Grey Goose and Martini bring you the perfect way to cut through the winter chills and get in the holiday spirit with these perfect-for-winter cocktails. Bask in the winter sun with a Grey Goose Aperitivo Espresso with orange zest. Precede lunch with a Dry Apple Martini and enjoy the benefits of an apple a day all while keeping the seasonal gloom away! Relish cocktail hour with a Grey Goose Old-Fashioned on the rocks, and see for yourself why this oldest cocktail has stood the test of times. Keep the festivities alive even when the temperature drops.
APERITIVO ESPRESSO
A delightful mid-day aperitif! Coffee and vodka meet tonic water and orange zest to give it the freshness necessary to brighten up any afternoon.
Glass
Wine Glass
Garnish
Orange Zest
Occasion
Aperitif, Brunch
Ingredients
1 part Grey Goose Vodka
1 part Unsweetened Coffee
Tonic Water
Orange Zest
Method
Build in wine glass in this order: Grey Goose Vodka, coffee, tonic water, orange zest
GREY GOOSE OLD FASHIONED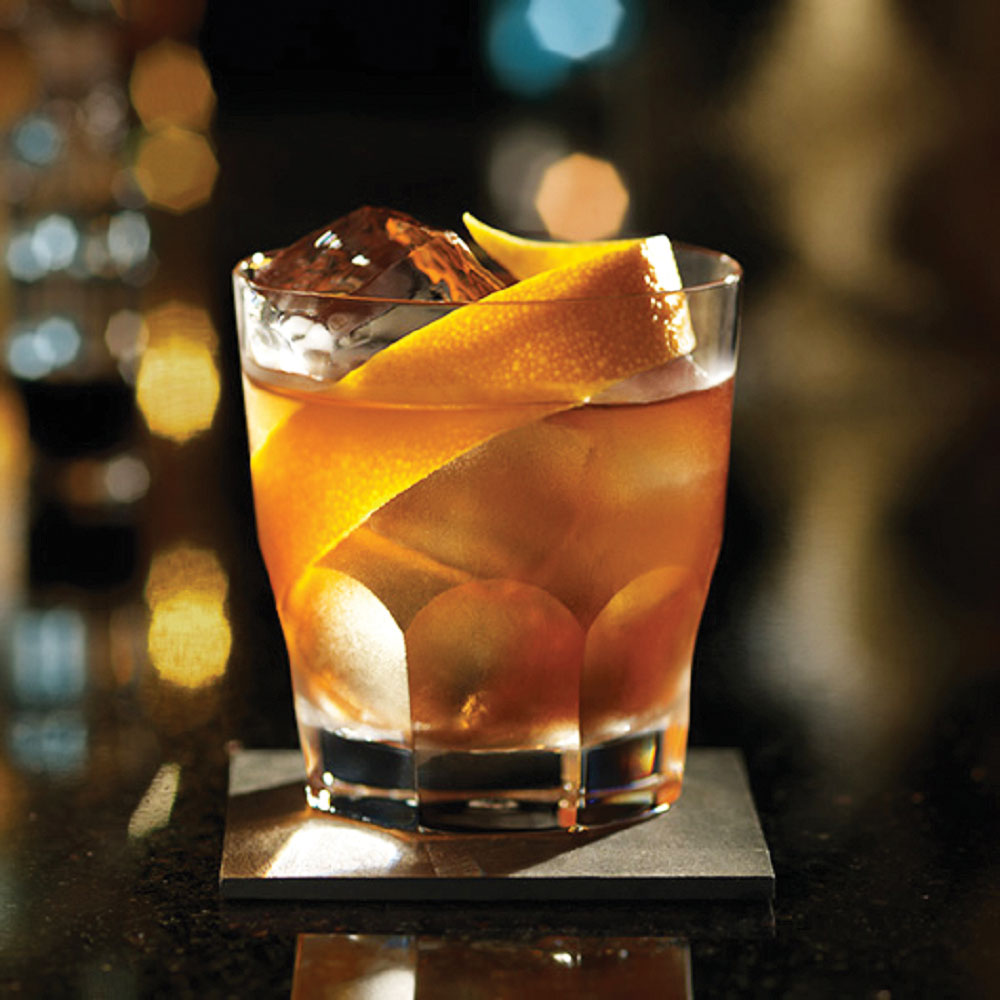 As one of the oldest cocktails in the world. It's easy to see why it has stood the test of time. Nowtry it with a simple Grey Goose Vodka twist instead of whiskey.
Glass
Rocks
Garnish
Orange Zest
Occasion
Aperitif, Cocktail Hour, Digestif
Ingredients
50 ml Grey goose Vodka
2 tsp Demerara Brown Sugar
Dash of Hot Water
Dash of Angostura Aromatic Bitters
Method
1 Add the sugar and water to a rocks glass, then stir to dissolve.
2 Add orange zest.
3 Slowly trickle in Grey Goose and cubed ice, piece by piece, stirring throughout.
4 Top with cubed ice to serve.
MARTINI DRY APPLE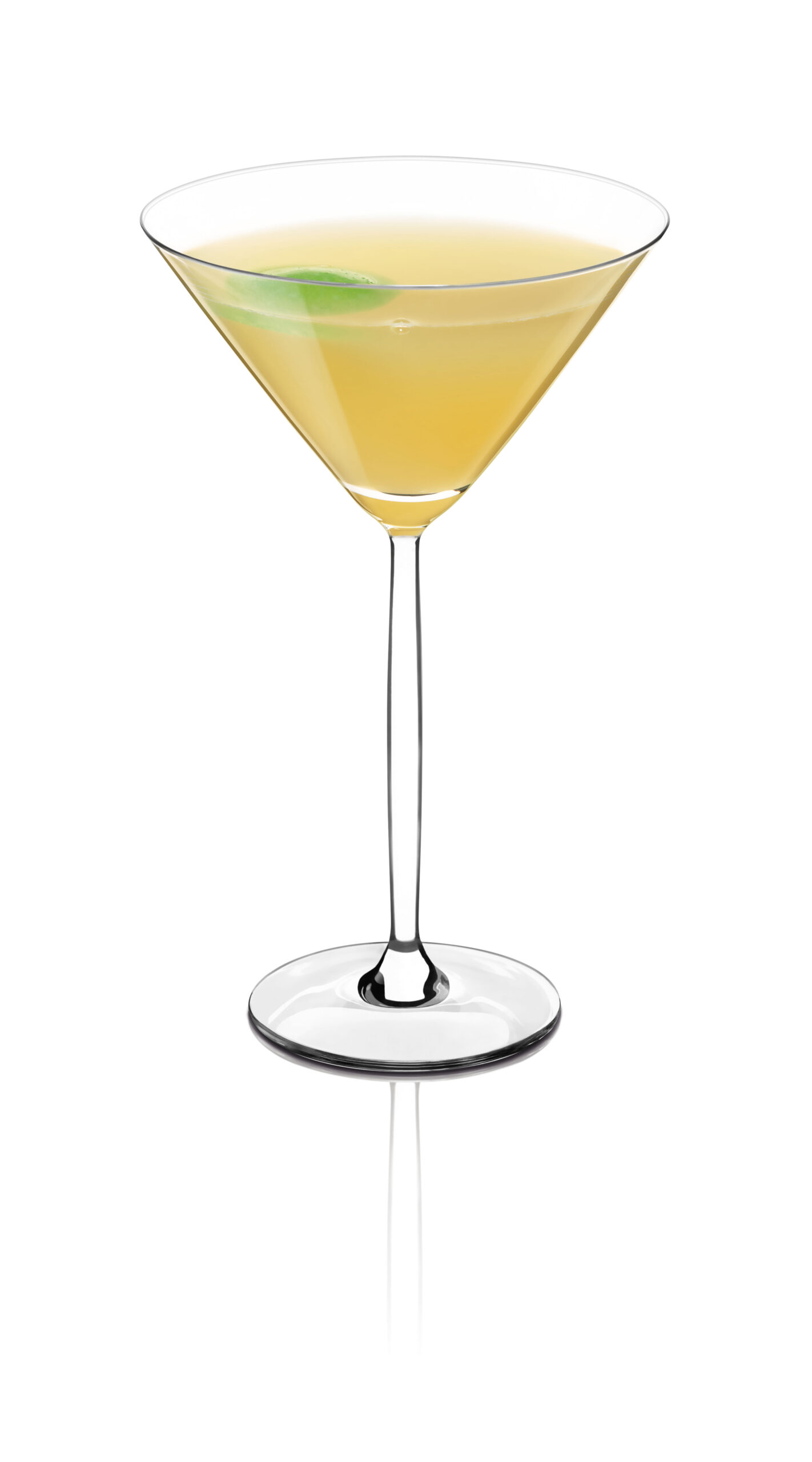 Ingredients
2 parts Martini Extra Dry
¼ part apple juice
1/3 part Manzana Verde
1/8 part apple syrup
2 tsp caster sugar
Juice of half a lemon
Half a green apple
Method
Shake all the ingredients with cubed ice then double strain into a chilled martini cocktail glass. Garnish.
Garnish
Apple slice
Glass
Martini cocktail glass
Background
A modern interpretation of the Apple Martini