SAP MEDIA WORLDWIDE LIMITED a pioneering industry related publications company catering to industry professionals and end users, is a highly diversified organisation providing an entire gamut of media related activities like publishing monthly magazines in various industry, organising exhibitions and conferences, initiating awards and bringing out Daily tabloid newspapers at all the major Conferences and Exhibitions in national and international events. All magazines have earned for themselves the sobriquet "The voice of the industry". The company is also involved in creating forums for governments, industry and customers to discuss the problems and opportunities, event management and has recently forayed into electronic publishing and specialized database and market research operations.
---
Specialised publications in various industry

Media participation in all key industry events such as exhibitions/conferences in India and abroad.

Involvement in policy debate and discussions, affecting respective industries.

Organising events for the industry and trade.
---
A brief summary of our current line up of publications involved in publishing monthly magazines and also about Dailies that we bring out at national and international exhibitions & conferences include the following:
---
---

A monthly publication for the alcobev industry (wine and spirit industry and trade) focusing on various issues connected with IMFL industry and trade. The magazine is 18 years old. The magazine participates in most of the industry event round the globe like Vinexpo France, Vinitaly Italy, London International Wine Fair, Interbrau Munich and Duty Free, Cannes.
---
Ambrosia also organises the mega-alcobev trade event INDSPIRIT which includes exhibition, conference, All India Bartending Competition, Tasting Sessions and Awards bringing the entire alcobev industry under one roof. Ambrosia was responsible in 1996 to form the apex body of distillers and brewers to form the CIABC. Ambrosia is the only English magazine catering to the wine and spirits industry in the Asian region and good number of copies are being sent outside India.
---
---
India's premier photography Business to Consumer (B to C) publication, devoted to
photography both in the professional and amateur segments… with a very high monthly circulation and is patronized by the entire industry including advertisers like Kodak, Fuji, Agfa, Canon, Nikon, Olympus and all major players. This publication is 15 year old.
---
With the international debut of Asian Photography's Show Daily, at the World's Largest Imaging Fair, Photokina 2000 at Cologne, Germany, SAP Media Worldwide, (the publishers of Asian Photography), have since undertaken successful editions at Photokina 2002, and Photo Marketing Association's, 2003 and 2004, Las Vegas, USA. The successful launch of its editions at Photokina, and PMA, is a tremendous achievement for the magazine in the midst of stiff competition from the International media, and has been lauded by both the media and critics alike. This was the tip of the iceberg, which prompted us to branch out and truly represent the Asian continent as a whole.
---
As such, we are pleased to announce the extended edition of Asian Photography for the Asia-Pacific region, with its headquarters at Singapore. Apart from the Indian circulation of 60,000 copies, the Asia-Pacific edition is having an additional circulation of 35,000 copies, to be distributed exclusively from Singapore through the central distributor and local distributors in the region. The editorial content will cover, all about cameras and lenses, photo film, photofinishing equipment, accessories and anything and everything connected with photography. In fact, the content drive includes write ups about impending new launches, photo related news, tutorials, photo tips, photo gear review, coverage on photo exhibition, international market trends, profiling professional photographers, and corporate chat with industry captains and senior executives.
---
---
International Aerospace is a monthly journal covering all aspects of aviation and

space technology, and is published ten times a year. The journal is global in content, and emphasizes technical as well as commercial developments worldwide. International Aerospace is particularly well regarded for its detailed analytical content.
---
The magazine is also involved in bringing out a daily tabloid in the national and international exhibition and in India it works very closely with the Defence department of Government of India. We are the official Show Daily for Aero India and Defexpo, exhibitions organized by Defence Ministry, Govt. of India every alternate year. These are the largest exhibition of South Asia and government selects us for our excellent editorial policy. Besides, we bring out Daily newspaper in all international shows like Dubai Air Show and Singapore air show. We participate actively at the Paris Air Show, Farnborough Air Show and many other airshows where our entire team visits the show.
---
---
They are specialized daily tabloids, which have been pioneered in India by SAP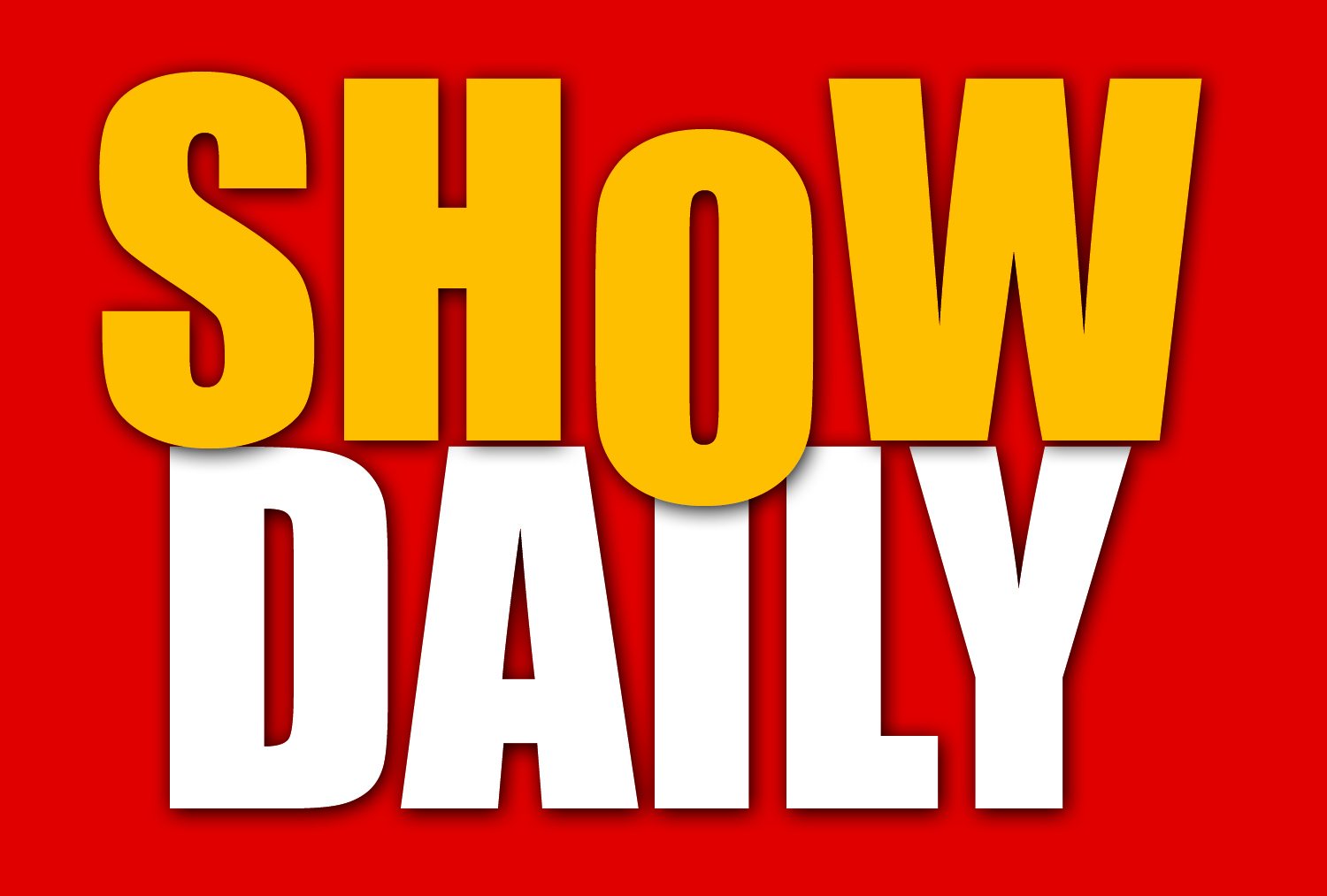 MEDIA WORLDWIDE LTD in their respective industries. They encompass an exhibition and event on a daily basis to give the visitors and the traders an idea of what to expect at the expo.
---
The company publishes the same at events around the globe and has the elite partnership with some of the leading exhibitions in the like Photo Fair (India), Photokina (Germany), PMA (USA), Photovision (Dubai). We are also the official Show Daily for Aero India and Defexpo, exhibitions organized by Defence Ministry, Government of India organized in Bangalore and Delhi. Further we also bring out Daily newspaper in international shows like Dubai Air Show and Singapore Air Show.
---
---
Exhibition/Conference
---
The Company has diversified into the exhibition/Conference business and has already successfully held exhibitions for the photography, liquor industry, and cargo industry. The company has also initiated awards for the photography and the liquor industry. The company is trying to collaborate with European & American companies for the exhibition business.
---
Headquartered in Mumbai, we have a full-fledged operation in New Delhi with a total staff strength of 55 professionals consisting of senior journalists, art directors, marketing and circulation staff.
---
We also have our office in Singapore (35 Selegie Road, #09-02, Parklane Shopping Mall, Singapore 188307) which has been functional since last 6 years. We publish magazines for Asia Pacific region covering 17 countries from this office.