The Rise of Craft Beer and a Burgeoning Microbrewery Segment in India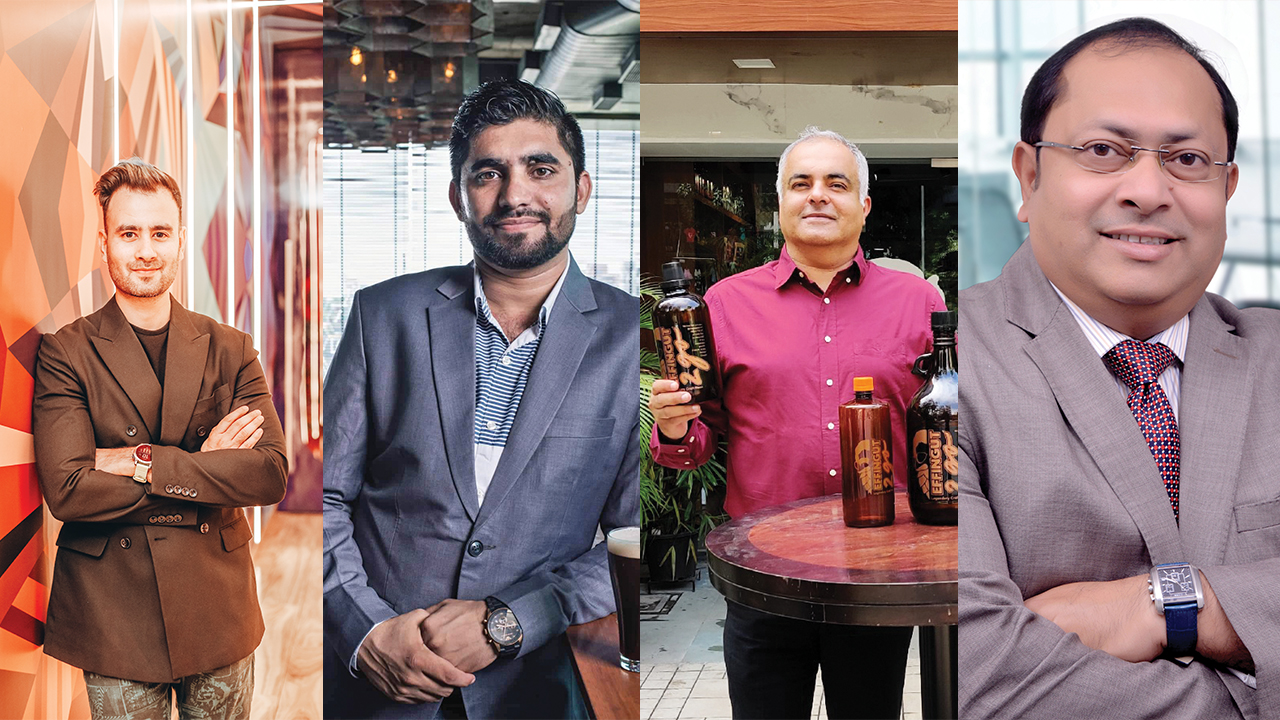 Recent years have seen the rise of craft beer, a new crop of premium beer produced in small batches by independent producers. There are now...
Innovations in Packaging, Adding to the Consumer Experience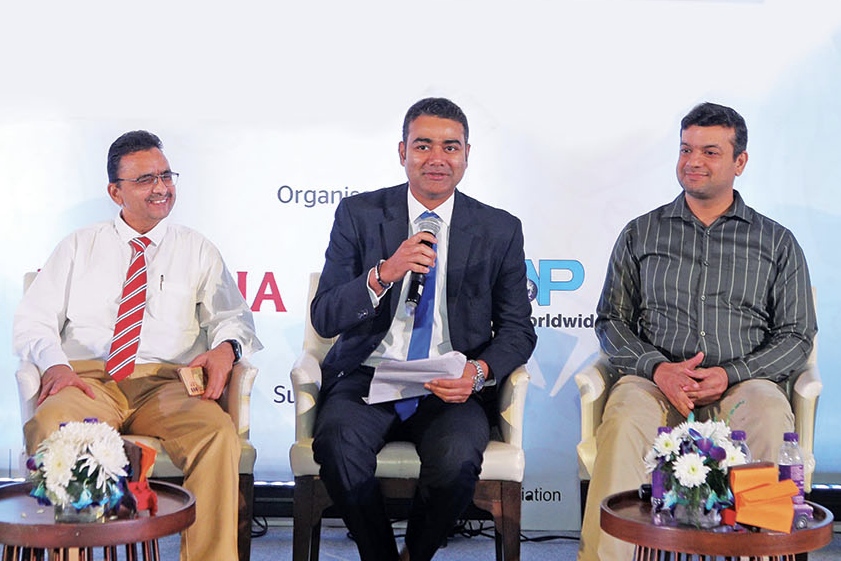 The total sales of Indian-made foreign liquor (IMFL) products were 388 million cases in 2022, up from 305 million cases in the previous year with...
Experiential shopping: The rise of the flexible liquor consumer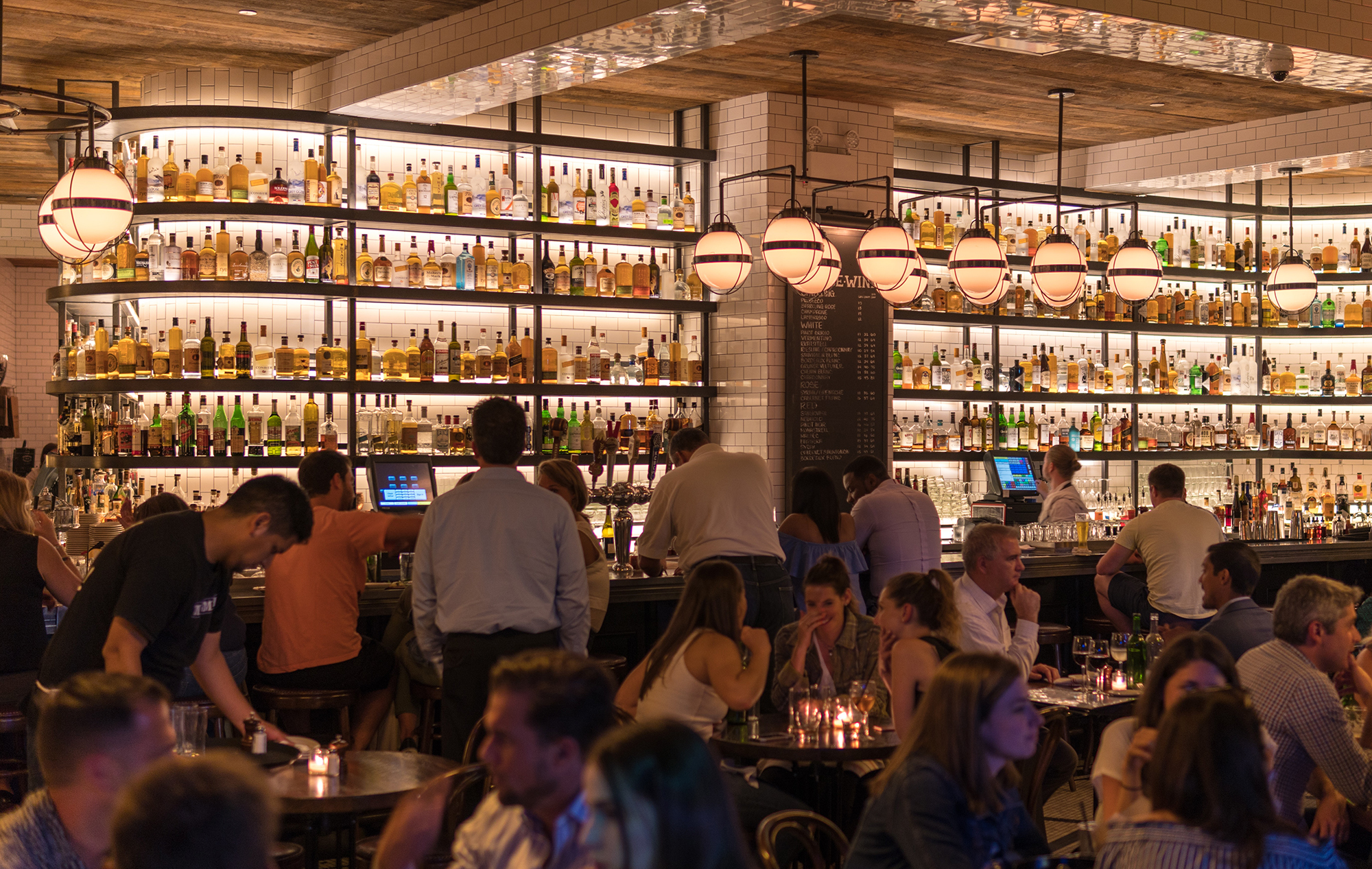 From local rice beer and wine to the more complex sura, through varieties like palm toddy and cashew feni, India has always had a rich...
5 Women Bartenders who have made their mark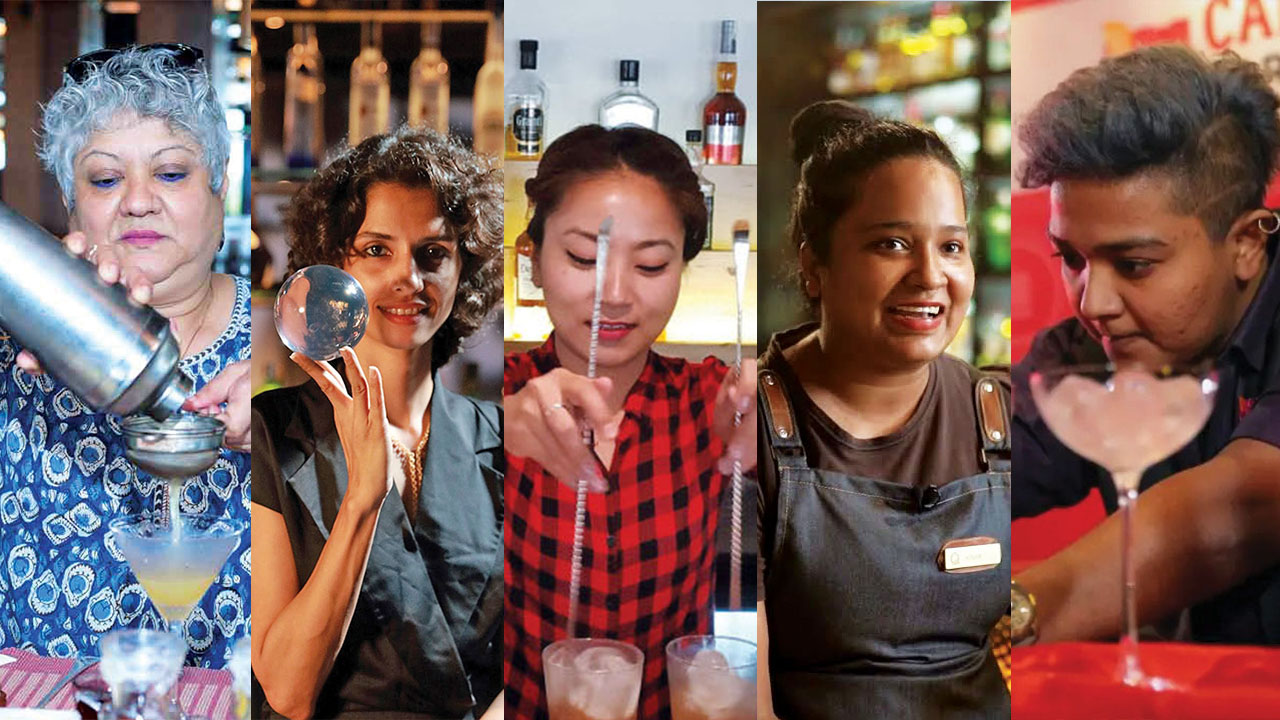 Working in a bar is a great career option for anyone with a creative mind and a drive to learn. The preconceived notion that bartending...
Carlsberg Group appoints new Chief Executive Officer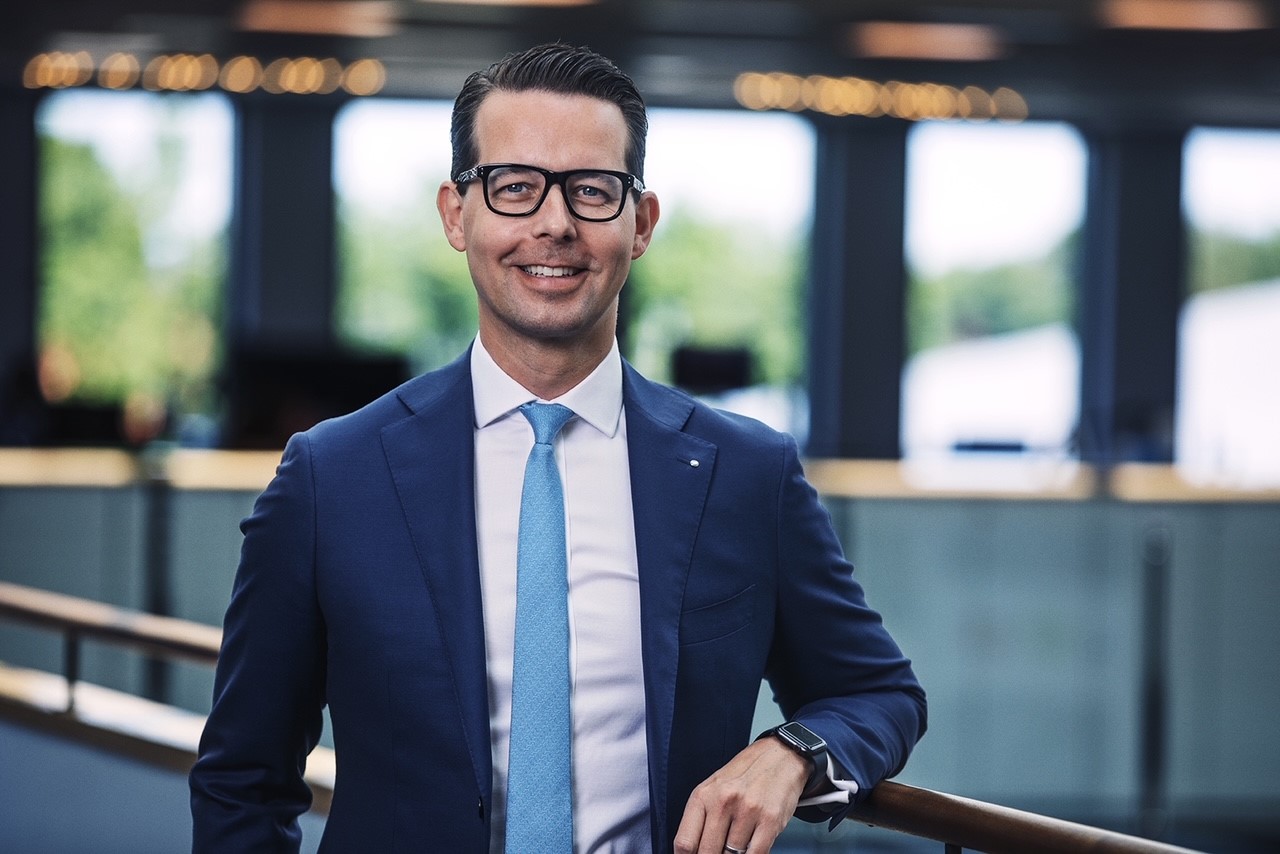 The Carlsberg Group recently announced that Jacob Aarup-Andersen will join Carlsberg as Chief Executive Officer, replacing Cees 't Hart, who will retire by the end...
Radico Khaitan to invest ₹900 crores in UP, makes commitment at Global Investors Meet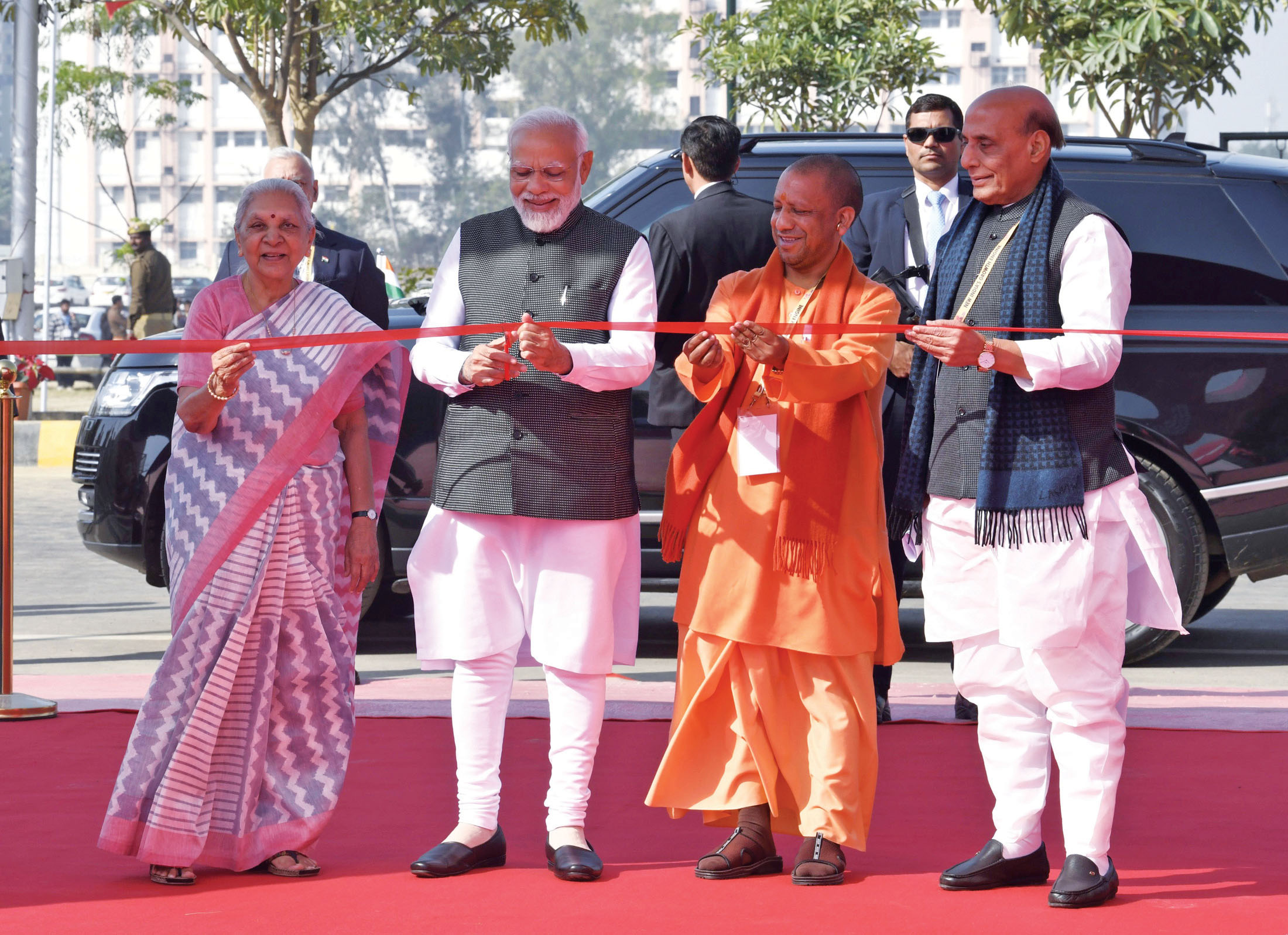 •   UP alcohol industry to get a boost with investments worth ₹16,392 crores •   Radico investing ₹650 crores in Sitapur 400KL grain distillery At the...
Whisky industry calls on Chancellor to fulfil Manifesto Pledge to Scotch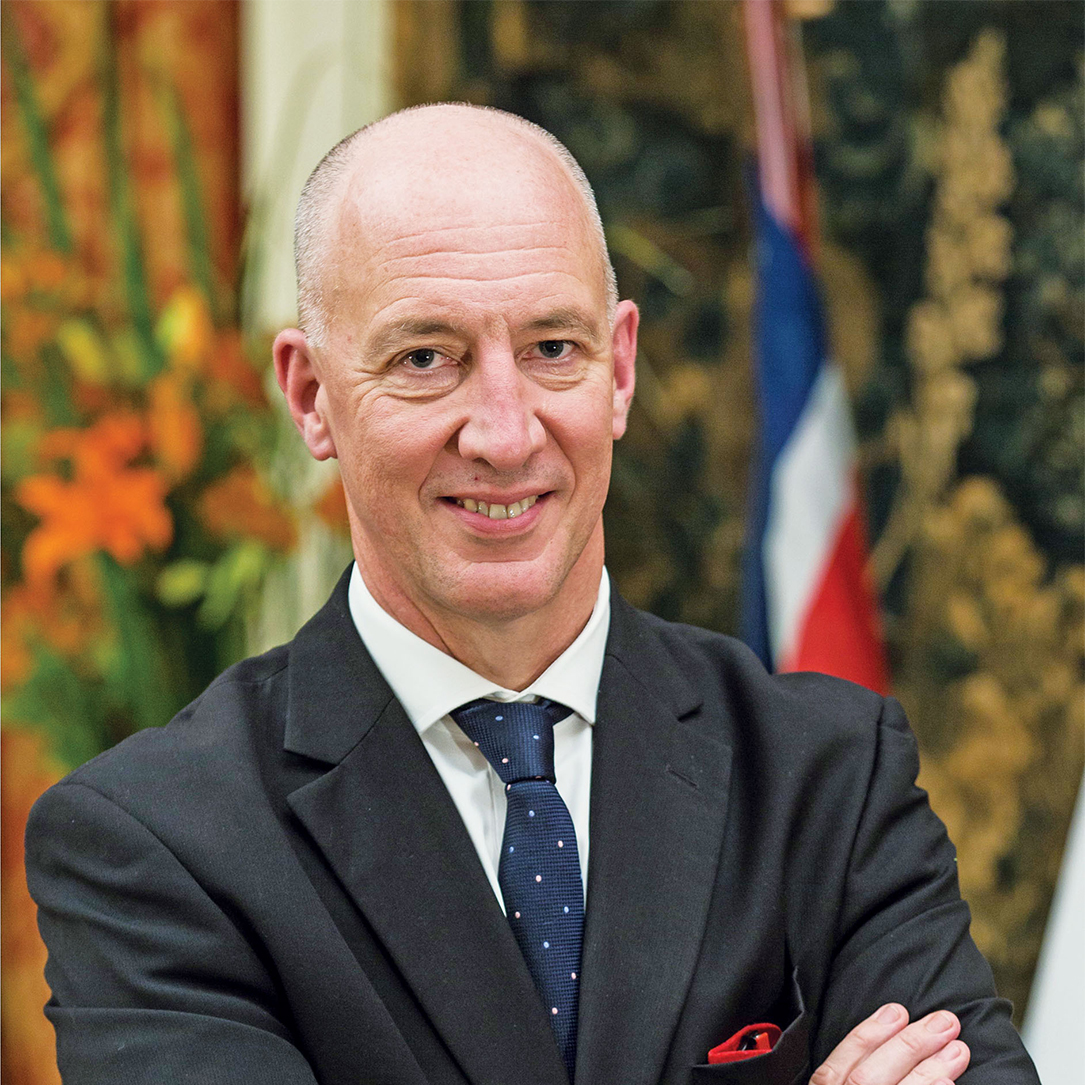 The Scotch Whisky Association (SWA) which conducted a poll shows that a third of the voters are less likely to support the Conservatives if the...
Liquor and duty free sales look upbeat as the Covid threat recedes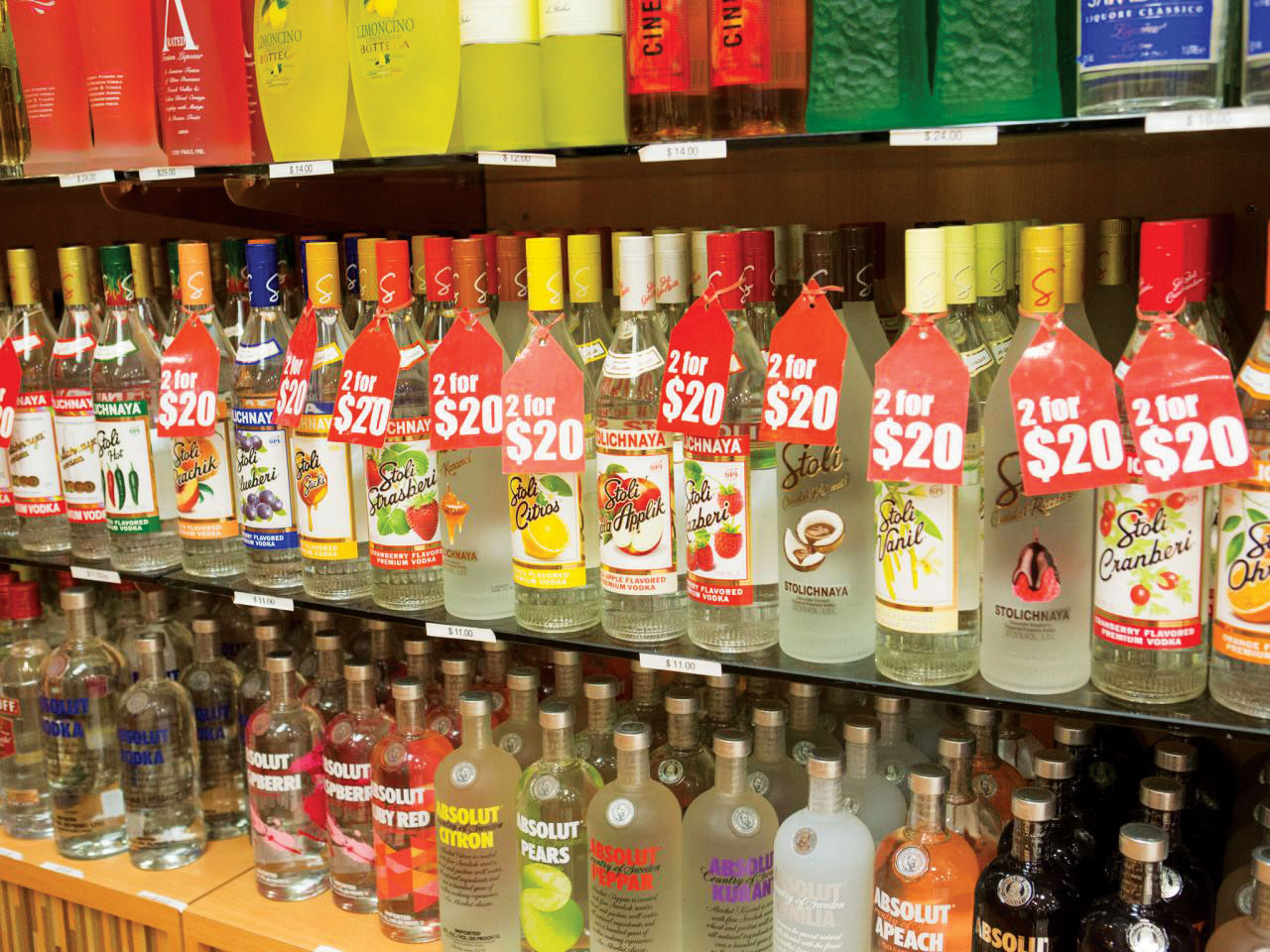 There is an air of optimism as the threat of Covid is on the wane. A report on the growth of the alcobev and duty...
'The Youth will be finished'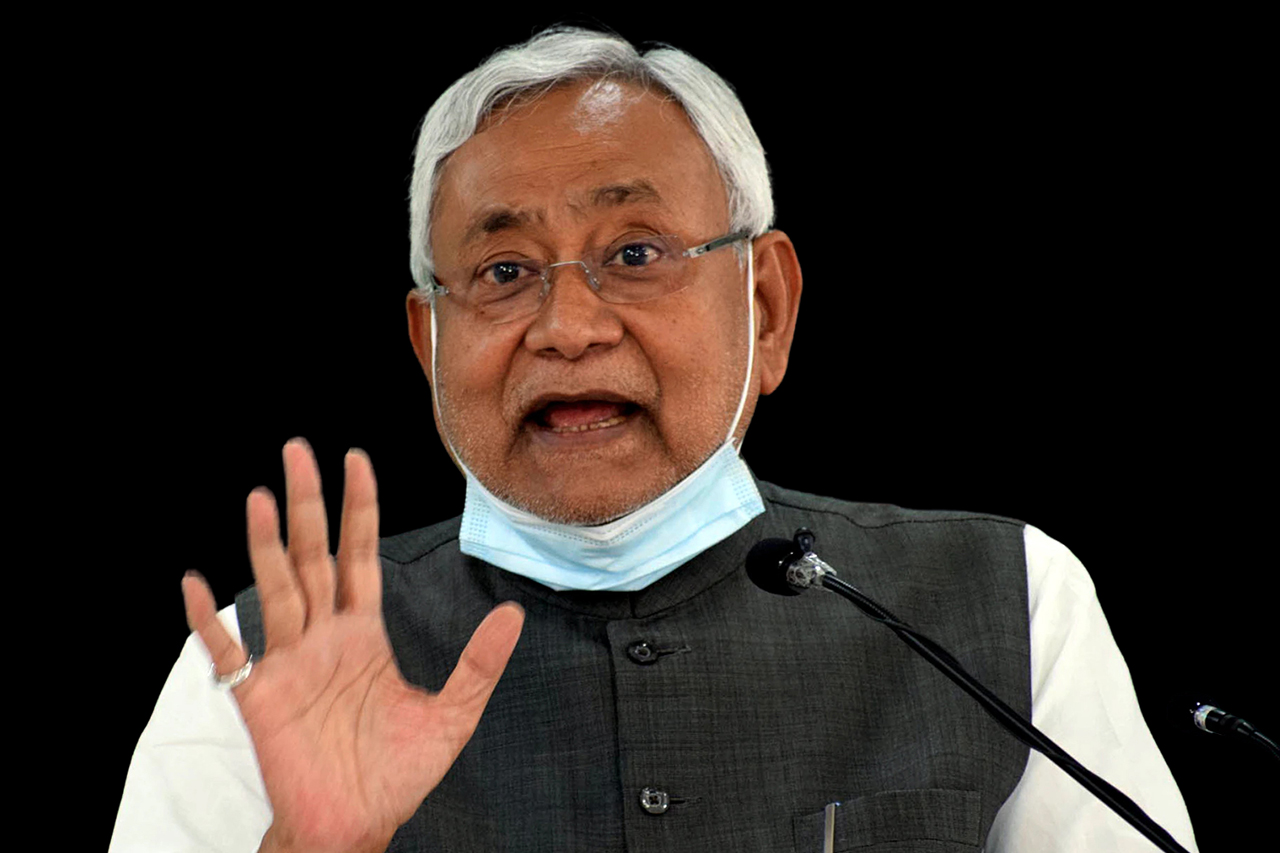 Supreme Court on illicit liquor related deaths •             Spurious liquor claims over 50 lives in Bihar • Bihar Chief Minister says no compensation to families...
UK wants to say Cheers with Scotch despite tariffs
In a recent visit to India, UK Ex-Prime Minister Boris Johnson decided to push for a Free Trade Agreement. The idea was to have fewer...
30 Best Bars India announces new category – Best Sustainable Bar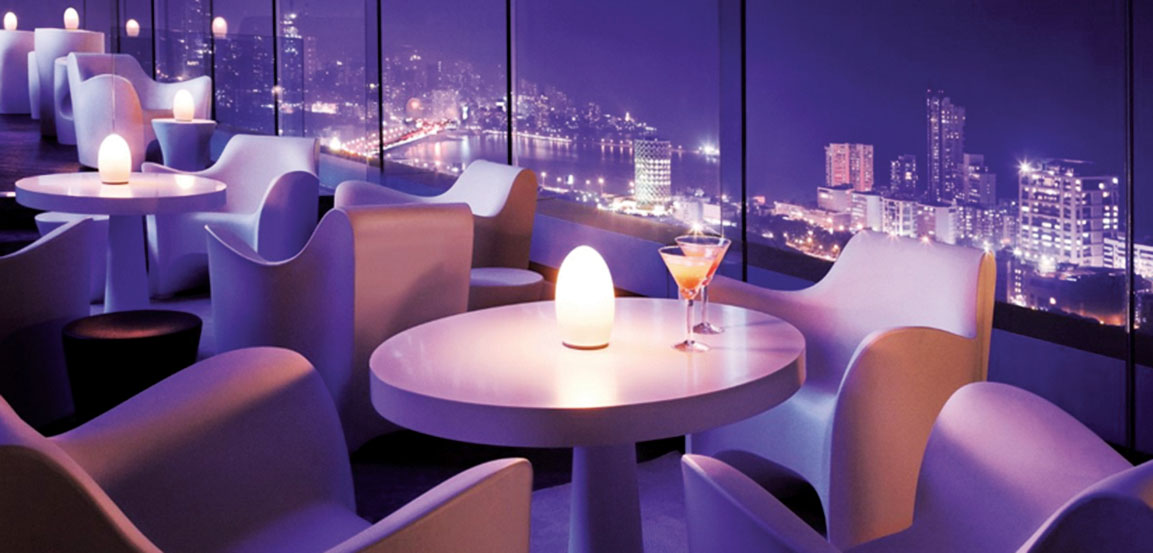 A jury of over 50 industry professionals and bar enthusiasts from across the country are currently at work to create the long list of Top...
India and Australia seek boost in wine trade and access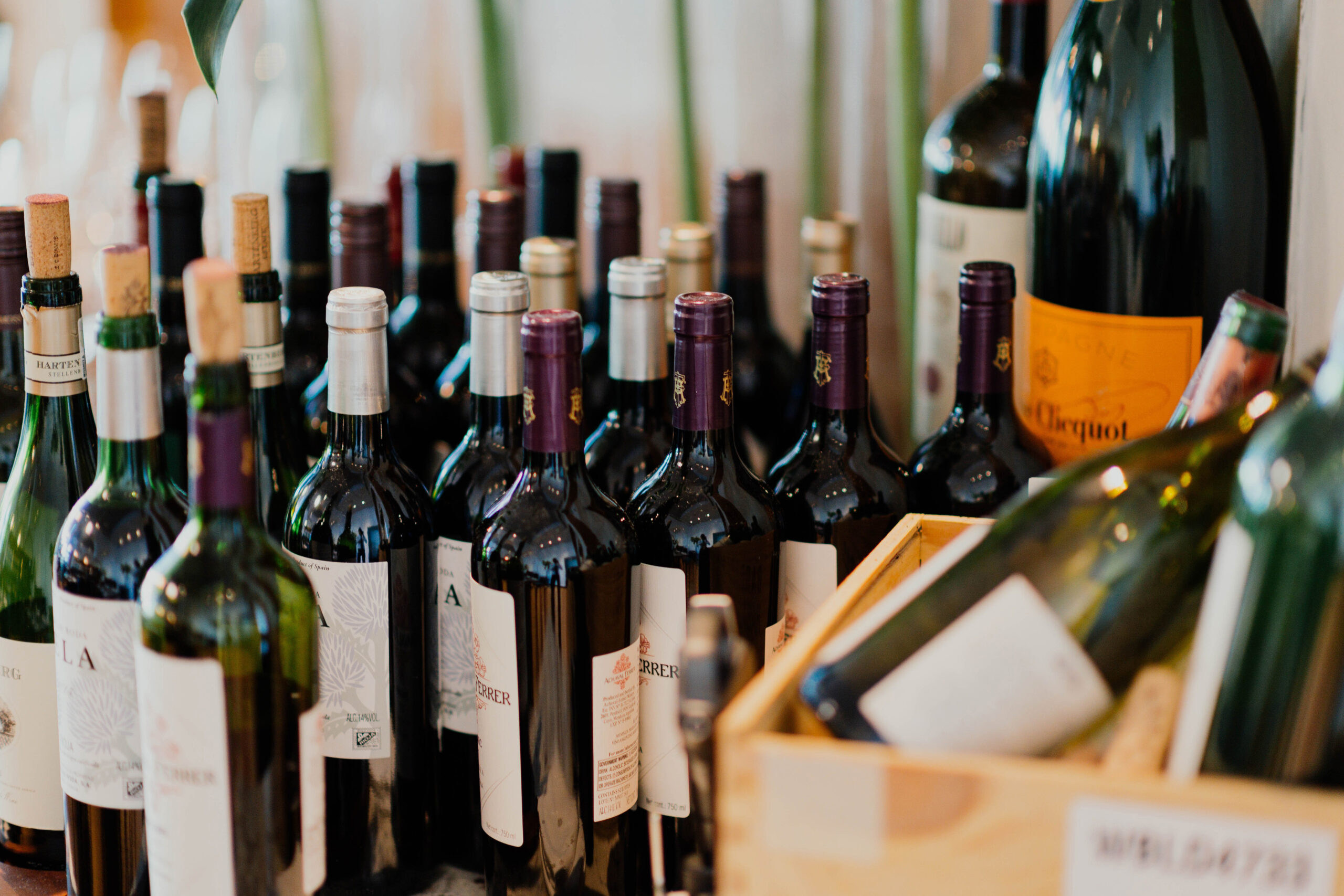 India and Australia have maintained a cordial relationship for many years, with bilateral trade between the two nations valued at $27.5 billion in 2021. The...
Pent up demand in Global Duty Free markets, but there is caution
The global duty free retail market size was valued at USD 35.87 billion in 2021. The market is projected to grow to 72.23 billion by...
Alcohol Market Insights Report 2022 and Future Growth Analysis by 2026
The number of alcohol consumers in India continues to rise on the account of rising urban population. Consuming alcoholic beverages has become a customary tradition...
Excise takes a hit in Delhi; Political battle between AAP and BJP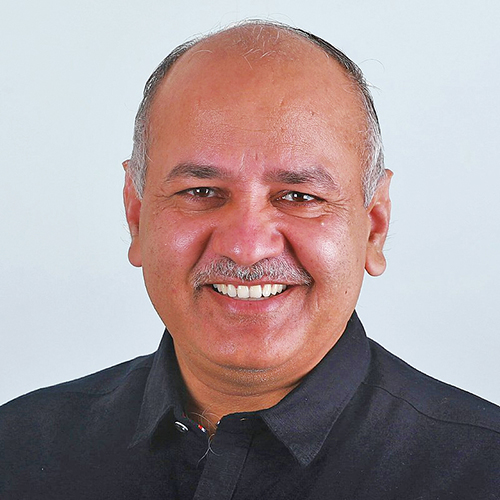 • Delhi government discontinues Excise Policy 2021-22 from August 1, 2022 • 468 private liquor shops operating in the city, shut from August 1 as licenses expire...
The Beaches and Bar destinations, the place to party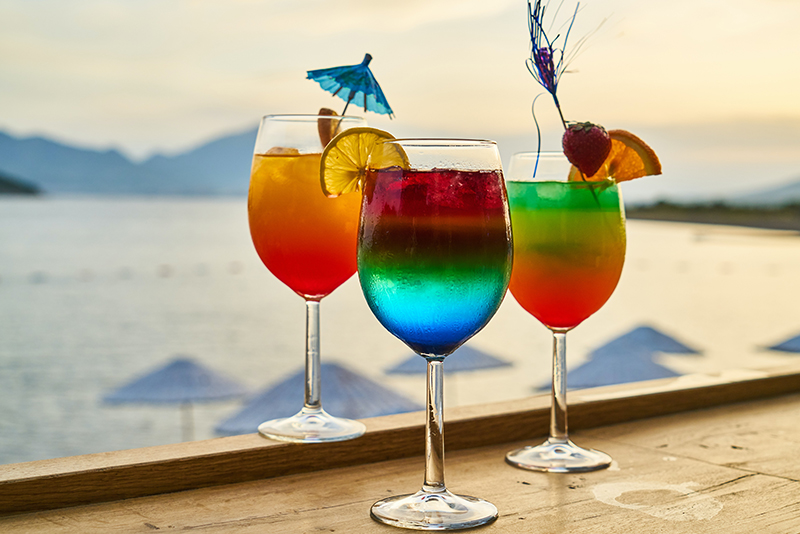 For those who love the beach, and want to party, there are many options to enjoy on the beach. For many sun seekers, visiting the...
Nepal bans import of liquor, among other items, to rein in economic crisis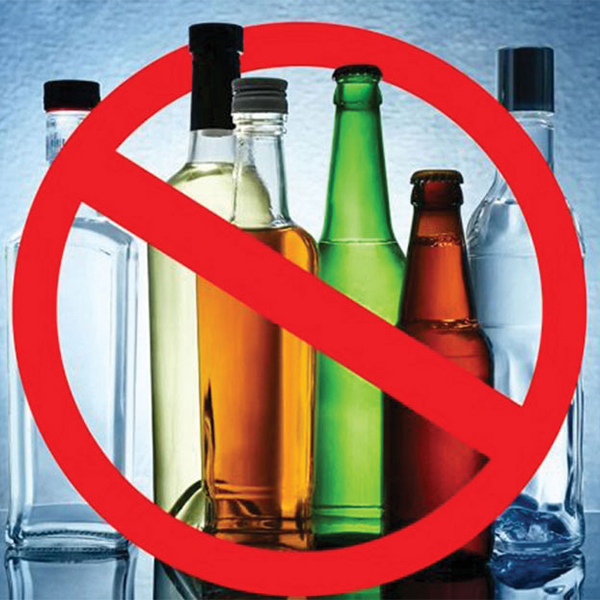 India's neighbours – Sri Lanka and Nepal – are in deep economic crisis. The crisis is a bit similar as both countries largely depend on...
Have you been to these microbreweries in Bengaluru? If not, you should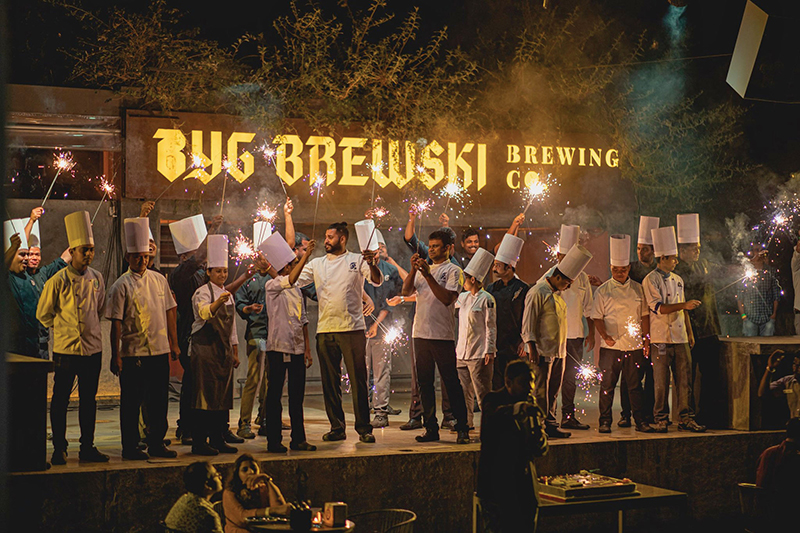 In the late 1980s, when Ramada Pub off Church Street, next to the erstwhile popular Premier Bookshop, started vending 'draught' or 'draft' beer in mugs,...
Indri Trini bags 'best Indian Single Malt' @ World Whiskey Awards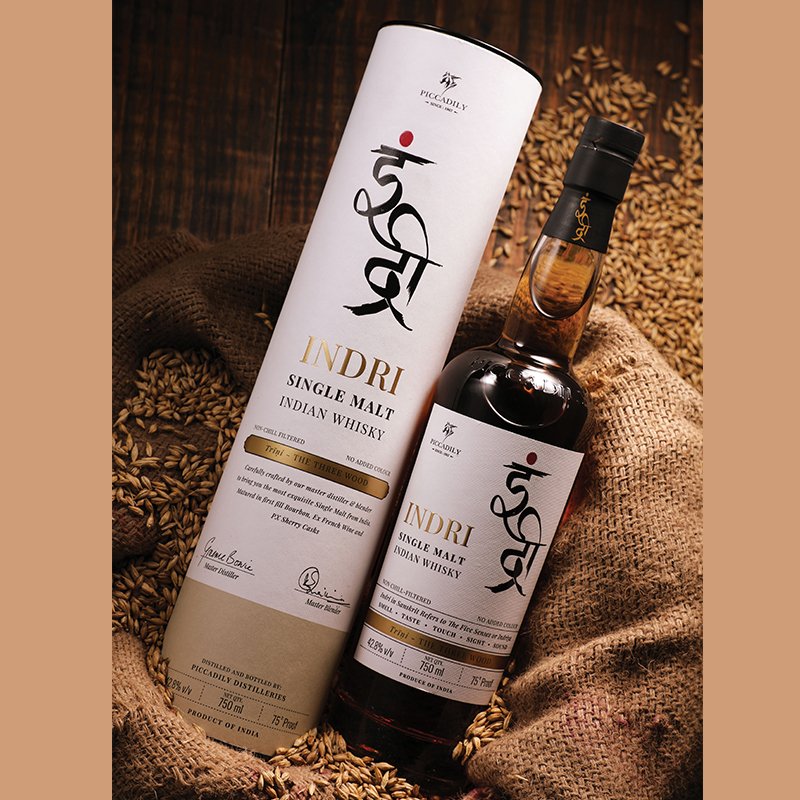 Indri Trini is making waves in its nascent years. The new Indian Single Malt, from the stables of Piccadily Distilleries launched in 2021, has been...
The story of Godawan, The Bird, and the artisanal Single Malt Whisky it inspires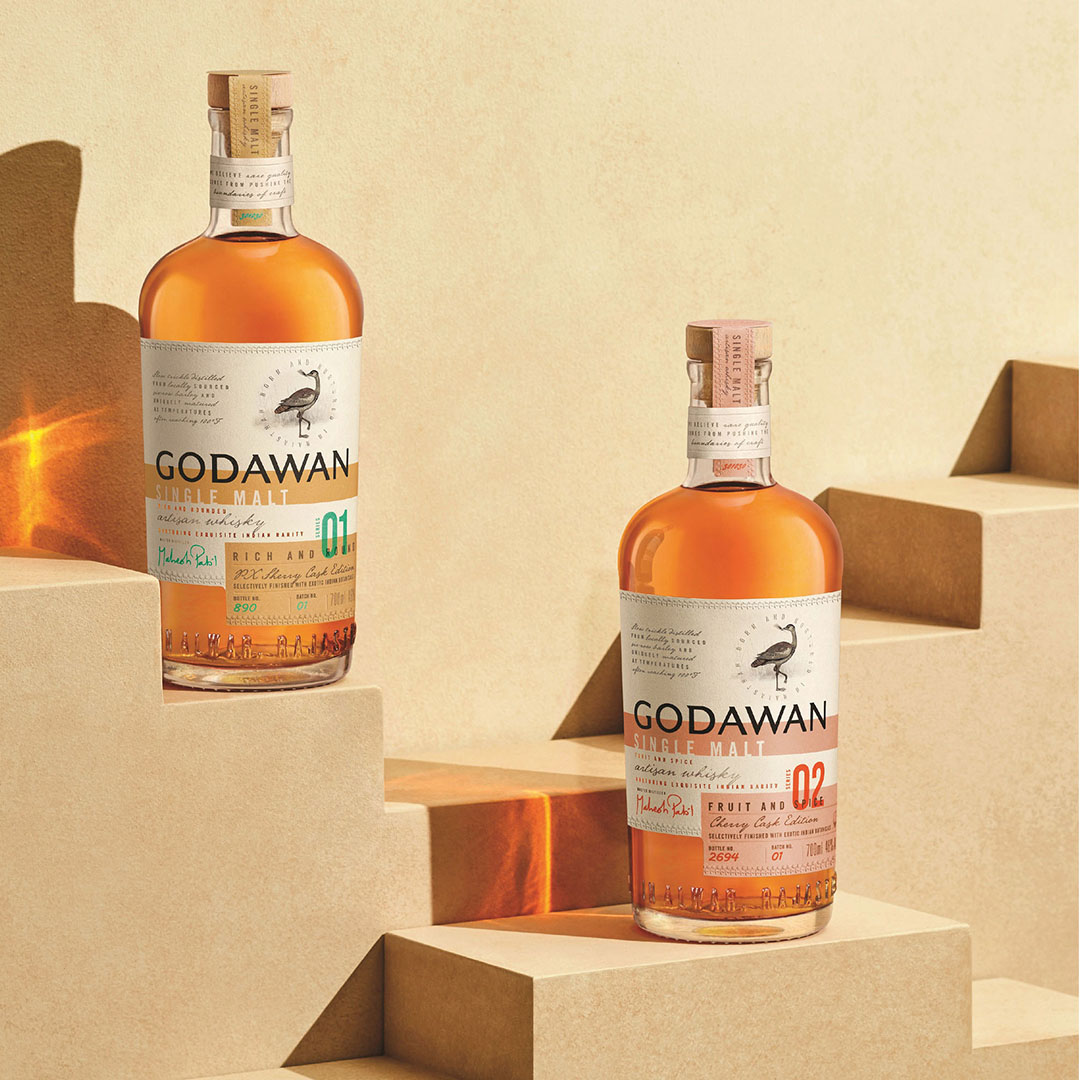 Diageo launches Godawan, its artisanal single malty whisky, set to redefine the world of sustainable, modern and conscious Indian luxury. Godawan, the Great Indian Bustard,...
Oh Summer Beer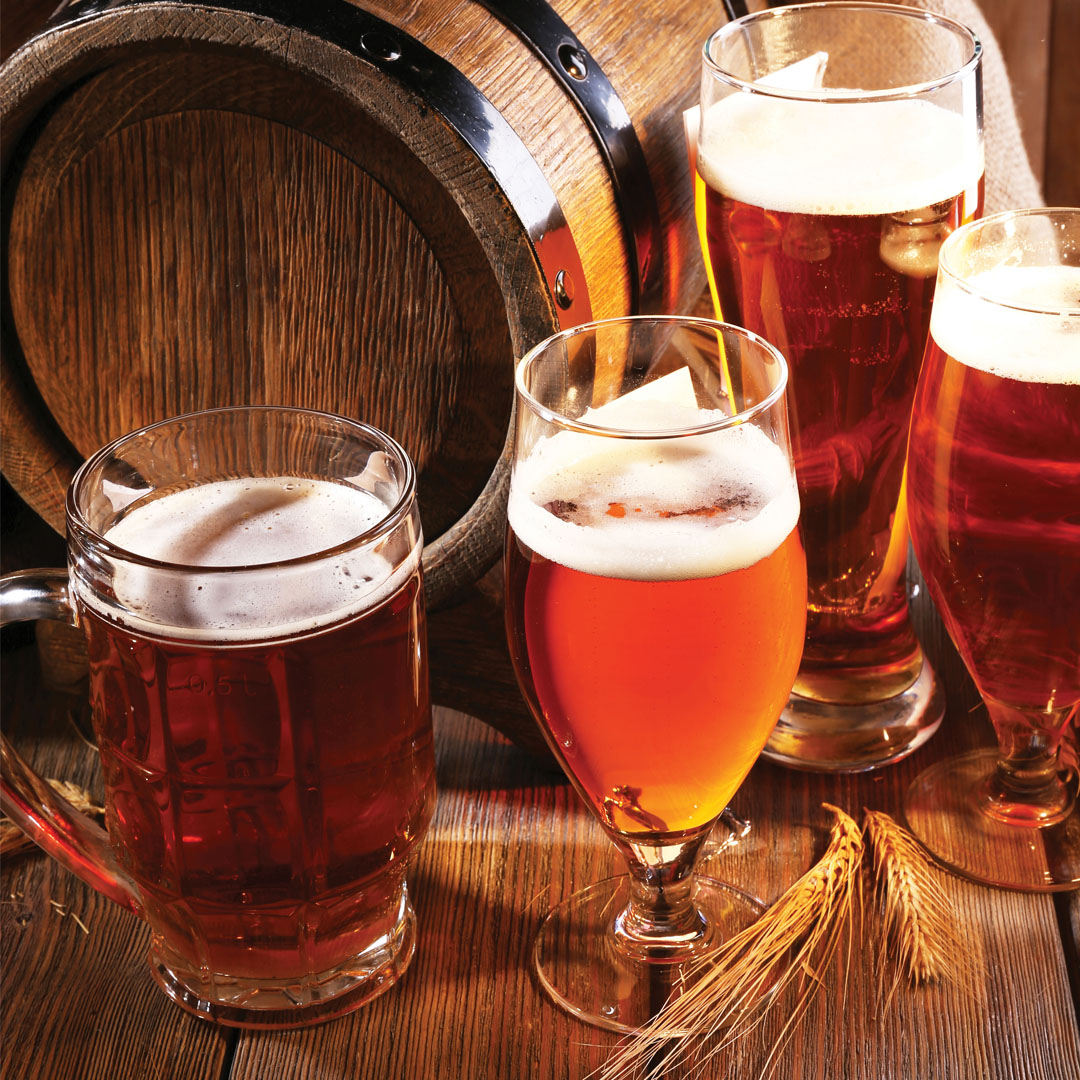 A summer beer can be just about any style, as long as it's crisp and refreshing and makes you never want to go back inside...
India and Australia sign an interim trade deal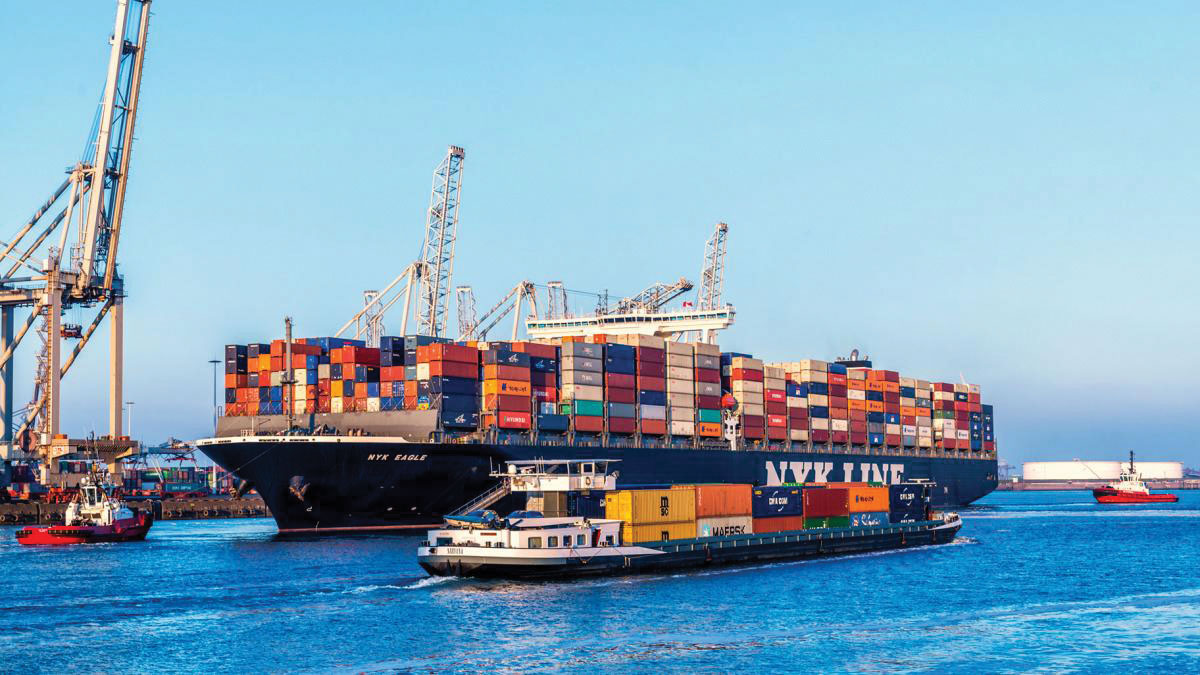 The India-Australia Economic Cooperation and Trade Agreement ("IndAus ECTA") was signed by Shri Piyush Goyal, Union Minister of Commerce and Industry, Consumer Affairs, Food and...
Kerala Government allows pubs, wine parlours in IT parks, tweaks policy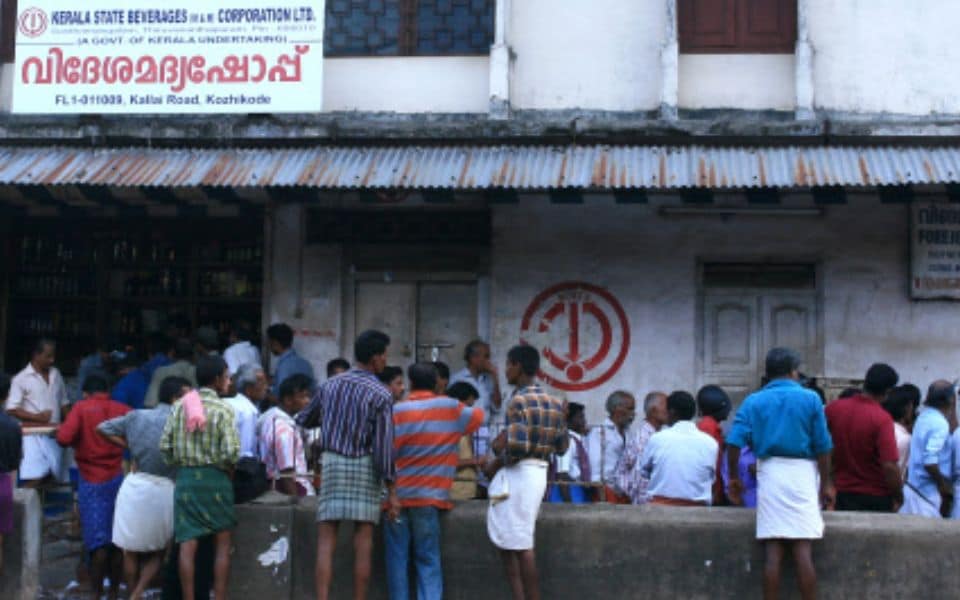 The Kerala Government has approved setting up pubs and wine parlours in IT parks across the state. The State Cabinet which met recently announced a...
Rise of Premium vodka spritz RTDs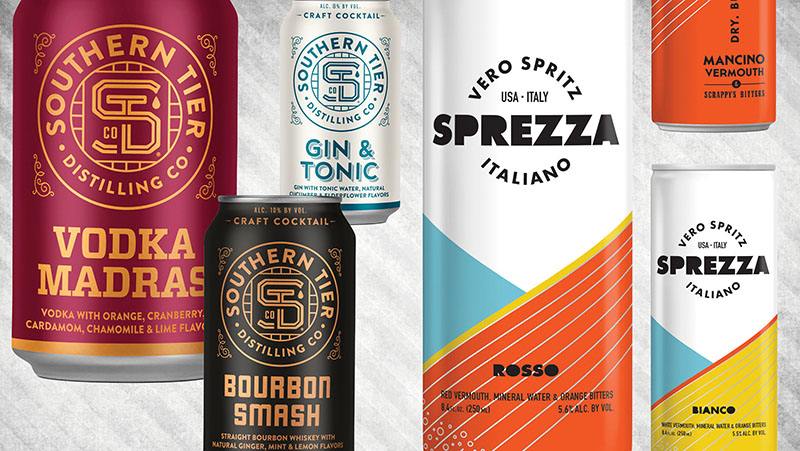 As the RTD trend continues, a number of premium vodka brands are launching their first canned products focussing on the spritz serve. Spritz itself has...
The SWA has released the 2021 global export figures for Scotch Whisky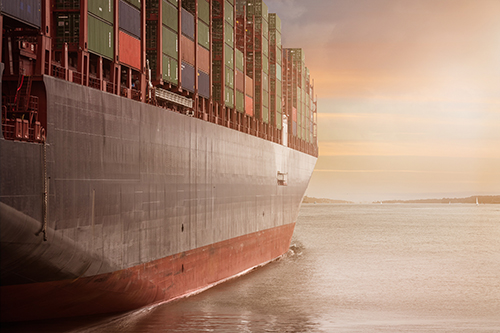 Global exports of Scotch Whisky grew to £4.51bn during 2021, according to figures released recently by the Scotch Whisky Association (SWA), as the industry continues...
Beam Suntory global sales up 11%, India and China key markets for future growth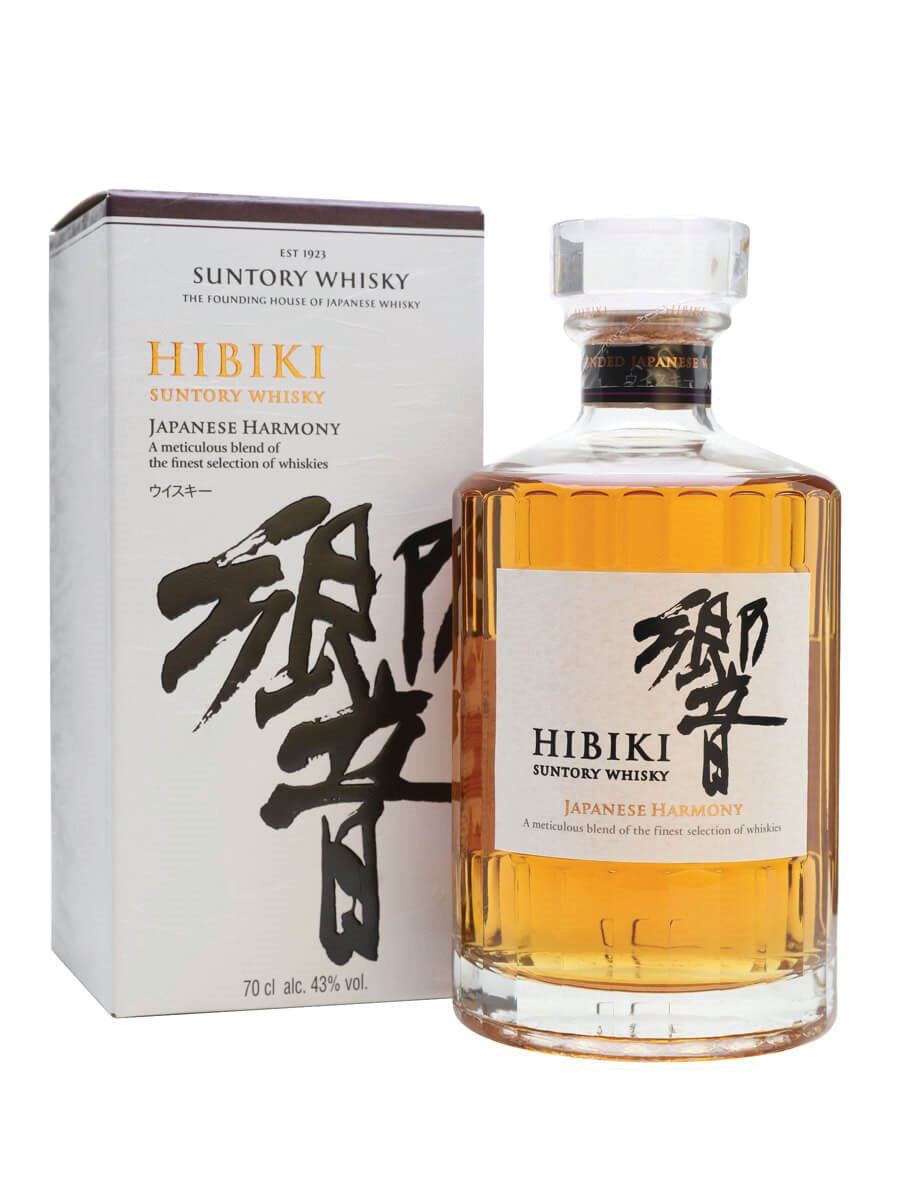 Beam Suntory, a world leader in premium spirits, reported full-year 2021 results, with sales up 11% globally. These results also demonstrated strong growth versus the...
Heineken excited about 'long-term growth opportunity' UBL provides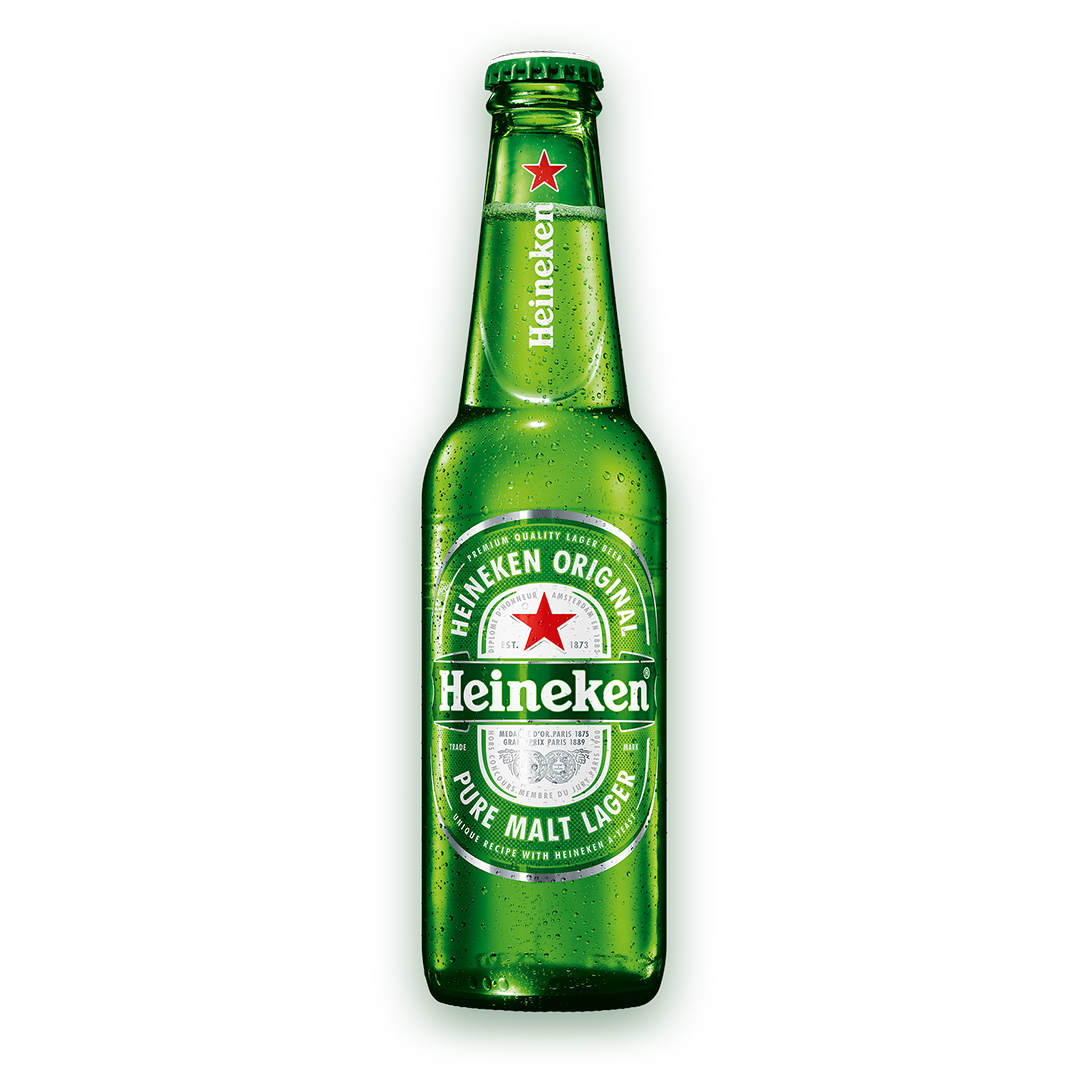 The Chief Executive Officer of Heineken NV, Dolf van den Brink said that, in India, beer volume grew in the thirties, outperforming the market, following...
Liquors that 'do not affect liver or kidney' to be launched in Odisha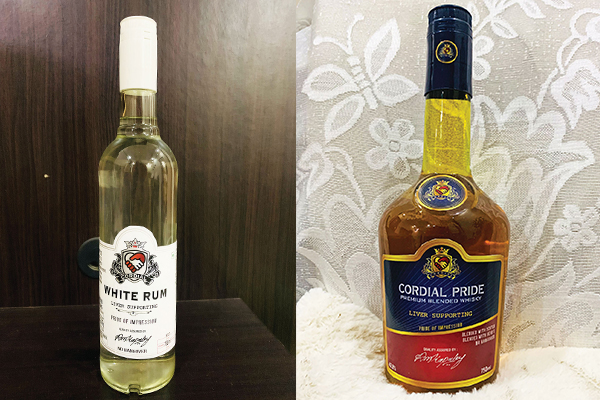 • No hangover guaranteed • Anti-anxiety oxidants • Anti-aging properties Junior Abhishek Herbals Pvt Ltd. is launching its first product range of liver supporting liquor...
India Travel Retail Market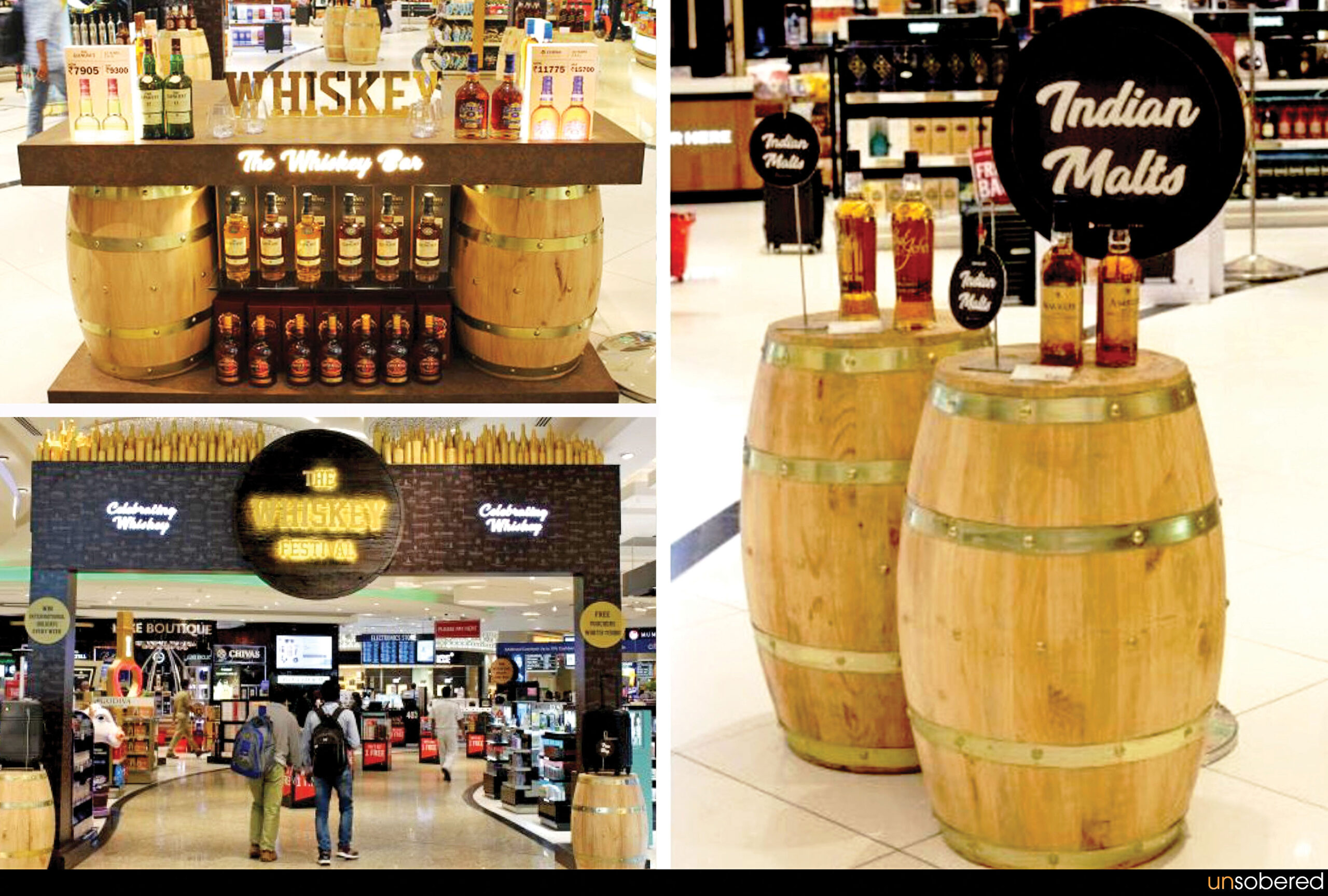 GROWTH, TRENDS, COVID 19 IMPACT AND FORECASTS (2021-2026) Travel Retail is the next great frontier of the Indian Retail Sector, and as people's incomes rise,...
IndSpirit 2021 Awards underline quality of brands and packaging: Judges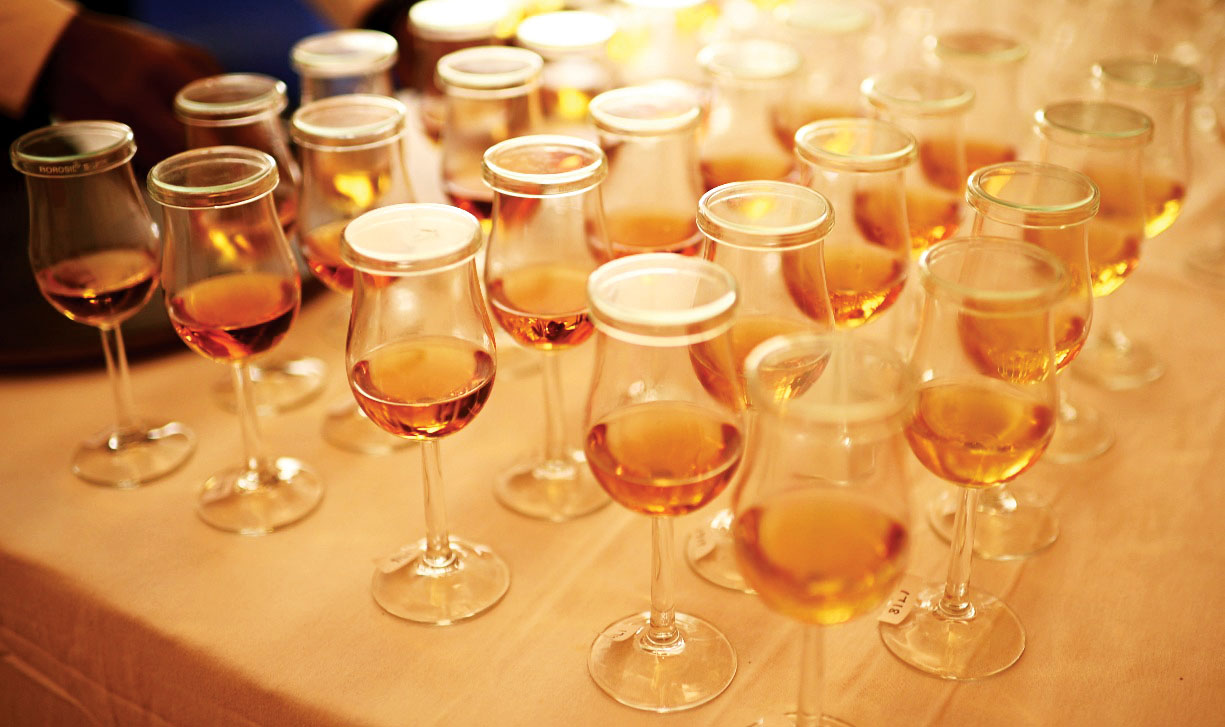 After two years of Covid, Indspirit 2021 Awards evaluation got underway with all seriousness. It was indeed nice to see the coming together of professionals,...
Beam Suntory moves towards 2030 goal, launches Oaksmith in North India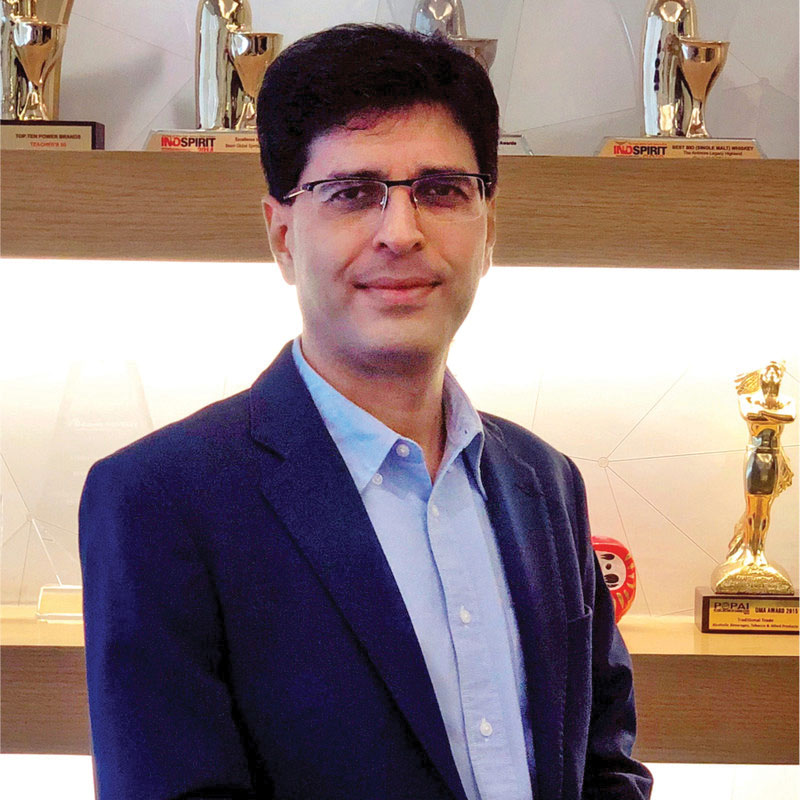 Following a massive success in various markets since its launch, Oaksmith, a premium Indian whisky and the Iconic portfolio from The House of Suntory -...
Top Bar Trends for 2021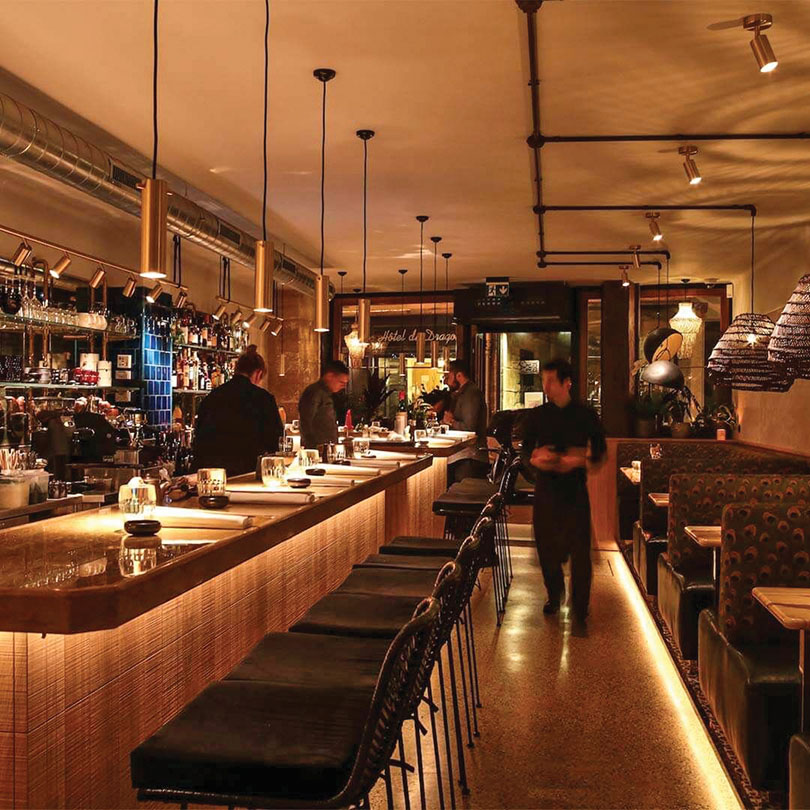 The top bar trends for the new year include creative ways bar owners are adapting to save their businesses and preserve bar culture. Off-Premise Alcohol...
Prohibition, Illicit Alcohol and lessons learned from Lockdown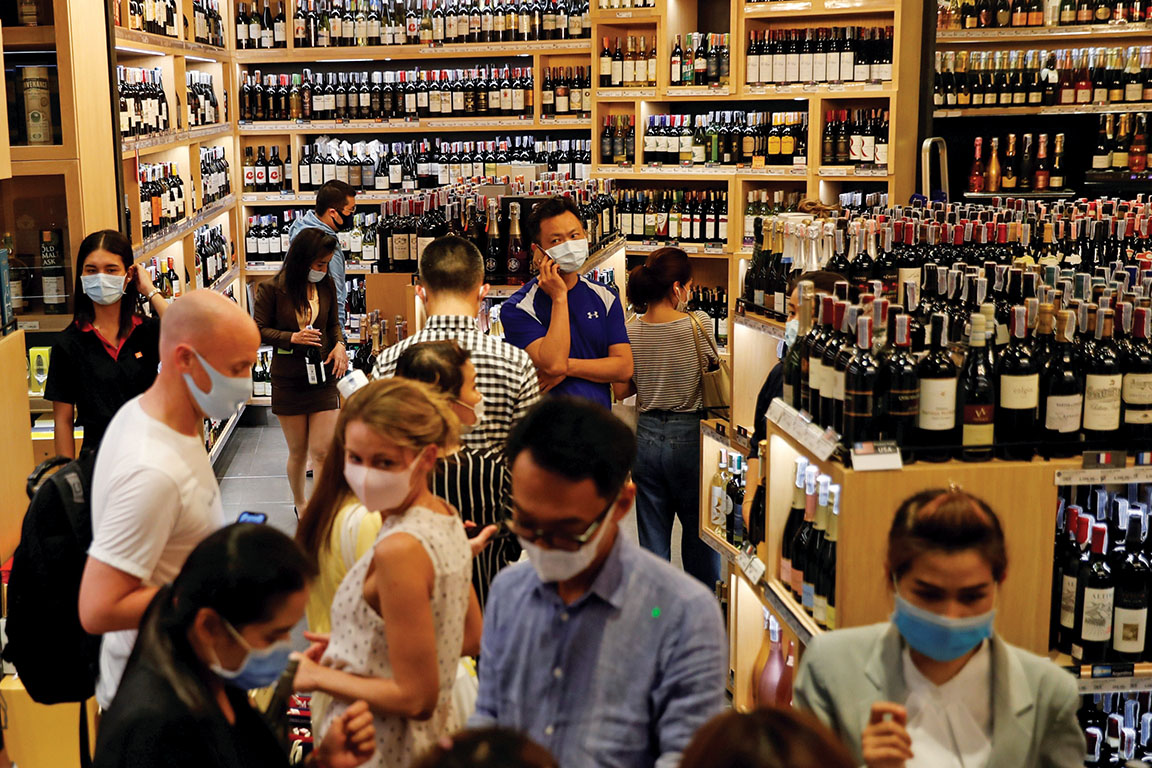 The highly contagious and lethal nature of Covid-19 forced governments worldwide to rapidly implement measures to stem the spread of the virus. In pursuit of...
Best places for Drinking Around the World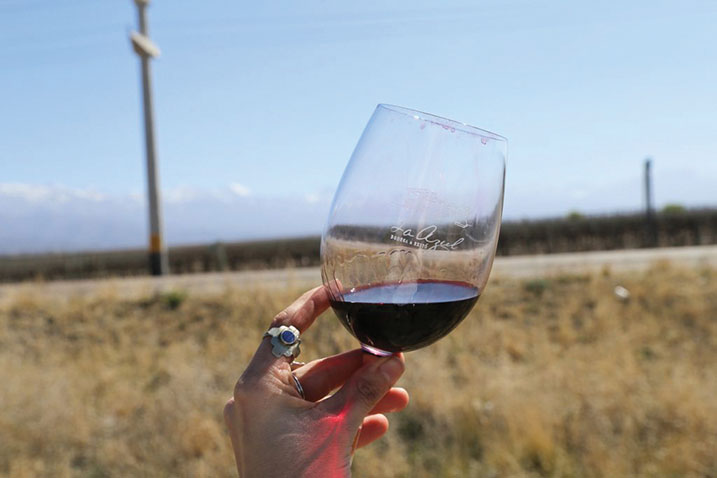 While drinking at night is very popular, day drinking during Covid times has also gained traction. There are a huge variety of day drinking destinations...
Hotel industry recovers faster than expected post Covid 2.0: ICRA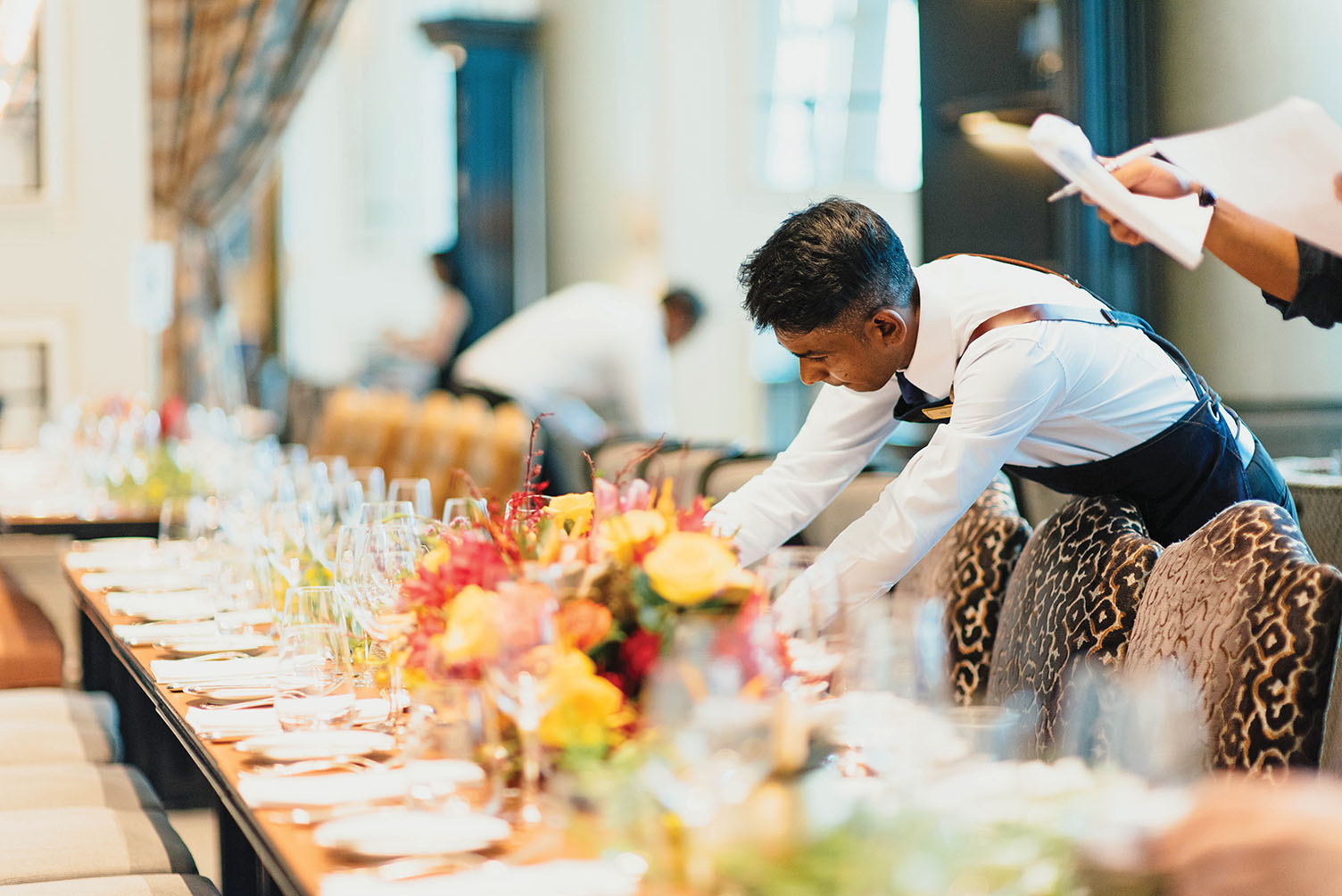 While the first few months of FY2022 were impacted because of Covid 2.0, the industry witnessed faster-than-expected ramp up in Q2 FY2022, because of lower...
Alcobev Sector enhances customer delight, thanks to Artificial Intelligence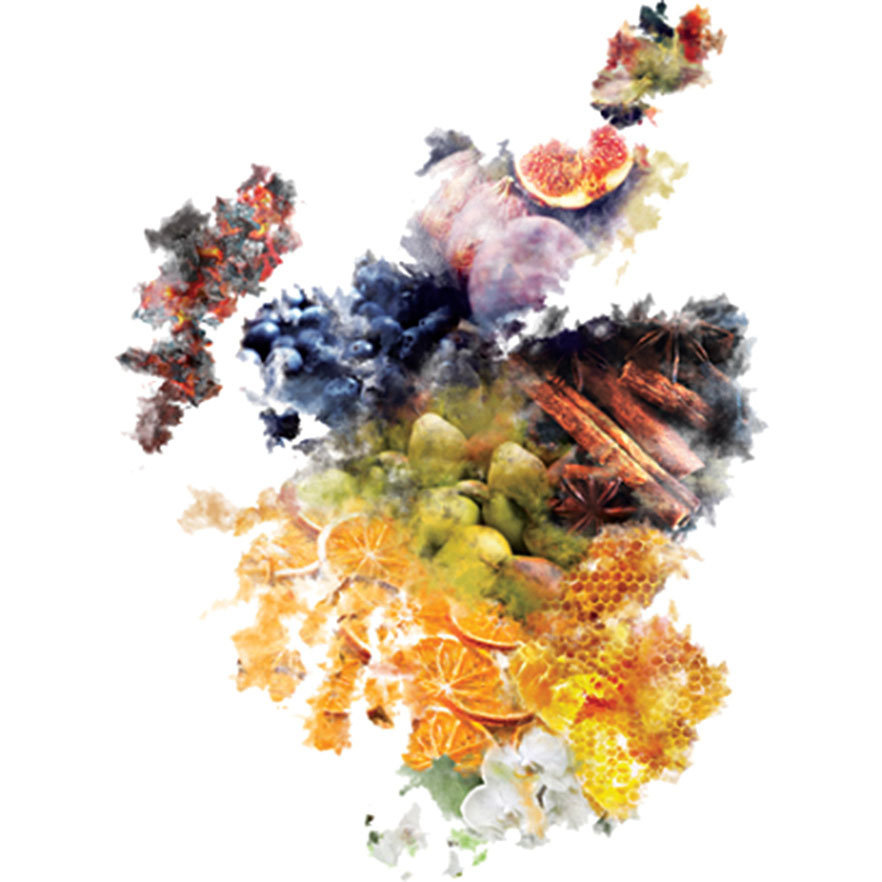 In 2019, Swedish whisky distillery Mackmyra released Intelligens, said to be the 'world's first' whisky created using AI. Mackmyra collaborated with Microsoft and a Finland-based...
1 million cases in sales - Seagram's 100 Pipers becomes the First and Only Scotch Brand in India to Smash the Record, yet again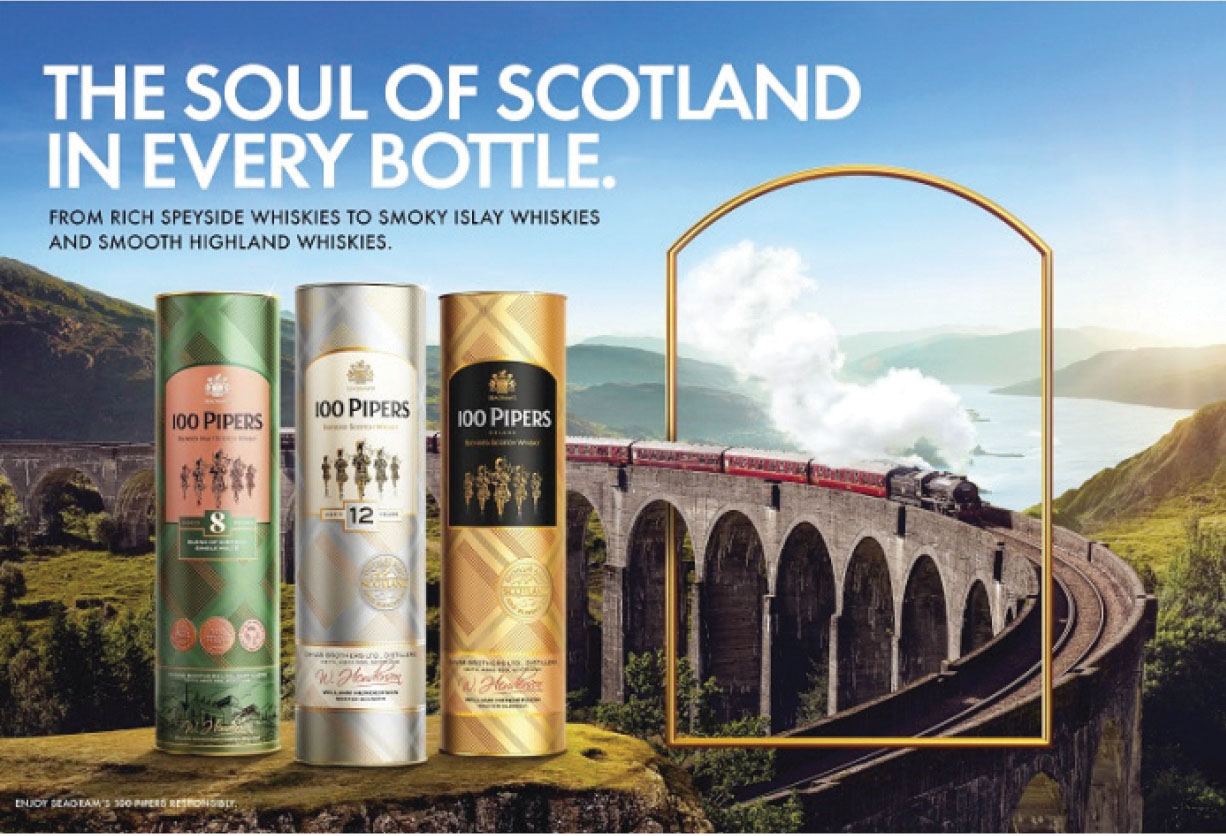 Seagram's 100 Pipers, the largest selling Scotch whisky in India, continues to achieve bigger milestones and set new benchmarks in the industry. It has proven...
Alcohol consumption patterns in India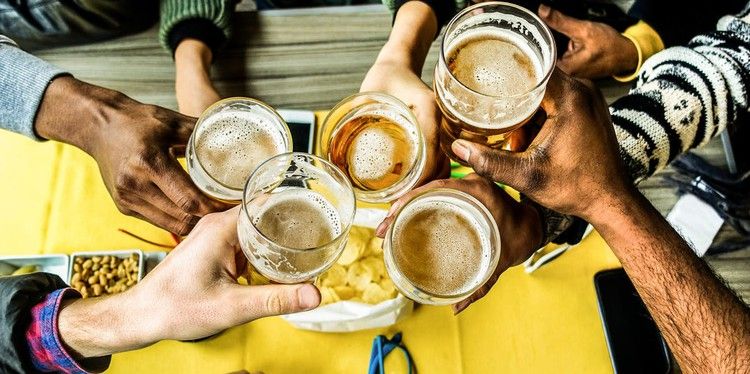 To start off, it has been assessed by the World Health Organisation that an individual consumes about 6.2 litres of alcohol per year. According to...
Alcohol consumption in India to touch 6.5 billion litres by 2020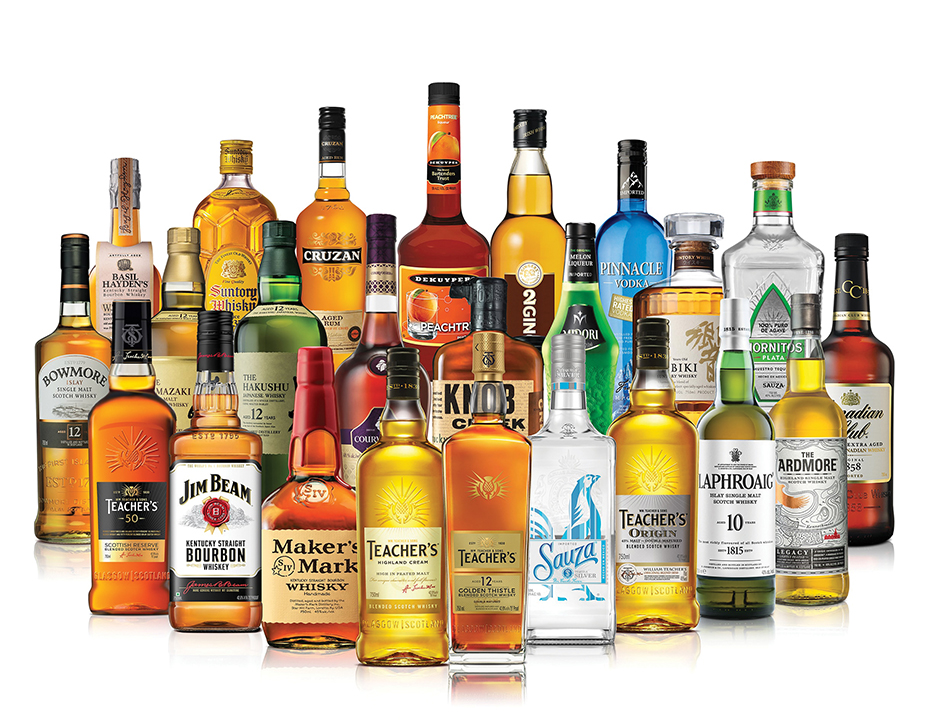 Alcohol consumption in India to touch 6.5 billion litres by 2020 Although perceived to be a recession-free industry, Covid-19 proved that the alcobev industry too...
'I believe our business is ready to shift gears' - Varun Jain, CEO, NV Group
With premiumisation being the mantra for many alcobev manufacturers, NV Distilleries not only looking at pushing its domestic market but also making tremendous efforts in...