IndSpirit 2021 Awards underline quality of brands and packaging: Judges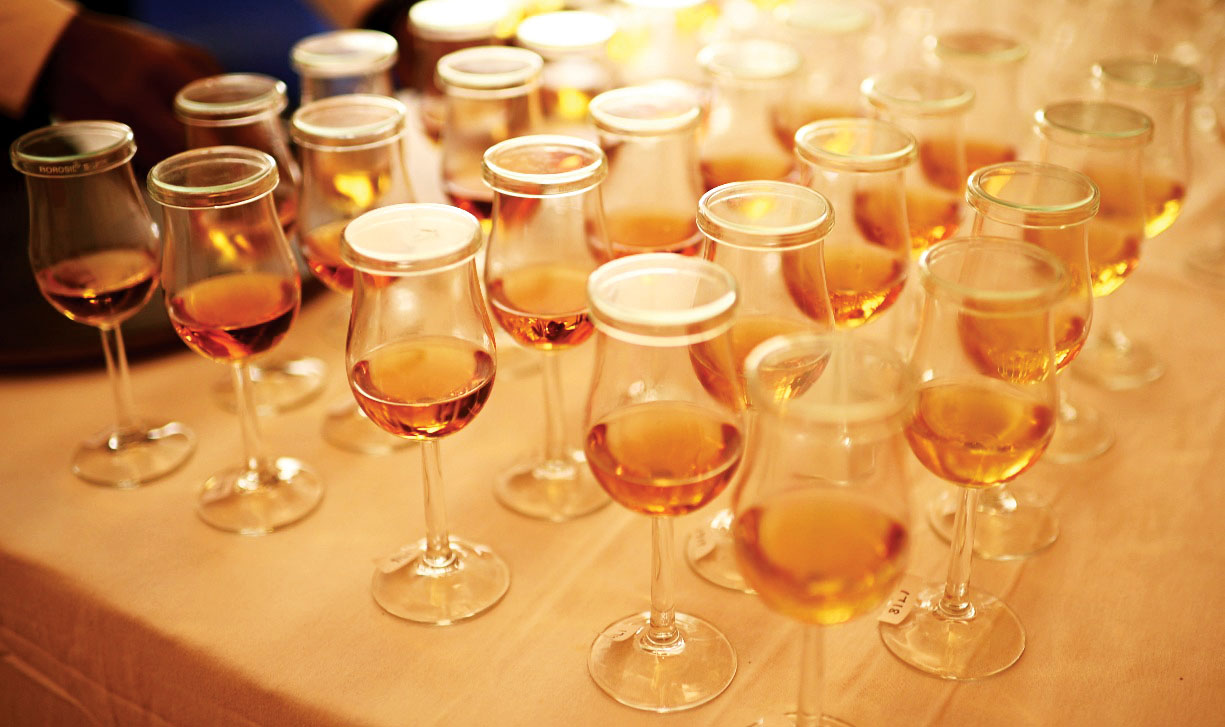 After two years of Covid, Indspirit 2021 Awards evaluation got underway with all seriousness. It was indeed nice to see the coming together of professionals,...
Beam Suntory moves towards 2030 goal, launches Oaksmith in North India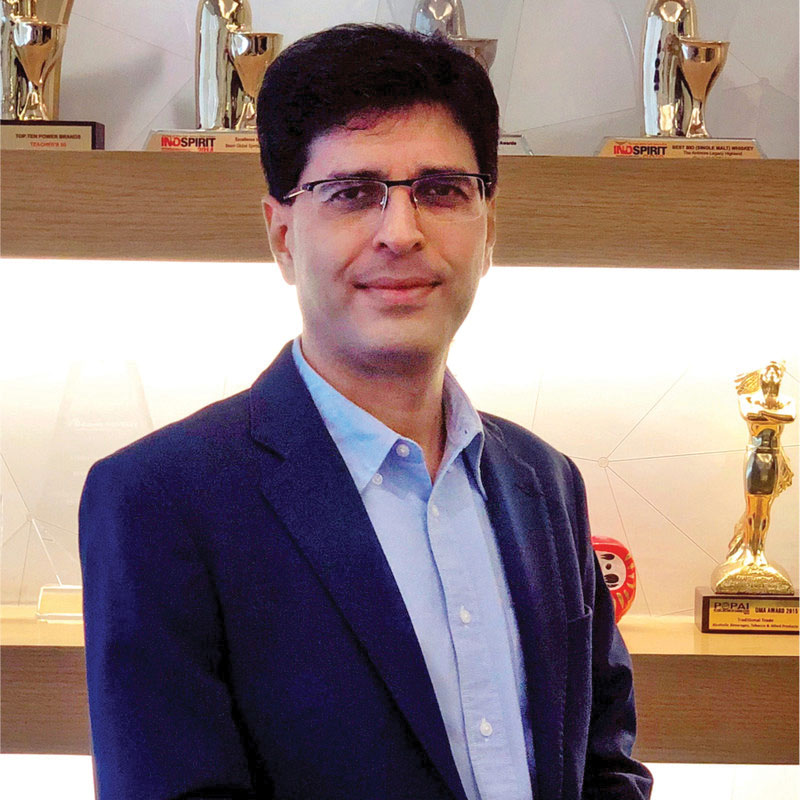 Following a massive success in various markets since its launch, Oaksmith, a premium Indian whisky and the Iconic portfolio from The House of Suntory -...
Top Bar Trends for 2021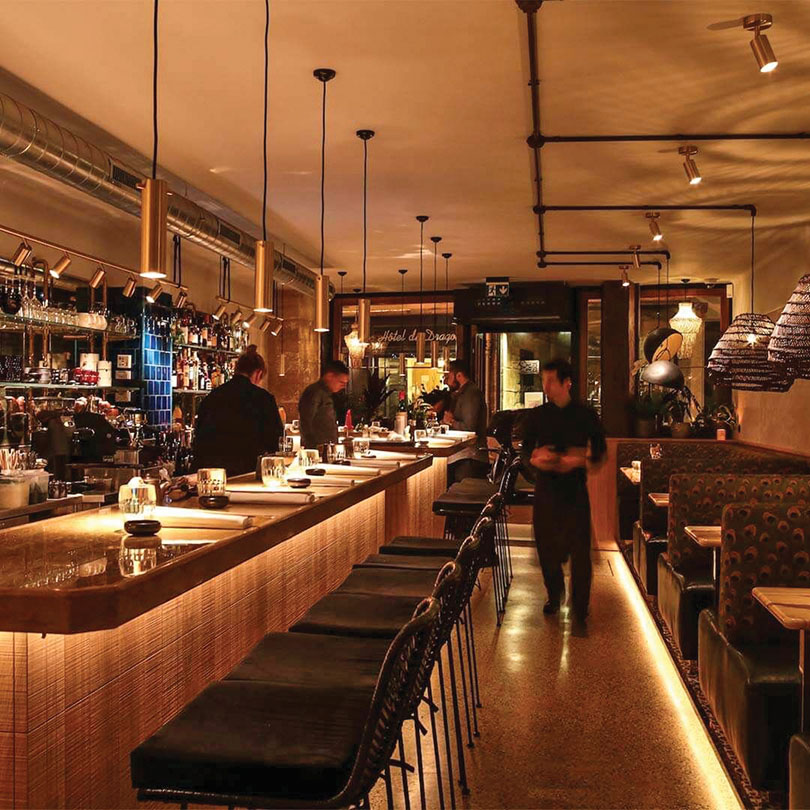 The top bar trends for the new year include creative ways bar owners are adapting to save their businesses and preserve bar culture. Off-Premise Alcohol...
Prohibition, Illicit Alcohol and lessons learned from Lockdown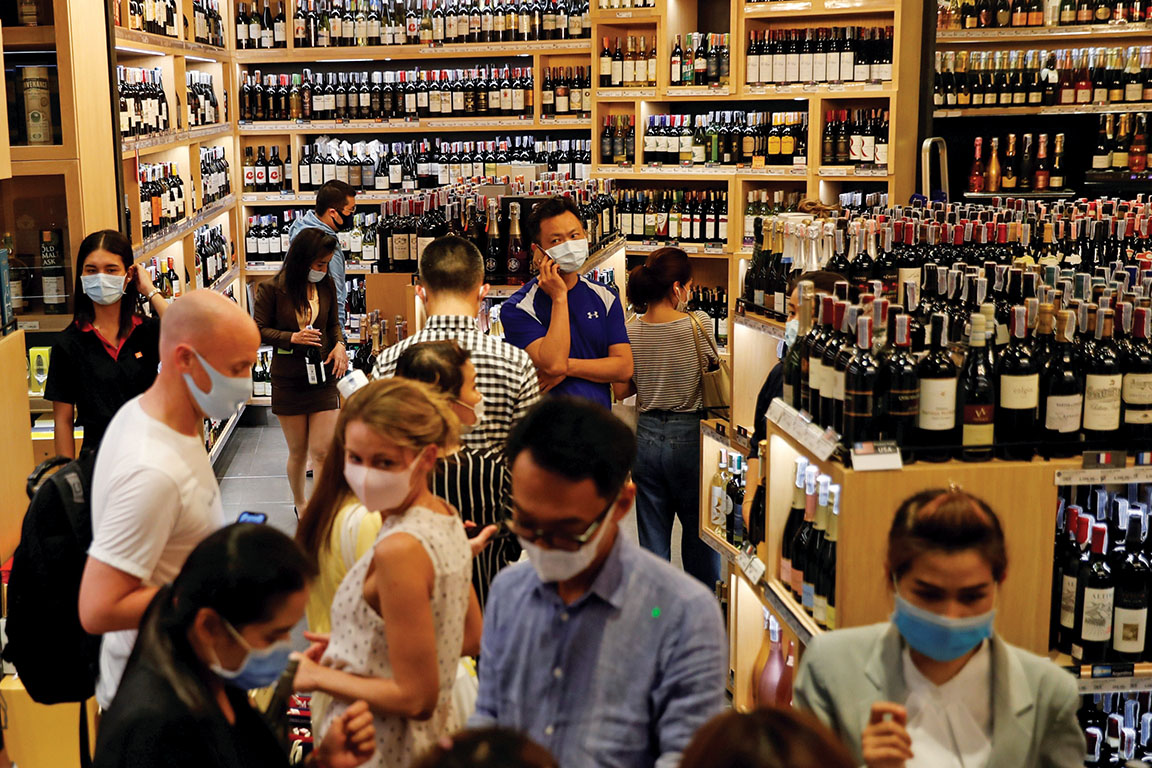 The highly contagious and lethal nature of Covid-19 forced governments worldwide to rapidly implement measures to stem the spread of the virus. In pursuit of...
Best places for Drinking Around the World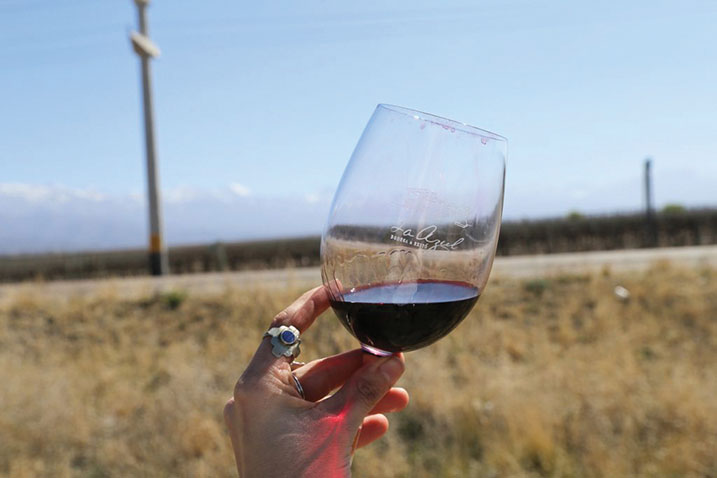 While drinking at night is very popular, day drinking during Covid times has also gained traction. There are a huge variety of day drinking destinations...
Hotel industry recovers faster than expected post Covid 2.0: ICRA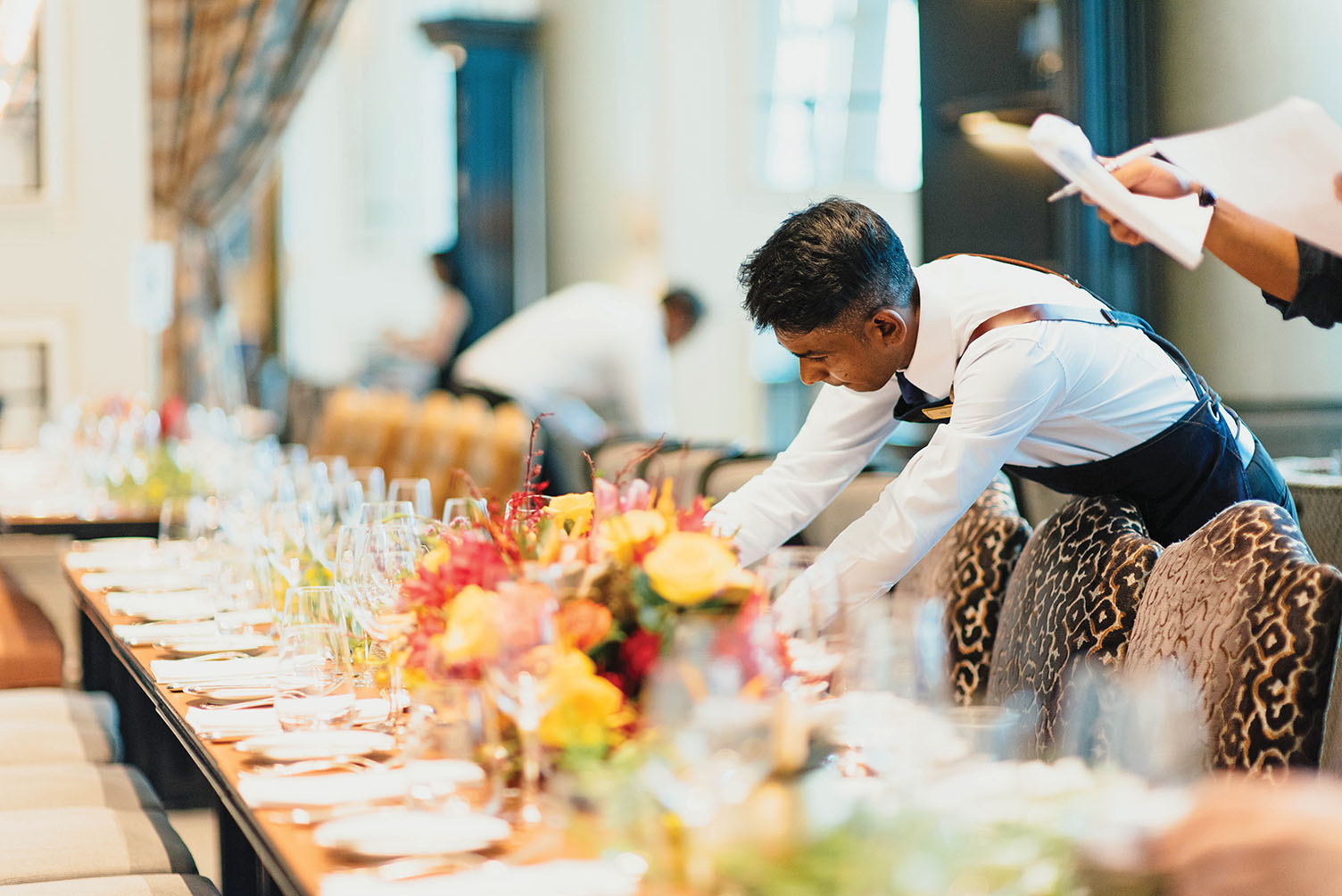 While the first few months of FY2022 were impacted because of Covid 2.0, the industry witnessed faster-than-expected ramp up in Q2 FY2022, because of lower...
Alcobev Sector enhances customer delight, thanks to Artificial Intelligence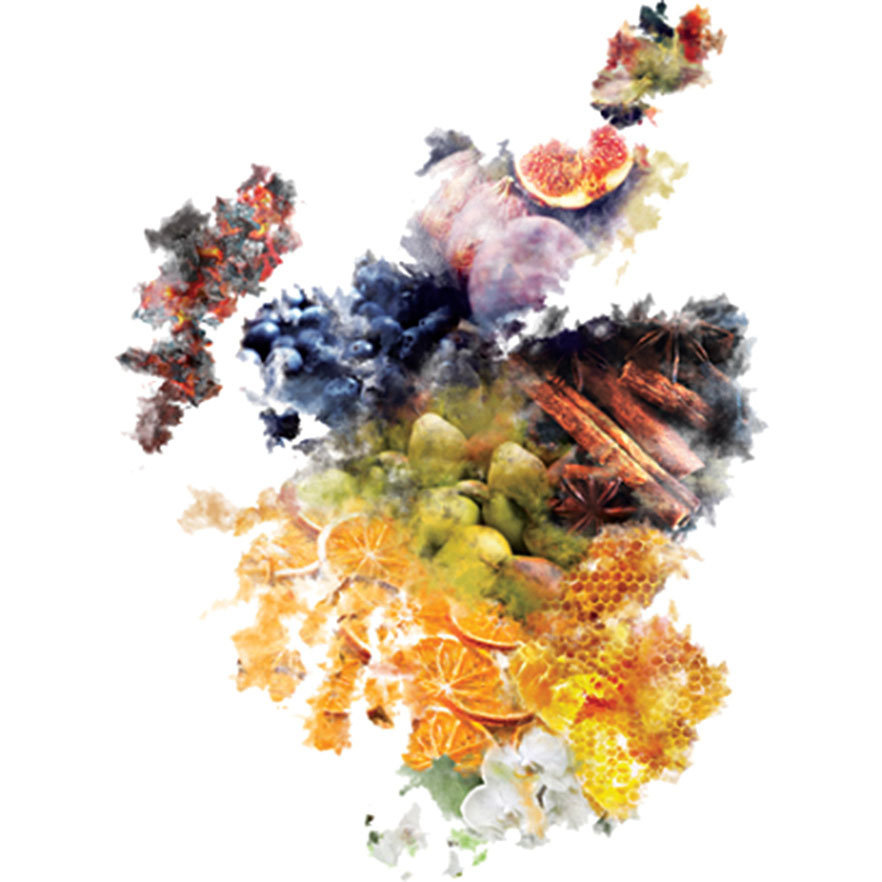 In 2019, Swedish whisky distillery Mackmyra released Intelligens, said to be the 'world's first' whisky created using AI. Mackmyra collaborated with Microsoft and a Finland-based...
1 million cases in sales - Seagram's 100 Pipers becomes the First and Only Scotch Brand in India to Smash the Record, yet again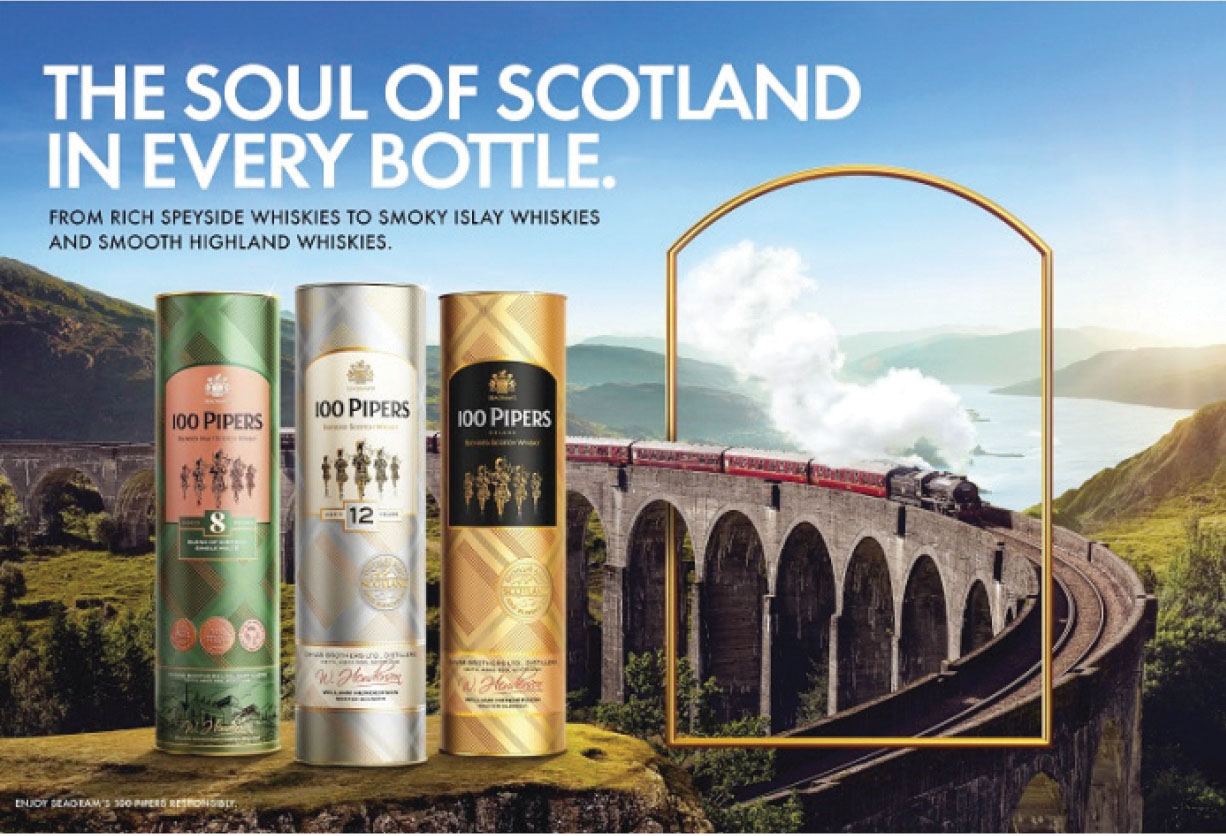 Seagram's 100 Pipers, the largest selling Scotch whisky in India, continues to achieve bigger milestones and set new benchmarks in the industry. It has proven...
Alcohol consumption patterns in India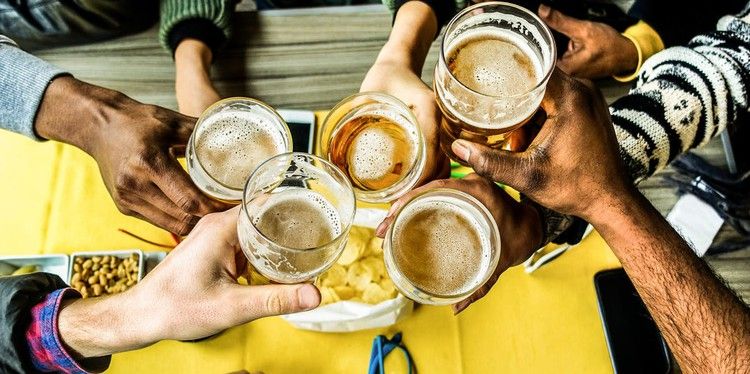 To start off, it has been assessed by the World Health Organisation that an individual consumes about 6.2 litres of alcohol per year. According to...
Alcohol consumption in India to touch 6.5 billion litres by 2020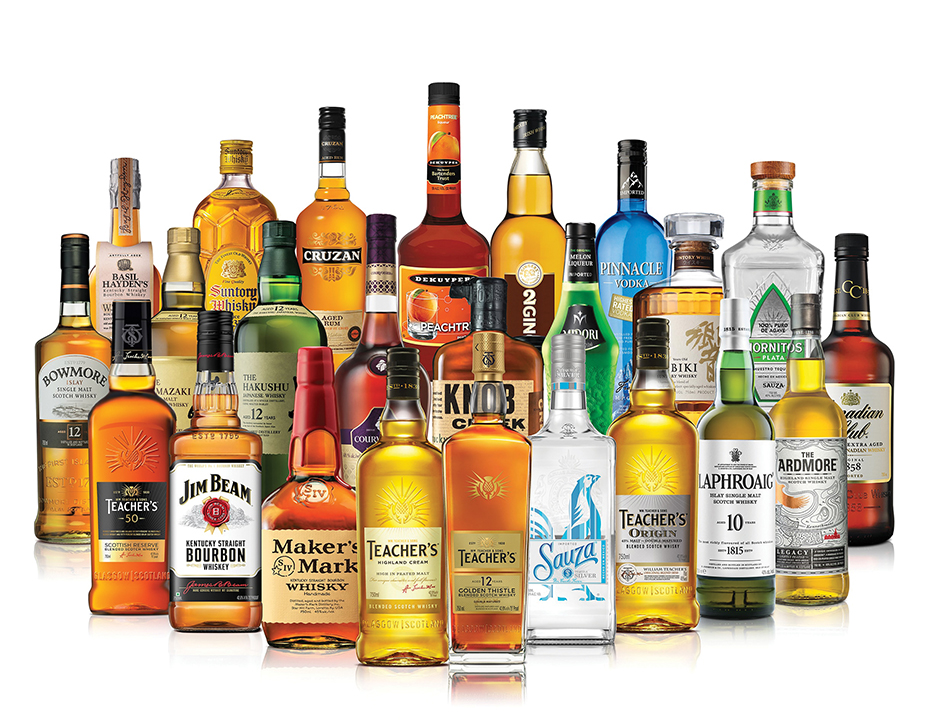 Alcohol consumption in India to touch 6.5 billion litres by 2020 Although perceived to be a recession-free industry, Covid-19 proved that the alcobev industry too...