Rise of Premium vodka spritz RTDs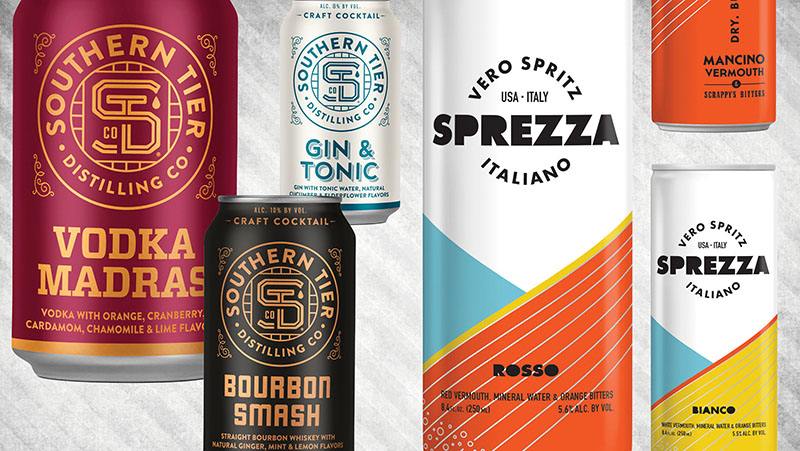 As the RTD trend continues, a number of premium vodka brands are launching their first canned products focussing on the spritz serve. Spritz itself has...
The SWA has released the 2021 global export figures for Scotch Whisky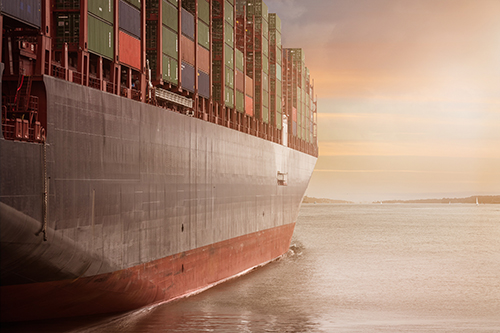 Global exports of Scotch Whisky grew to £4.51bn during 2021, according to figures released recently by the Scotch Whisky Association (SWA), as the industry continues...
Beam Suntory global sales up 11%, India and China key markets for future growth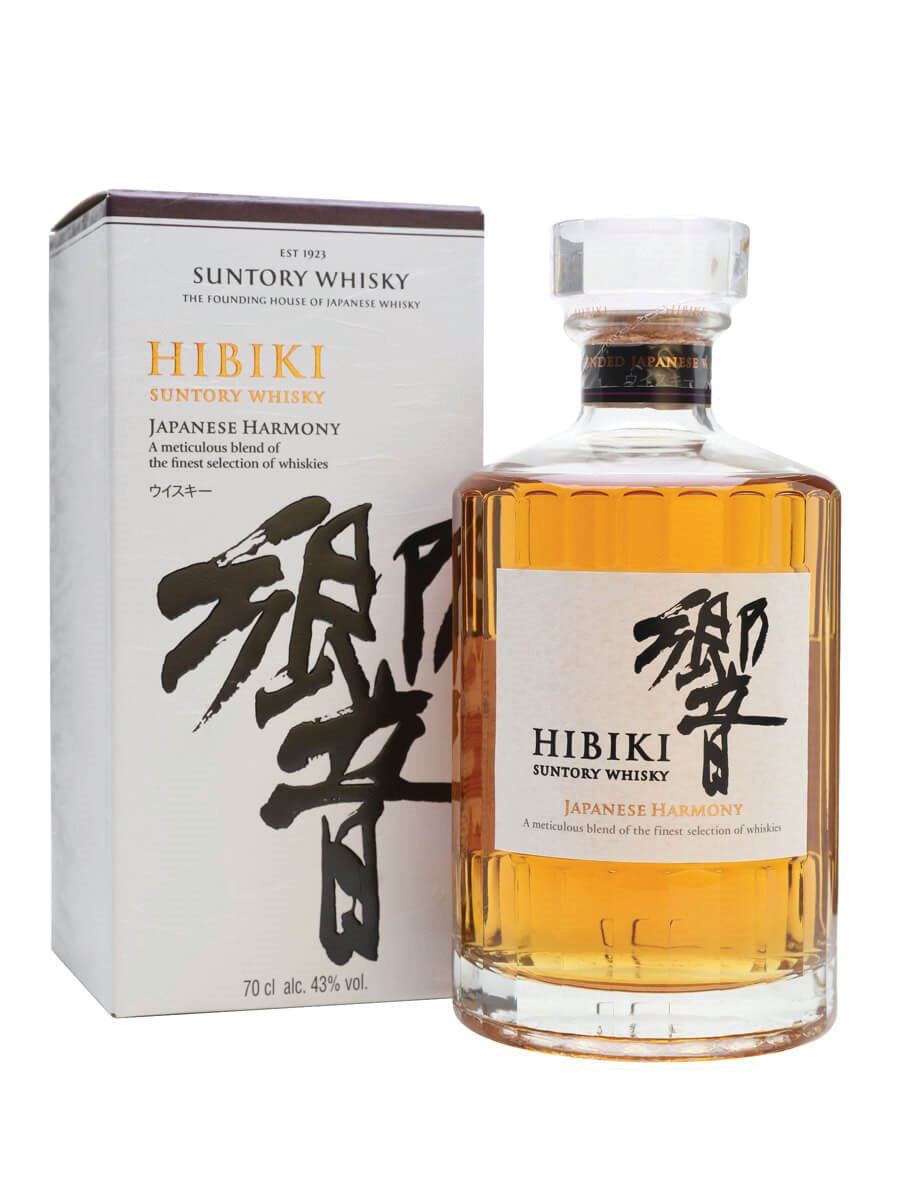 Beam Suntory, a world leader in premium spirits, reported full-year 2021 results, with sales up 11% globally. These results also demonstrated strong growth versus the...
Heineken excited about 'long-term growth opportunity' UBL provides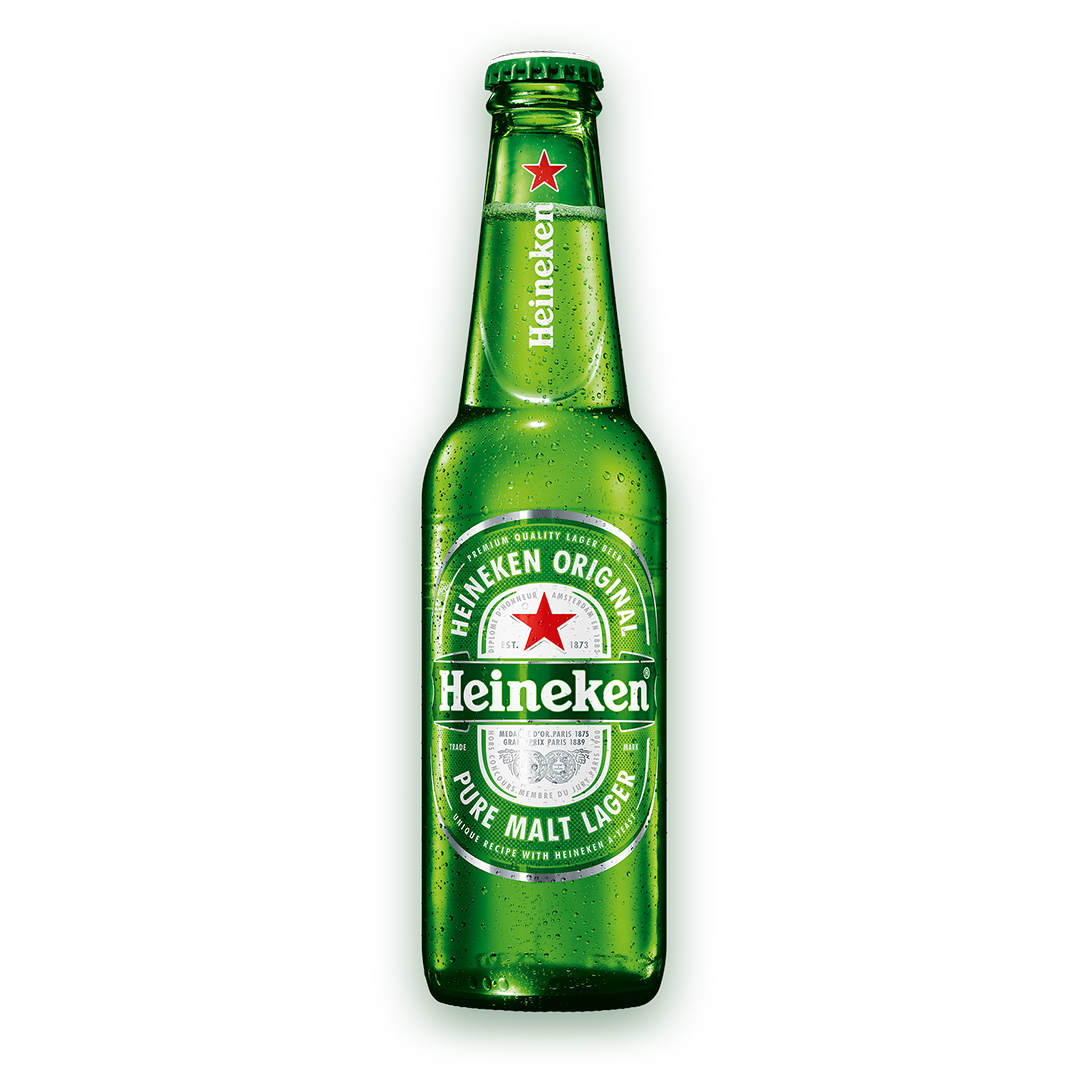 The Chief Executive Officer of Heineken NV, Dolf van den Brink said that, in India, beer volume grew in the thirties, outperforming the market, following...
Liquors that 'do not affect liver or kidney' to be launched in Odisha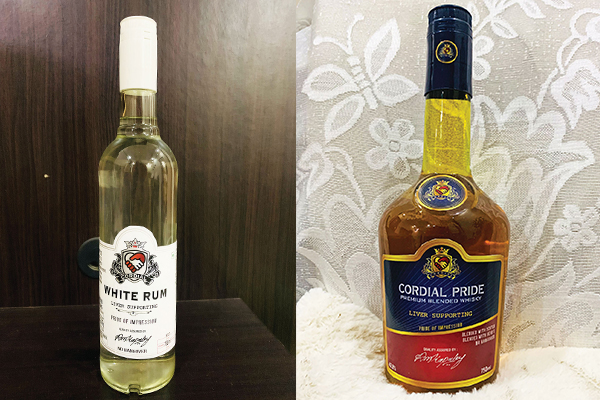 • No hangover guaranteed • Anti-anxiety oxidants • Anti-aging properties Junior Abhishek Herbals Pvt Ltd. is launching its first product range of liver supporting liquor...
India Travel Retail Market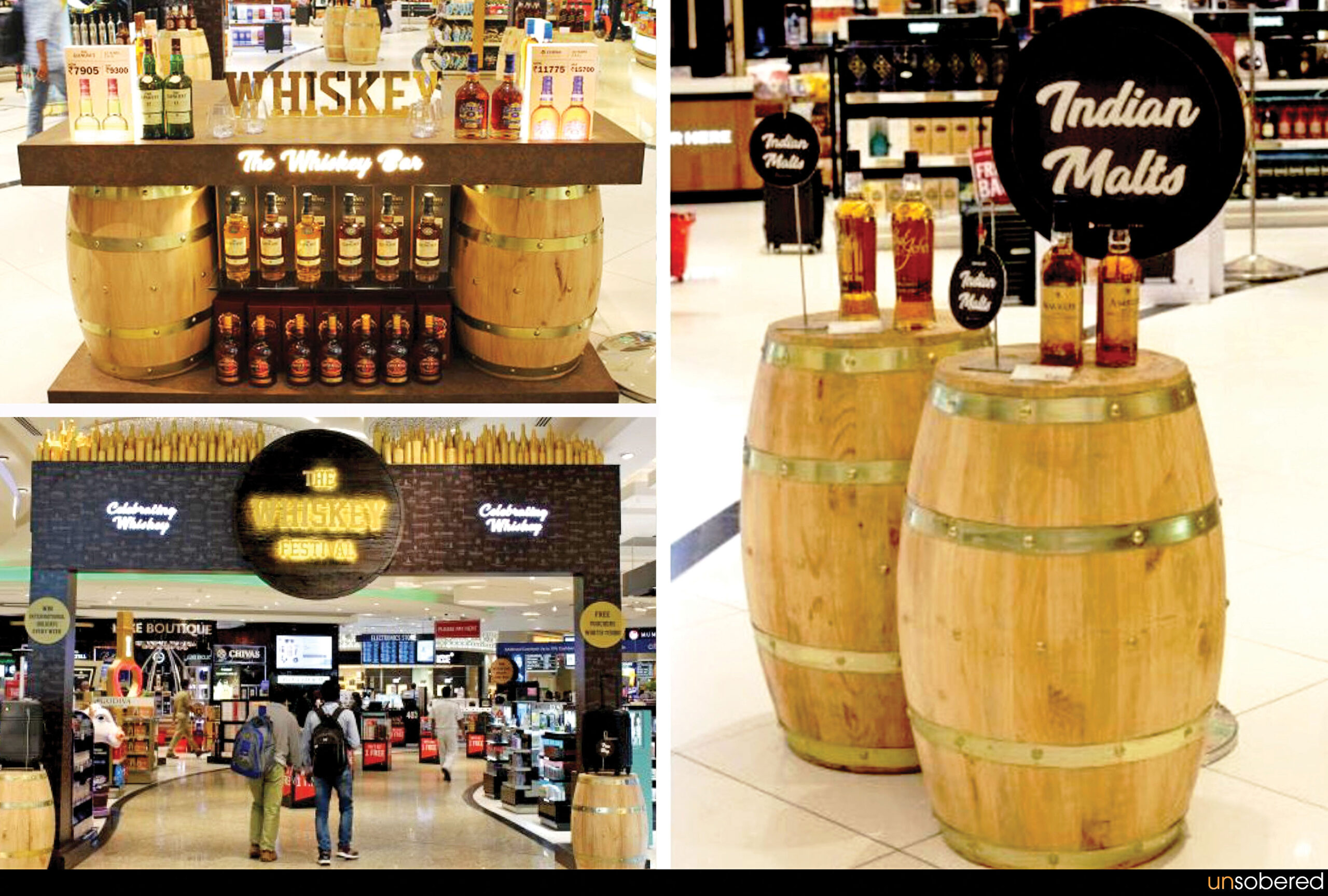 GROWTH, TRENDS, COVID 19 IMPACT AND FORECASTS (2021-2026) Travel Retail is the next great frontier of the Indian Retail Sector, and as people's incomes rise,...
IndSpirit 2021 Awards underline quality of brands and packaging: Judges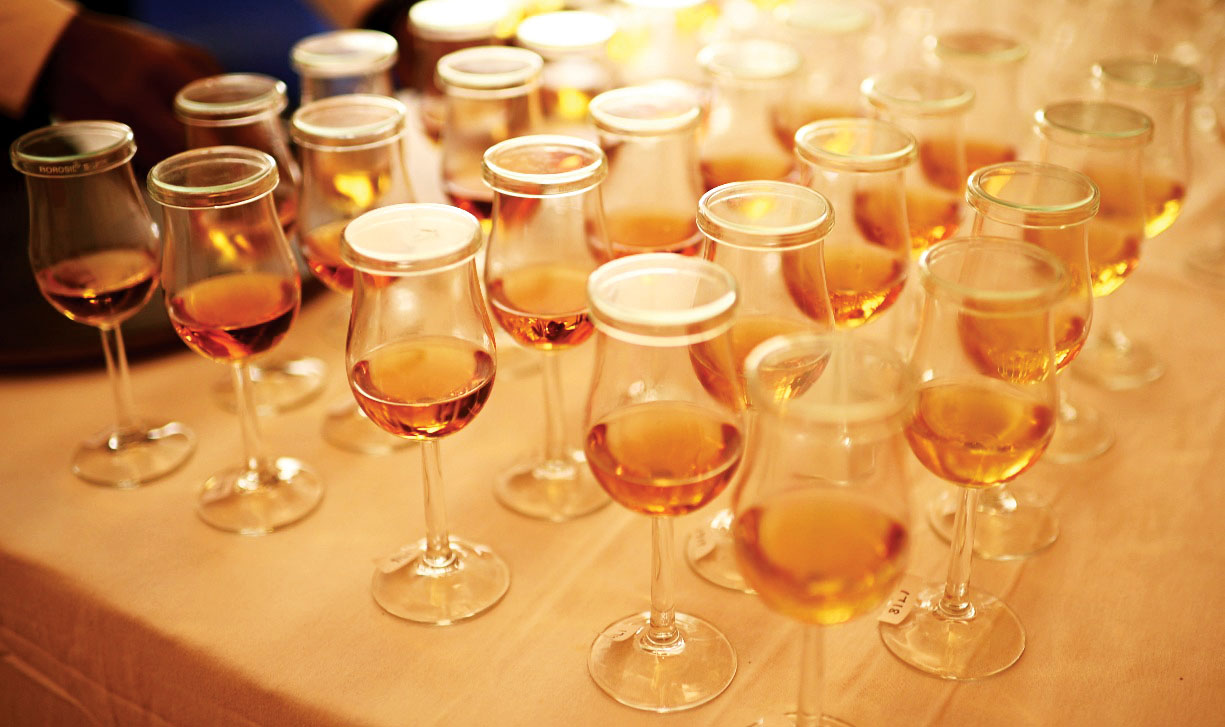 After two years of Covid, Indspirit 2021 Awards evaluation got underway with all seriousness. It was indeed nice to see the coming together of professionals,...
Beam Suntory moves towards 2030 goal, launches Oaksmith in North India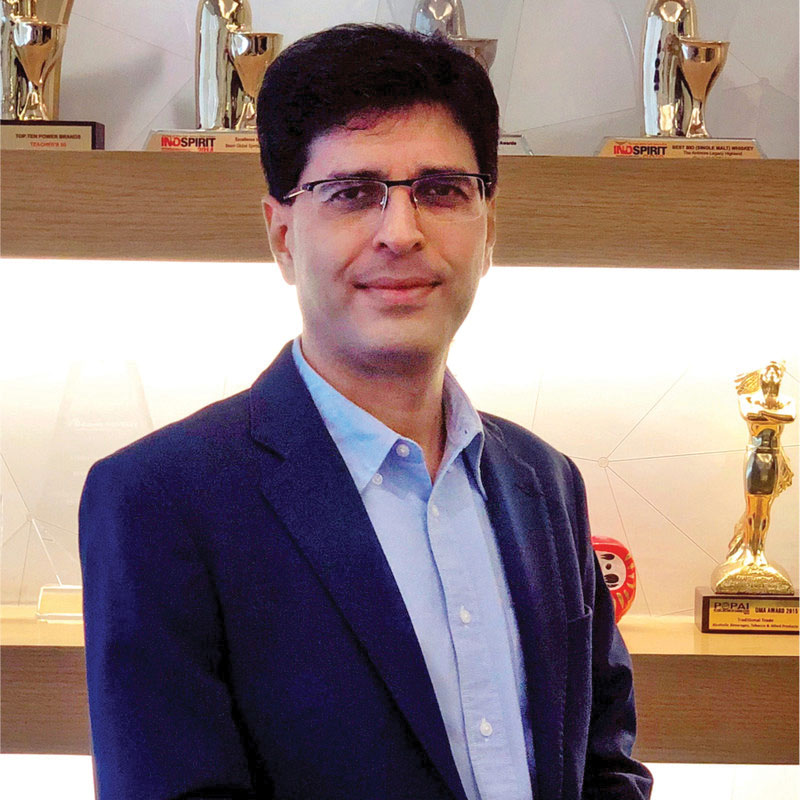 Following a massive success in various markets since its launch, Oaksmith, a premium Indian whisky and the Iconic portfolio from The House of Suntory -...
Top Bar Trends for 2021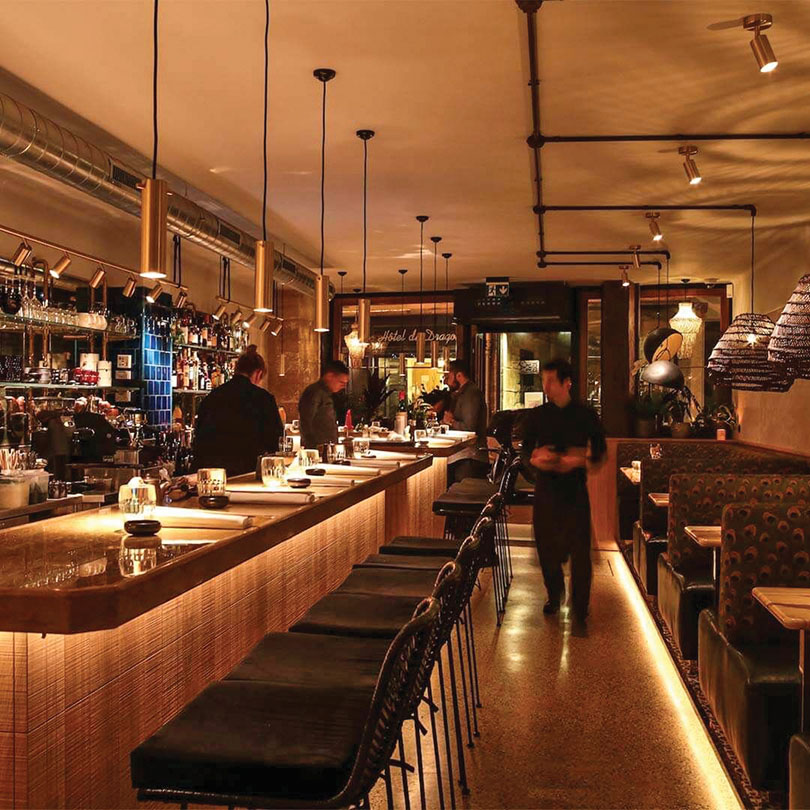 The top bar trends for the new year include creative ways bar owners are adapting to save their businesses and preserve bar culture. Off-Premise Alcohol...
Prohibition, Illicit Alcohol and lessons learned from Lockdown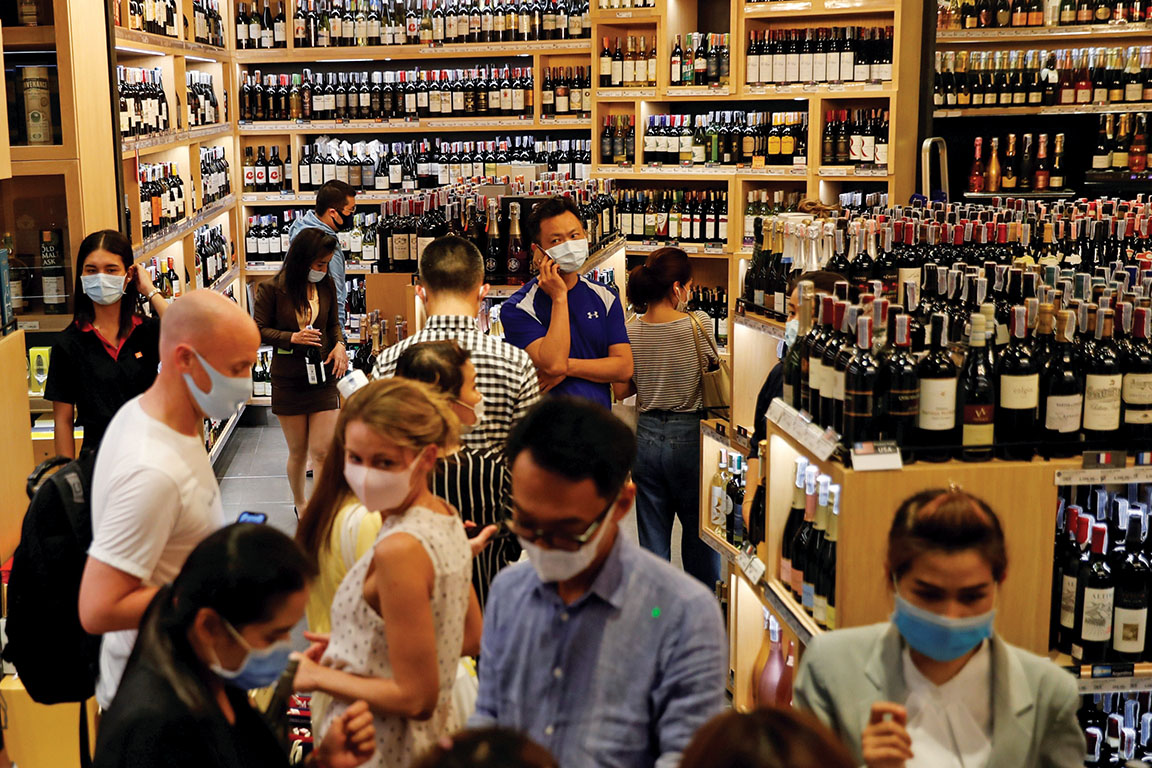 The highly contagious and lethal nature of Covid-19 forced governments worldwide to rapidly implement measures to stem the spread of the virus. In pursuit of...