Alcohol consumption patterns in India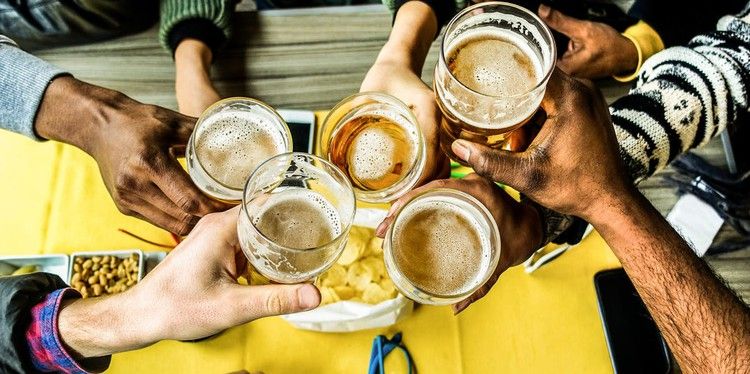 To start off, it has been assessed by the World Health Organisation that an individual consumes about 6.2 litres of alcohol per year. According to...
Alcohol consumption in India to touch 6.5 billion litres by 2020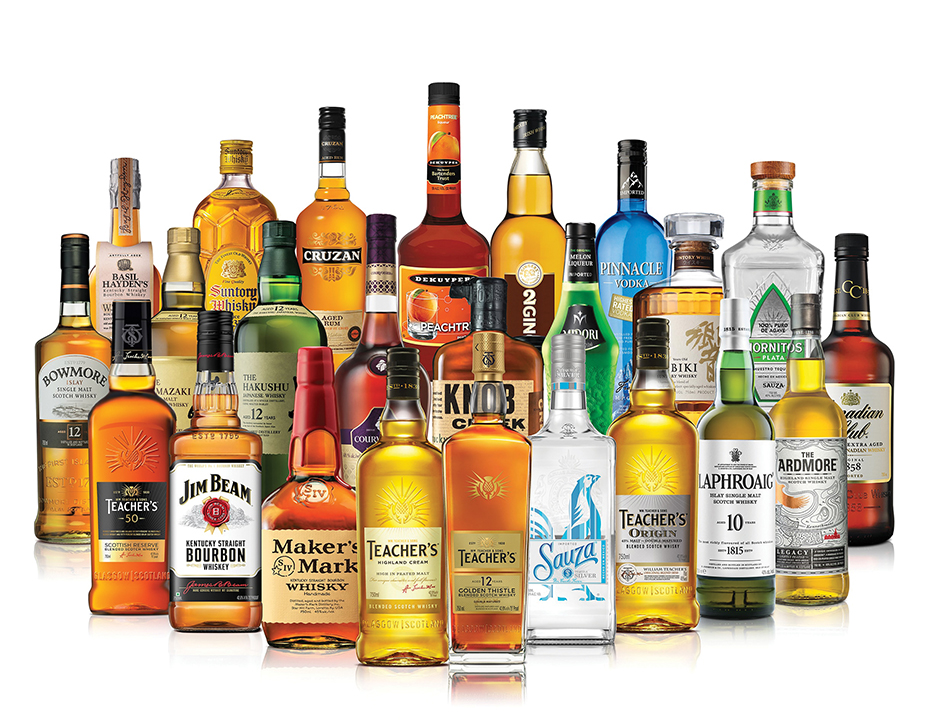 Alcohol consumption in India to touch 6.5 billion litres by 2020 Although perceived to be a recession-free industry, Covid-19 proved that the alcobev industry too...
'I believe our business is ready to shift gears' - Varun Jain, CEO, NV Group
With premiumisation being the mantra for many alcobev manufacturers, NV Distilleries not only looking at pushing its domestic market but also making tremendous efforts in...
Beam Suntory Sets High Ambitions for India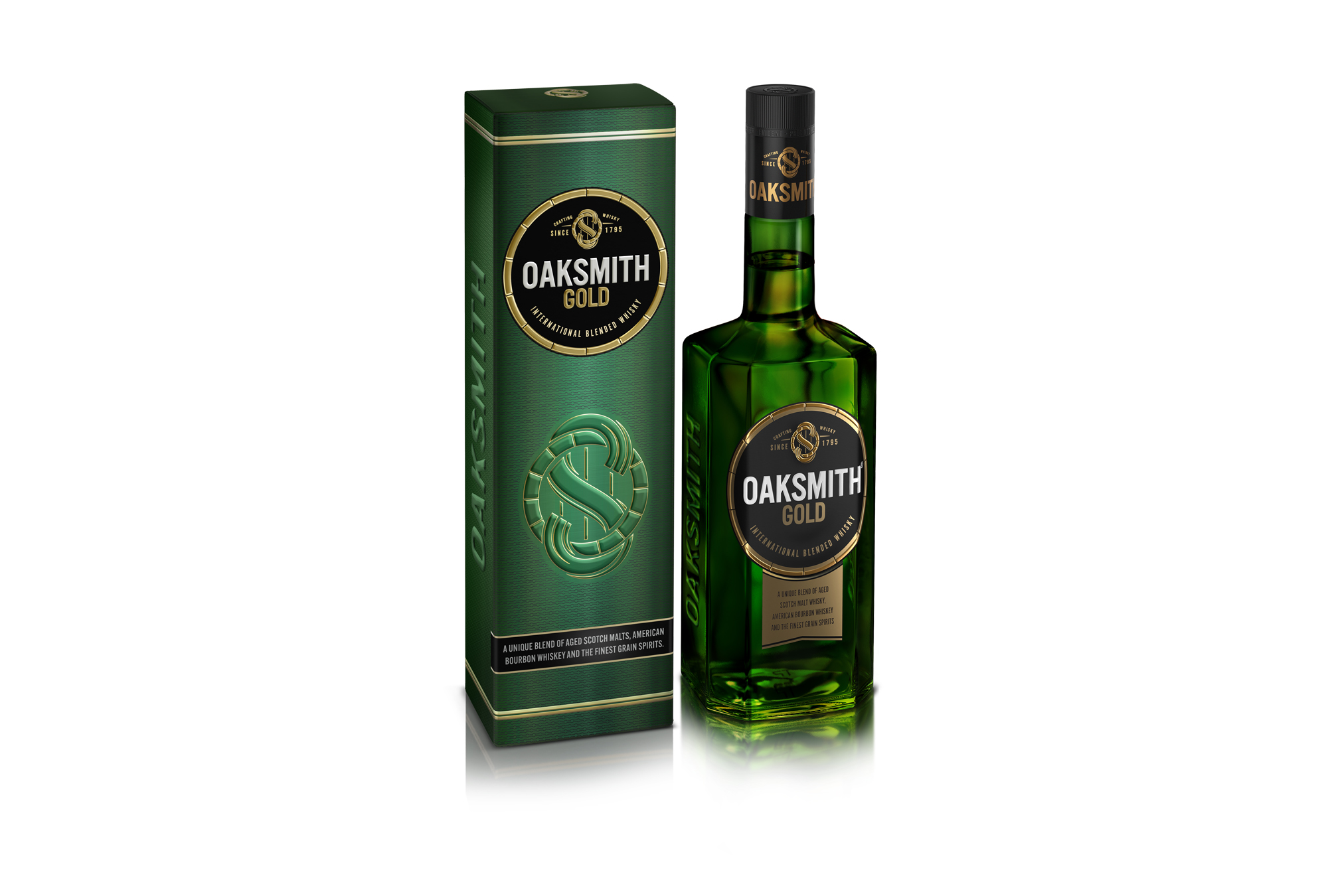 After the lull comes the storm as Beam Suntory launches it first Truly International Indian Whisky Oaksmith and the The House of Suntory portfolio including...
THRIVING TODAY AND READY FOR TOMORROW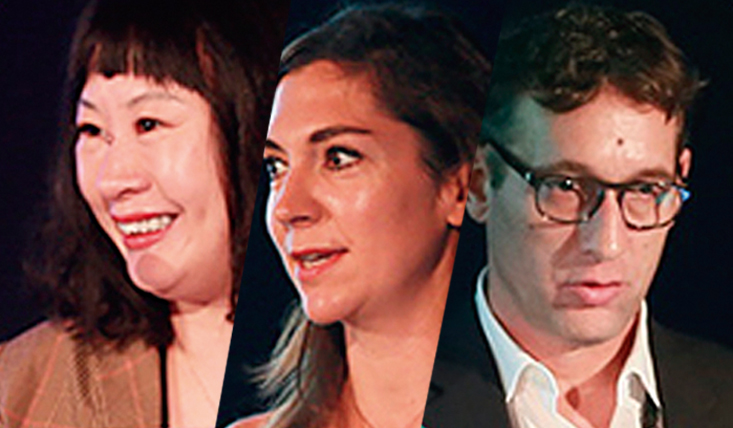 As many of the speakers at the TFWA Conference and workshops this week have suggested, the way to tackle the challenges the industry faces may...
The Impact of E-commerce on Alcohol Trading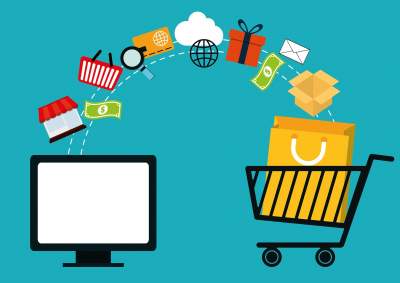 IWSR research indicates that 1.8% of the value of all global beverage alcohol is now Sold through E-commerce Like others, the drinks industry has recognized...
Spirits Producers & Producer Organisations formally unite as the World Spirits Alliance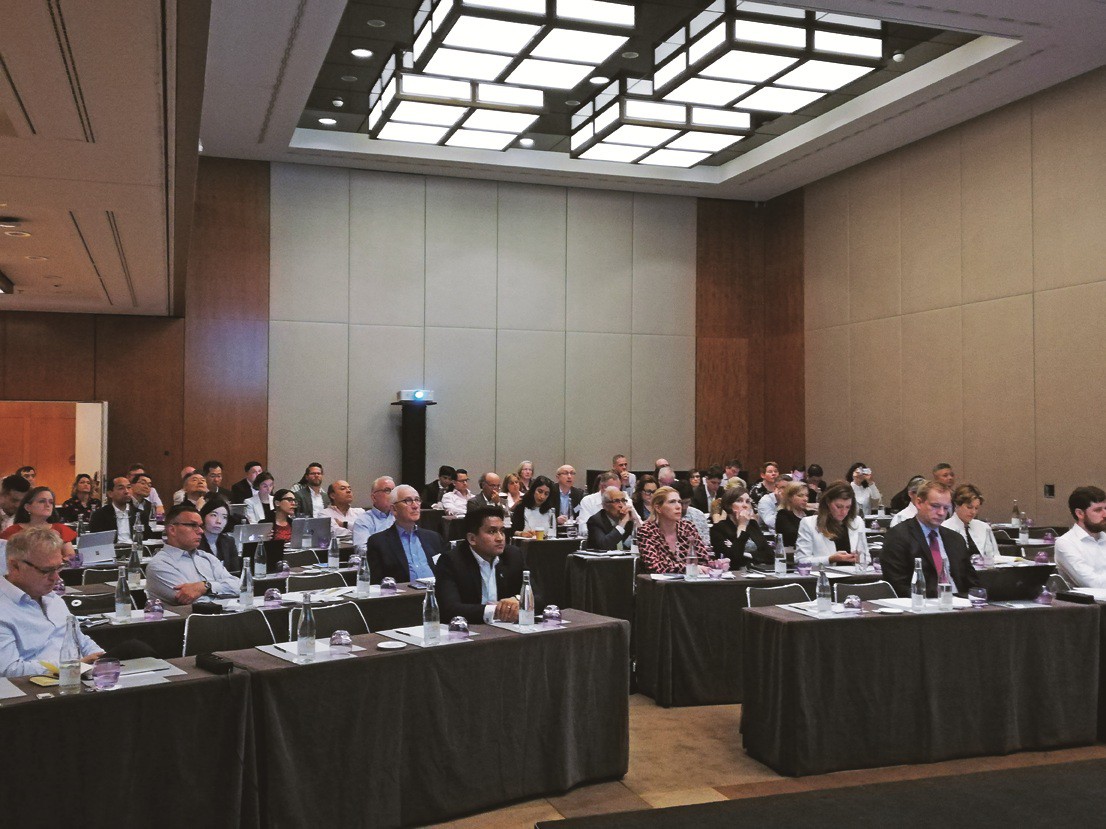 Global spirits producers unite to get a global voice. Spirits producers and producer organisations from across the world joined forces recently in Geneva for the...
Budget sets a clear action plan for making India $5 trillion economy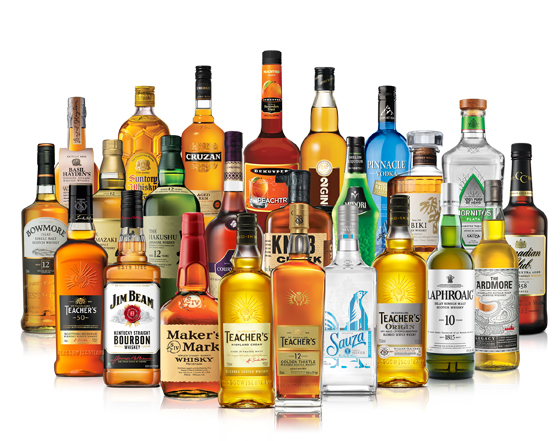 India is cruising towards becoming a $5 trillion economy. Indian alcobev industry stalwarts add credence to FICCI's take on the budget. Commenting on the...
The Industry Today And The Opportunities Of The Future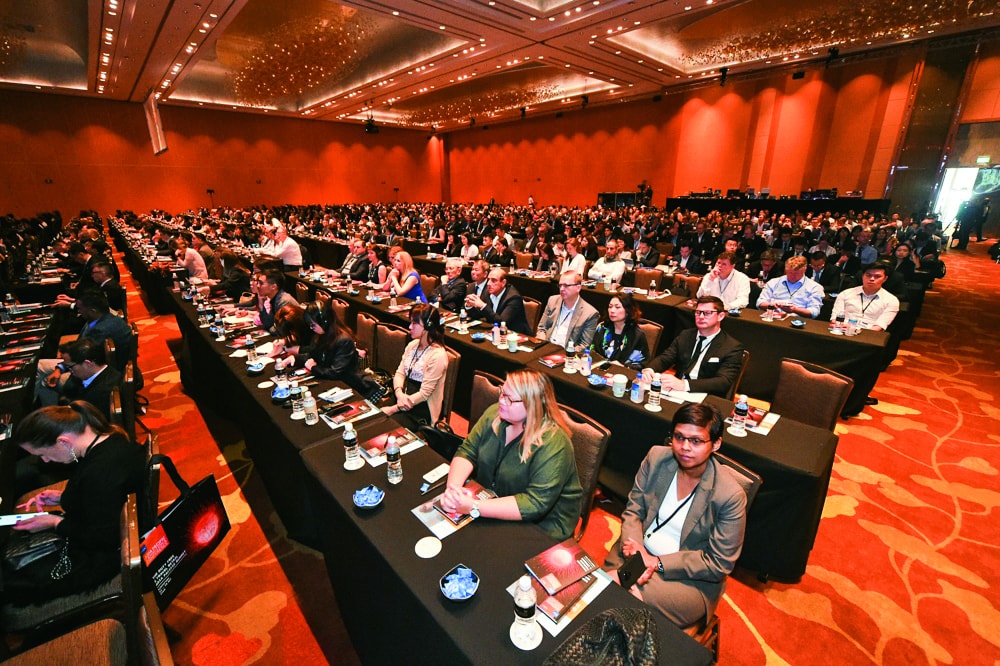 The first guest speaker at the TFWA Asia Pacific Conference was Andrew Ford, President of the Asia Pacific Travel Retail Association. He detailed the four...
Worldwide Alcohol Consumption Declines -1.6%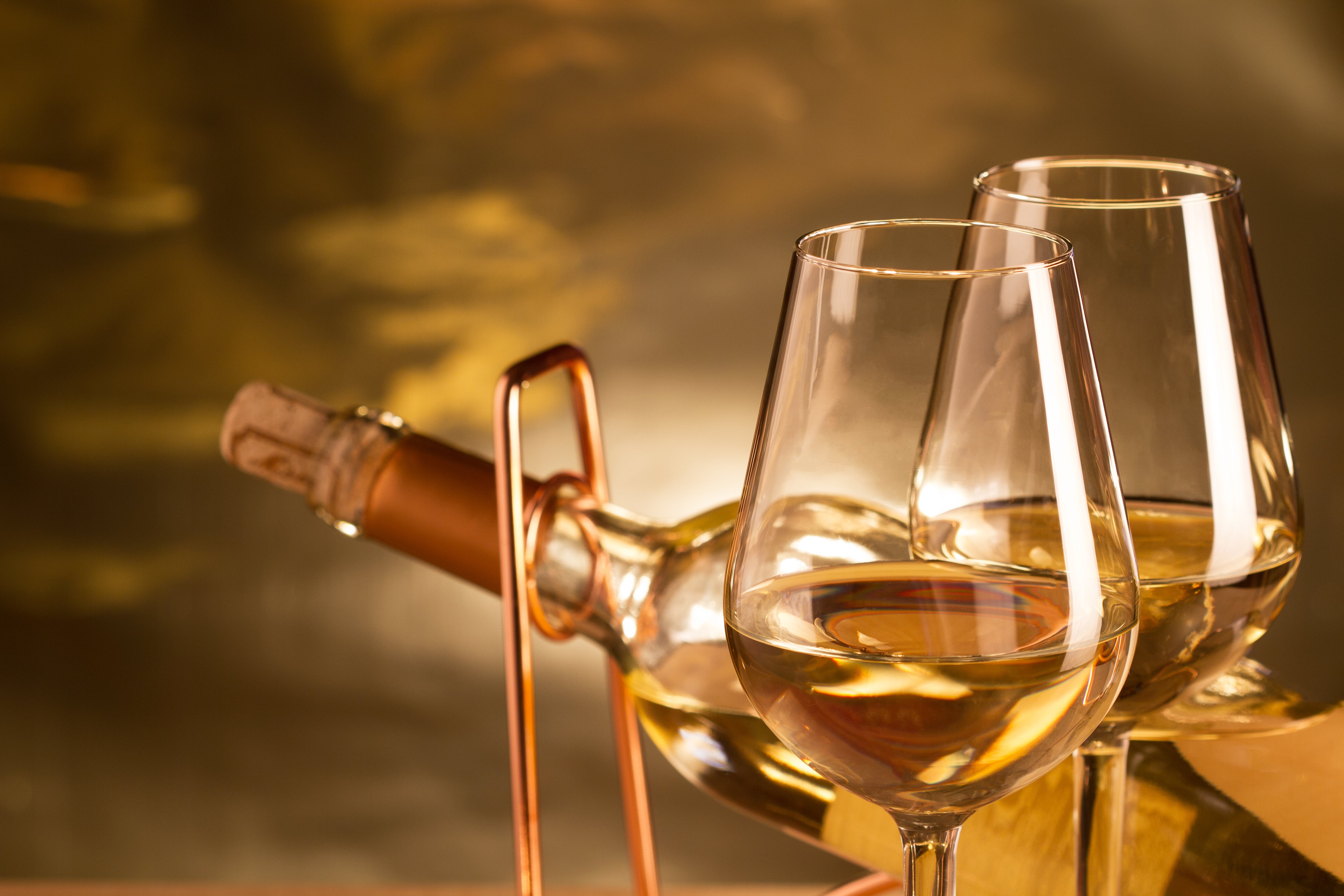 IWSR 2018 Global Beverage Alcohol Data shows growth in spirits, but beer and wine volume is down; market expected to grow by 3% over next...