Best Indian Gins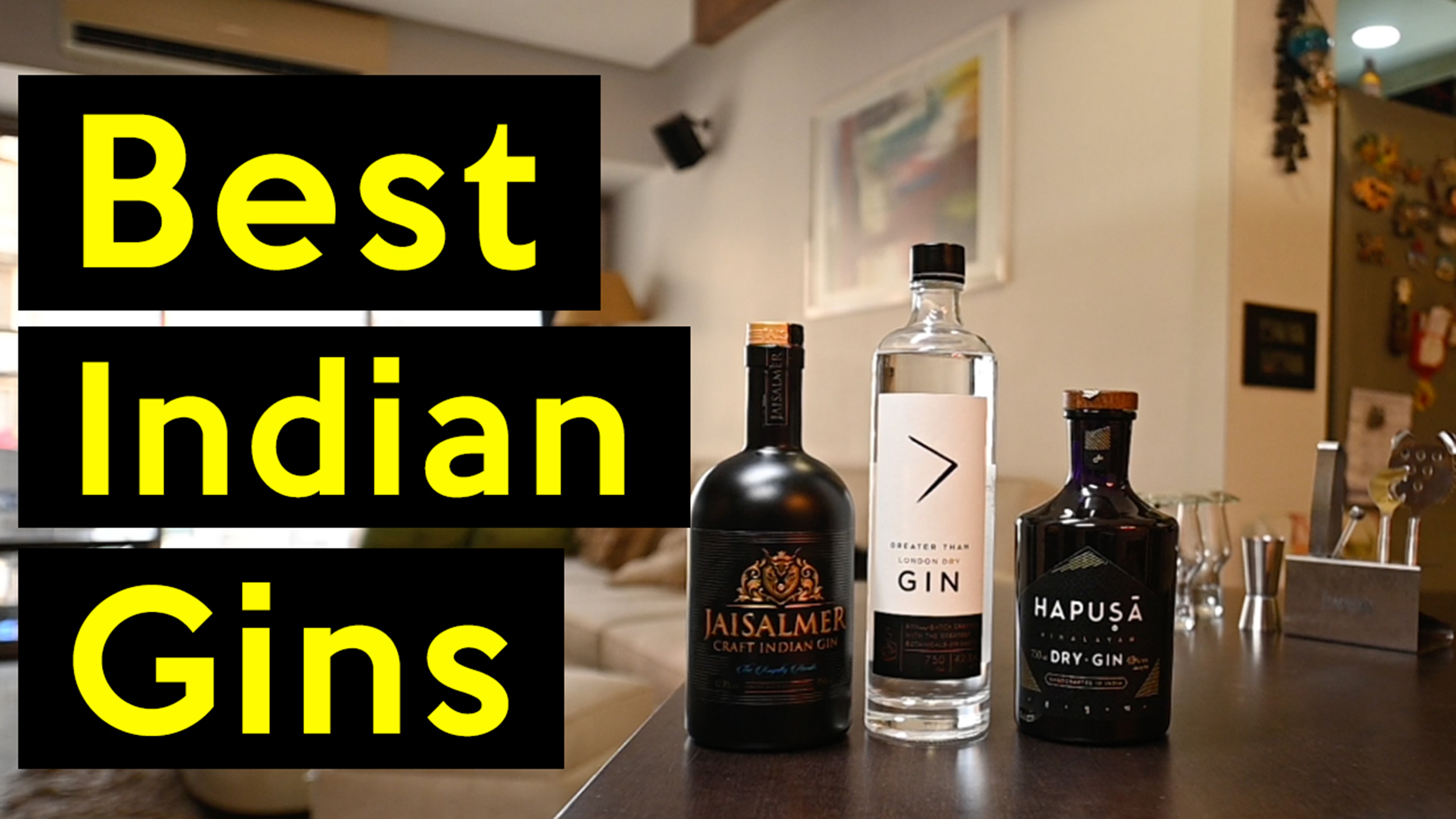 The Gin scene in India has blown up phenomenally in the last two years prompting a number of international brands vying for that market space....
Oaksmith Whisky: The Rs. 800 Indian Whisky You Must Try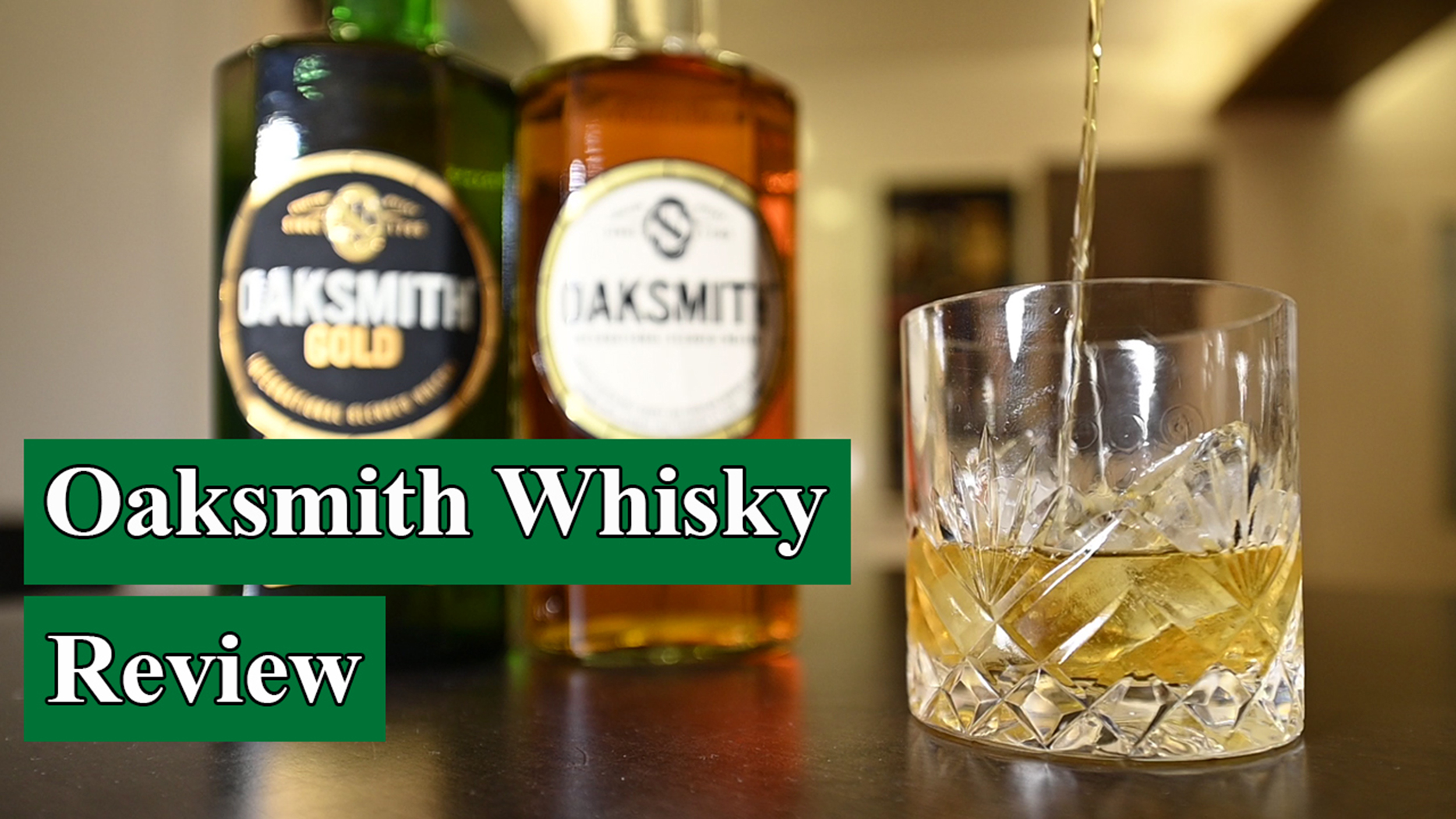 In this video we taste the new Indian Whisky from the house of Beam Suntory, priced at approximately at Rs. 1,300 for Oaksmith Gold and...
Ambrosia Awards 2017 - Jury speaks about Prohibition
Prohibitions and the ban on alcobev products is one of the pain points for most manufacturers in the industry. With Kerala instituting a ban on...
Ambrosia Awards 2017 - Packaging Jury Round
With the 11th edition of the Ambrosia Awards Packaging category getting more and more competitive, a star-studded jury went through close to 150 products to...
Ambrosia Awards 2017 - Jury Tasting Round
Ambrosia completed the 11th edition of the INDSPIRIT 2017 in late Jan 2017, which was followed by the glittering and gala Ambrosia Awards 2017 ceremony in...