Ron De Ugar Handcrafted Rum Review
https://youtu.be/_sdsiwkjF0w The Ron De Ugar Rum comes from Ugar Sugars Works Ltd who have been in the Sugar business for about 75 years. And as...
The Glenwalk Whisky Review
https://youtu.be/1COnXG12030 This is the newest Blended Scotch in the market and this is the first exclusive review of this Whisky as well. Now what's special...
How Women are Disrupting India's Alcobev Industry: Panel Discussion | INDSPIRIT 2023 |
https://youtu.be/LXXqQz6hrdc Join Anmol Gill, Nita Kapoor, Aditi Chauhan Mukherji and Varna Bhat in a captivating panel discussion on "How Women are Disrupting the Alcobev Industry"...
Old Monk Amber Review
https://youtu.be/BaNI3BmNU_M Old Monk Rum is one of the highest selling rums in India and has been a fan favourite among rum drinkers for a longtime....
Ambrosia Awards 2023
The Ambrosia Awards 2023, the most coveted accolades in the alcohol industry, are showcased in the video. They are presented by Ambrosia Magazine in conjunction...
9 Facts about Johnnie Walker
Discover 9 fascinating facts about Johnnie Walker, one of the most iconic whisky brands in the world! From its humble beginnings to its global reach,...
Mumbai's Kala Khatta Cocktail: Make a cocktail using Kala Khatta?
In this video, we'll be showing you how to make a Mumbai K2 Cocktail, a delicious and unique cocktail made with Mumbai's local Kala Khatta...
Finding Best Chakna feat Cocktails India | Dada Bartender
Tired of the same old chakna? Looking for something new and exciting? Look no further! In this video, we are going to take you on...
How to Make Clear Ice at Home?
In this video, we show you this easy process of How To Make Clear Ice to enjoy your favorite beverage. All you need are simple...
Myths About Drinking
In this video we talk about some amazing and funny myths, superstition and traditions about drinking. Watch the full video and let us know in...
Importance of Bar Glasses
In this video we talk about why the glasses used to serve your favourite spirit are different in look, quality, shape, style. Does it have...
Mistakes to Avoid while Buying Alcohol
In this video we tell you the common mistakes that you should avoid while buying alcohol. These 6 points will help you in making your...
Best Indian Gins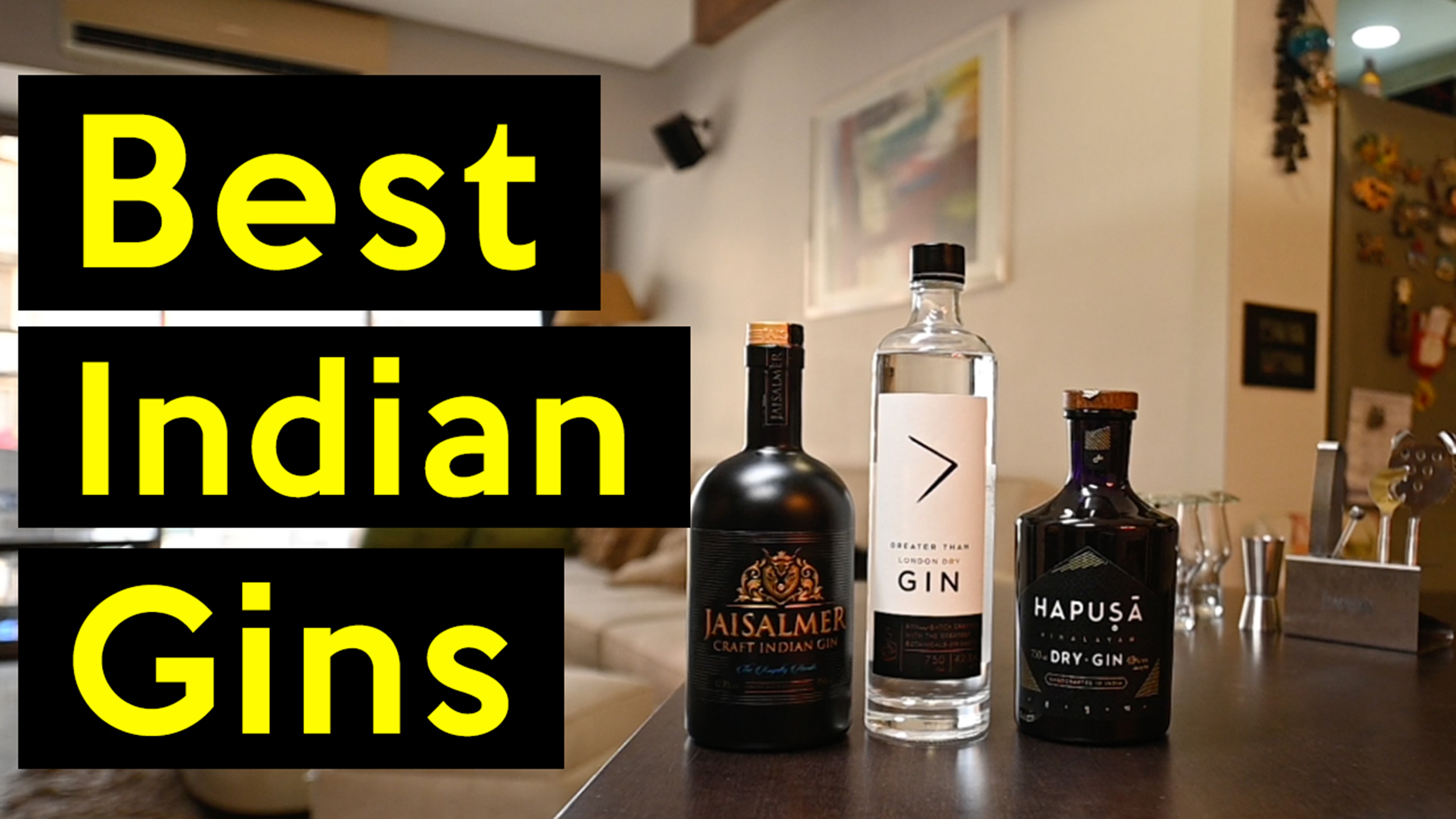 The Gin scene in India has blown up phenomenally in the last two years prompting a number of international brands vying for that market space....
Oaksmith Whisky: The Rs. 800 Indian Whisky You Must Try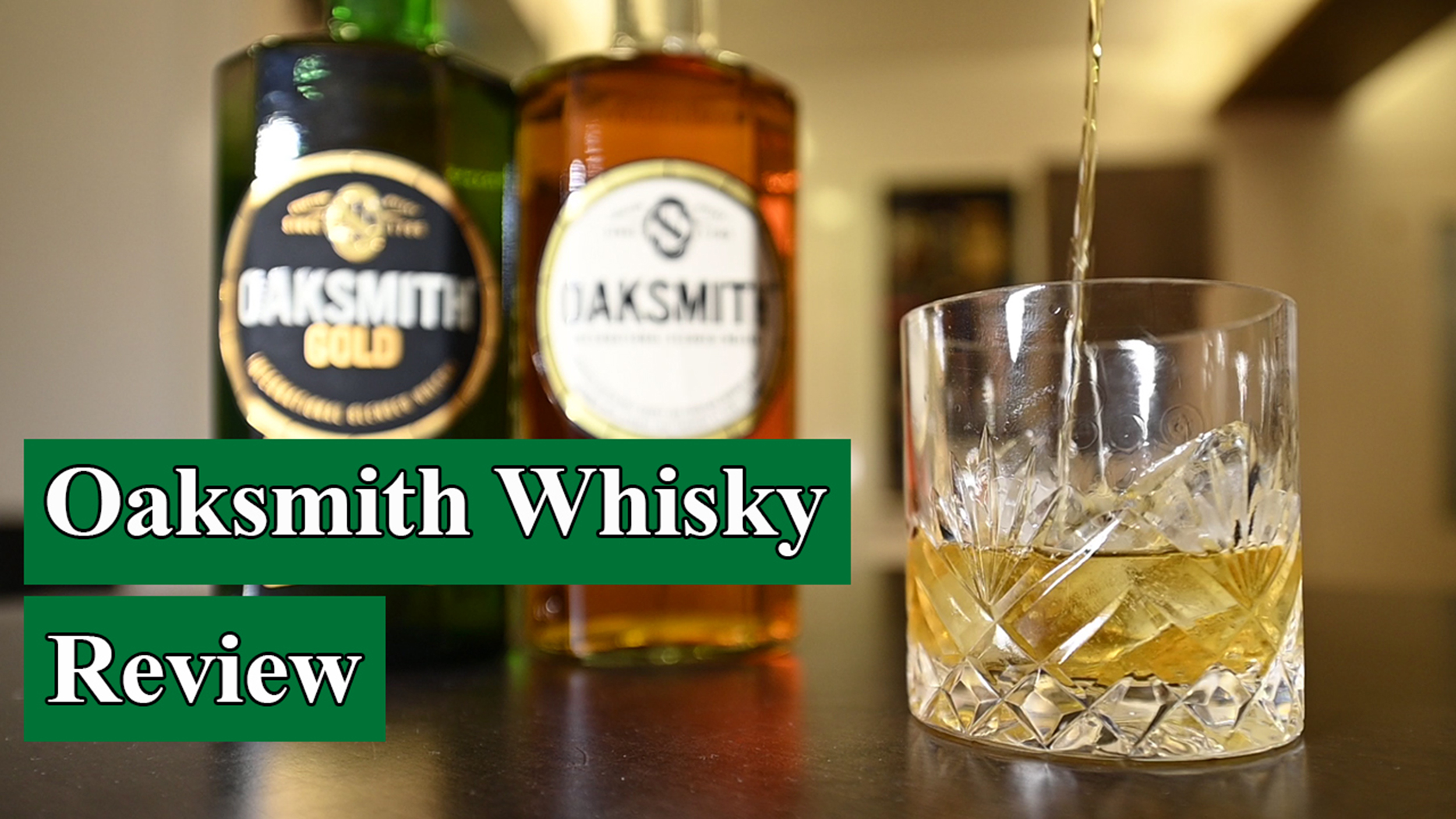 In this video we taste the new Indian Whisky from the house of Beam Suntory, priced at approximately at Rs. 1,300 for Oaksmith Gold and...
Ambrosia Awards 2017 - Jury speaks about Prohibition
Prohibitions and the ban on alcobev products is one of the pain points for most manufacturers in the industry. With Kerala instituting a ban on...
Ambrosia Awards 2017 - Packaging Jury Round
With the 11th edition of the Ambrosia Awards Packaging category getting more and more competitive, a star-studded jury went through close to 150 products to...
Ambrosia Awards 2017 - Jury Tasting Round
Ambrosia completed the 11th edition of the INDSPIRIT 2017 in late Jan 2017, which was followed by the glittering and gala Ambrosia Awards 2017 ceremony in...