A Warm Welcome, campaign that elevates Mansion House brandy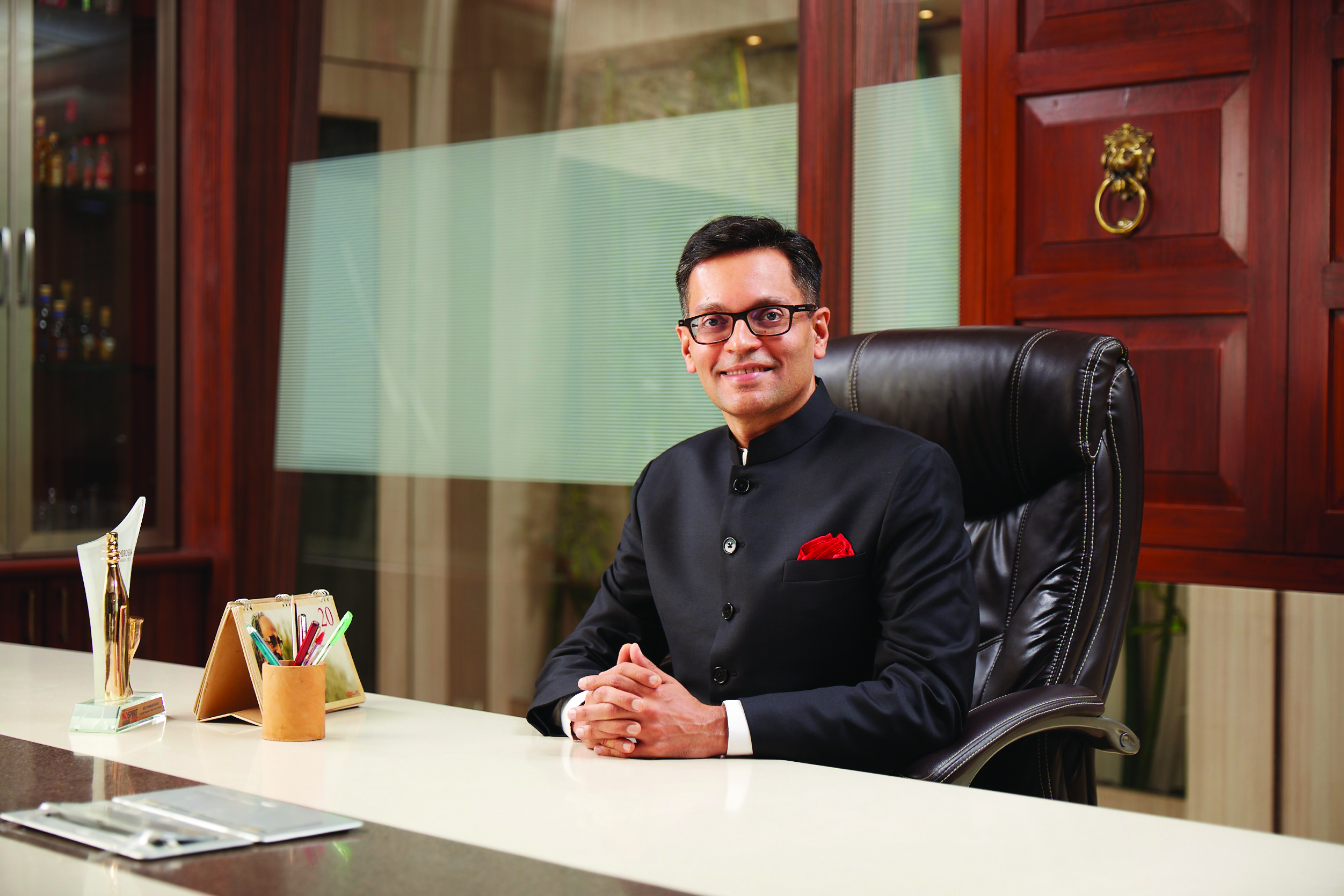 Mansion House, a flagship brand of Tilaknagar Industries launched its new DVC titled 'A Warm Welcome' with a digital campaign. The campaign aims to evoke...
UP becoming the hub of distilleries: UPDA's Rajneesh Agarwal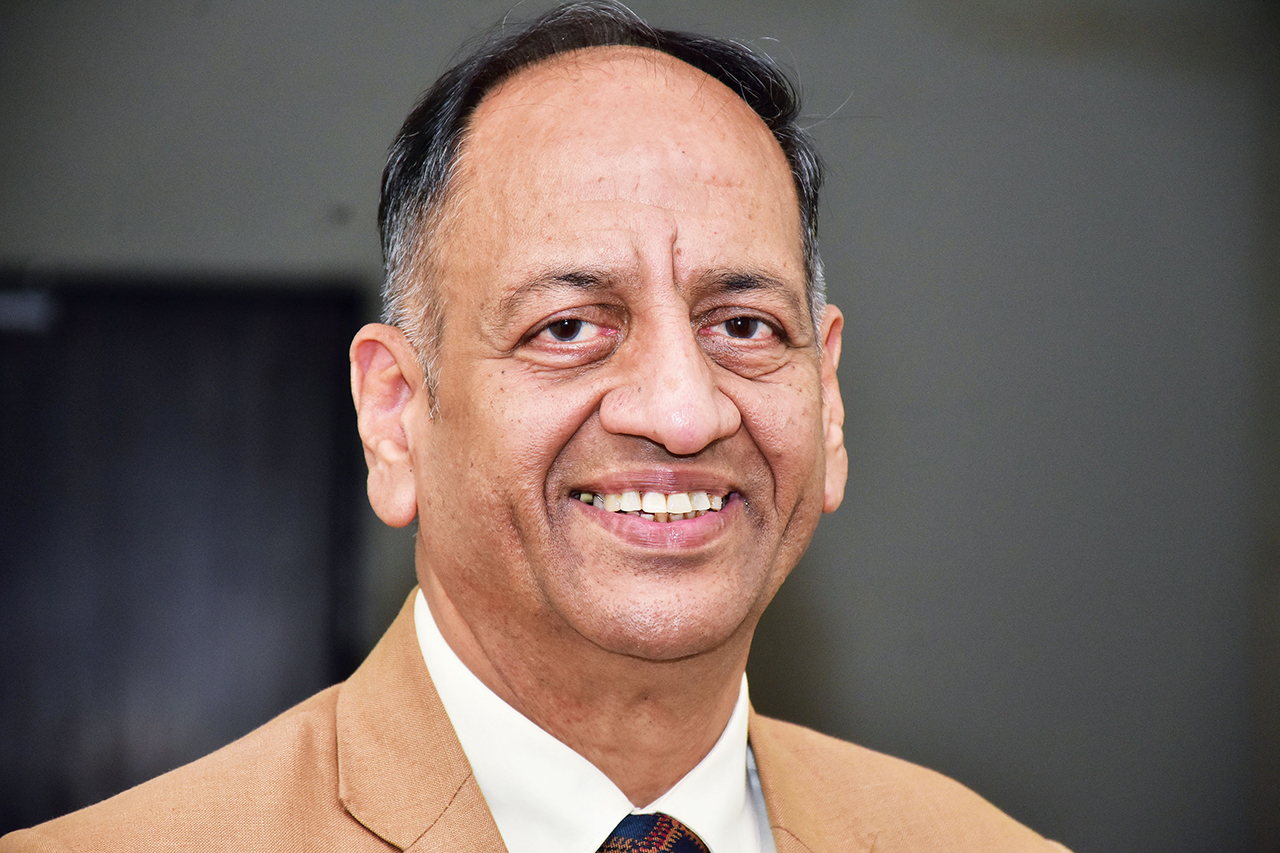 Uttar Pradesh better known as the 'Granary of the Nation' is the largest sugarcane and wheat producer and the second largest rice producer in the...
Kimaya Himalayan Beverages clock 100 crore turnover in one year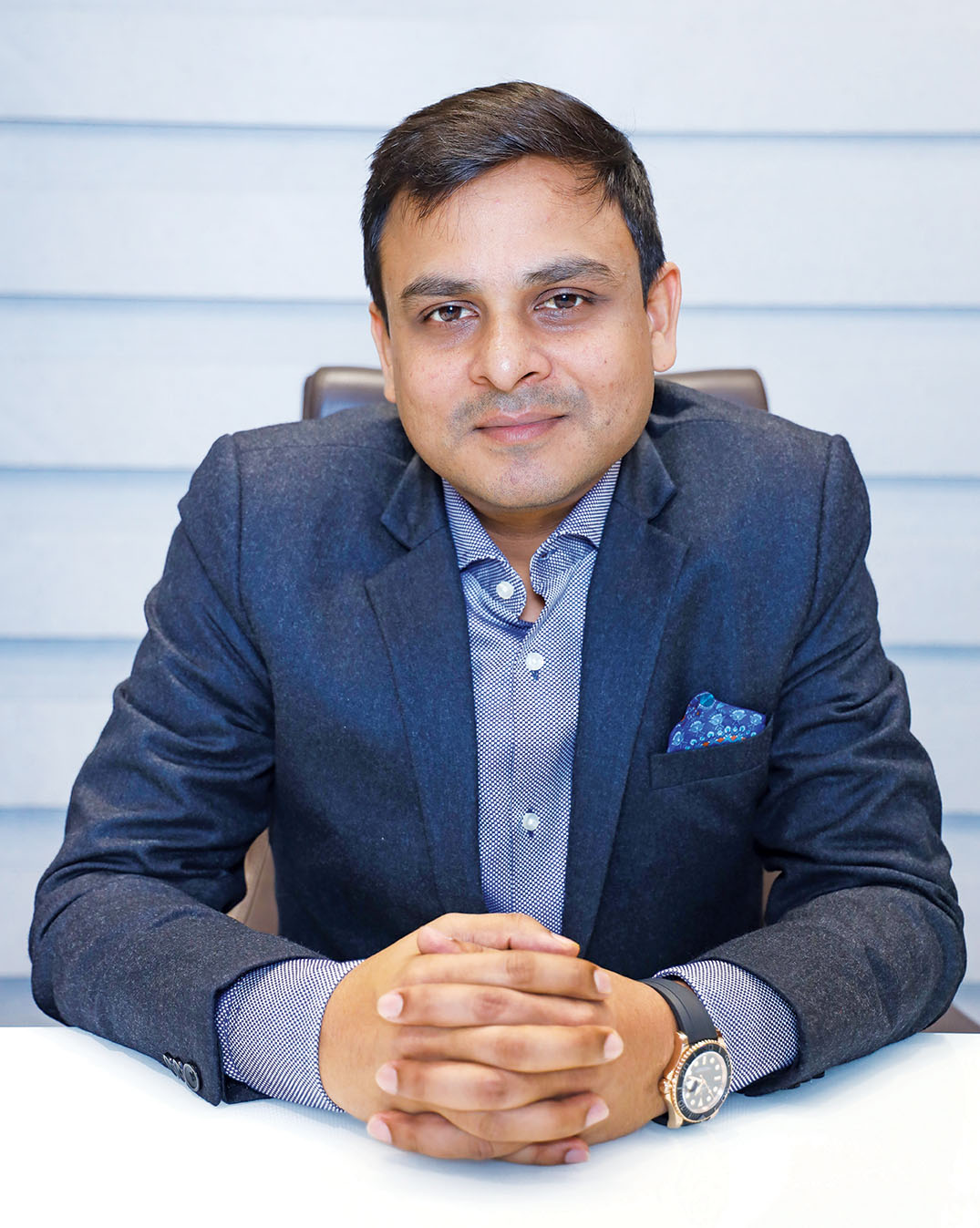 Abhinav Jindal, founder of Kimaya Himalayan Beverages, outlines the company's growth trajectory What is your impression of the response to craft beers? The craft beer...
'Our aspiration of reaching $1 billion sales by 2030 drives our Premiumisation Journey'
With offering some of the best global spirits and portfolio on offer and an aim to establish itself as the home for premium spirits across...
Pure Water, Harnessed from the Atmosphere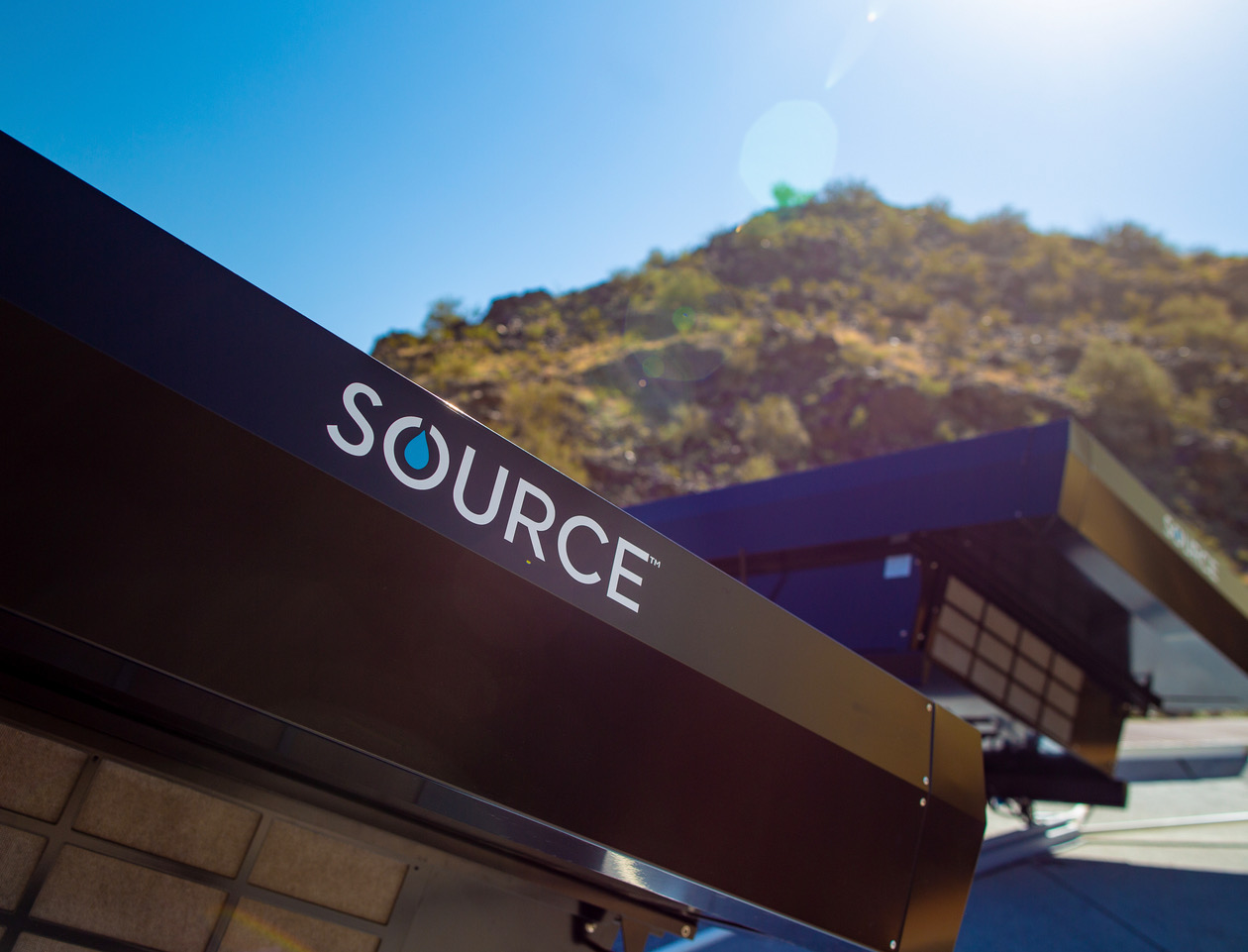 As the industry moves towards sustainability, efforts are being made by global giants to get Carbon Neutral. While majority of this push is still focussed...
Consumers are slowly moving towards Eco-Conscious Choices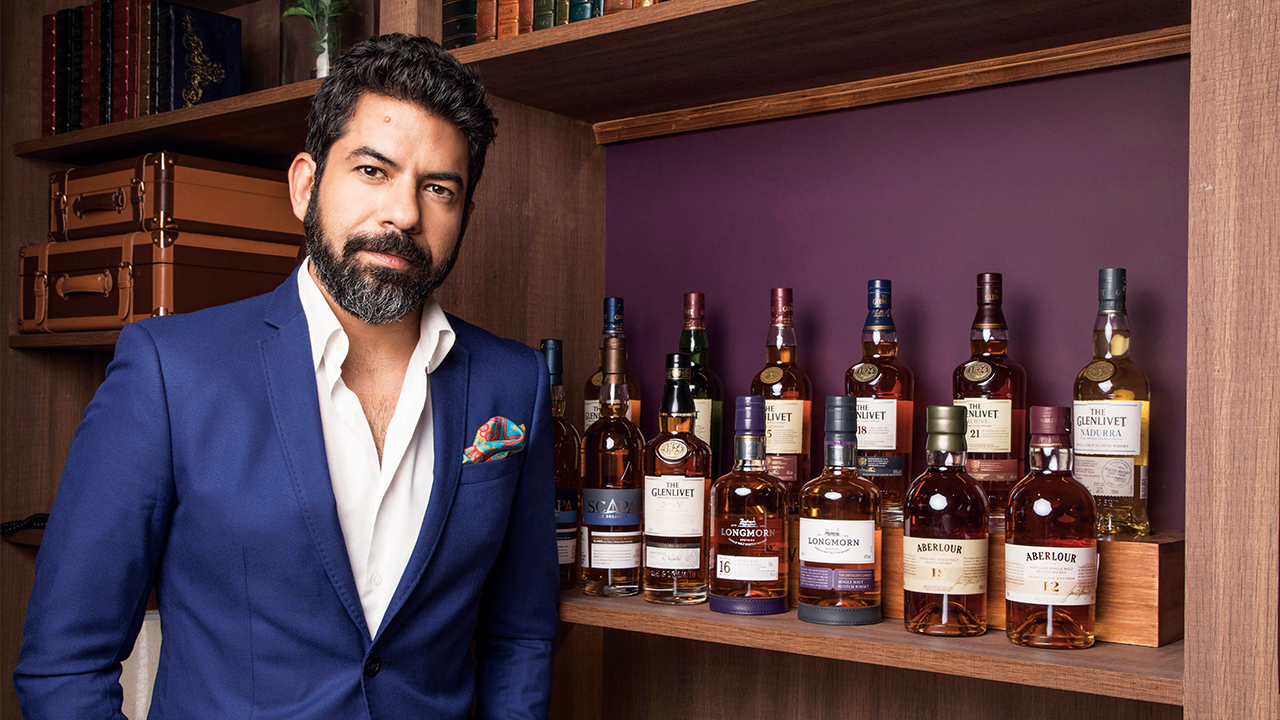 With the industry and consumer moving towards a more eco-friendly and sustainable future, alcobev manufacturers have also initiated their move towards reducing their footprint. As...
Assam's Rice Wine Goes Global with Entrepreneur's Vision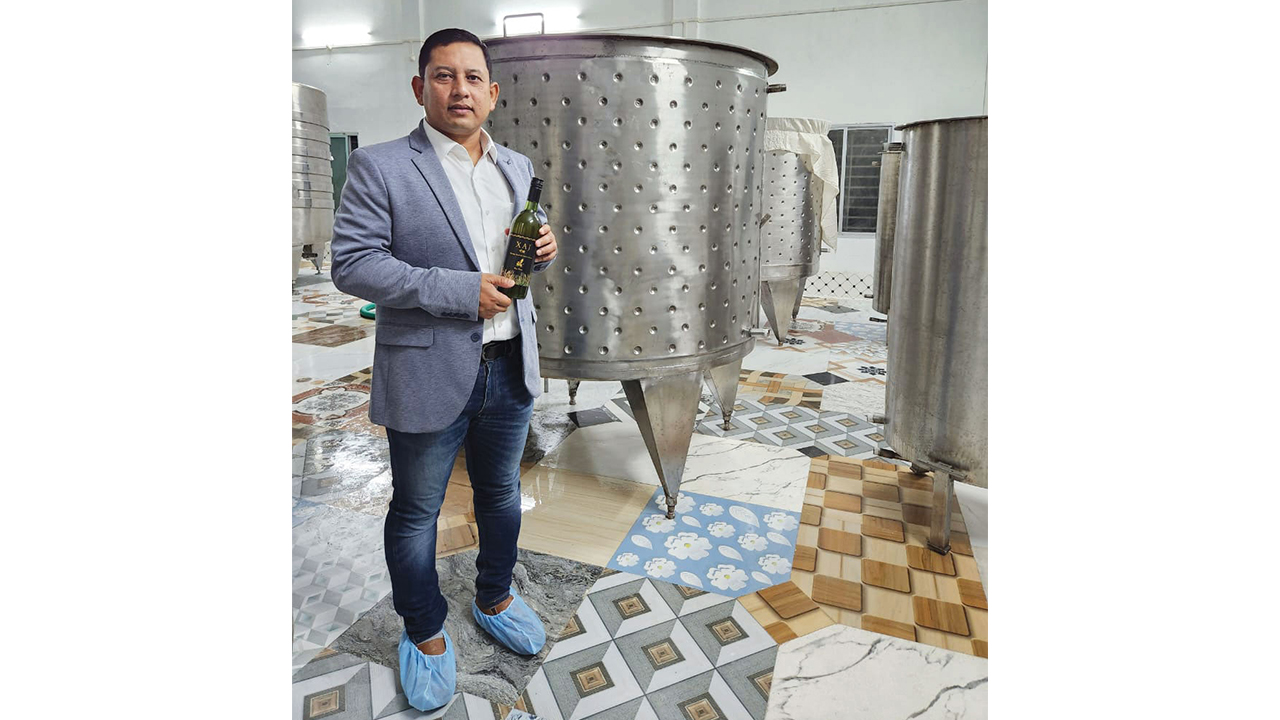 The sweet mild flavour doesn't easily give it away; a taste so distinct and broad at the same time. First time drinkers find it hard...
Bacardi bullish about the company's prospects in India over the next decade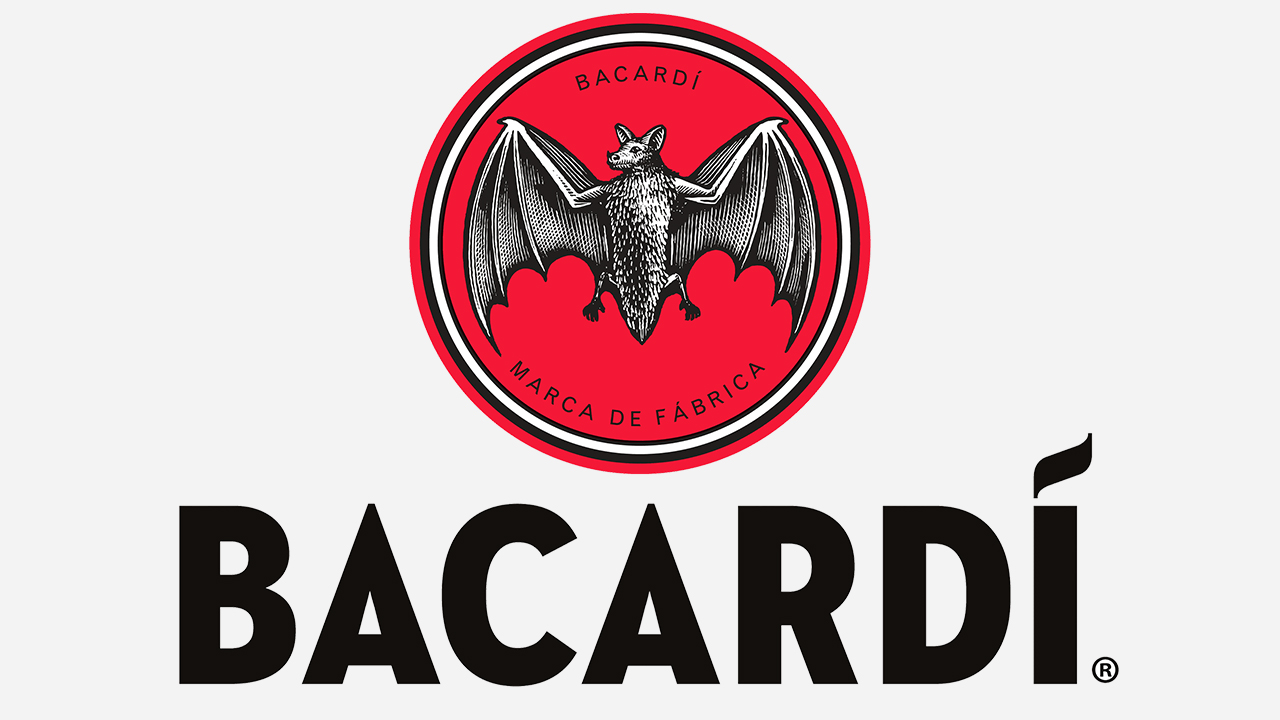 The Art of Botanicals experience aims to open dialogue and provoke thought around finding creative and inspiring ways to move towards a more sustainable way...
Anheuser-Busch InBev launches Budweiser Magnum whiskey in India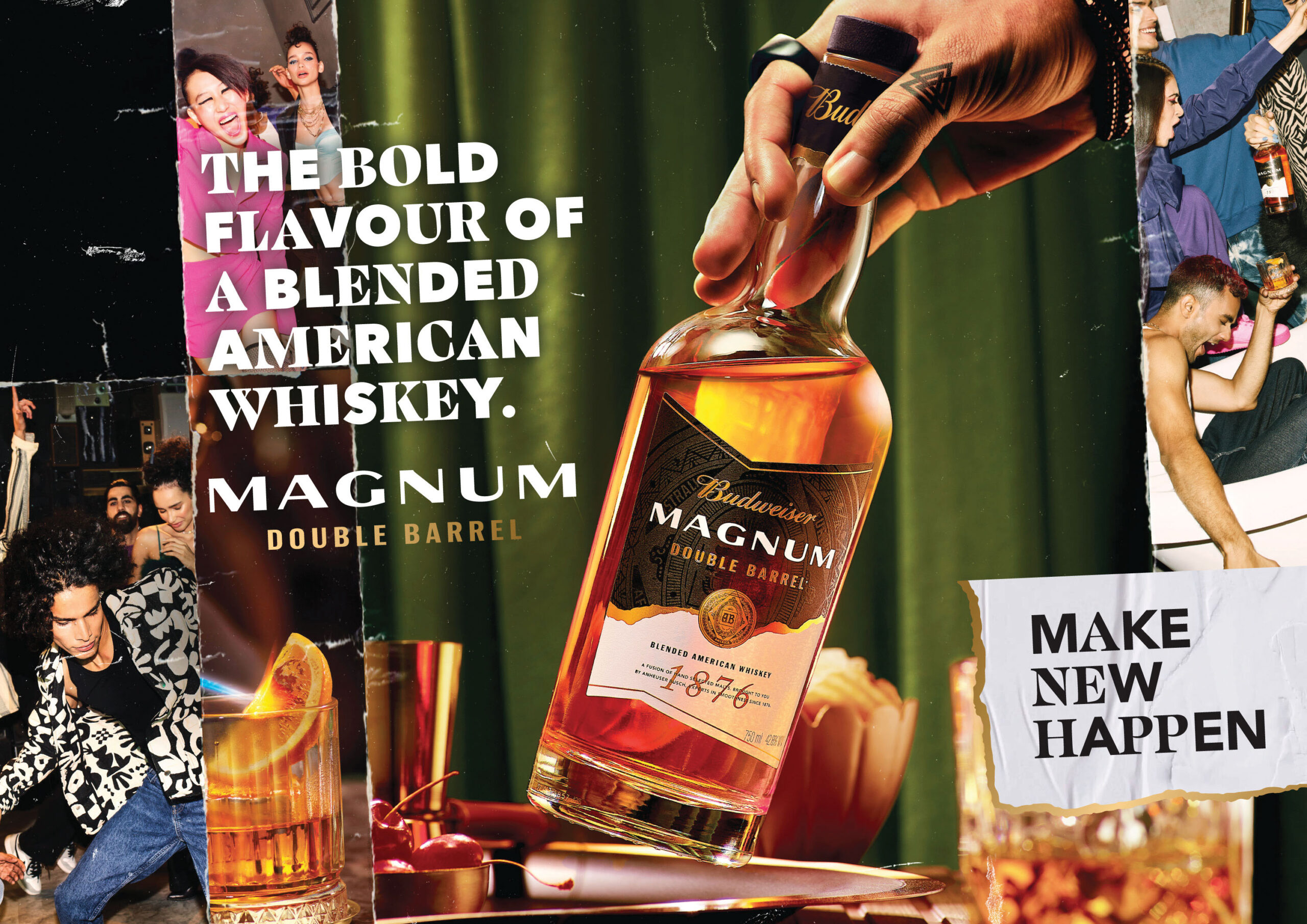 For a numero uno beer brand to become a whisky brand is step in the right direction  especially if the country is India which is ...
Chandon India says cheers to celebrations and experiences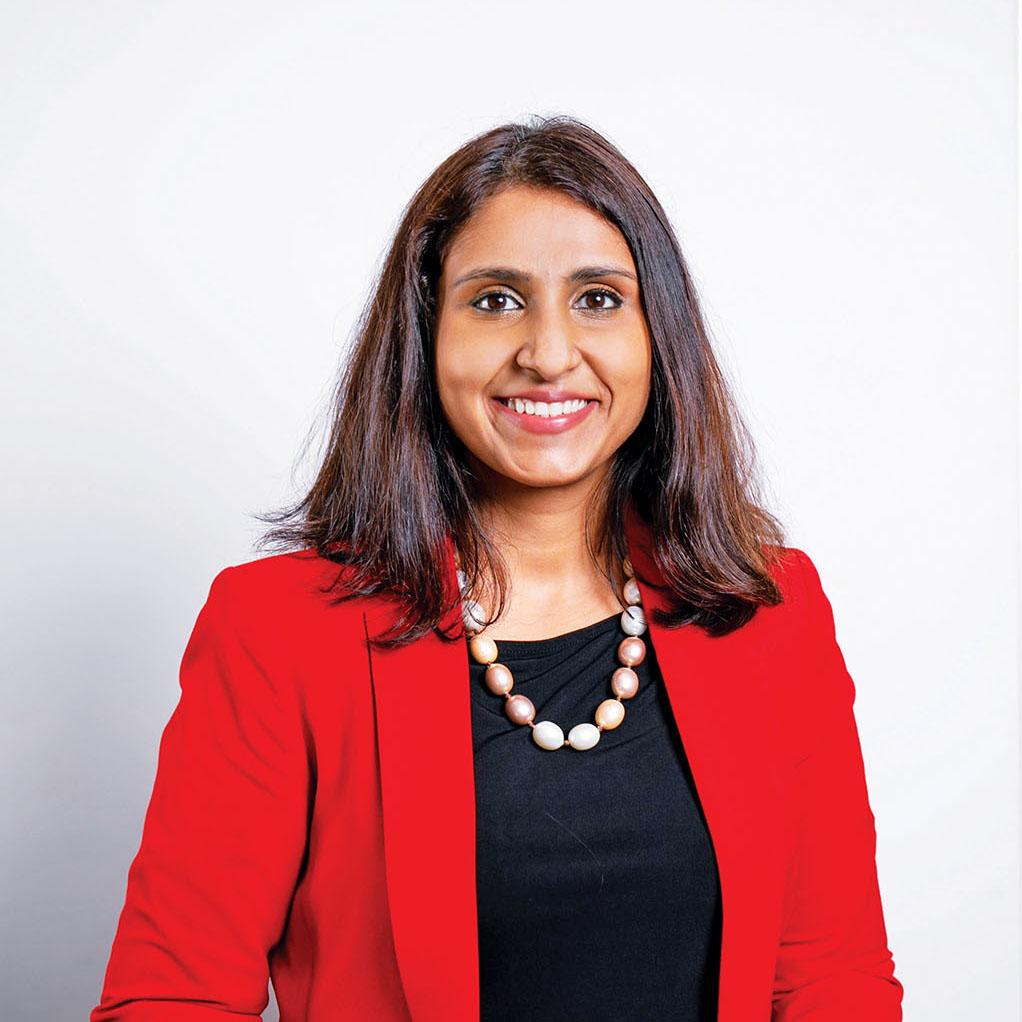 What is the current portfolio of brands that the company is marketing in India? In India, the company is involved in the import, sales, and...
Radico Khaitan goes from Local to Global
It has been a long successful journey for Radico Khaitan which first produced supplied extra neutral alcohol ENA to production of their 15 brands, to...
The Struggle with Counterfeiting in Spirits Industry: Coming out of Covid Crisis
Spokesperson: Mr. Ankit Gupta, Gov Body Member, ASPA (Authentication Solution Providers' Association) What has been the counterfeiting scenario in the spirits industry during the Covid...
John Distilleries bullish despite hiccups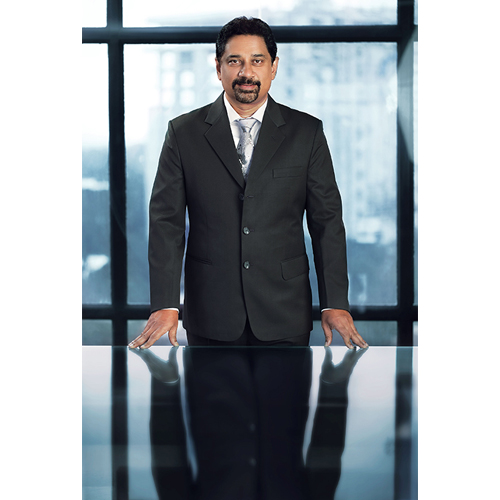 Covid has been challenging but John Distilleries is ready to bounce back thanks to the success of its Single Malt Brands. Being based in the...
Parksons Packaging Ltd. acquires Manohar Packaging, new entity to have presence across India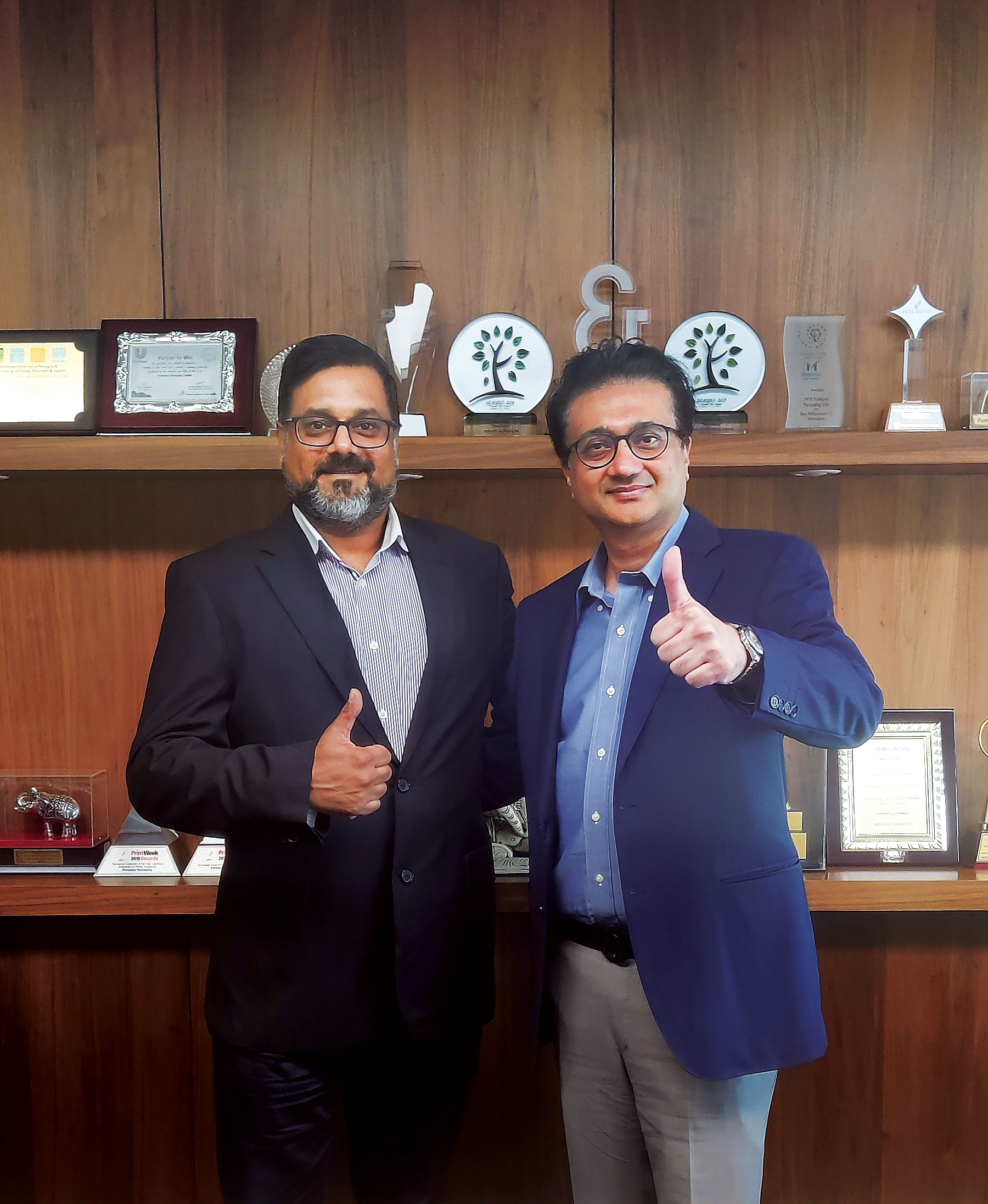 Manohar Packaging, a leading player in the alcobev industry with a pan India presence has now been sold to Parksons. This gives Parksons a major...
Oaksmith Whisky – A blend of Scotch Malts, Bourbon and Japanese craftsmanship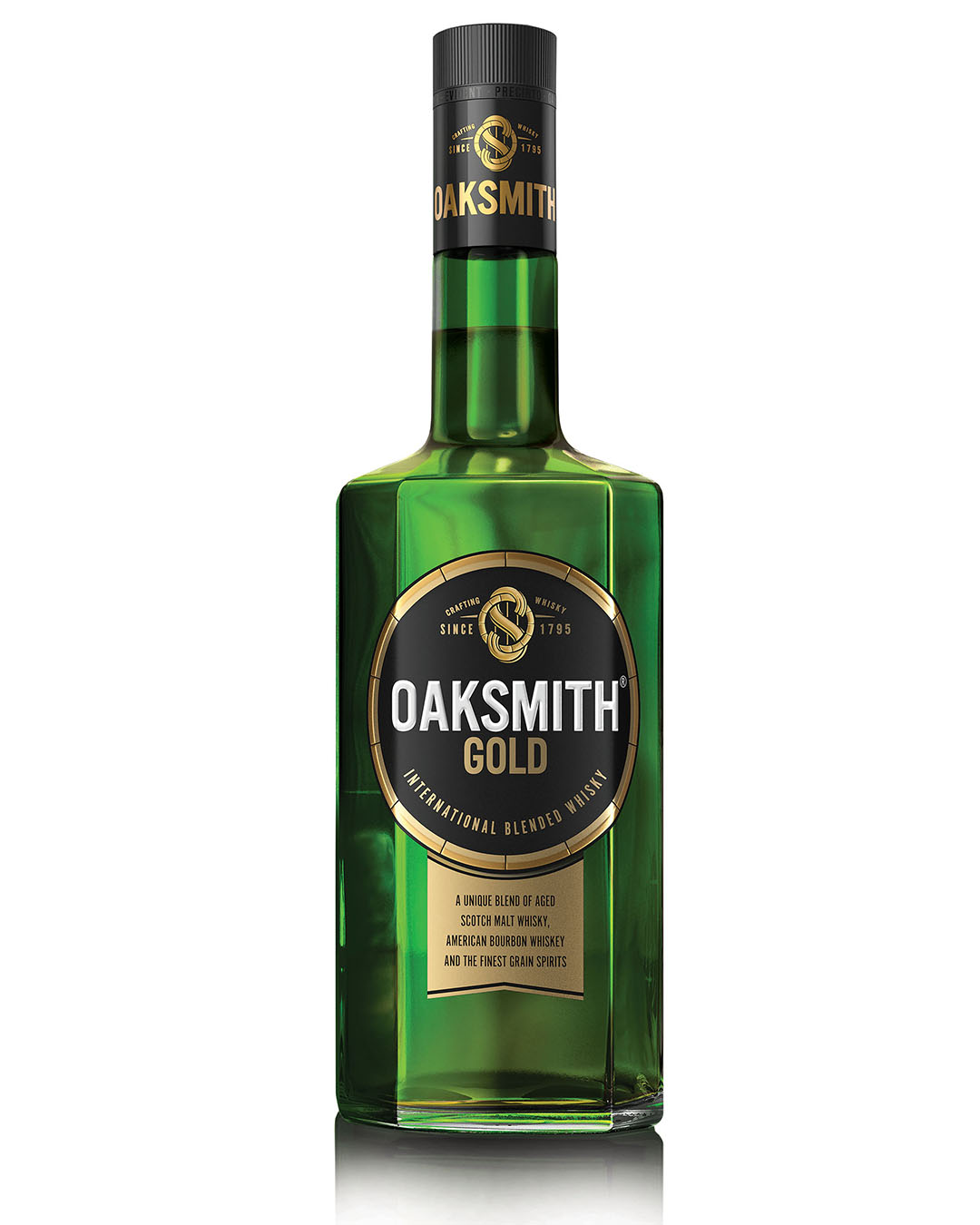 The global premium spirits company Beam Suntory has combined its knowledge and expertise of premium spirits from across the globe to bring to India, a...
Greater Than Gin, yes, what can be?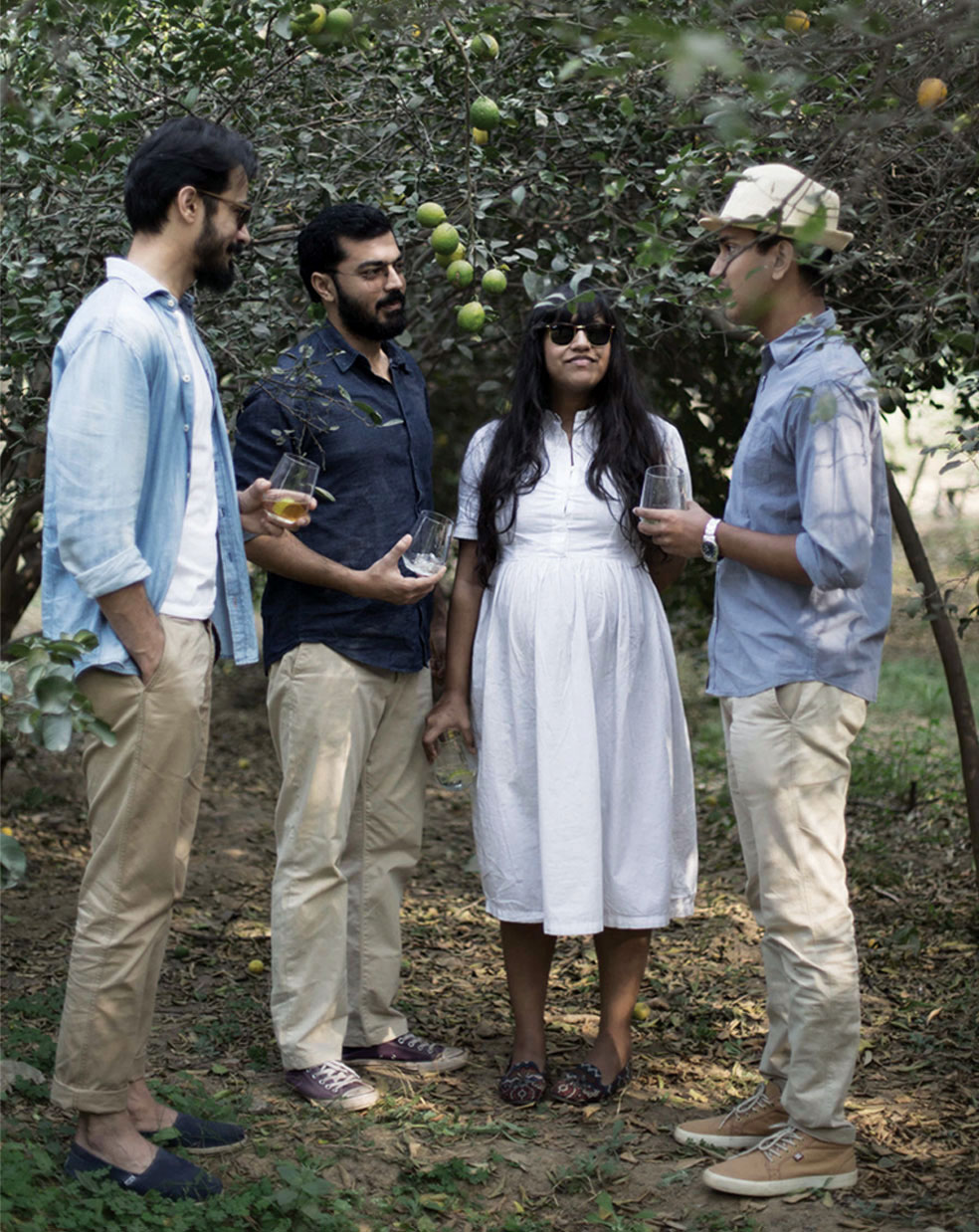 In the last couple of years, there has been a count of nearly 15 new gins entering the market, reviving the gin spirit, so to...
Stranger & Sons eyeing top bars of the world
Craft brands in India are currently redefining the perception of premiumness. It is now much more about authenticity, craftsmanship and embracing innovation to produce something...
'Black Jewel', Goa's first Craft Gin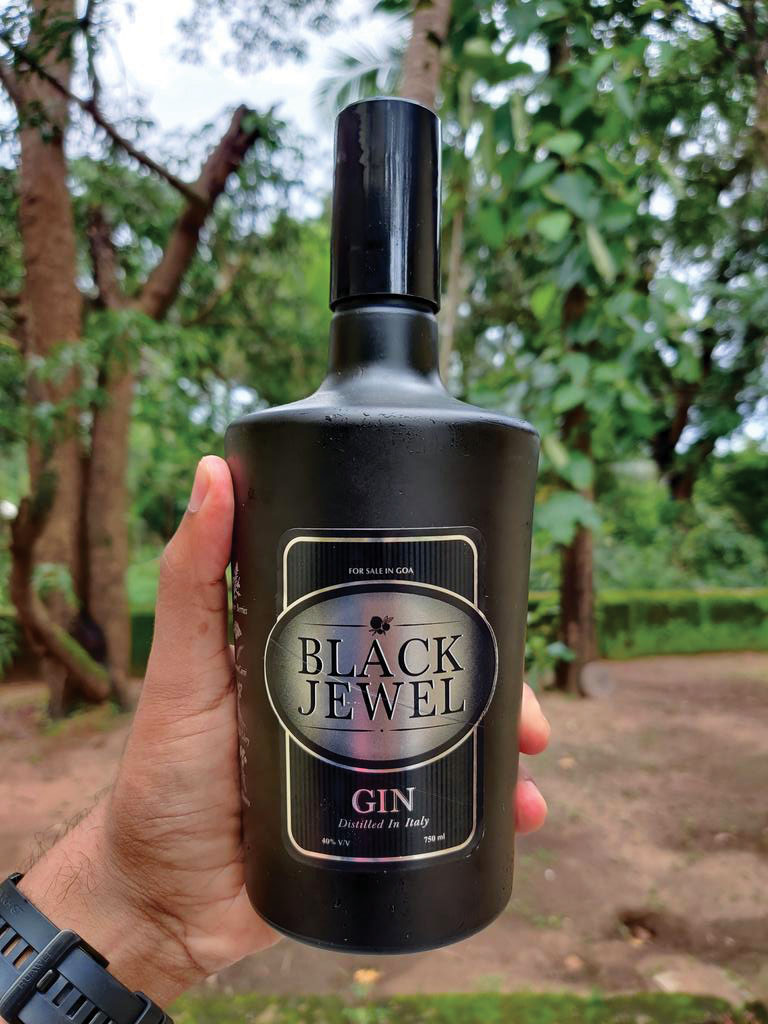 One common thread among all the craft gin makers is that they are kind of globe trotters and well-heeled. And these journeys make them richer...
The New Indian Single Malt: Kamet
Kamet was envisioned by Ansh Khanna and Master Sommelier Ken Fredrickson, who believed India to be one of the greatest places in the world to...
Bacardi bullish about 2021 despite challenges of 2020
Its been a challenging year to say the least for the Alcobev Industry. But with the industry now seemingly heading in the right direction Anmol...
'I believe our business is ready to shift gears' - Varun Jain, CEO, NV Group
With premiumisation being the mantra for many alcobev manufacturers, NV Distilleries not only looking at pushing its domestic market but also making tremendous efforts in...
Crafters Taphouse tap International Brewer Allison Higi's expertise
Crafters Taphouse tap International Brewer Allison Higi's expertise Craft beers are growing in popularity and Crafters Taphouse plans to start a Crafters Movement. Crafter's the...
Accord steps up premium push with high-end Cognac
With brandy being the favourite tipple of the South, little wonder Accord is moving into the Cognac space as the shift to premium becomes the...
To Mark 75 years of Rampur Distillery, Radico Khaitan launches 'Rampur Signature Reserve Indian Single Malt Whisky '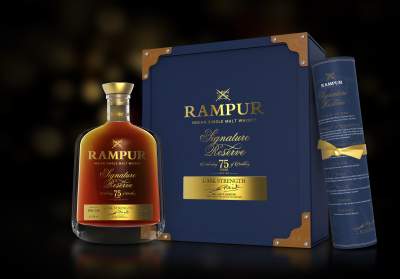 To mark 75 years of Rampur Distillery, Radico Khaitan launches a super luxury variant of Rampur Indian single malt whisky in the International market. These...
Angus Dundee forays into the Indian retail market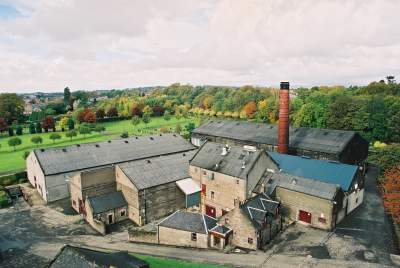 Angus Dundee a major player in Bulk Scotch is venturing into the Scotch market with the launch of MacRoys Blended Scotch Whisky. Sanjeev Puri, Regional...
Keepers of the Quaich award for Kartik Mohindra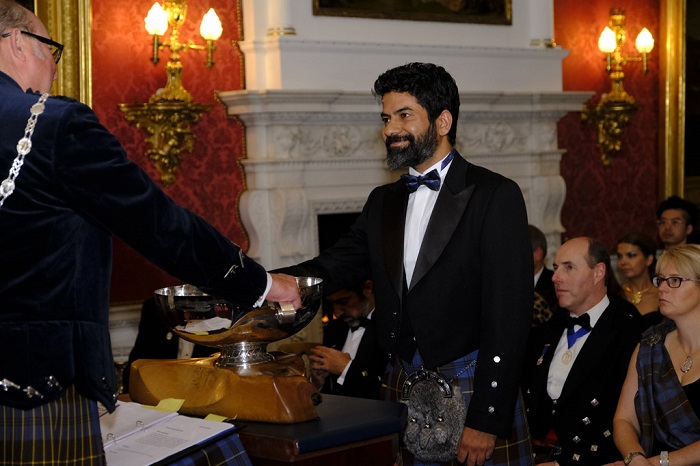 Kartik Mohindra, CMO, Pernod Ricard India Pvt. Ltd., shares his feelings on receiving the Keepers of the Quaich award and the raison d etre for...
Marrying ethanol with petrol the need of the hour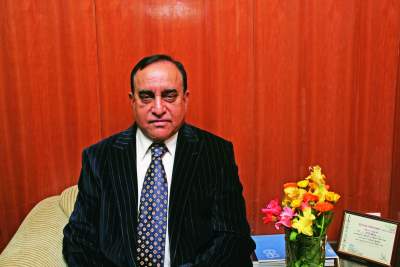 In an interview with Ambrosia, V.N. Raina, Director General, AIDA, stresses on the need to blend 10% of ethanol with Petrol to save valuable foreign...
Bio Liquors: Keeping up the spirit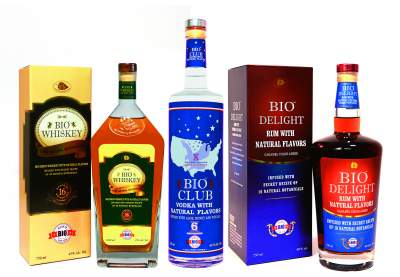 We are world's first and only bio liquors/herbal liquors company which is focussed on making health functional liquors derived from extensive research and development in...
Illicit alcohol trade gives hangover to the nation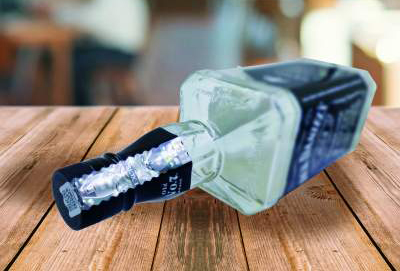 Mr. Nakul Pasricha, President Authentication Solution Providers Association gives insights on the cons of the spurious liquor industry. What is the impact of spurious liquor...
60 years on, NJM builds his Legion
It has been a long innings for N. J. Menon, here he shares the high points of his career. He has now formed a new...
SCAM: Be Honest. Drink it. Don't do it.
Launched in Chandigarh, the promoters of SCAM Beer are confident of its success. Trying to create its own path, SCAM would like to create an...
Amara Breweries - Broadening its Horizons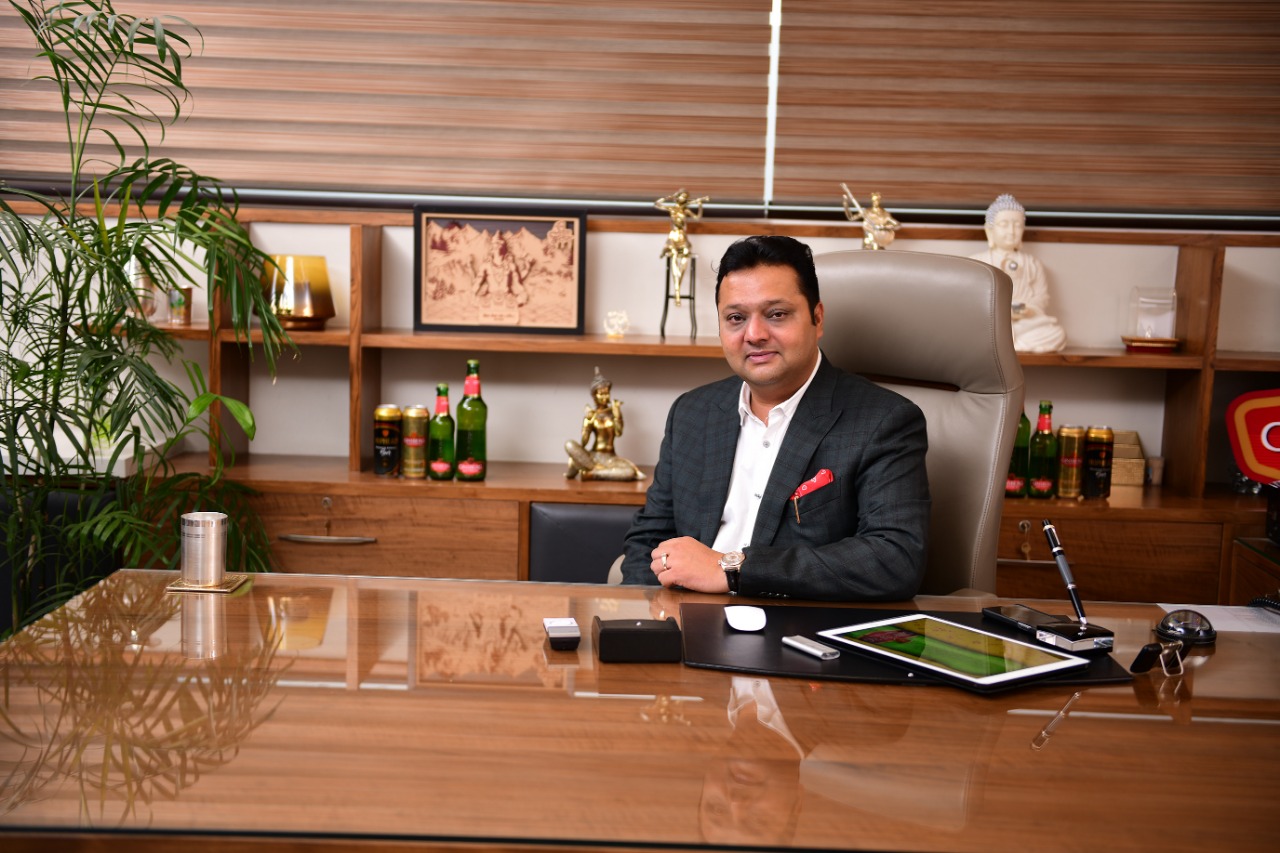 In what is seen as a a partnership that formed Amara Breweries, the newly registered company is making an impact in the growing Indian Alcobev...
Arundeep looks at Brew Pubs to be a game changer
After successfully being a promoter, that launched Rock & Storm Distilleries is now branching out to start Brew Pubs under the brand name "The Brew...
Grover Zampa Vineyard emerges as frontrunner in the Indian wine industry
In an interview with Ambrosia, Mr. Vivek Chandramohan, Chief Executive Officer, Grover Zampa Vineyards, outlines the company's strategic plans. What is the status of Grover...
Sparta – VSOP French brandy is the next need-to-have bottle for your home bar!
KALS Group, Southern India's alcobev company announced the launch of Sparta – India's most admired premium grape brandy. Sparta is an authentic French VSOP brandy...
Pernod Ricard poised to dominate Indian market
Guillaume Girard-Reydet, Managing Director, Pernod Ricard India, shares his vision of the company in a volatile Indian market which is punctuated with disruptions. How would...
Jagatjit Industries brings disruptive technology with Lost Spirits Technologies
An award-winning distilled spirits company which uses innovative accelerated ageing technology to manufacture its products will raise the quality of Jagatjit's IMFL brands at an...
AABL walking ahead of the competition
It all began in Madhya Pradesh when Associated Alcohols & Breweries Limited (AABL) was incorporated in 1989. The company was set up by its founder...
Aspri Spirits launch Tito's Handmade Vodka in India
Tito's hand made vodka has become a successful brand and has catapulted its founder Bert Beveridge into the Forbes top 400 richest men in the...
Grover Zampa on a growth spree
Vivek Chandramohan, Chief Executive Officer, Grover Zampa Vineyards, outlines the company plans as it expands in India and internationally. [caption id="attachment_2535" align="alignright" width="341"] Vivek Chandramohan[/caption]...