The New Indian Single Malt: Kamet
"Kamet was envisioned by me and Master Sommelier Ken Fredrickson, who believed India to be one of the greatest places in the world to produce...
Glenmorangie Highland single malt Scotch whisky cocktails from Moët Hennessy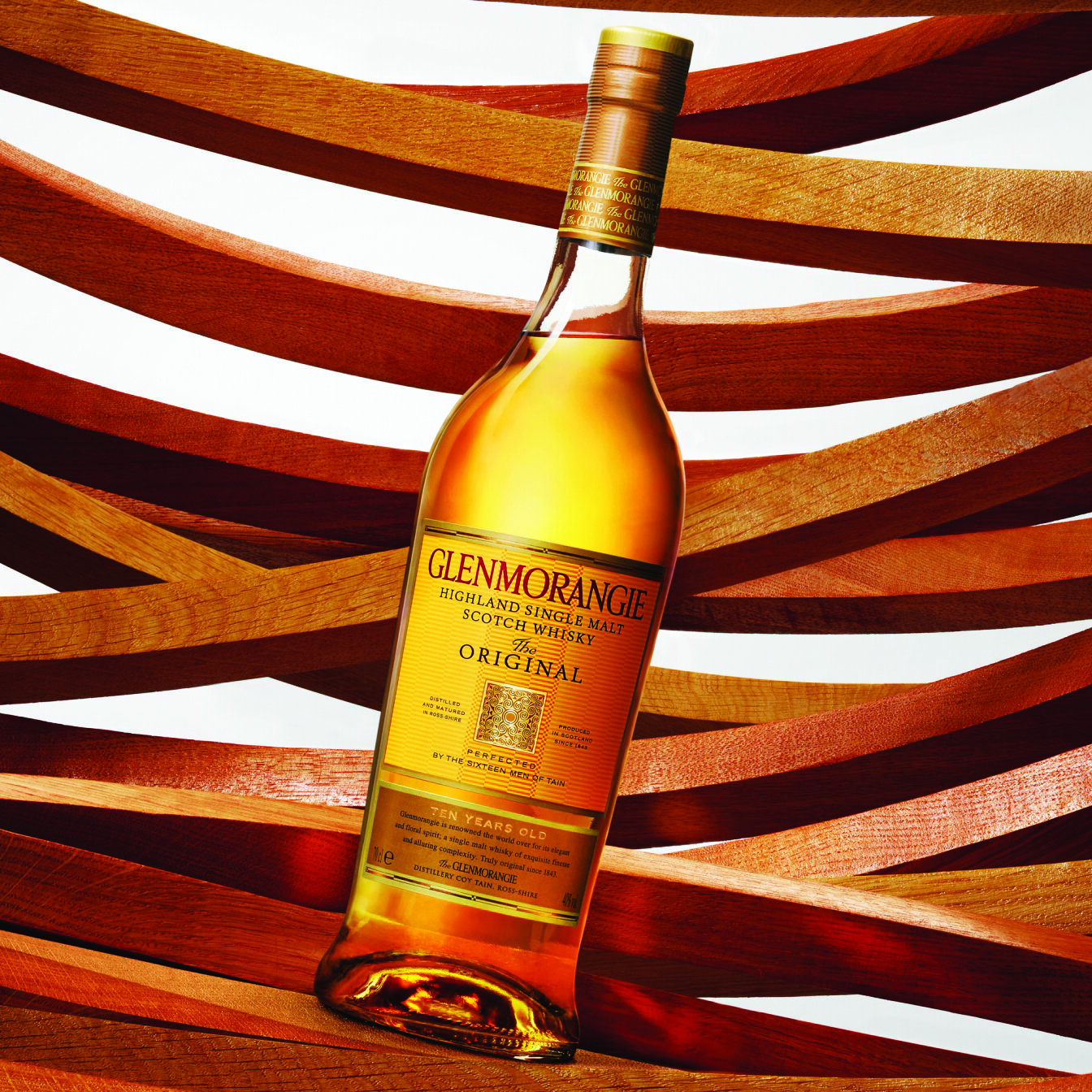 This upcoming World Whisky Day, raise a glass and call in the celebration with Glenmorangie The Original 10 year old single malt scotch whisky. Have...
Covid-19 Impact and Recovery to 2030

Spirits Global Market Report 2021: Covid-19 Impact and Recovery to 2030 provides strategists, marketers and senior management with the critical information they need to assess...
Delhi new excise policy lowers drinking age to 21, only 3 dry days
The Delhi Government on March 22, 2021 came out with a new excise policy which is expected to bring about radical changes in the sale...
Glasgow Whisky purchases Drumguish distillery in Soctland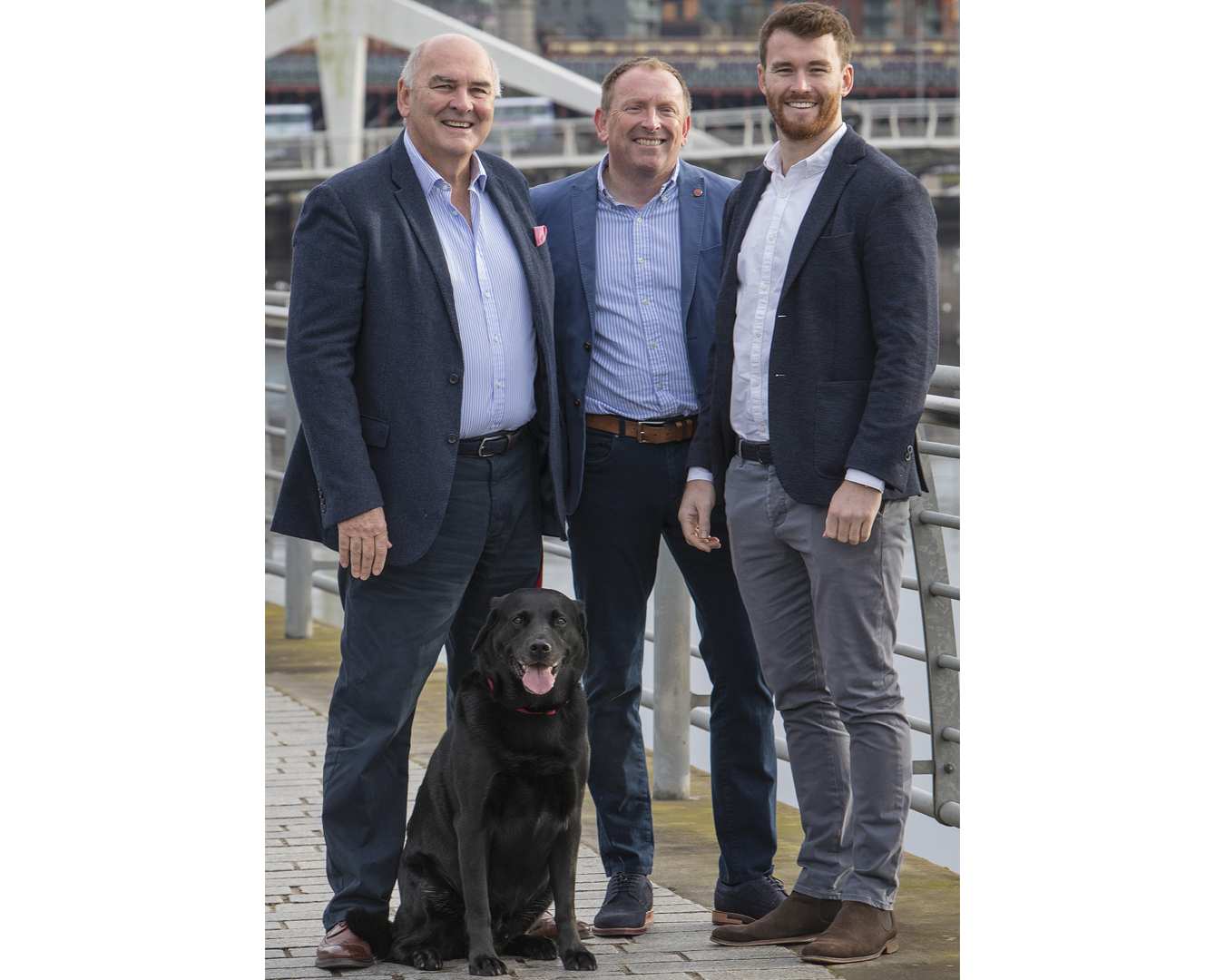 Glasgow Whisky has announced its purchase of Tromie Mills Distillery Limited, as a= further advancement to its expanding global business. Tromie Mills Distillery Limited are...
Ethanol as essential energy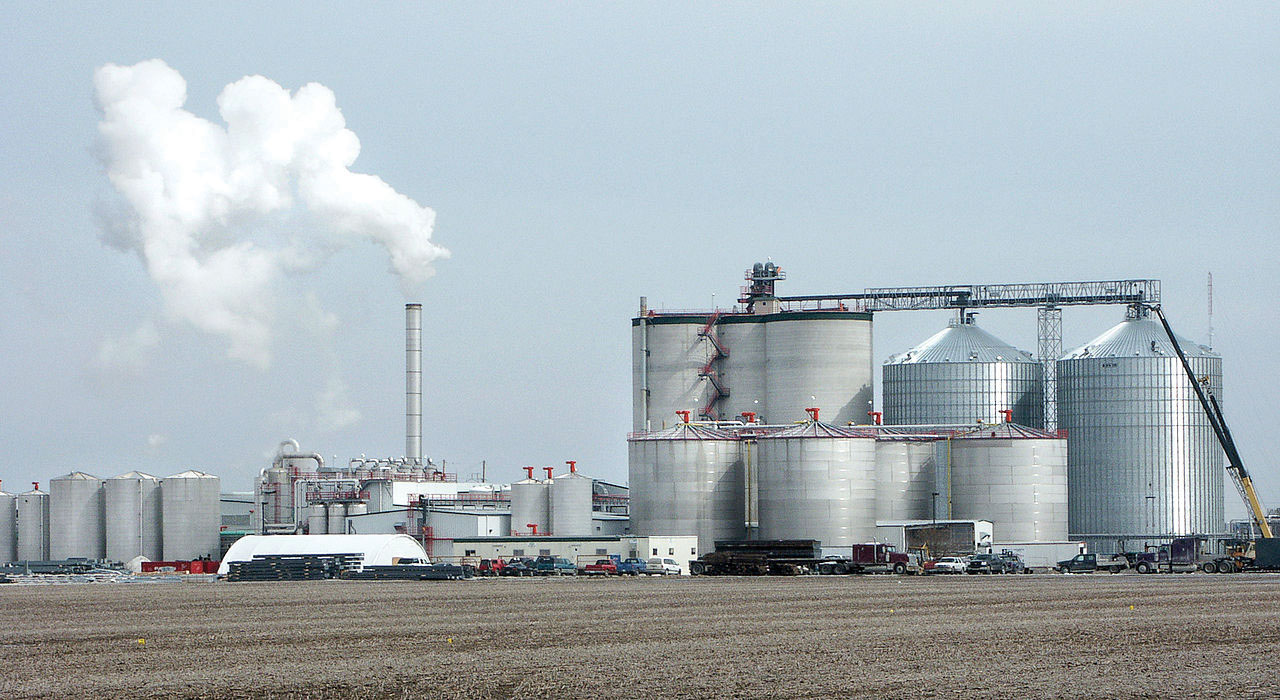 In 2020, the lesson learned was that ethanol is the embodiment of "Essential Energy". Ethanol produces the renewable fuel and delivers the nutritious feed that...
Opportunities for beer in 2021 & beyond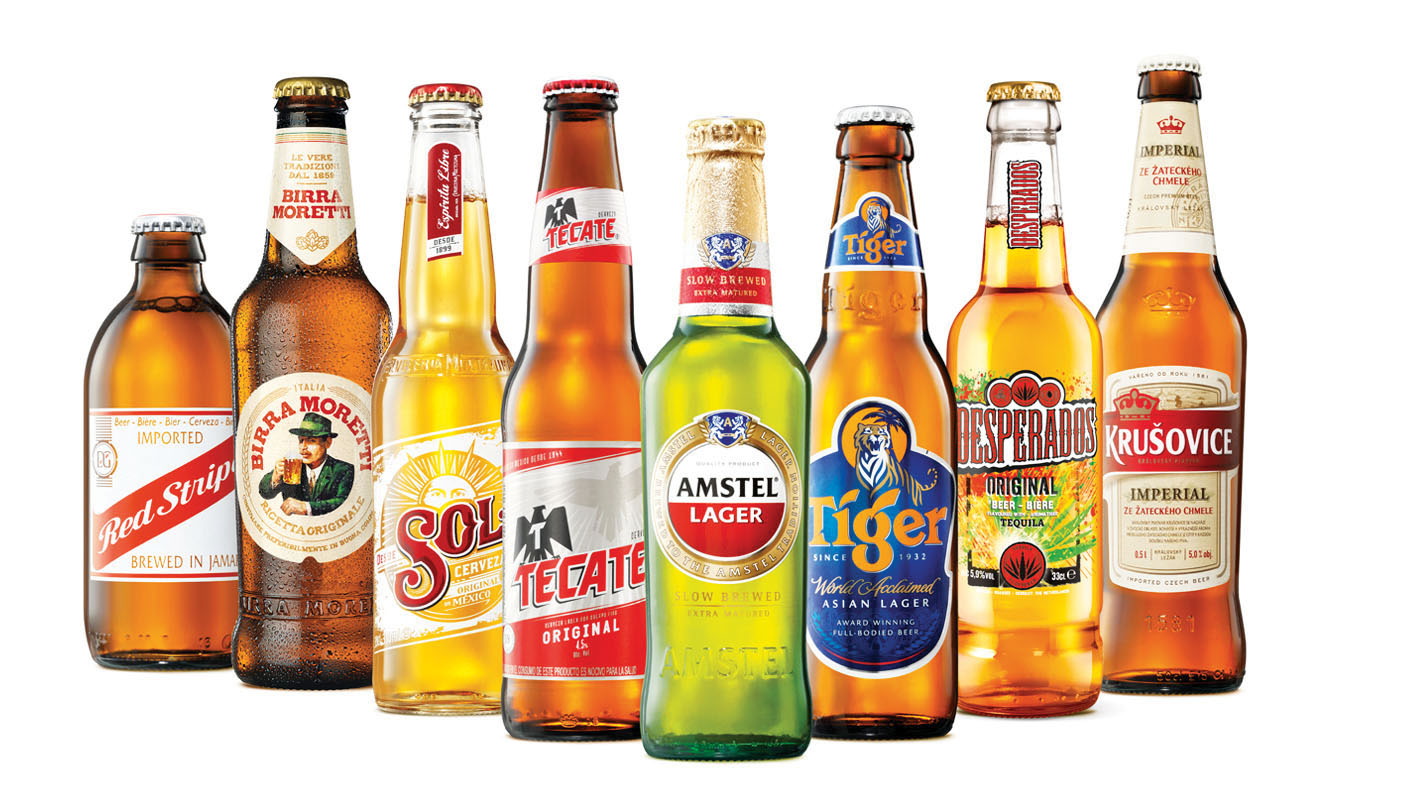 Beer suffered quite heavily during 2020, primarily due to its reliance on the on-premise. Beer markets in Italy, the UK and Colombia were amongst those...
How Asian drinks brands are targeting new markets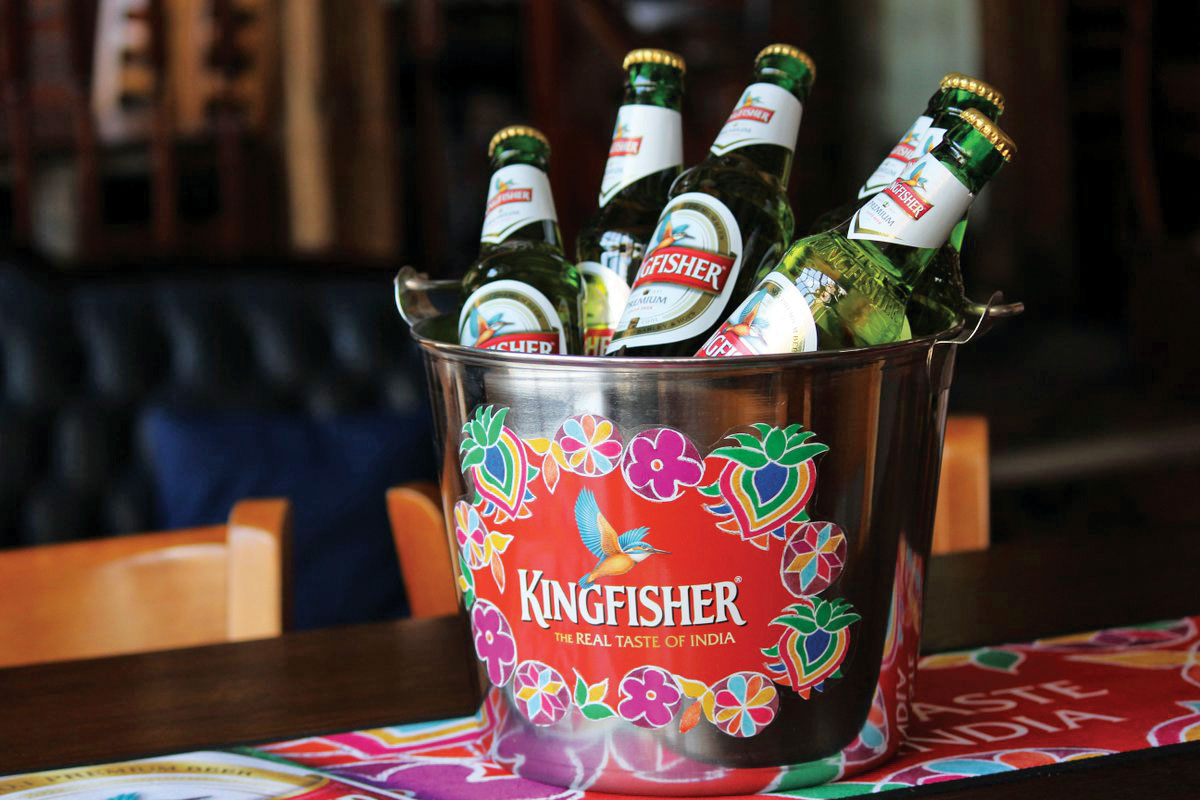 Most Asian drinks brands sell the majority of their volumes domestically, where brand awareness is high and drinking cultures are long established. For example, IWSR...
Beam Suntory Reports 2020 Results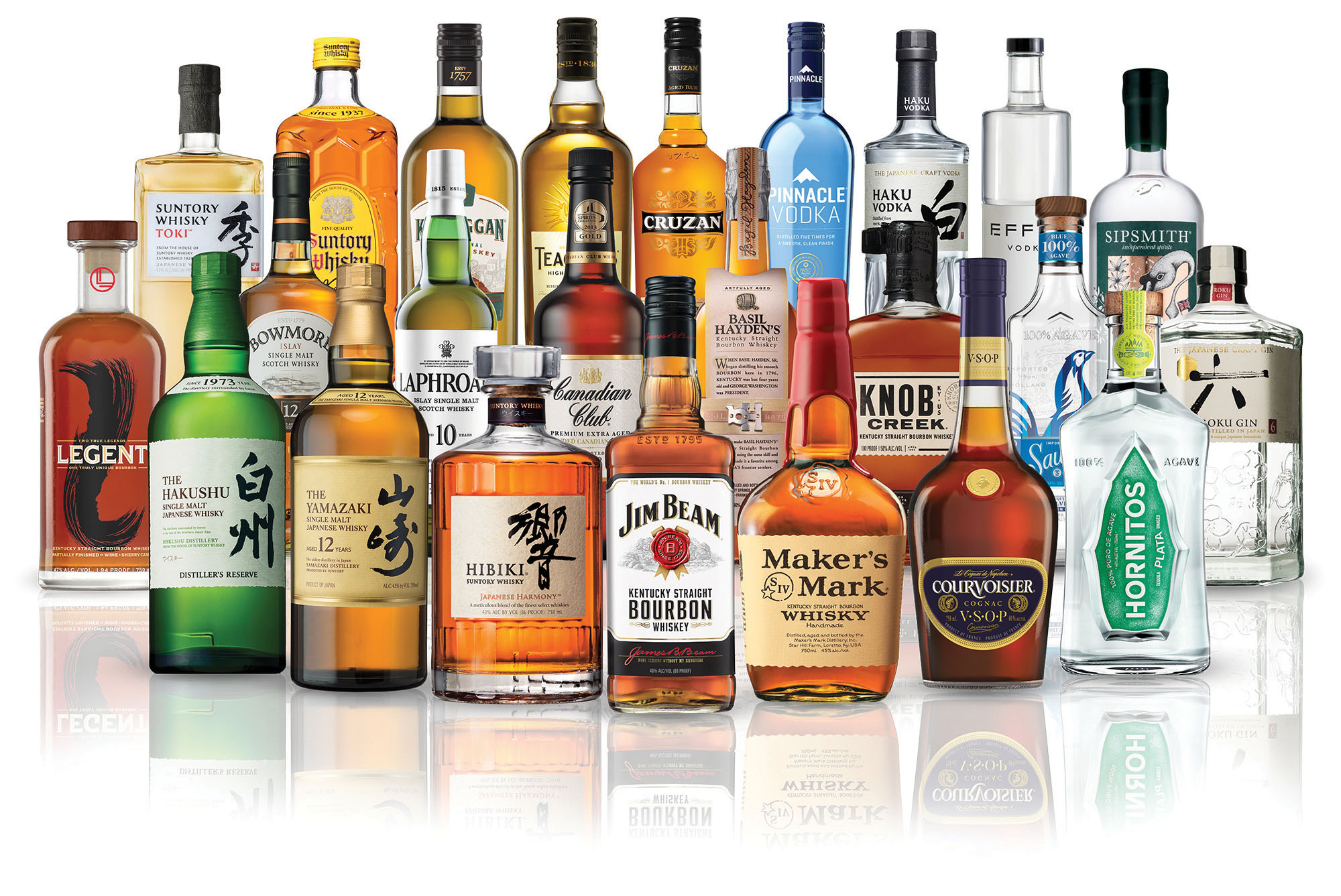 Beam Suntory, a leading global premium spirits company, reported full-year results for 2020. Global net sales were flat for the year, as a return to...
Diageo posts Interim Results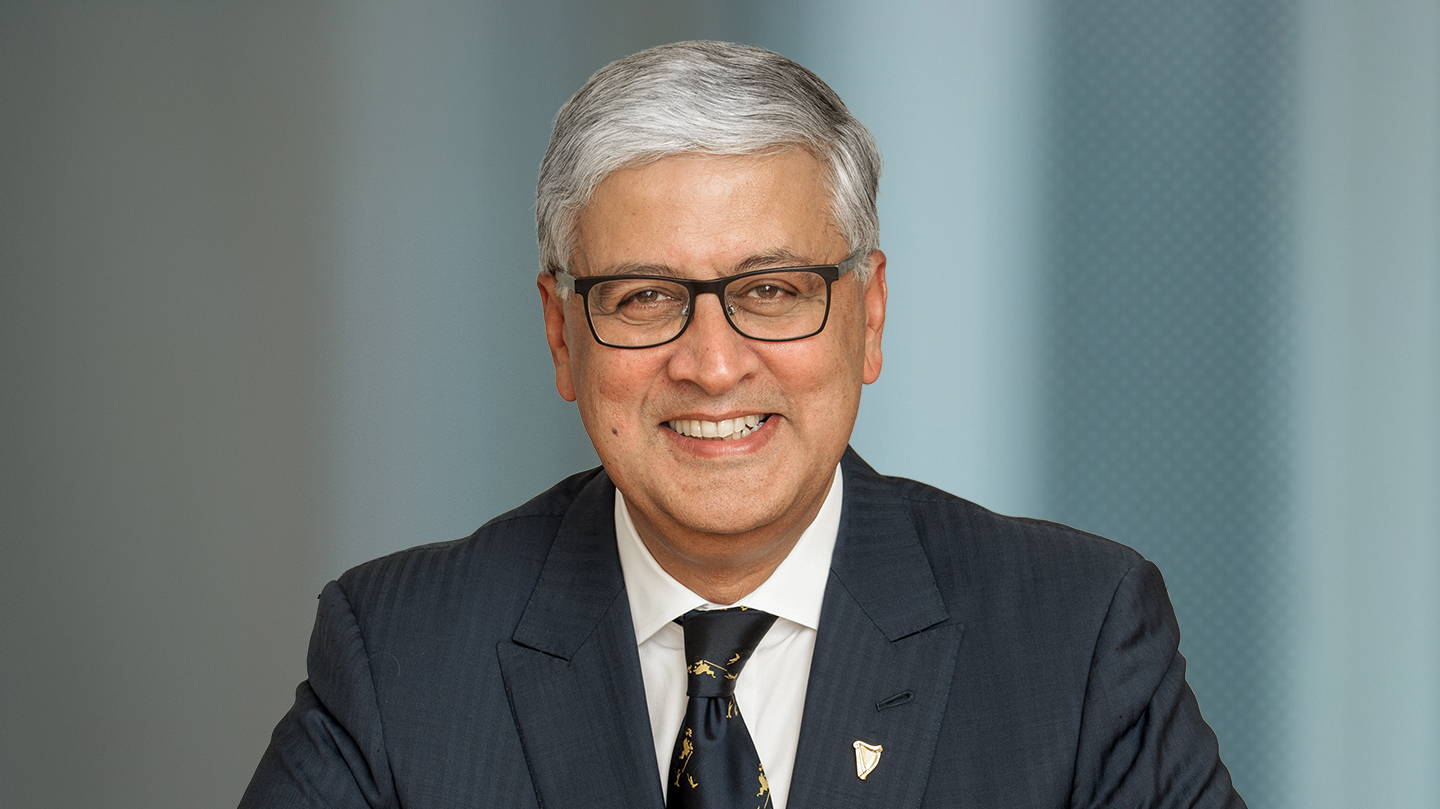 Encouraging return to growth, good cash generation and increased dividend Diageo posted its Interim Results, half year ended on the 31st December 2020 showing encouraging results, both in...