The war in Ukraine could impact how much your favourite beer costs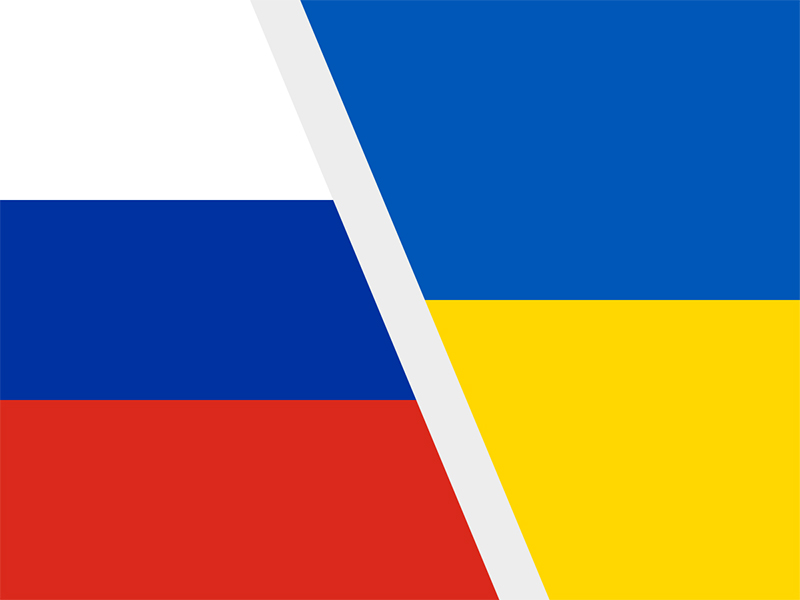 Some beer prices are climbing as most parts of the process cost more - from aluminum cans to transportation. The Ukraine accounts for about 20%...
Diageo India reports continued growth momentum, thanks to premiumisation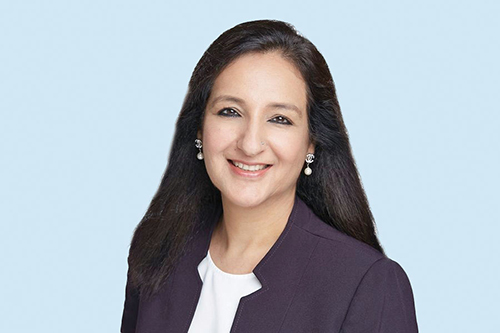 In the unaudited third quarter, Diageo India has registered an increase in net sales of 15.9%, reflecting a strong quarter driven by resilient consumer demand...
'Nolo' is soon going to froth in Asia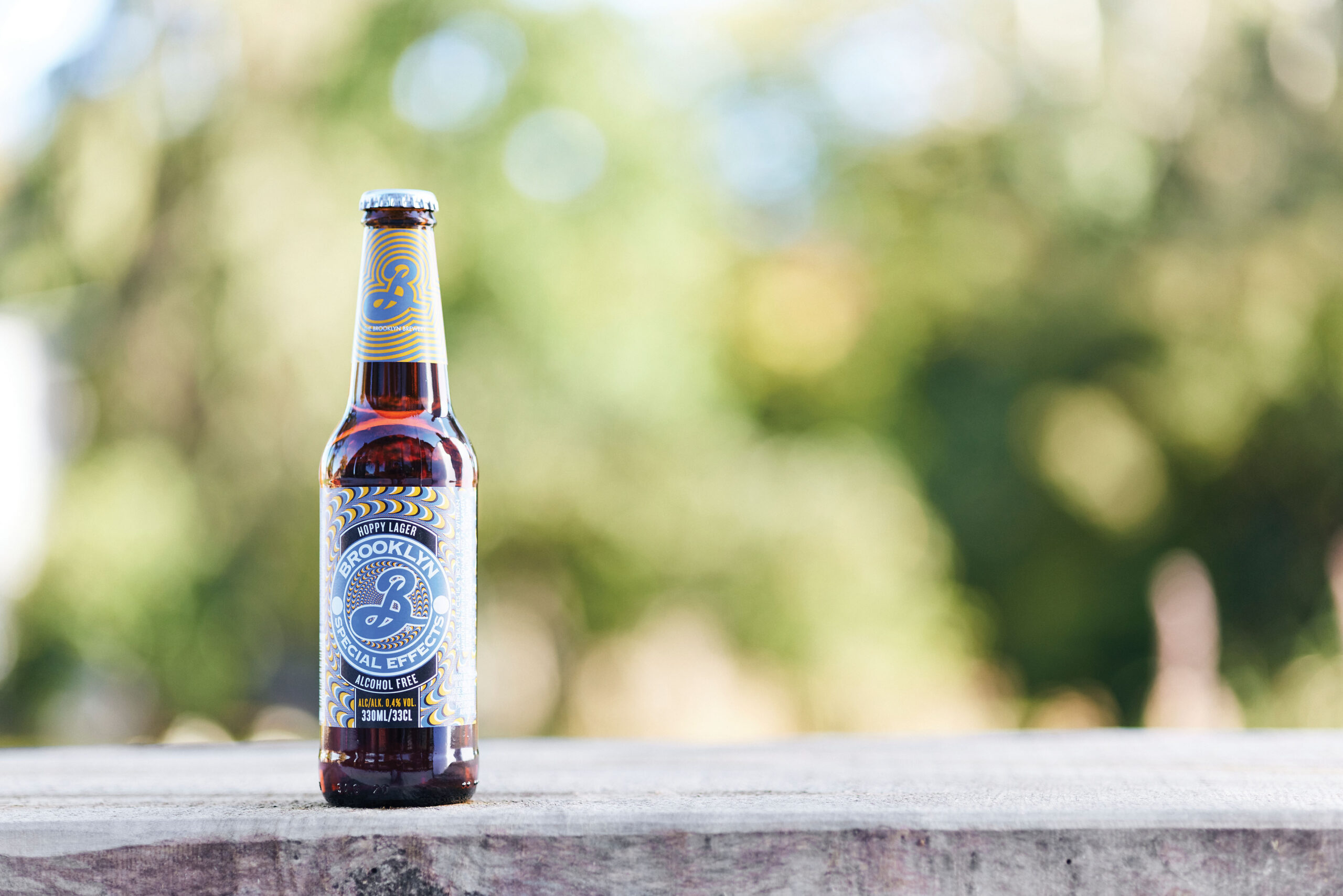 Specific to Asia, Carlsberg has five brands brewed in China and one in Malaysia, while it has made its presence felt in Hong Kong and...
The Macallan unveils The Reach Single Malt Whisky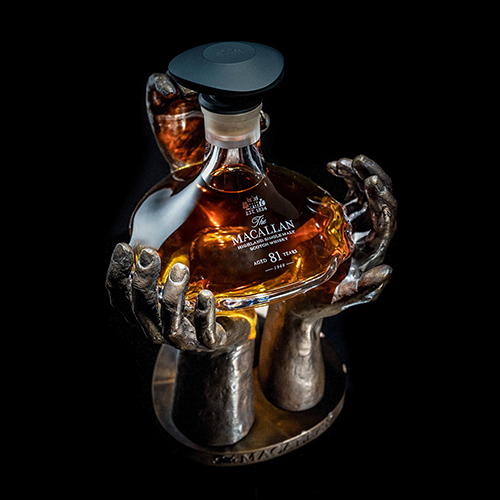 The Macallan has unveiled The Reach, an incomparable single malt whisky that reflects an extraordinary moment in time and exemplifies the enduring spirit that has...
Russia's alcohol market
As vodka comes under the spotlight amidst Russia's invasion of Ukraine, IWSR takes a deeper look at the Russian alcohol market. Russia is the 4th...
No discounts or offers on Alcohol in Delhi says Excise Department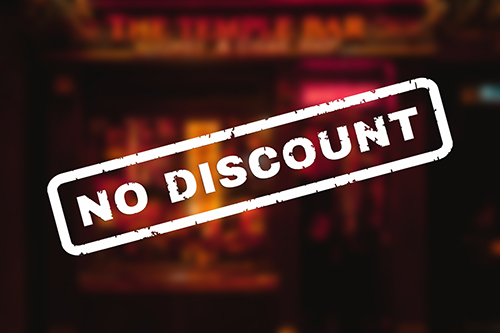 Following complaints of congestion outside vents and the ongoing danger of COVID-19, the excise commissioner of Delhi advised liquor outlets in the city on Monday...
Ambrosia Awards 2021 is like a booster shot to the alcobev industry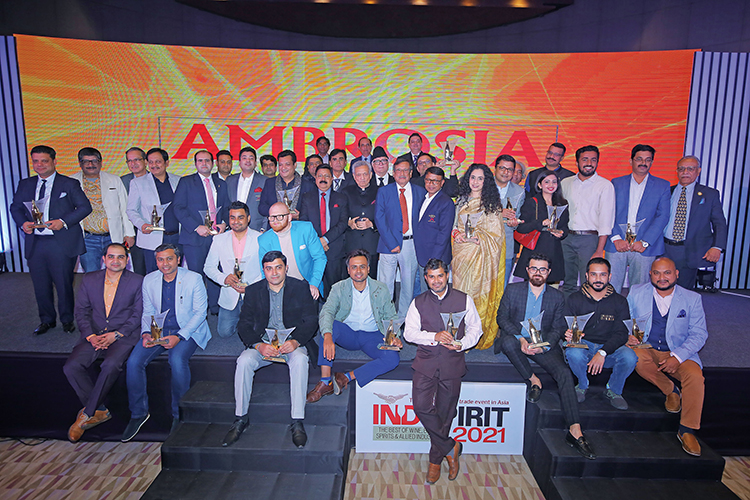 The Ambrosia Awards 2021, held on December 17 at Hotel Andaz, New Delhi, was an extraordinary event, held during extraordinary times. The alcobev industry was...
Svami pays a tribute to the Legendary football player by collaborating with Amazon Original Series Maradona: Blessed Dream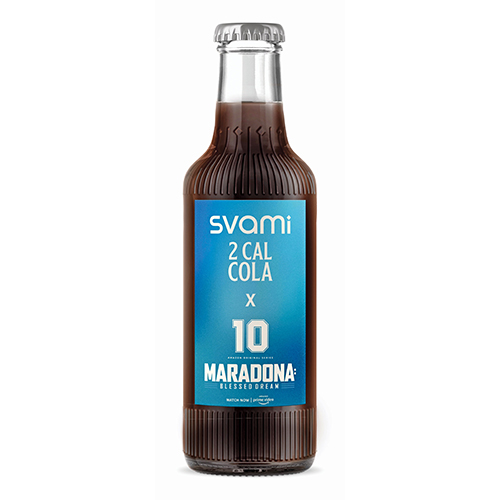 Svami, a brand in the non-alcoholic beverage segment, has teamed recently with Amazon Prime Video's most anticipated football series on the legendary player, Diego Maradona....
Bombay Sapphire launches bar quality ready-to-drink Gin & Tonic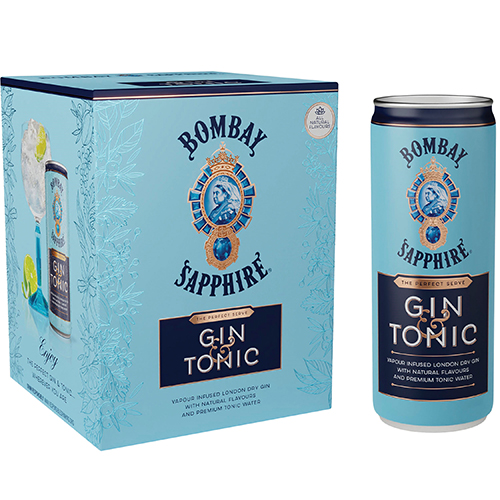 Bombay Sapphire recently announced the launch of Bombay Sapphire & Tonic Ready-to-Drink (RTD), enabling its consumers to now enjoy the world's number one premium gin...
Uttar Pradesh increases license fee, sets excise revenue target at Rs. 40,000 for 2022-23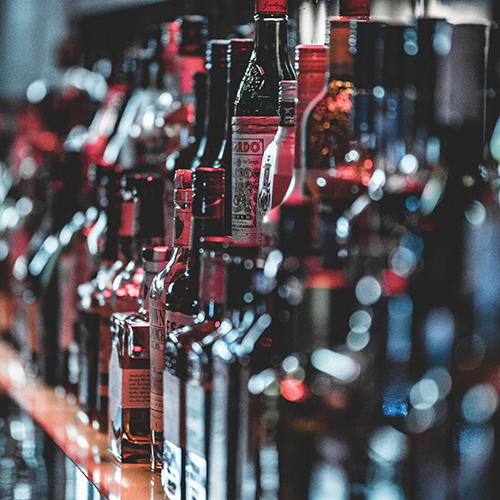 Uttar Pradesh became the first state to announce its excise policy for the year 2022-23, setting an excise revenue target of Rs. 40,000 crore, up...