Brexit deal scrutiny begins as trade document published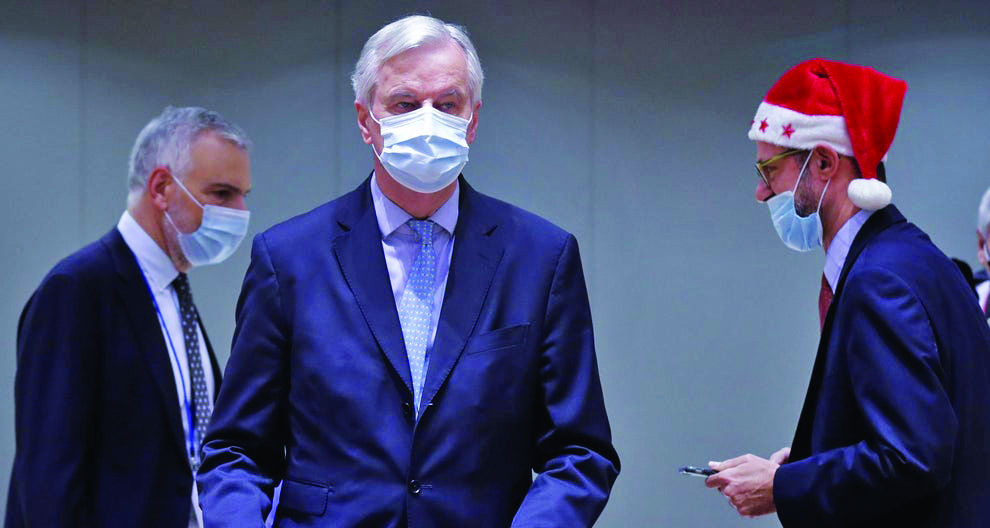 Commenting as the UK and EU agreed a free trade deal, Scotch Whisky Association Chief Executive Karen Betts said: "It's very good news that the...
Celebrating 200 years of the Johnnie Walker story from Diageo Archive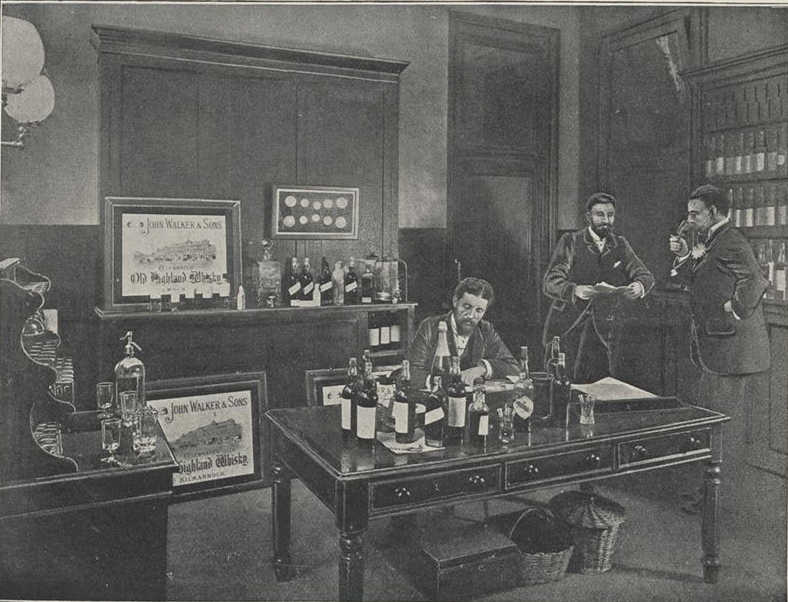 Archive Manager Christine McCafferty speaks on what documents dating back to the 1820s can tell us about the Johnnie Walker story so far. Johnnie Walker...
Women in the Dry State of Gujarat are Jumping on the Alcohol Consumption Bandwagon!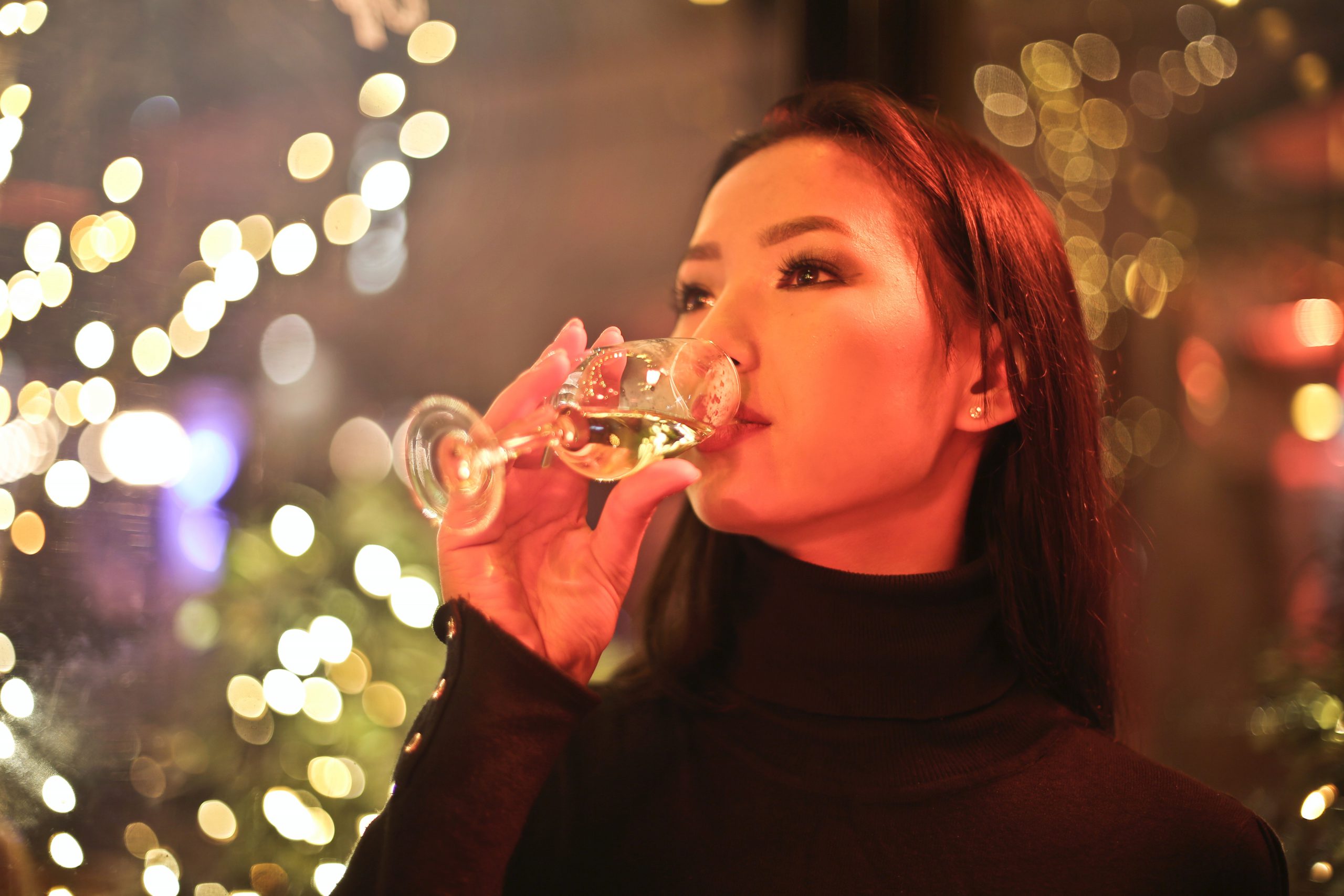 Earlier, we reported that binge drinking among women has been increasing steadily over the past few years. Thirteen percent of adult women have reported binge...
UP Govt approves New Excise Policy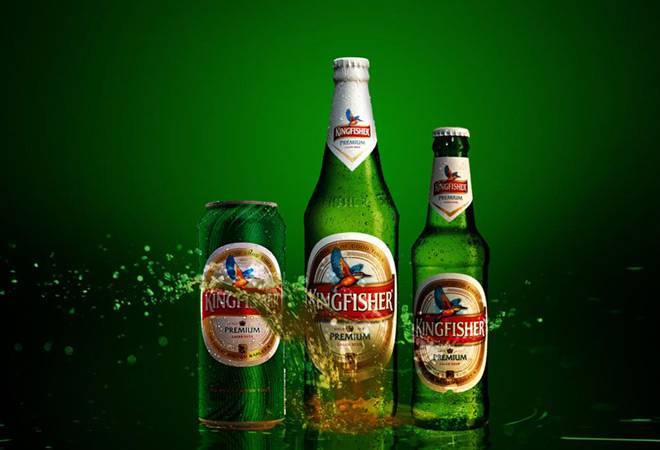 The Yogi Adityanath-led government has approved its new excise policy which is set to reduce the excise duty on the alcobev products in the state....
Japan's Kirin Holdings to buy under 10% stake in Indian craft beer brand Bira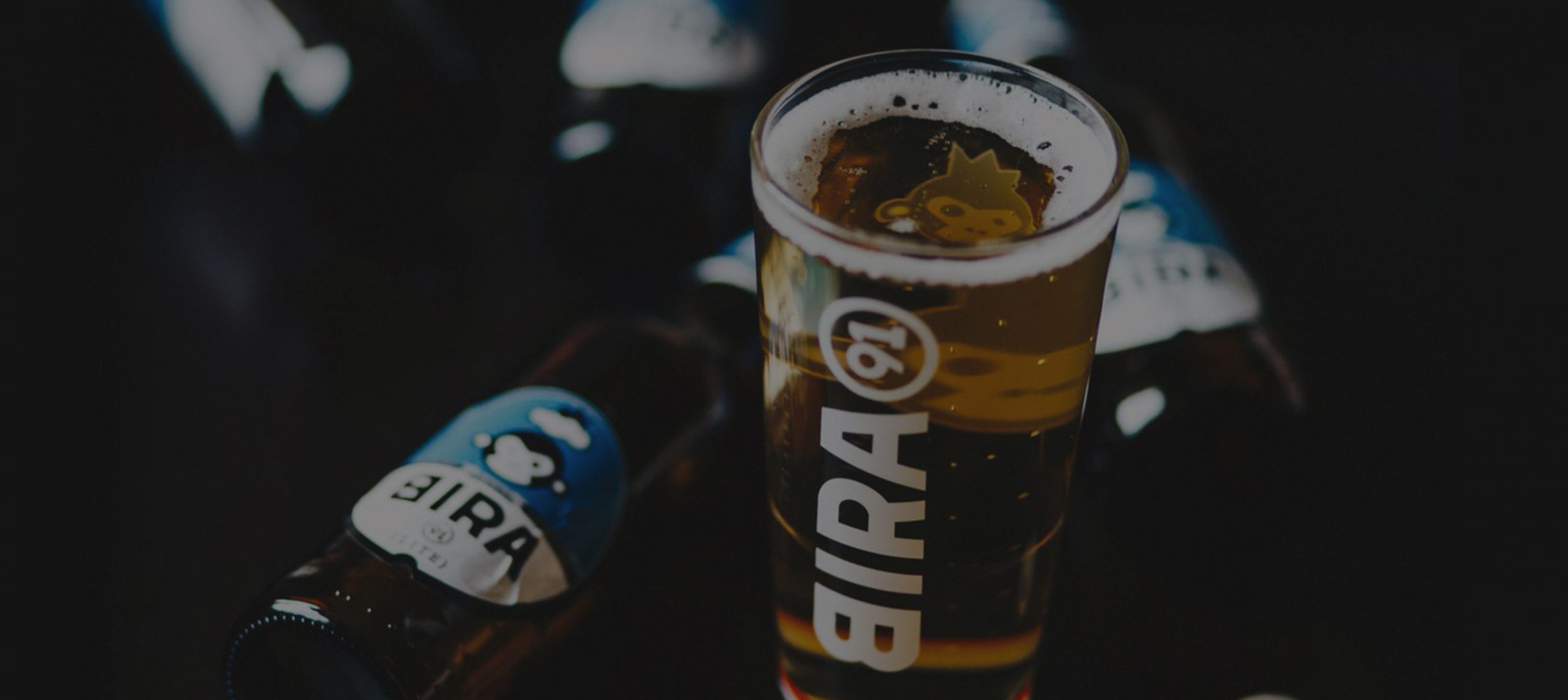 According to Bira's CEO, Ankur Jain, and a spokesperson of Kirin Holdings, the Japan-based company is buying under 10% stake in Bira, an Indian craft...
Binge drinking is cool for Indian women
"More women are drinking and women are drinking more," a new survey made eye-opening claims — and not for the reasons you'd think. Men had...
Amrut launches Fusion X (ten)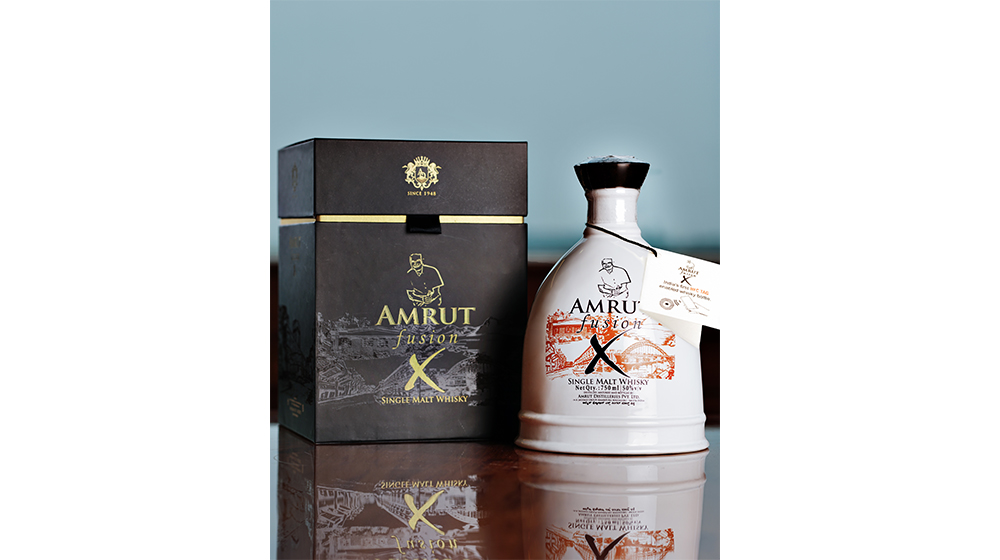 To commemorate and celebrate its Late CMD N R Jagdale legacy To celebrate the 10th anniversary of the brands flagship Single Malt Whisky - the...
Pernod Ricard posts encouraging results than expected
The world's second biggest alcobev manufacturer, Pernod Ricard posted its results recently and they seemed more encouraging than expected. The Q1 FY21 marked and improvement...
Alcobrew launches One More Pure Craft Vodka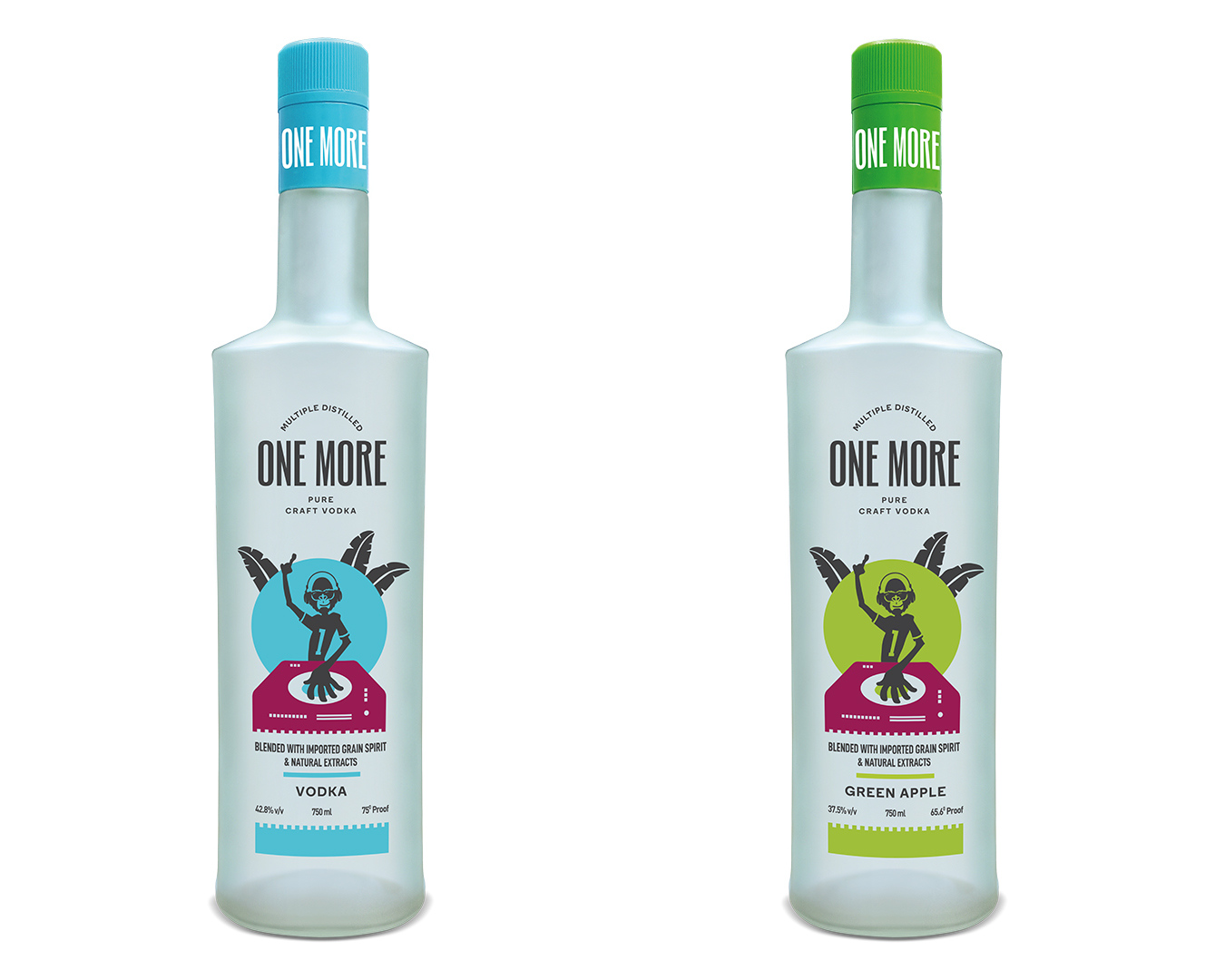 One More Pure Craft Vodka, from Alcobrew Distilleries was launched recently in UP recently. The vodka has been launched keeping in mind the growing popularity...
Will India move to Ban Imported Goods at Defence Canteens?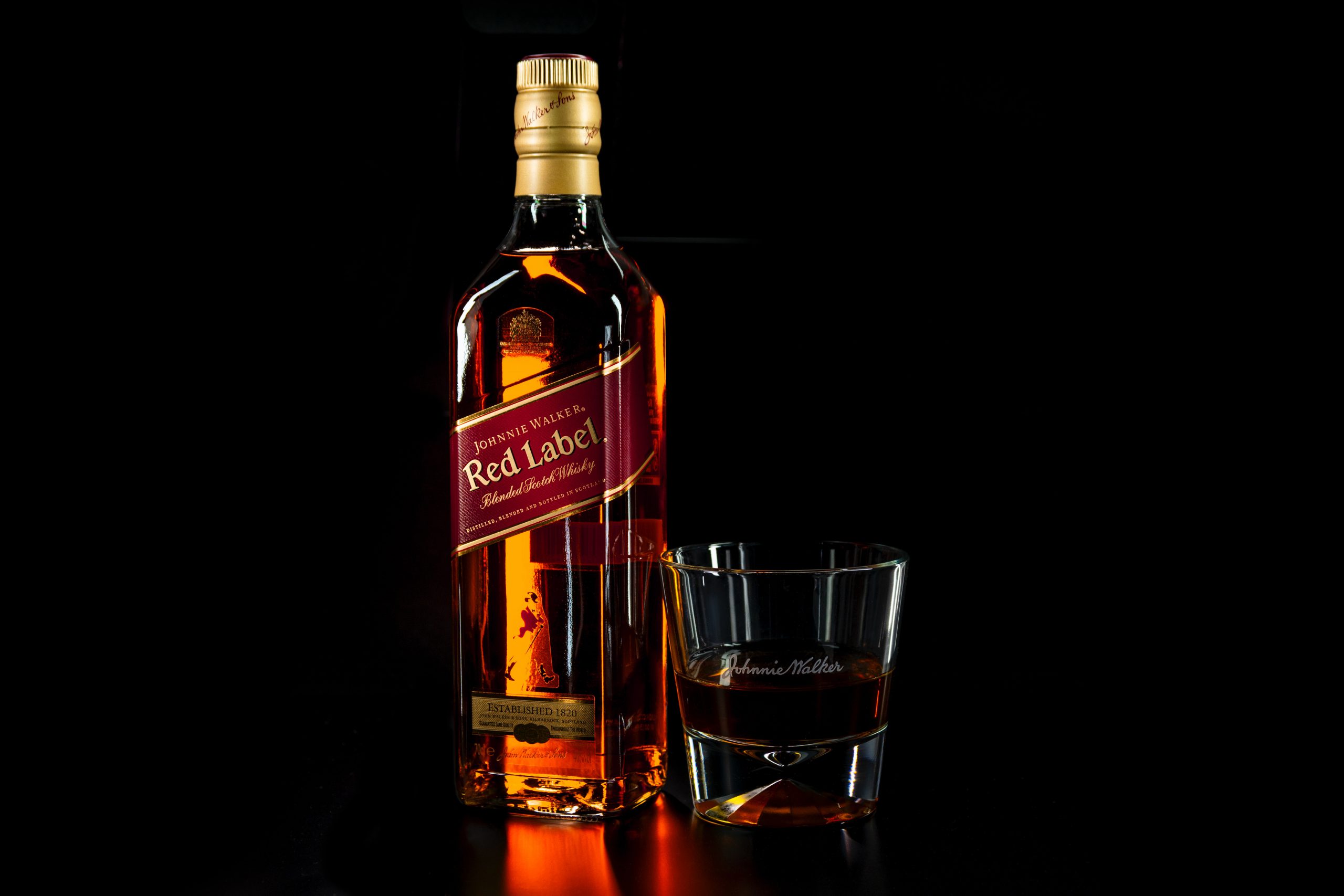 A recent report from Reuters states that India has asked its Canteen Stores Department (CSD) to stop procuring imported Scotch for its 4,000 military stores....