Glengarry Highland Scotch Whisky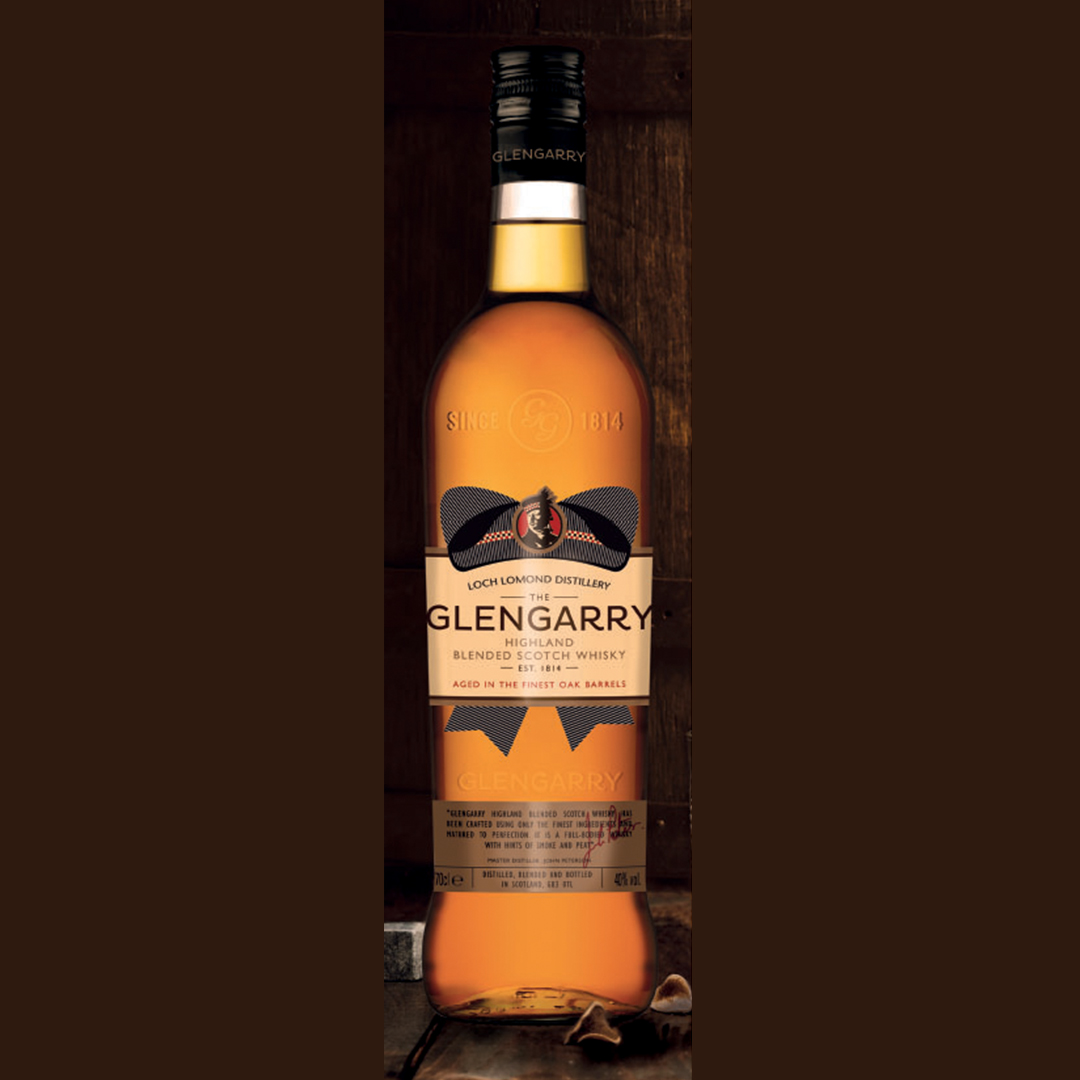 Not to be confused with the similarly named Glen Garry, Glengarry takes its name from the traditional Scottish bonnet worn for centuries, including the days...
Jack Daniel's Tennessee Apple introduced in India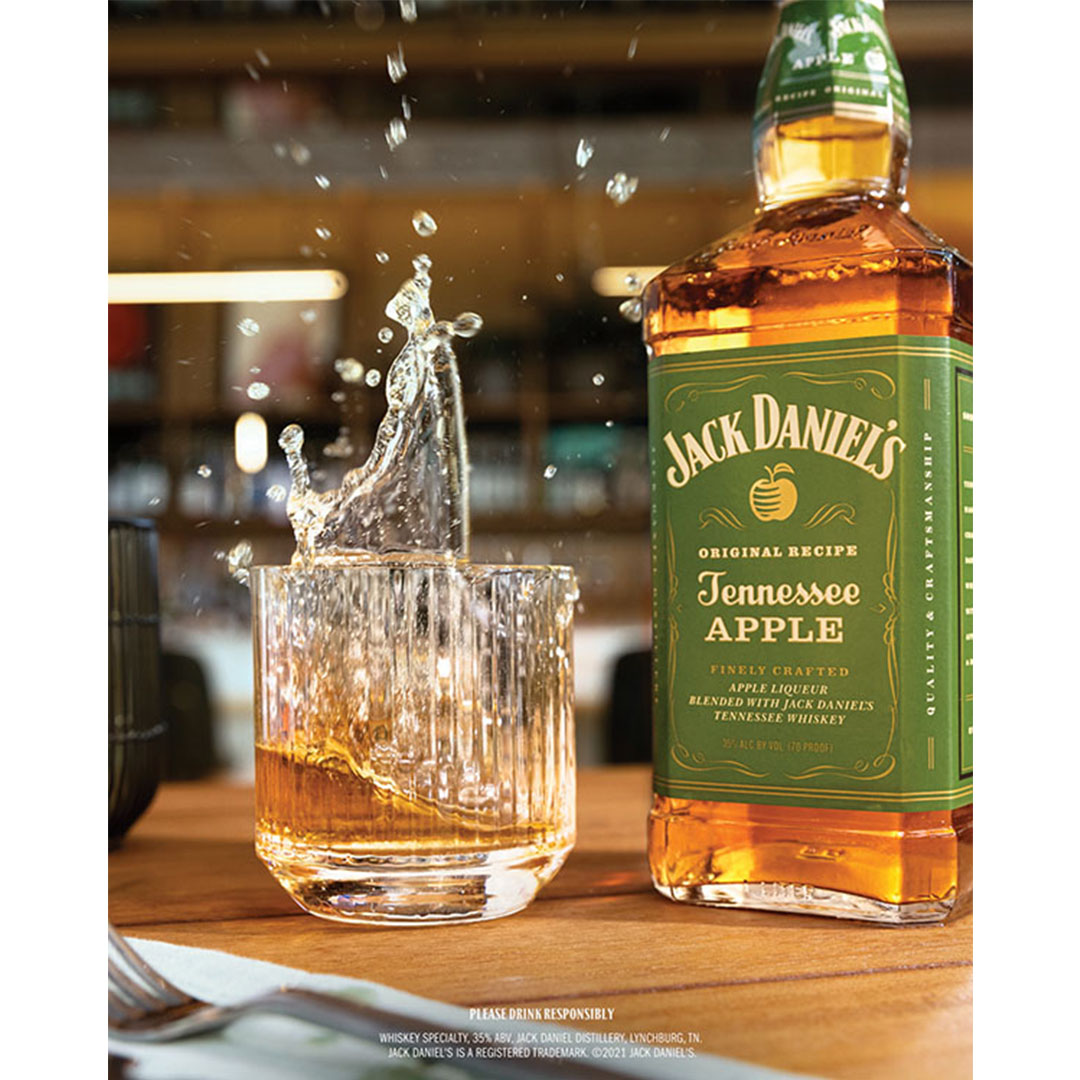 Consolidating its leadership position in the flavoured whiskey segment, Jack Daniel's recently announced the introduction of Tennessee Apple in India. It will be the third...
Bacardí Rum Launches Limited-Edition Five-Year Cask Finish Series with The Release of Reserva Ocho Sherry Cask Finish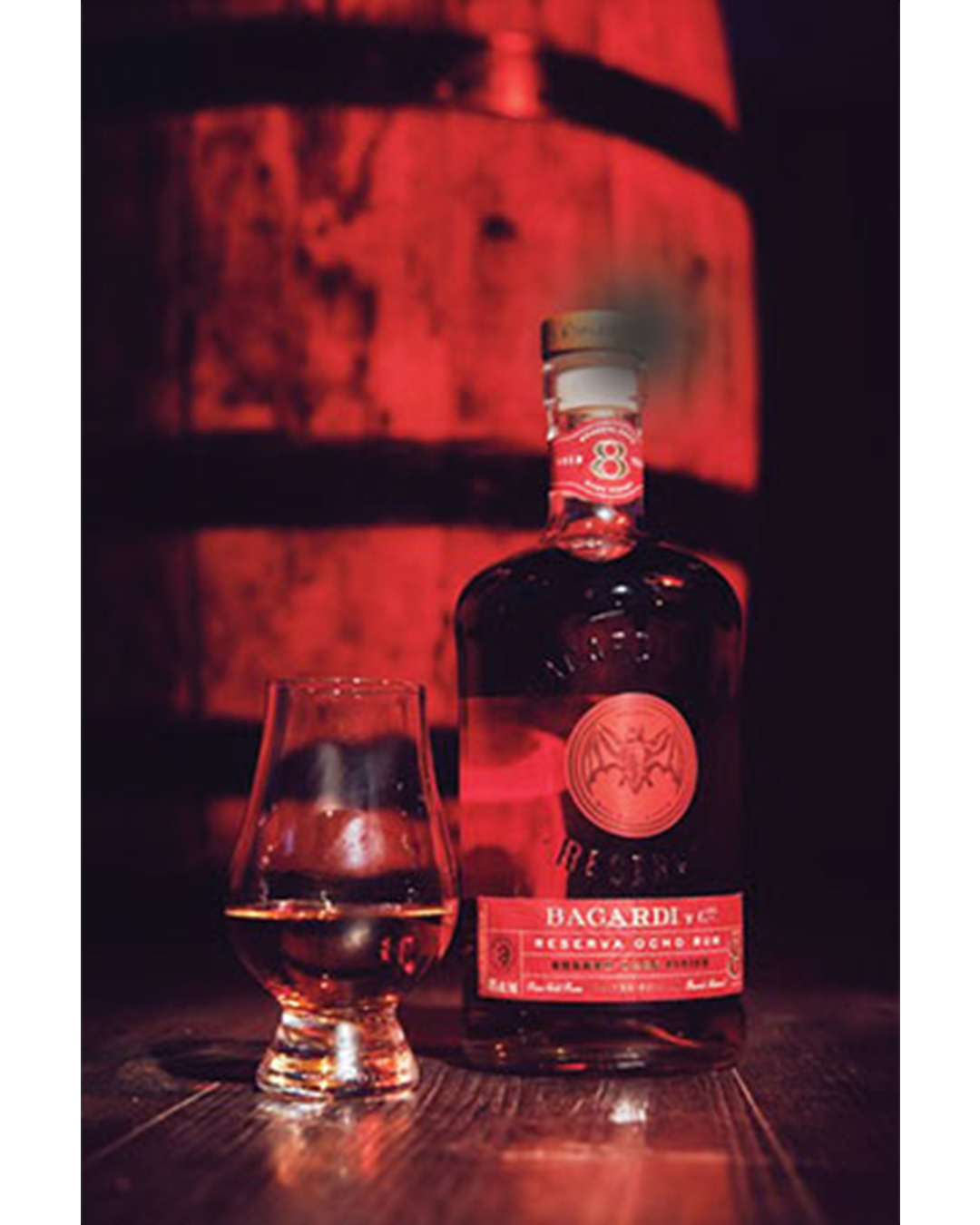 To kick off National Rum Day, Bacardí Rum recently announced it is expanding its premium portfolio range with the launch of a limited-edition Bacardí Reserva...
MacRoys launches Extra Peat Blended Scotch Whisky in India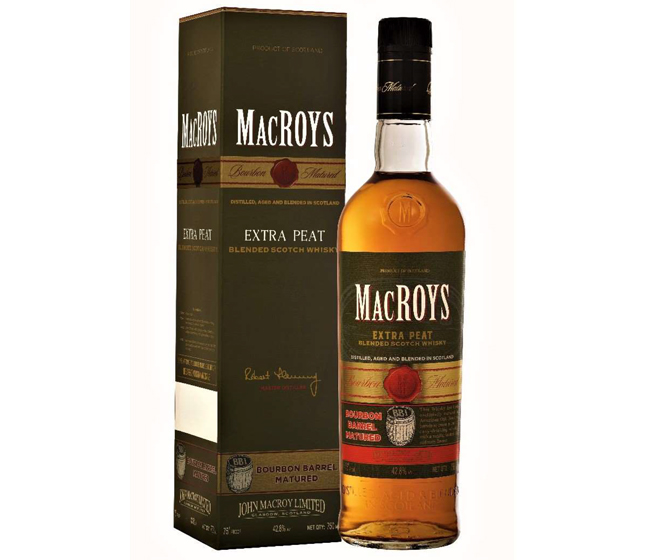 Macroys has launched its newest Extra Peated Blended Scotch Whisky in India which has been distilled, aged and blended in Scotland. Currently the whisky is...
Blended, not stirred! Bacardí Rum celebrates with Limited Edition Fruity Frozen Cocktail Kits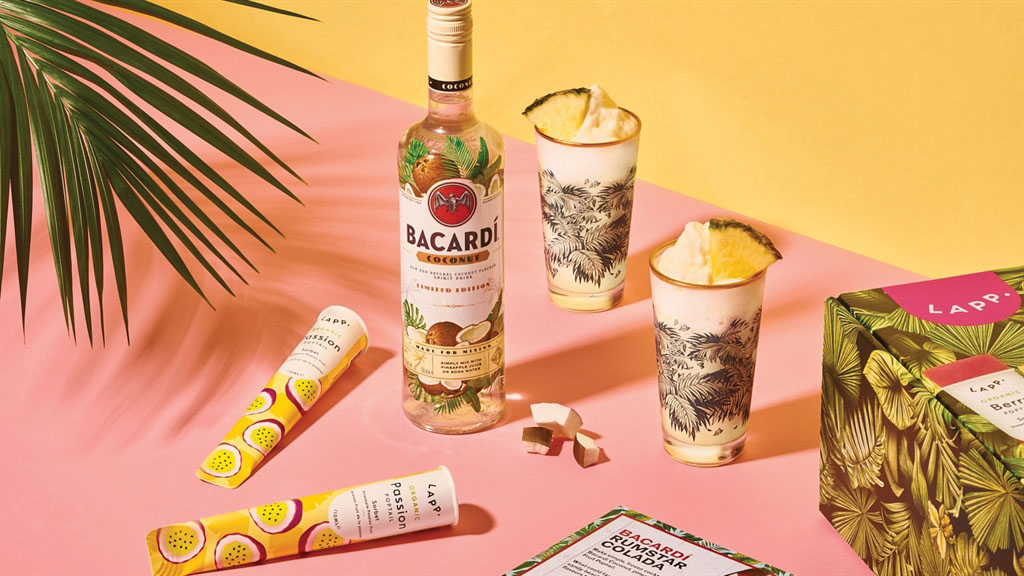 Bacardí Rum has partnered with 'Poptails by LAPP' to launch a limited run of delicious Fruity Frozen Cocktail Kits for rum lovers to enjoy just...
Carlsberg India enters wheat beer segment with Tuborg White
Carlsberg India enters the premium wheat beer segment with the launch of Tuborg White. This new Tuborg offering is beyond any ordinary lager. It is...
Gujarat High Court admits petition challenging prohibition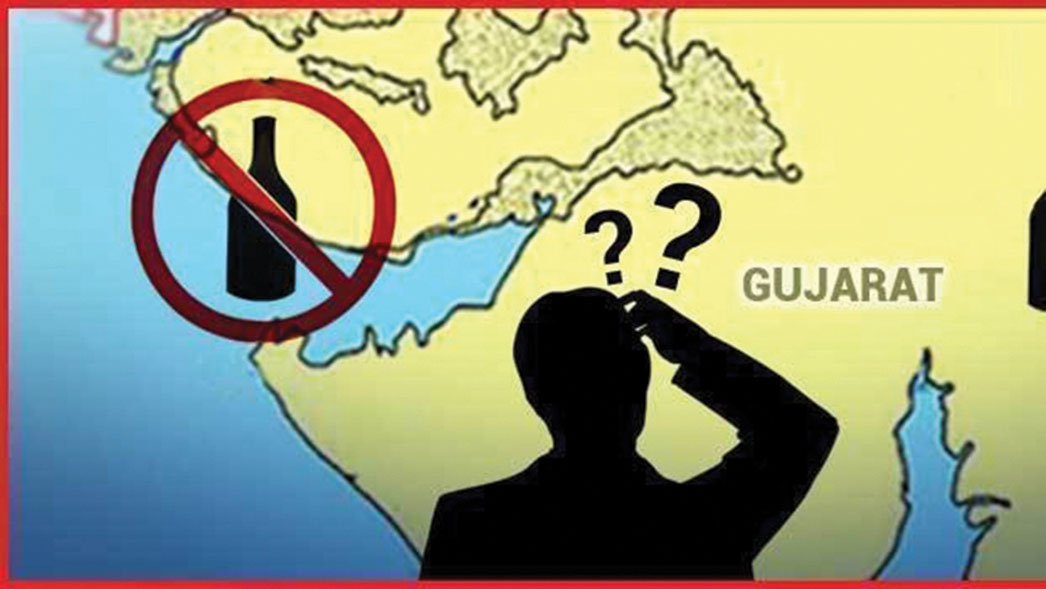 The petition has argued that the government cannot decide what a person will eat or drink inside the premises of one's house. The petition has...
Bengaluru shows the recovery path, alcohol consumption on the rise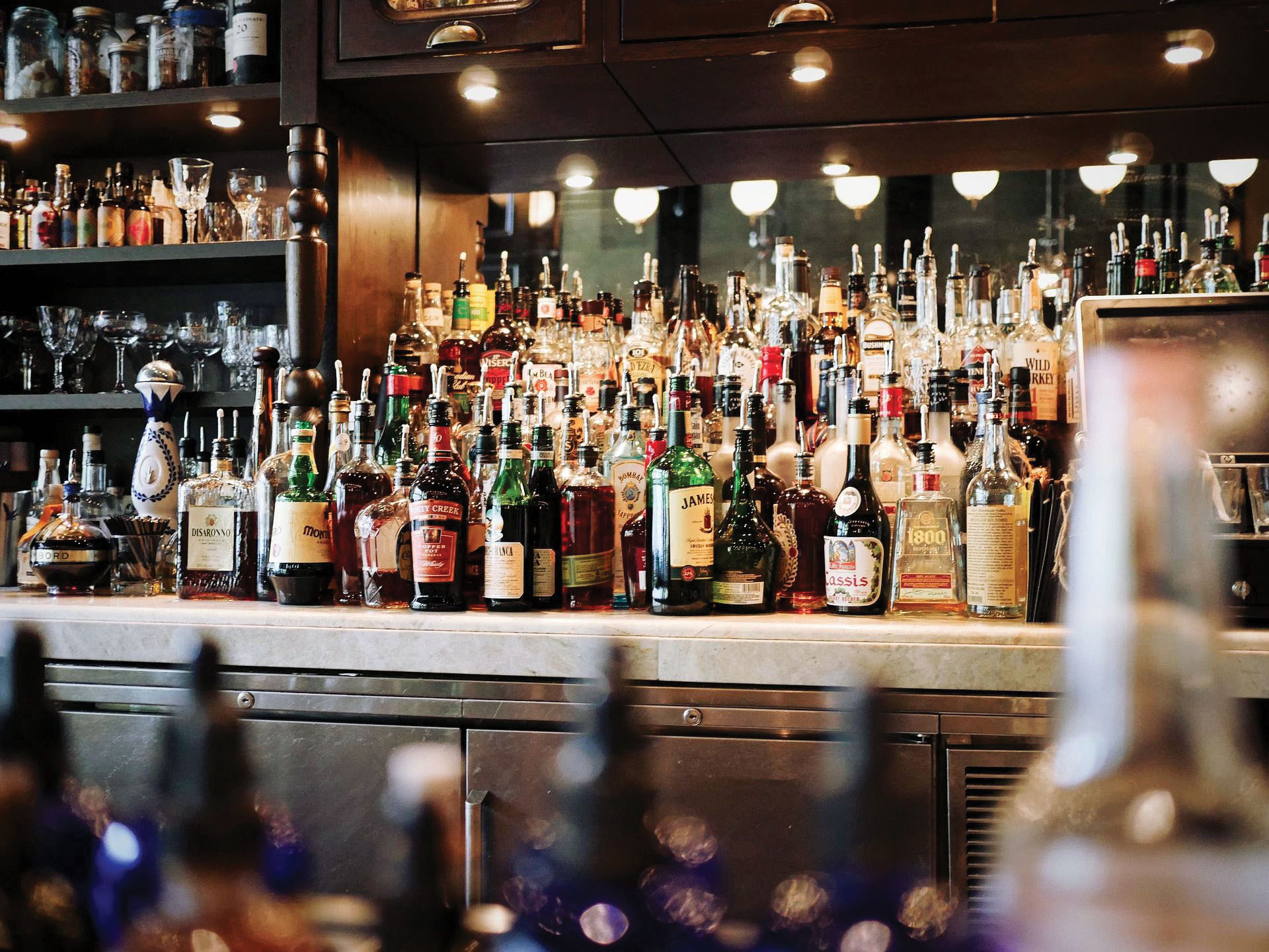 Let's say cheers to the 'Pub capital' and 'Microbrewery capital 'of India, Bengaluru. It is showing the way to the country that the pandemic should...
AIDA races to meet blending 20% of petroleum products by 2025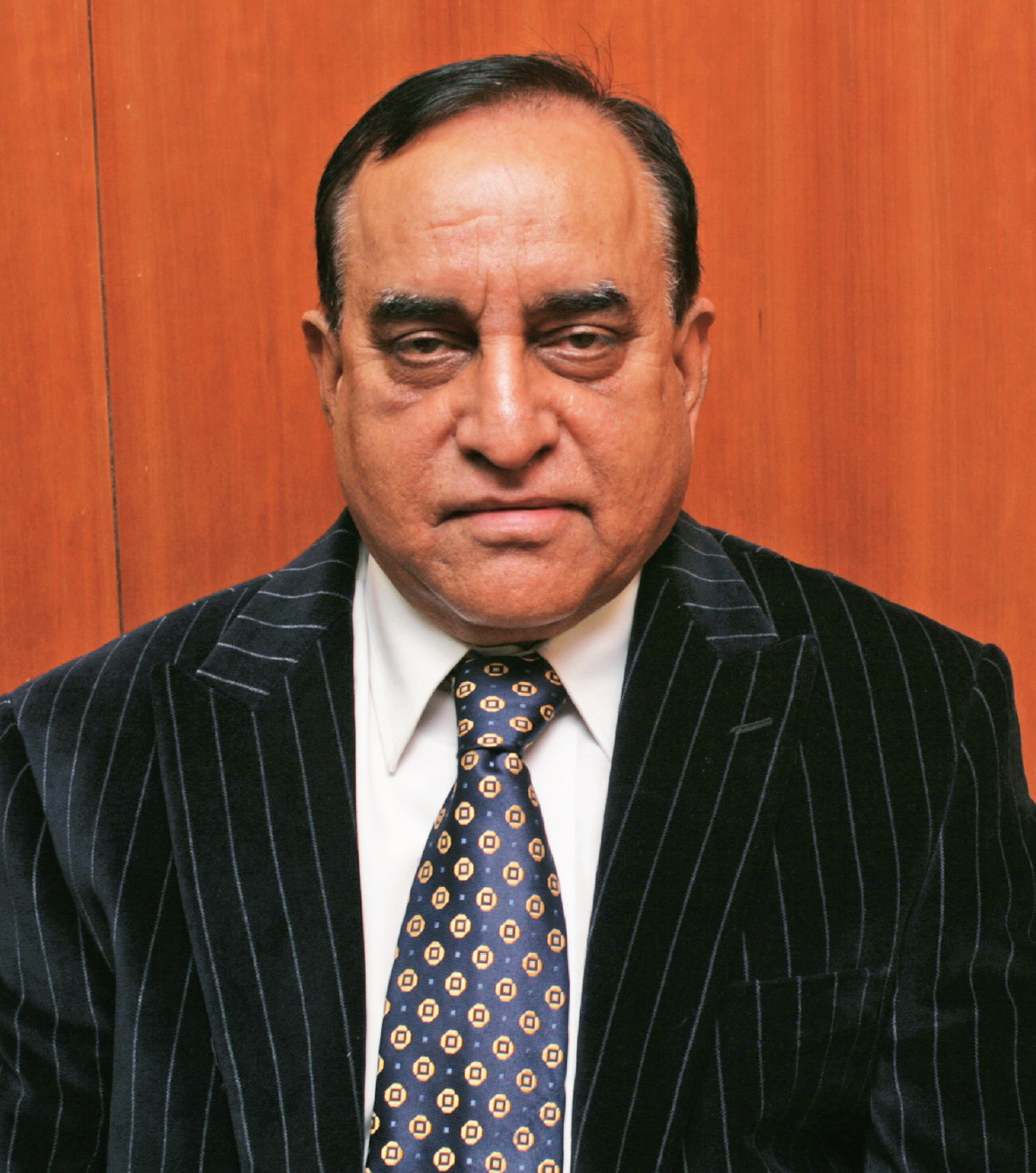 After the Prime Minister's call to blend 20% of blending of petroleum with ethanol from 2030 there is an urgent rush to ramp up the...
Glenmorangie and Ardbeg Single Malt Whiskies crowned as the Best Whiskies of the 2021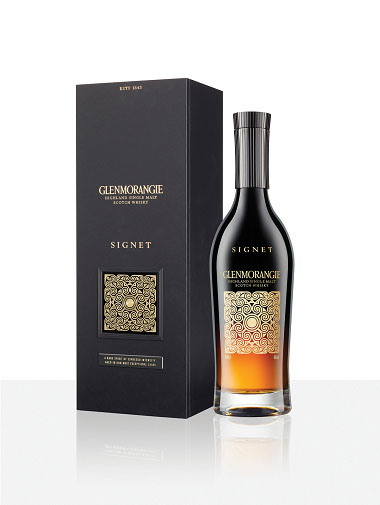 The 2021 edition of the International Whisky Competition was held from May 12- May 16 in Colorado, USA where a professional tasting panel comprising of...