Alcobrew launches One More Pure Craft Vodka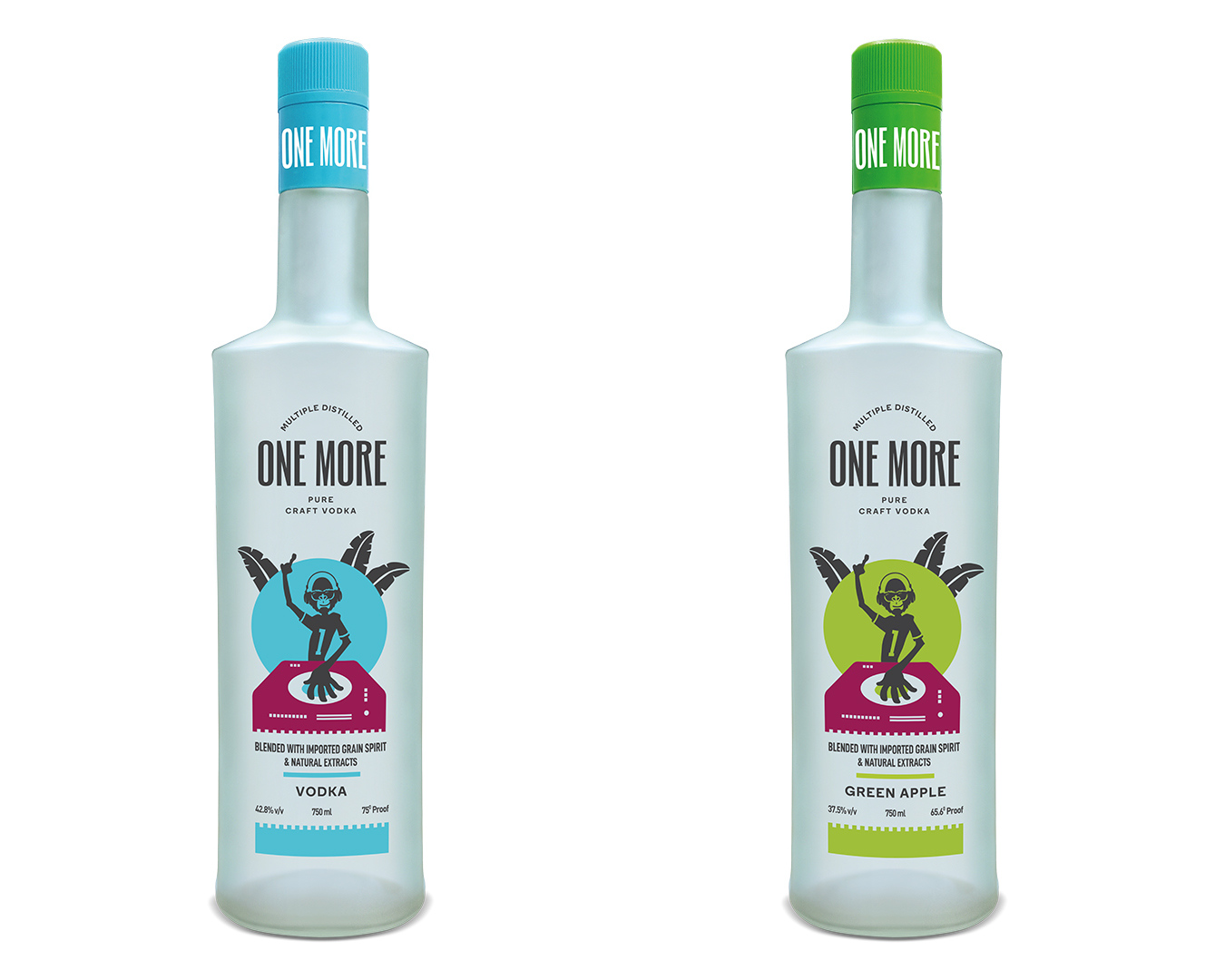 One More Pure Craft Vodka, from Alcobrew Distilleries was launched recently in UP recently. The vodka has been launched keeping in mind the growing popularity...
Will India move to Ban Imported Goods at Defence Canteens?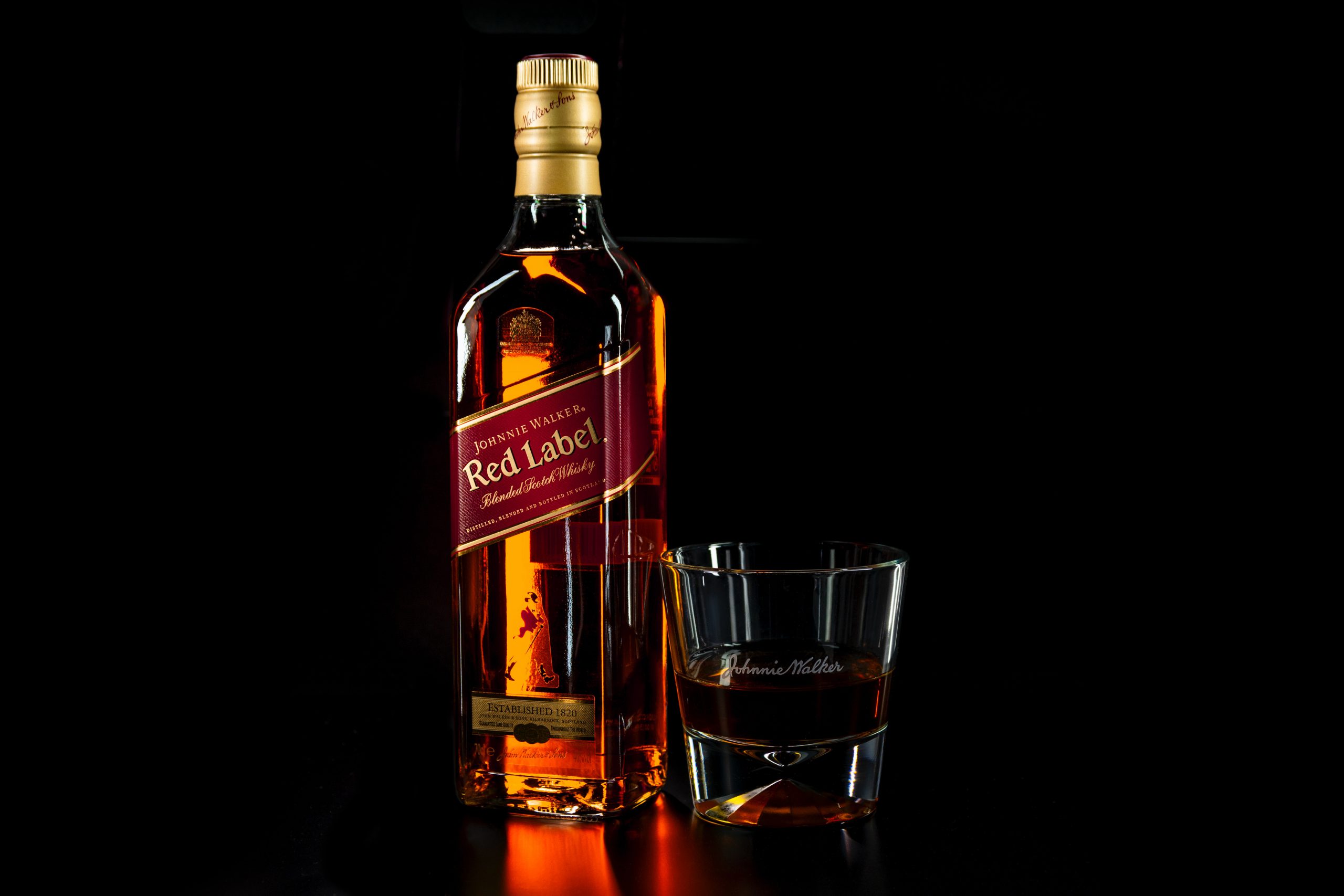 A recent report from Reuters states that India has asked its Canteen Stores Department (CSD) to stop procuring imported Scotch for its 4,000 military stores....
Jack Daniel's announces Global Relaunch of its Brand
Unveils platform titled 'Make It Count', first global campaign in its 154-year history. As part of the rebranding exercise and for the first time in...
'I believe our business is ready to shift gears' - Gaurav Jain, CEO, NV Group
With premiumisation being the mantra for many alcobev manufacturers, NV Distilleries not only looking at pushing its domestic market but also making tremendous efforts in...
Amrut expands into the Domestic market
Indian whiskies have slowly but surely been making their mark on an international stage. While a number of them have reached millionaire status one of...
Neeraj Kumar of Beam Suntory on the COVID Impact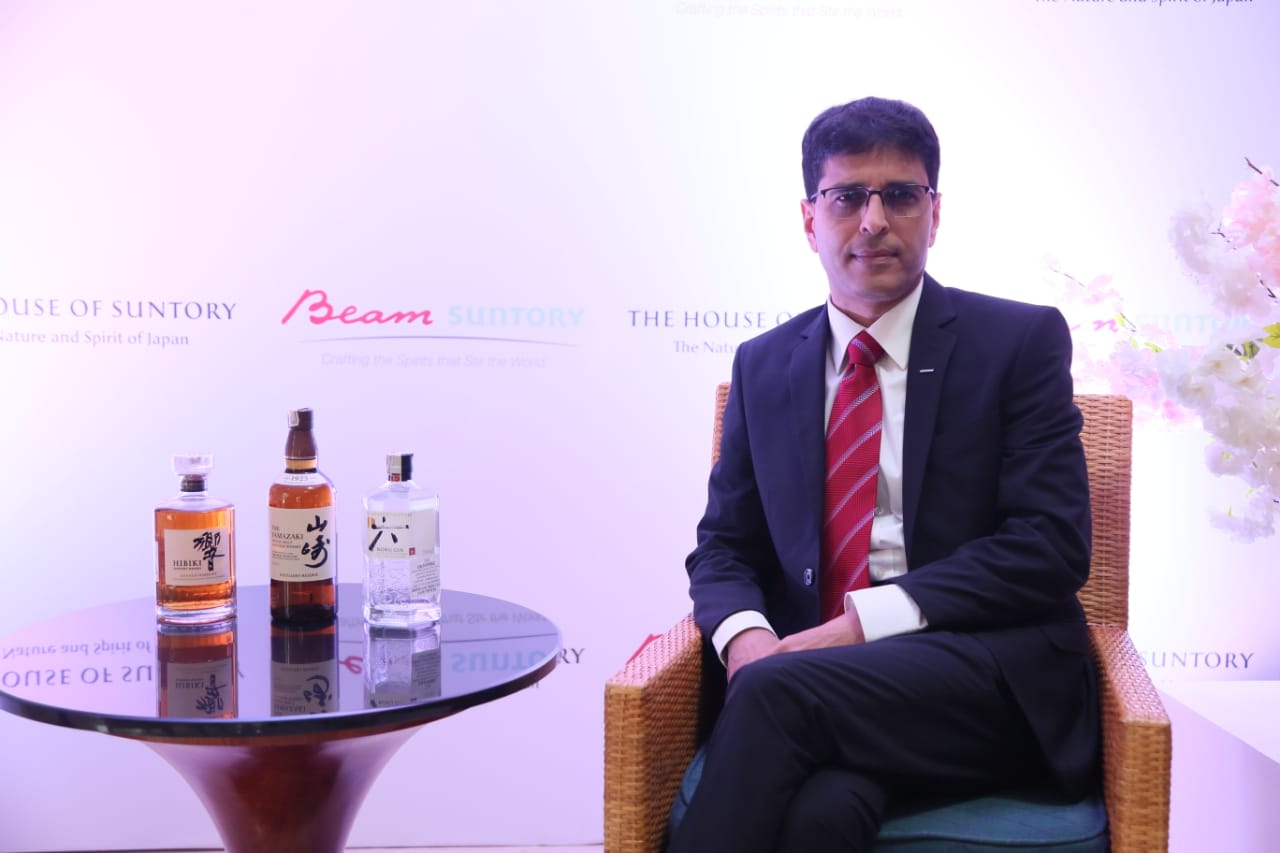 Undoubtedly the global economies have been in a tizzy due to the ongoing pandemic situation. While the markets and businesses are starting to open slowly,...
It's official, the 'cocktail hour' is back according to new research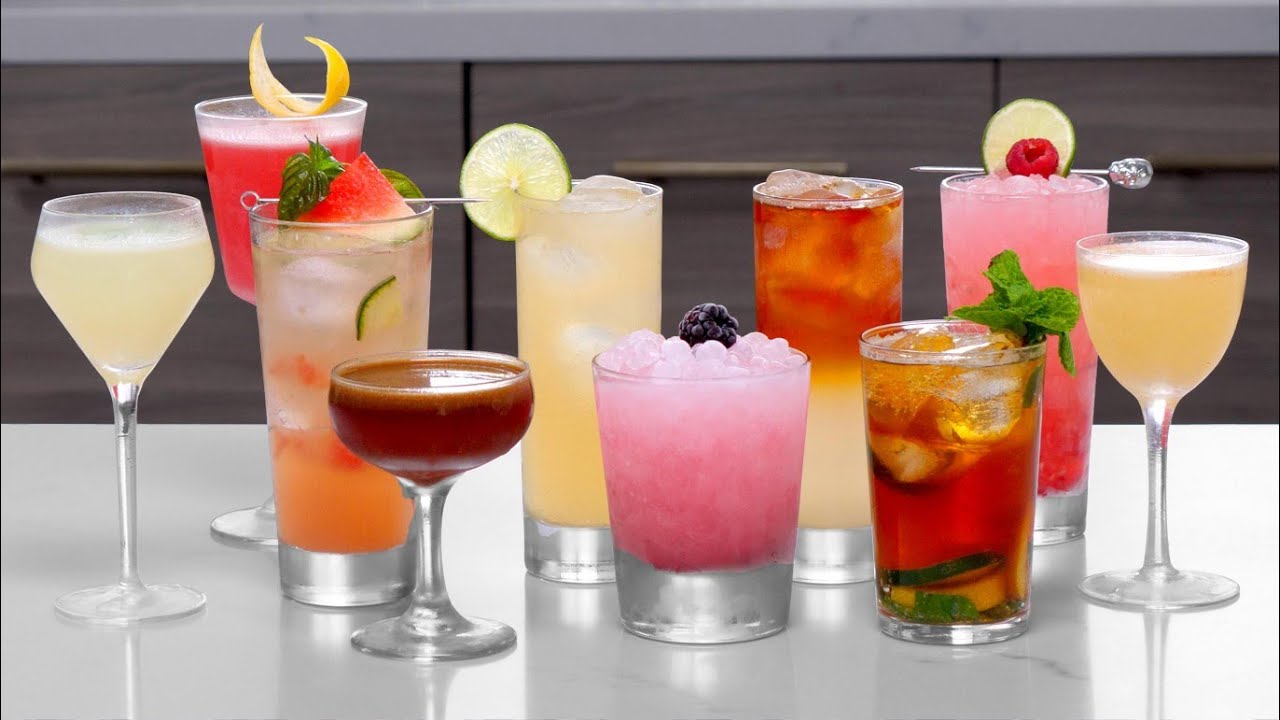 More than half of Brits surveyed is back. Lockdowns have pushed everyone's social life to the backburner and patrons are looking to entertain themselves at...
This Father's Day, Gift Your Main Man The Finest Single Malt from Islay's Oldest Distillery, Bowmore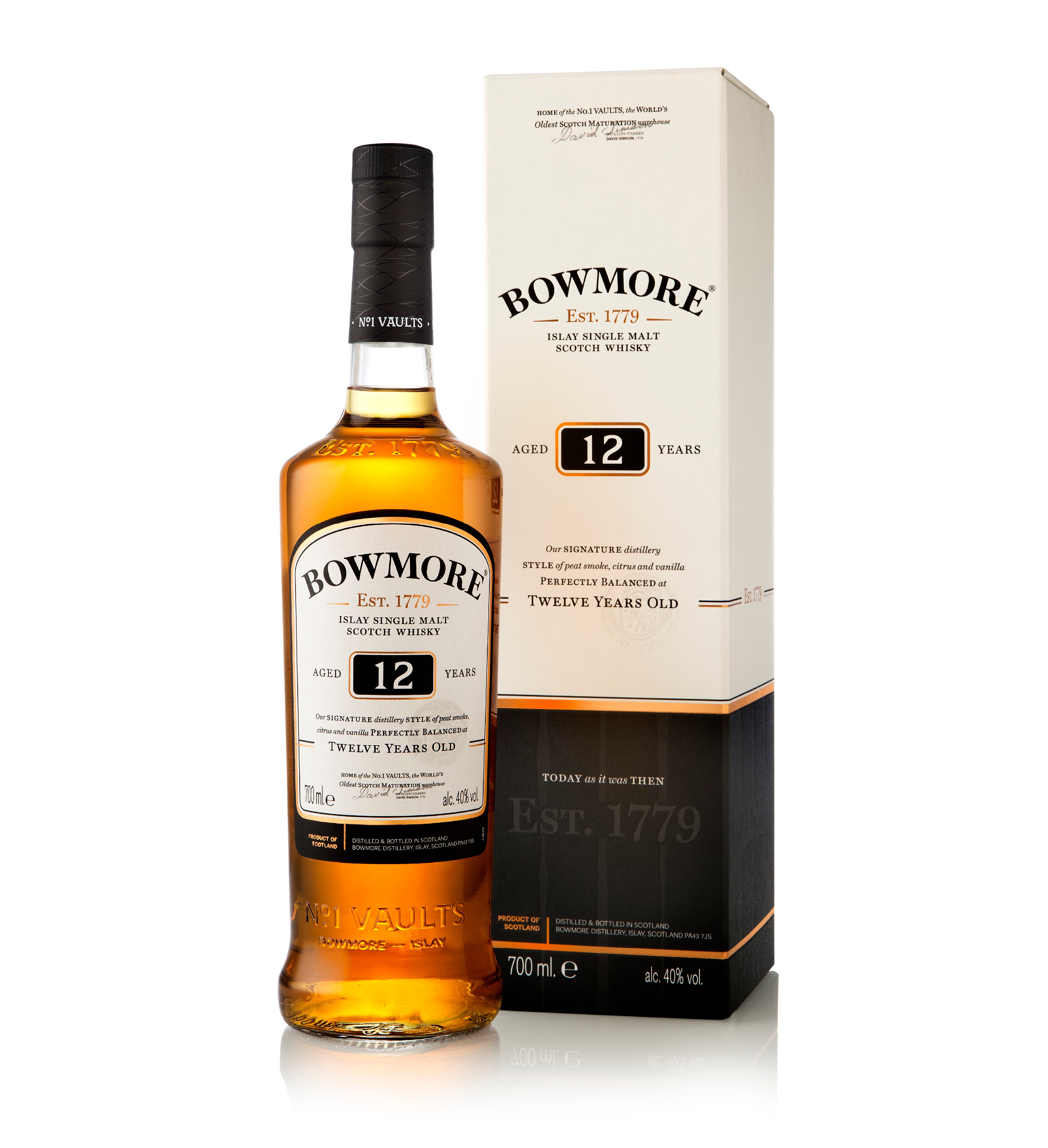 This Father's Day, let Bowmore Aged 12 Years Islay Single Malt Scotch Whisky, from Beam Suntory, be a worthy companion to the epitome of class...
Rémy Cointreau provides free accredited online training for hospitality workers.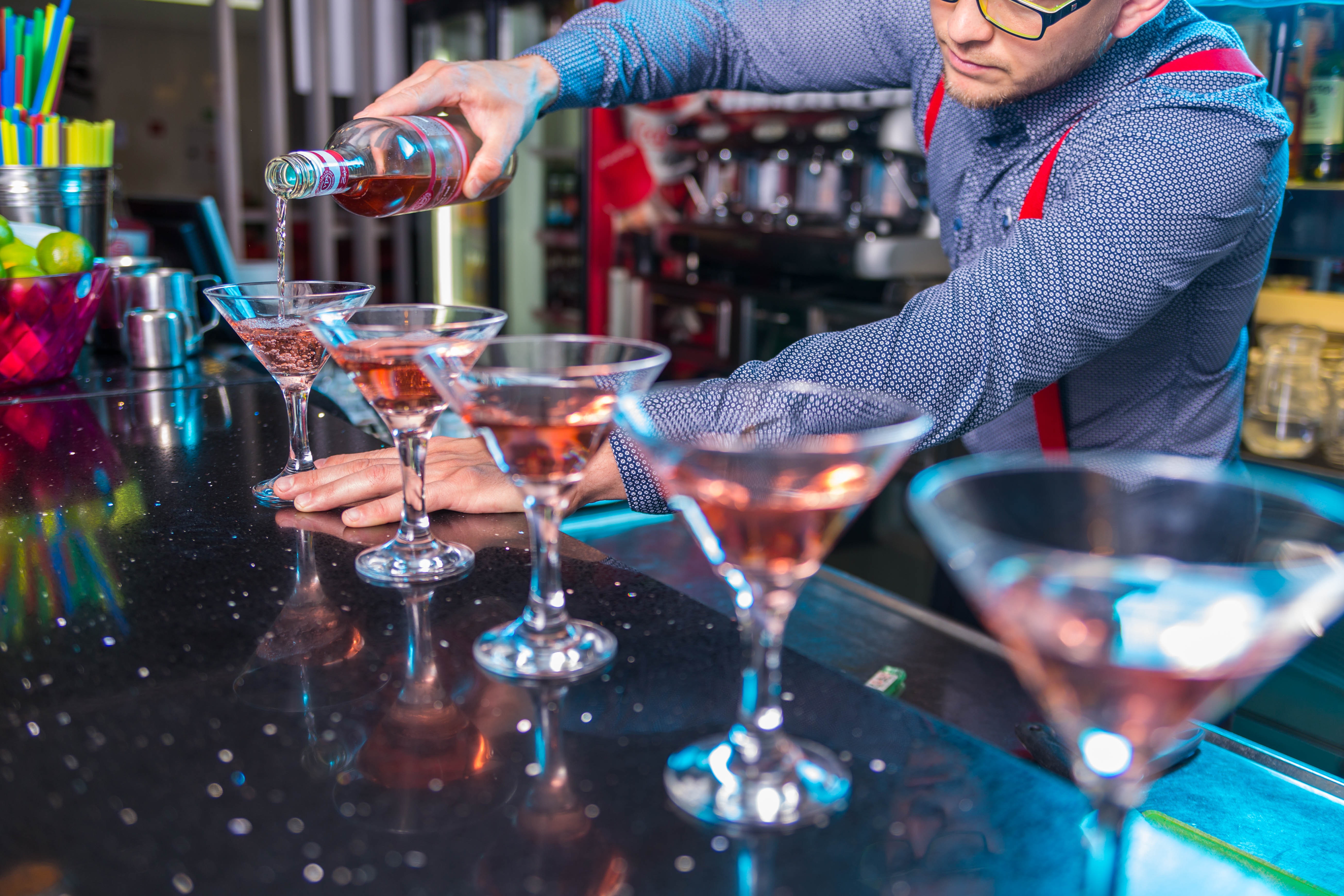 Rémy Cointreau has partnered with Flow Hospitality Training to offer accredited training to hospitality workers at no cost. "The On-Trade are critical to our industry...
CELEBRATE THE LE-GIN-DARY SPIRIT WITH ROKU GIN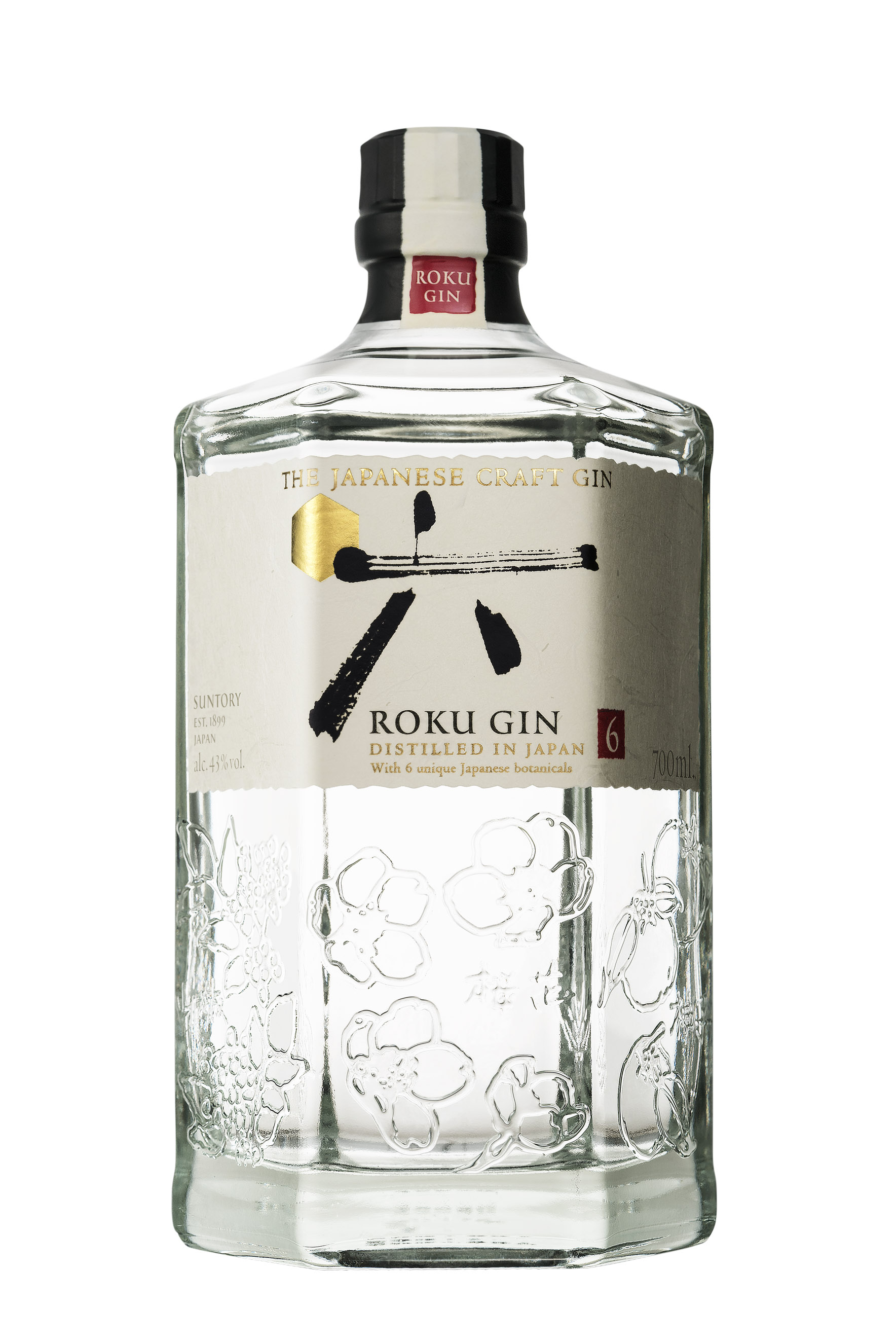 There are special days for all things dear to us… And gin, the fashionable drink, is definitely one among them. In recent years, there is...