IWSR appoints Julie Harris as CEO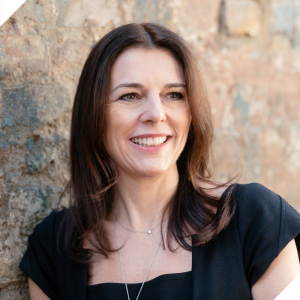 IWSR Drinks Market Analysis has announced the appointment of Julie Harris as its new CEO. The transition comes following Mark Meek's decision to step back...
Bacardi Limited Appoints New Director to Board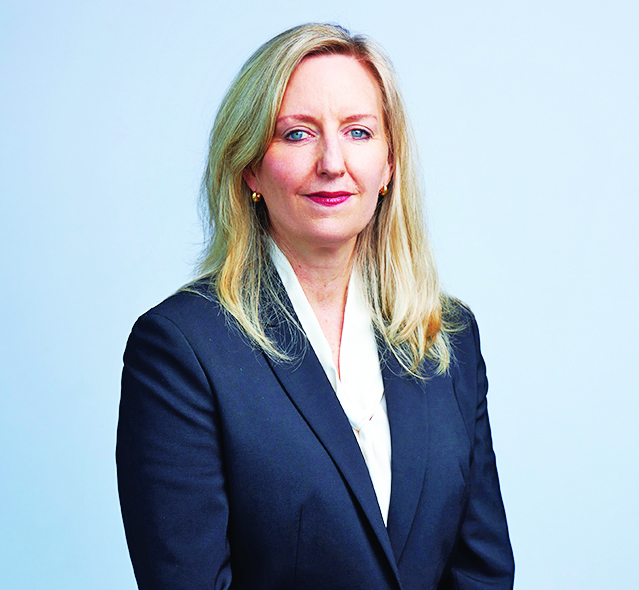 Bacardi Limited, the world's largest privately held international spirits company, recently announced the appointment of Alicia Enciso to the Company's Board of Directors. Alicia brings...
Distilleries Stop Manufacturing
Ethanol Production Hit as FCI Stops Rice Supply About 100 odd distilleries in Uttar Pradesh, Maharashtra and other States producing ethanol have shut operations or...
Sir Ivan Menezes to retire from Diageo; Debra Crew to be appointed Chief Executive Officer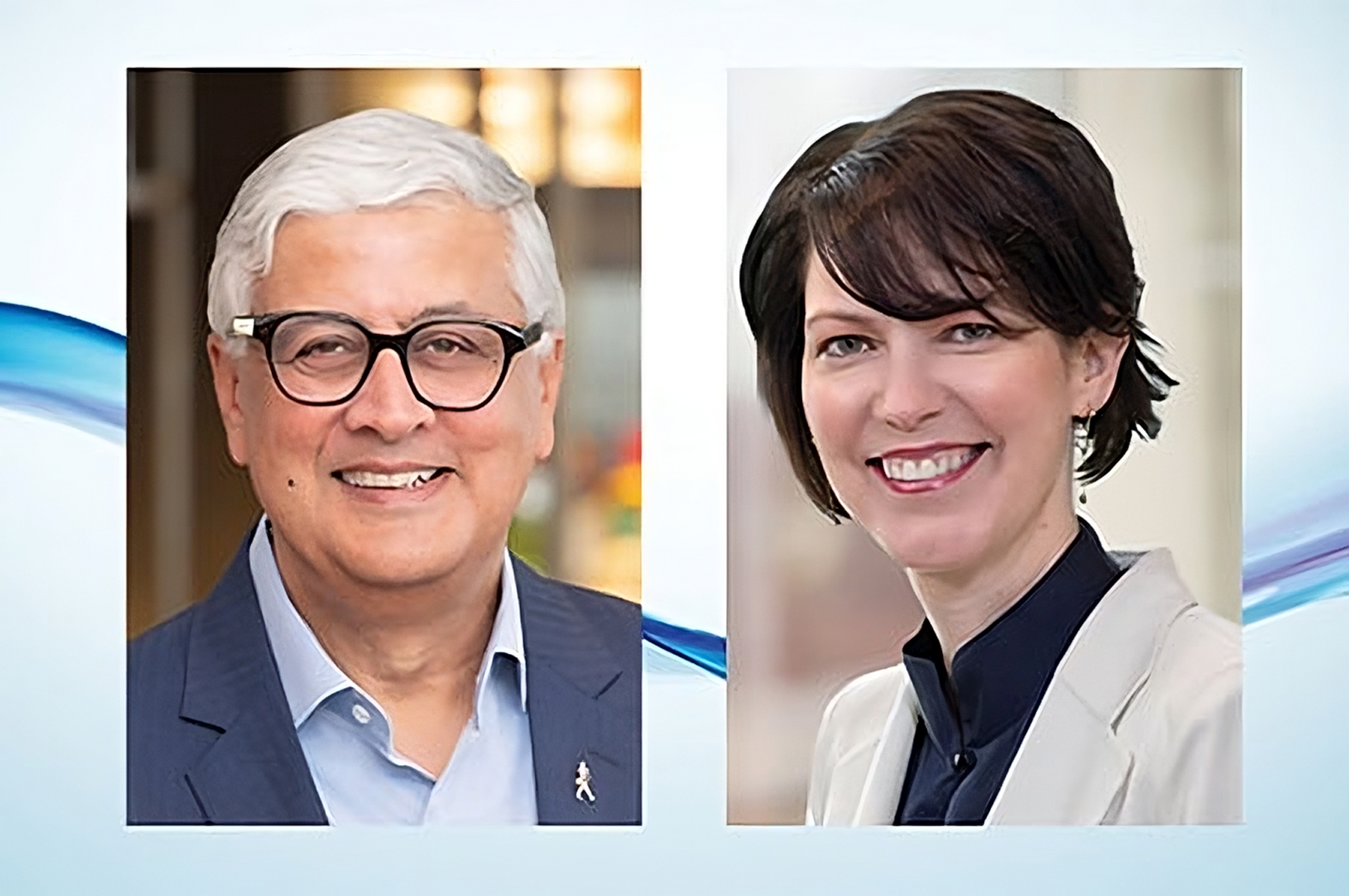 Diageo recently announced that Sir Ivan Menezes has decided to retire as Chief Executive Officer and depart from the Diageo Board on 30 June 2023,...
Royal Salute Launches King Charles III Edition
First created as a gift for Her Majesty Queen Elizabeth II on the day of her Coronation in 1953, Royal Salute, the master of exceptional...
Indian Rum, Camikara, Makes Historic Win with Gold at IWSC Awards 2023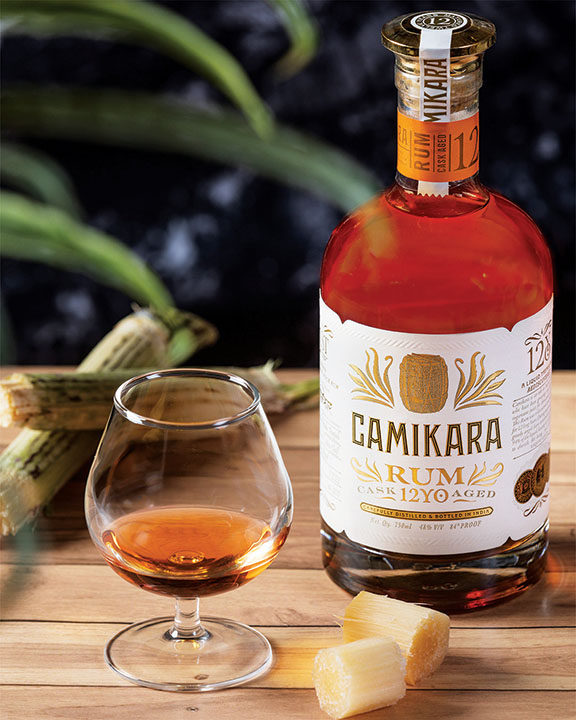 Piccadily Distilleries is the first ever 'Gold Medal' won by an Indian rum at the prestigious IWSC Awards 2023, recently announced in London, for their...
Hennessy X.O unveils Masterpiece collaboration with Kim Jones
In a first for the Maison, the acclaimed fashion designer transcends couture and Cognac in a special collection featuring a collectible sneaker, Masterpiece decanter, and...
Severe drought and extreme heat pose a new threat to wine production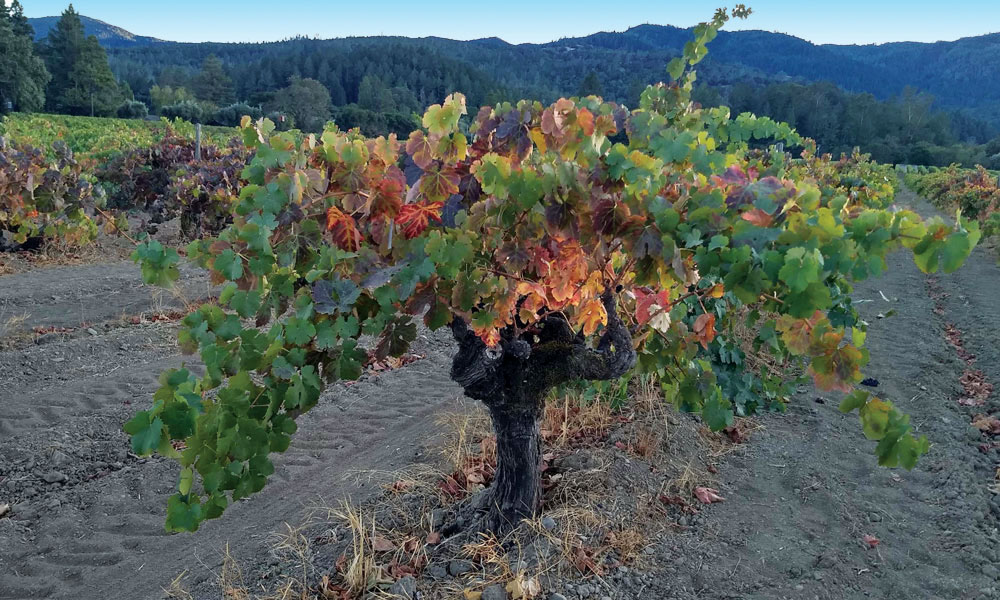 Average production volume is expected in the EU, with positive performances recorded in Italy, France, and Germany, which balanced out the low harvests expected in...
Bacardi promotes Stephanie Macleod to drive premiumisation and growth of its whisky business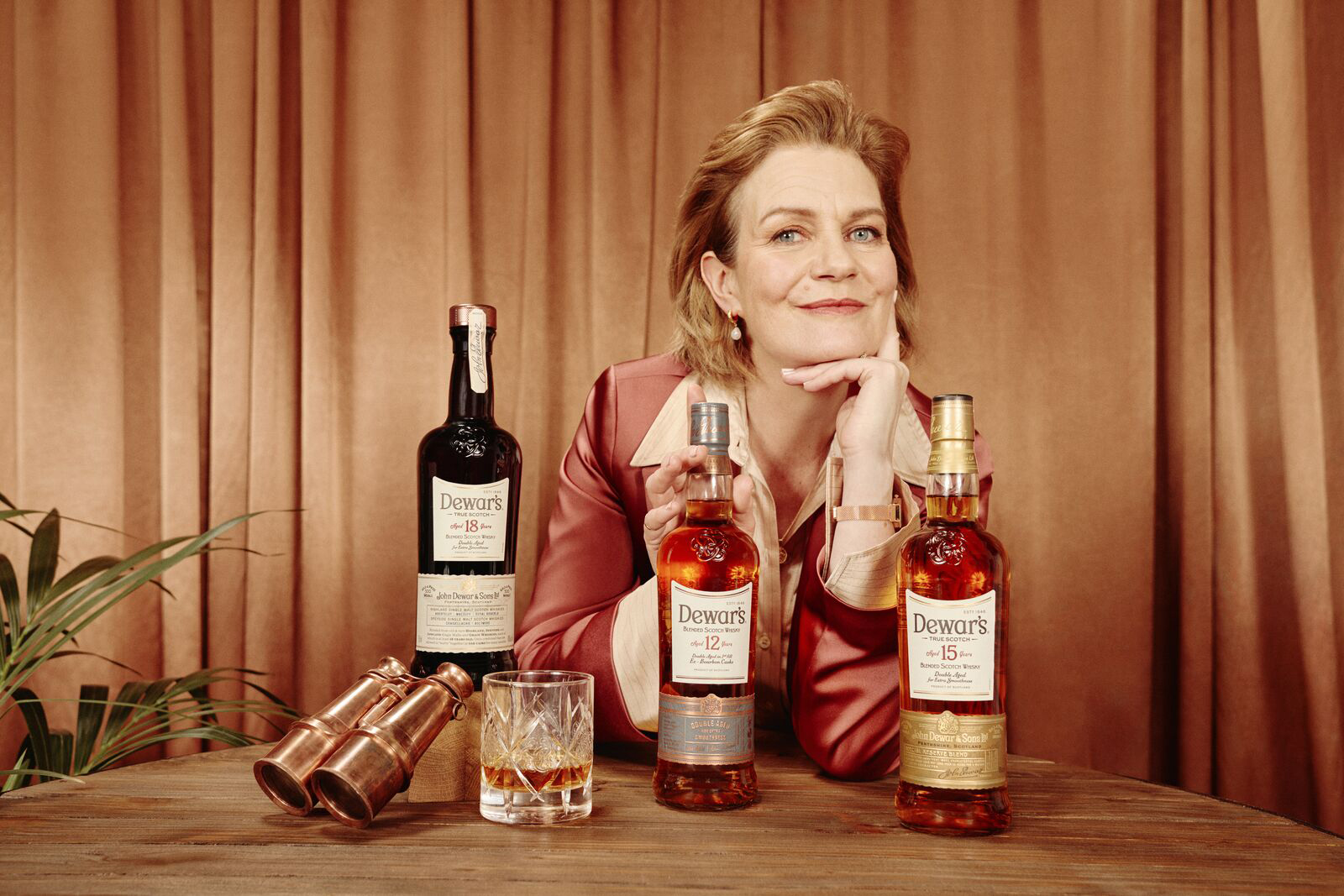 Bacardi is promoting Stephanie Macleod, Master Blender for its portfolio of Scotch whiskies, to a newly created role as Director of Blending, Scotch Whisky –...
Bacardí Rum appoints Roberto Ramirez Laverde as Global SVP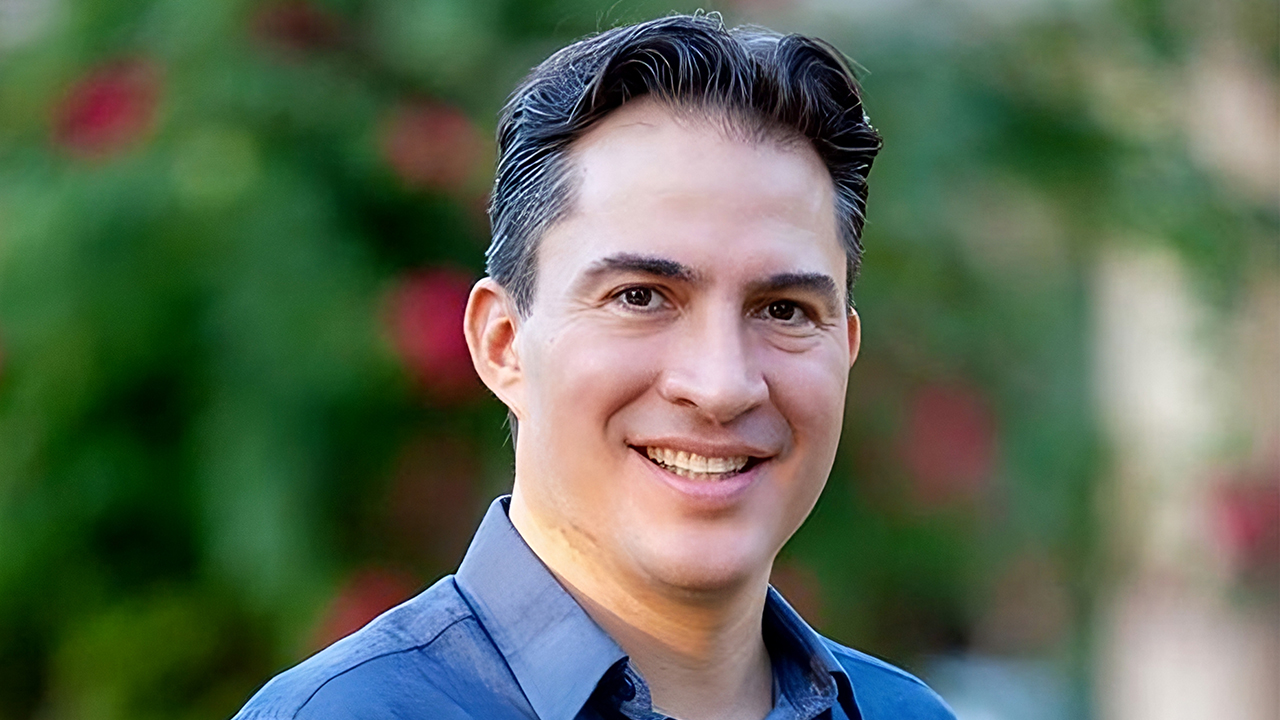 The world's most awarded rum welcomes back Roberto Ramirez Laverde as Global SVP, Bacardĺ rum, effective immediately.  Roberto takes on an open role following the...
Beam Suntory Launches Regenerative Agave Program for Carbon Capture in Tequila Industry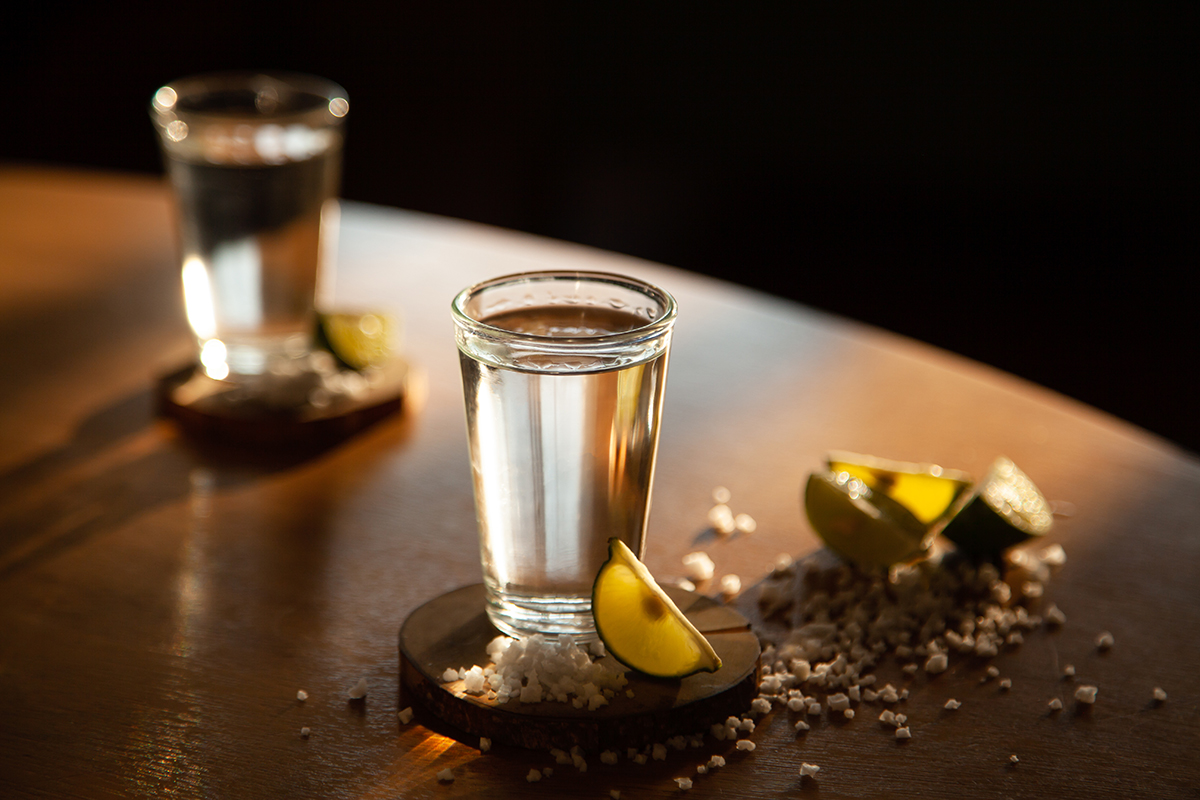 Beam Suntory recently announced that it is launching a first-of-its-kind pilot programme within the tequila industry to explore regenerative agricultural practices in the agave fields...
Carlsberg Group appoints new Chief Executive Officer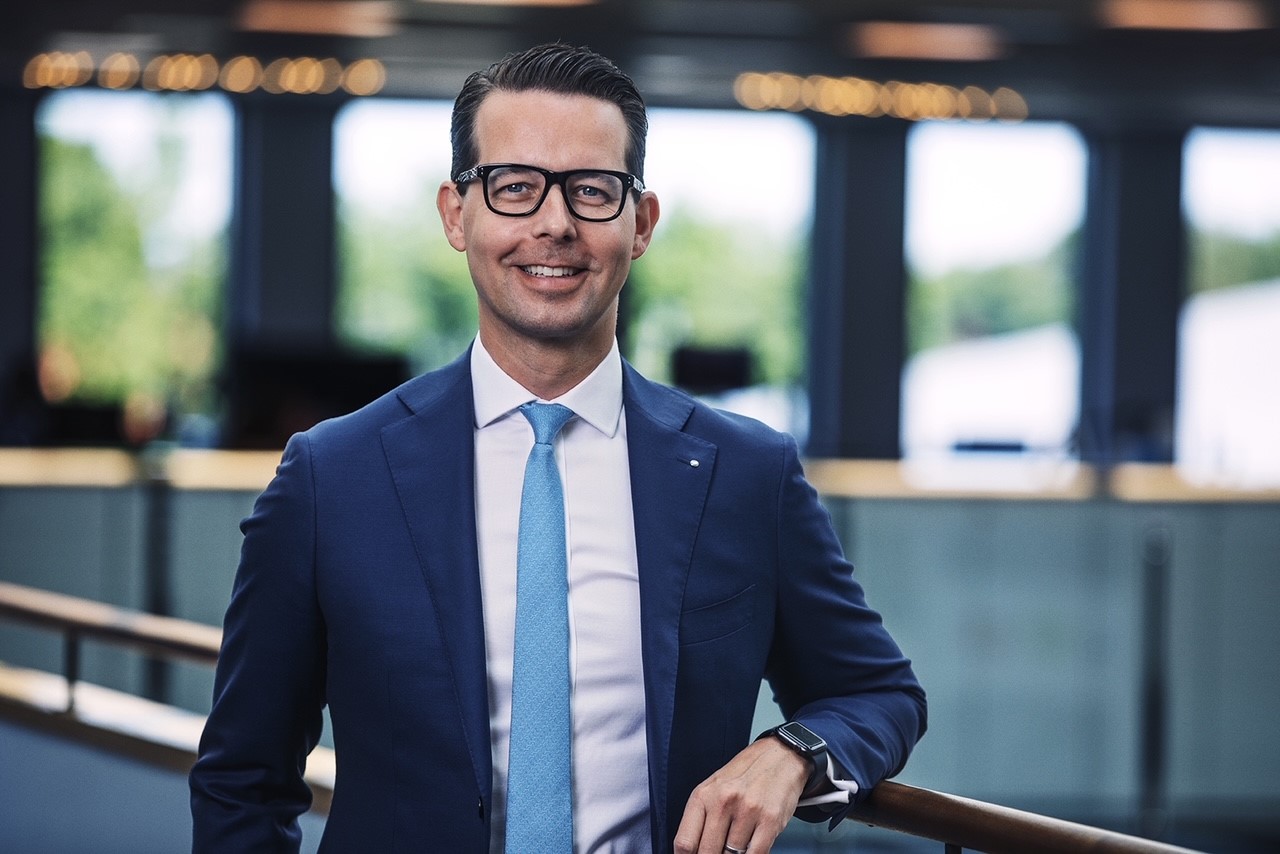 The Carlsberg Group recently announced that Jacob Aarup-Andersen will join Carlsberg as Chief Executive Officer, replacing Cees 't Hart, who will retire by the end...
The Macallan reveals a new edition of The Harmony Collection celebrating the world of coffee
The Macallan has recently unveiled the second edition of The Harmony Collection- Smooth Arabica. This limited annual release will be available exclusively at the Delhi,...
In Landmark Change - Tamil Nadu Govt allows serving alcohol at Stadiums, Conferences, Events & Celebrations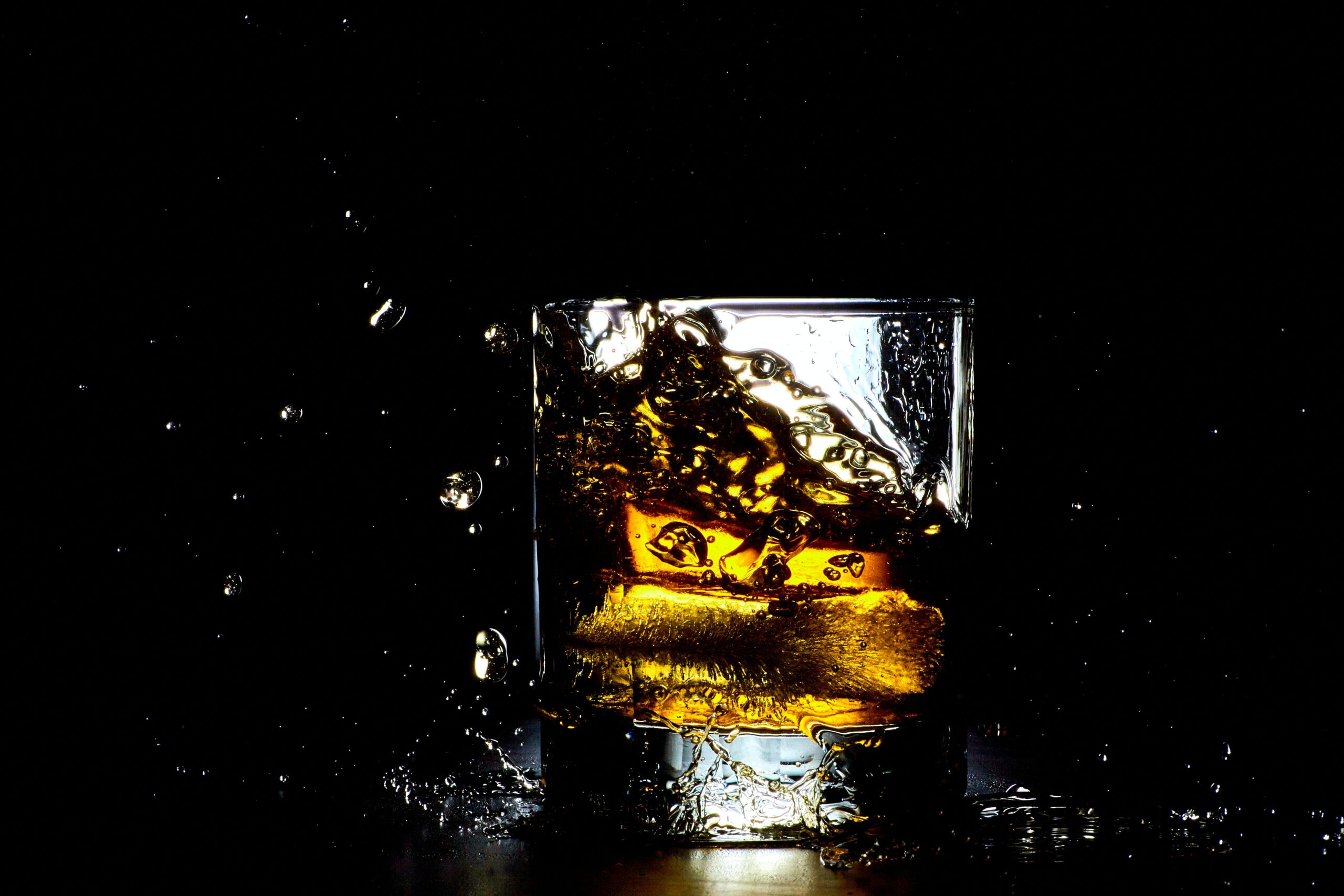 The Tamil Nadu DMK government has issued a notification dated March 18, 2023 amending the Tamil Nadu Liquor (Licence and Permit) Rules of 1981 to...
Taylors Wines foray into Indian market
Taylors Wines (known as Wakefield Wine) has entered Indian market through one of the leading Indian importers – Ace Beveragez Private Limited. Promised Land Shiraz...
Delhi extends Old Excise Policy by 6 Months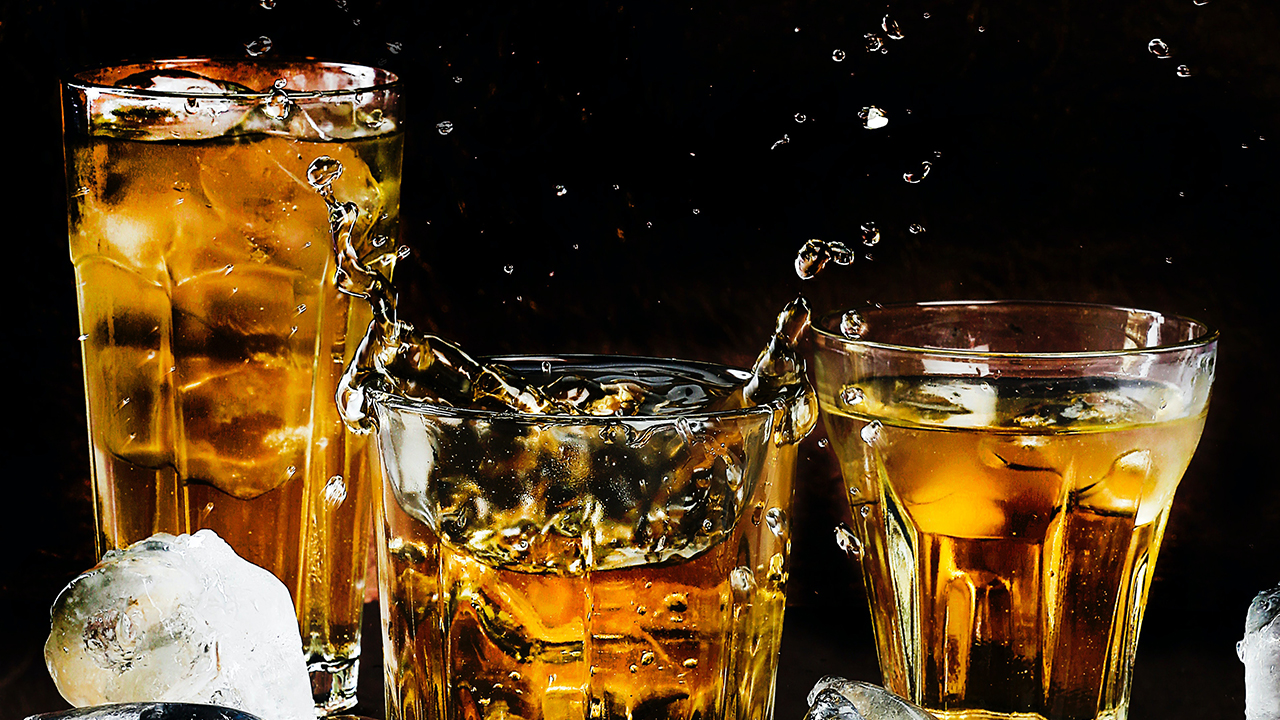 The Kejriwal led Delhi Government made an announcement today that the old excise policy for Delhi is being extended for further six months. In the...
CaSa de Spirits launches Fentiro in Goa
CaSa de Spirits Pvt. Ltd, launches its first ever range of spirits under the 'Fentiro' brand on December 1st, 2022 in Goa. Its initial launch...
ABD launches Jolly Roger Rum in Uttar Pradesh and Rajasthan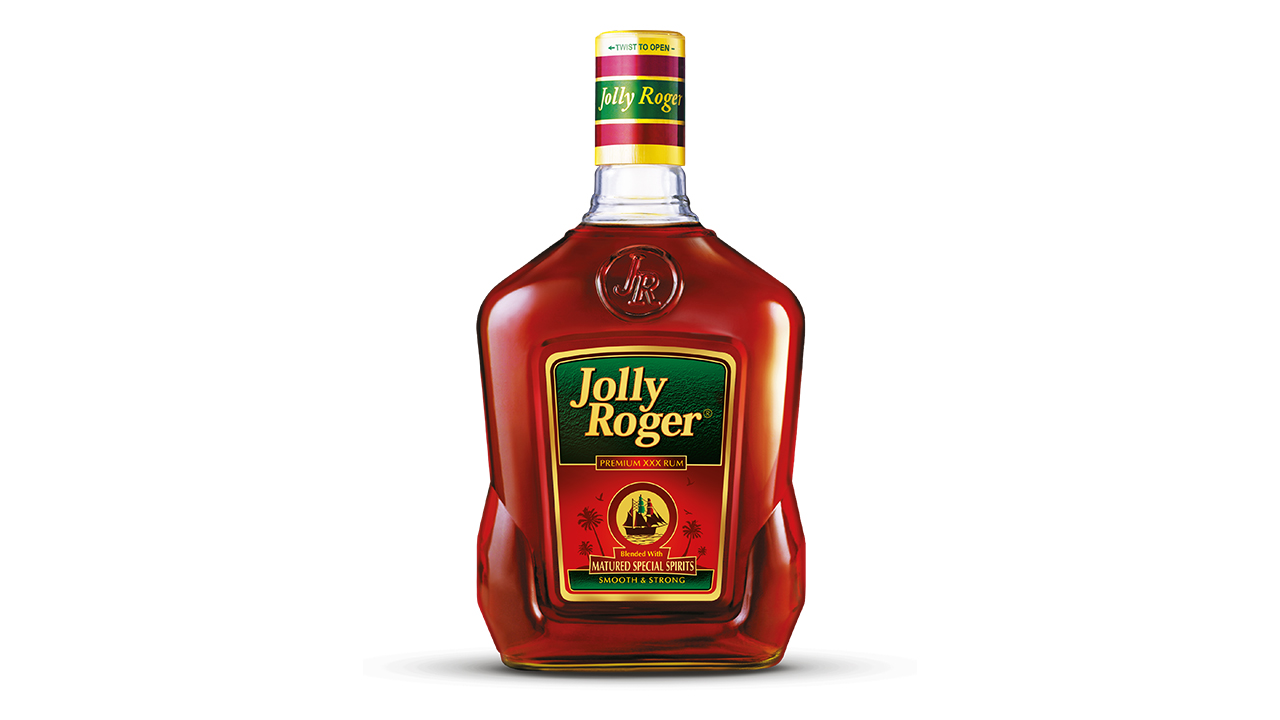 Allied Blenders and Distillers Limited, the largest Indian spirits company has extended its deluxe rum Jolly Roger to Uttar Pradesh and Rajasthan. Jolly Roger offers...
Bira launches Hill Station Cider Ales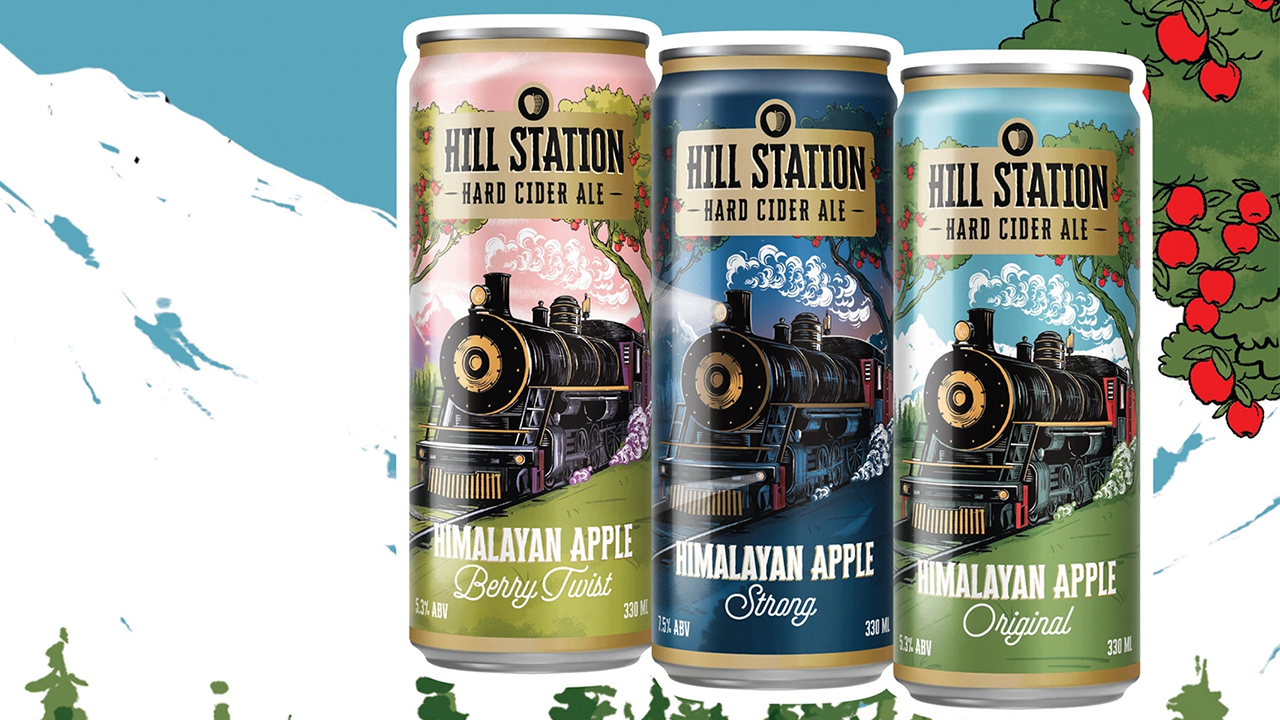 • Under 'House of Bira 91', the brand plans to experiment with fast growing premium beverage categories in India • The 'Hill Station Hard Cider...
KALS launches Asio Vodka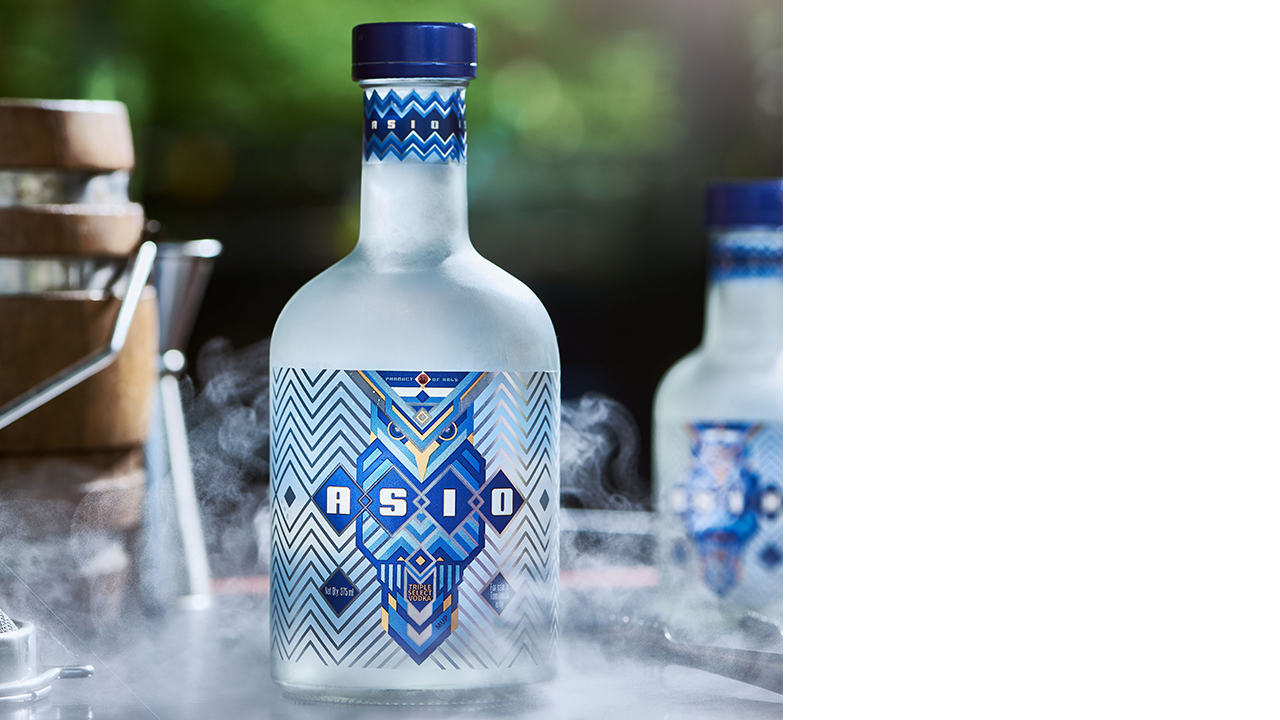 With the vodka market on the upturn, KALS has launched their new Indian Made Vodka, Asio Vodka in the Tamil Nadu market. The vodka is...
Pernod Ricard to acquire Código 1530 Ultra Premium and Prestige tequila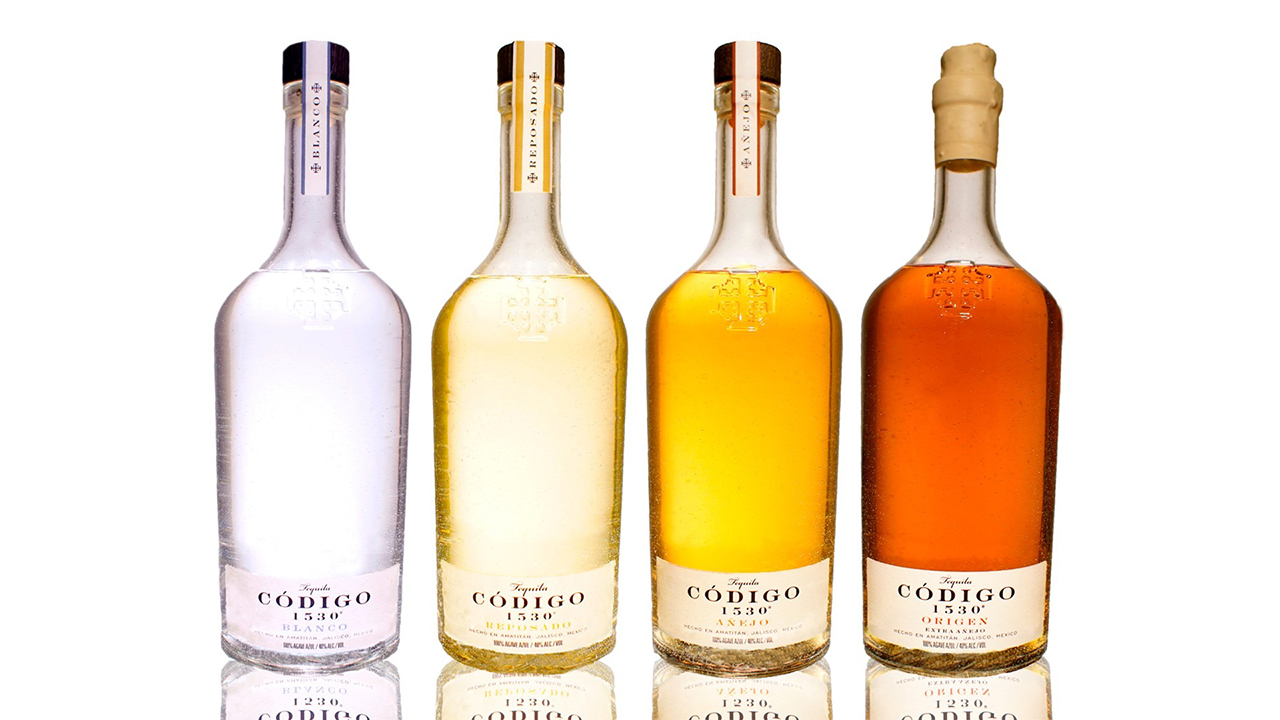 Pernod Ricard recently announced the signing of an agreement for the acquisition of a majority shareholding of Código 1530 Tequila, a range of Ultra-Premium and...
The House of Suntory Introduces Hibiki Blossom Harmony, a limited-edition blended whisky
The House of Suntory, the founding House of Japanese Whisky, recently announced the release of Hibiki Blossom Harmony, a limited-edition blend featuring whiskies finished in...
Diageo acquires premium cold brew coffee liqueur, Mr Black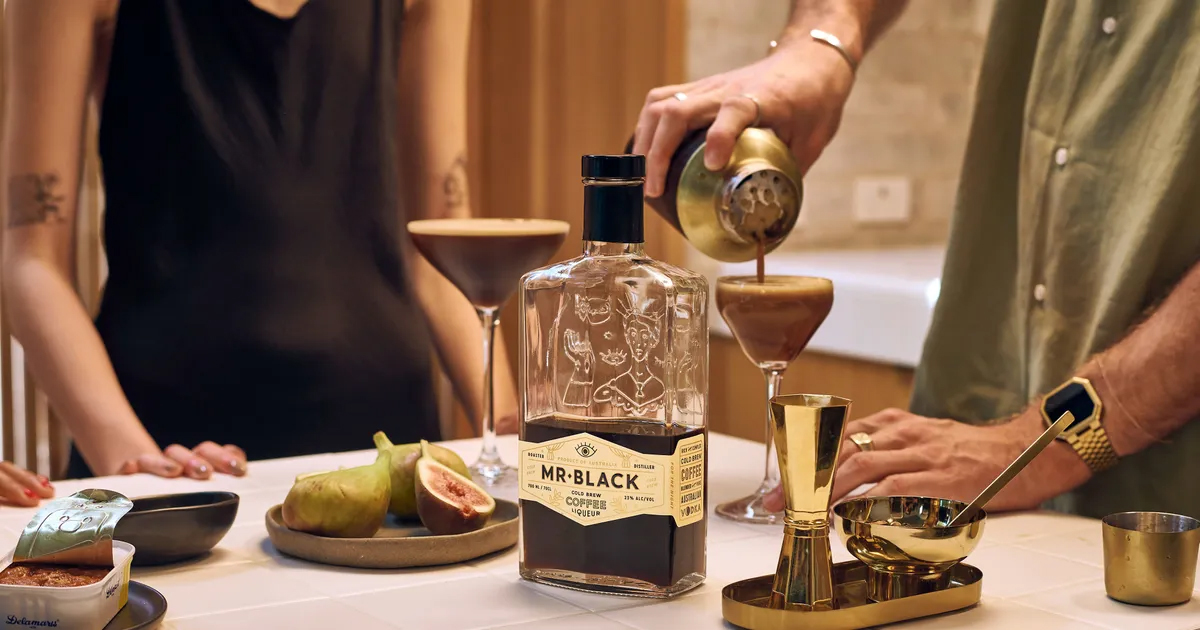 Diageo recently announced that it has acquired Mr Black, the Australian premium cold brew coffee liqueur. Mr Black was launched in 2013, by designer Tom...
KALS launches Foster's nationally post Acquisition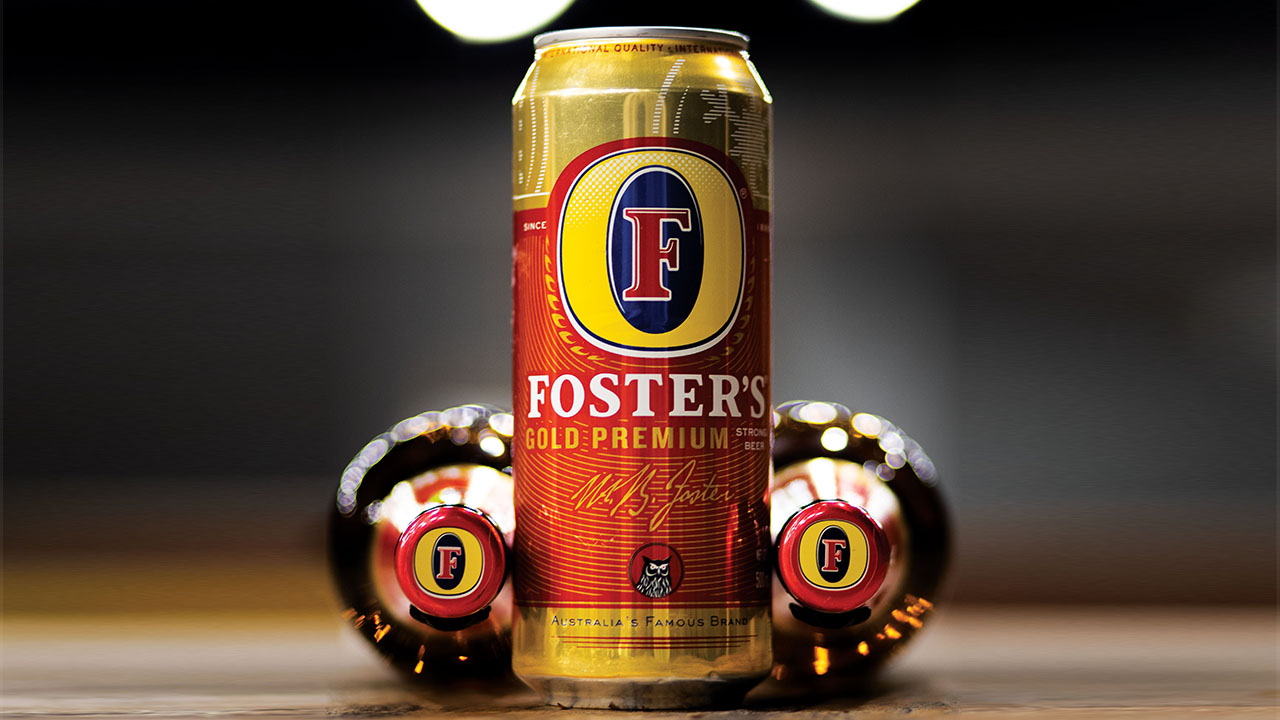 As a company KALS has been growing organically and inorganically acquiring breweries and distilleries along the way. With the acquisition of Foster's in India, the...
Air India Pee Gate, Review of in-flight Alcohol Service

The horrific incident of an inebriated passenger urinating on a fellow passenger in an Air India flight from New York to Delhi recently has shaken...
Dubai slashes 30% tax on Alcohol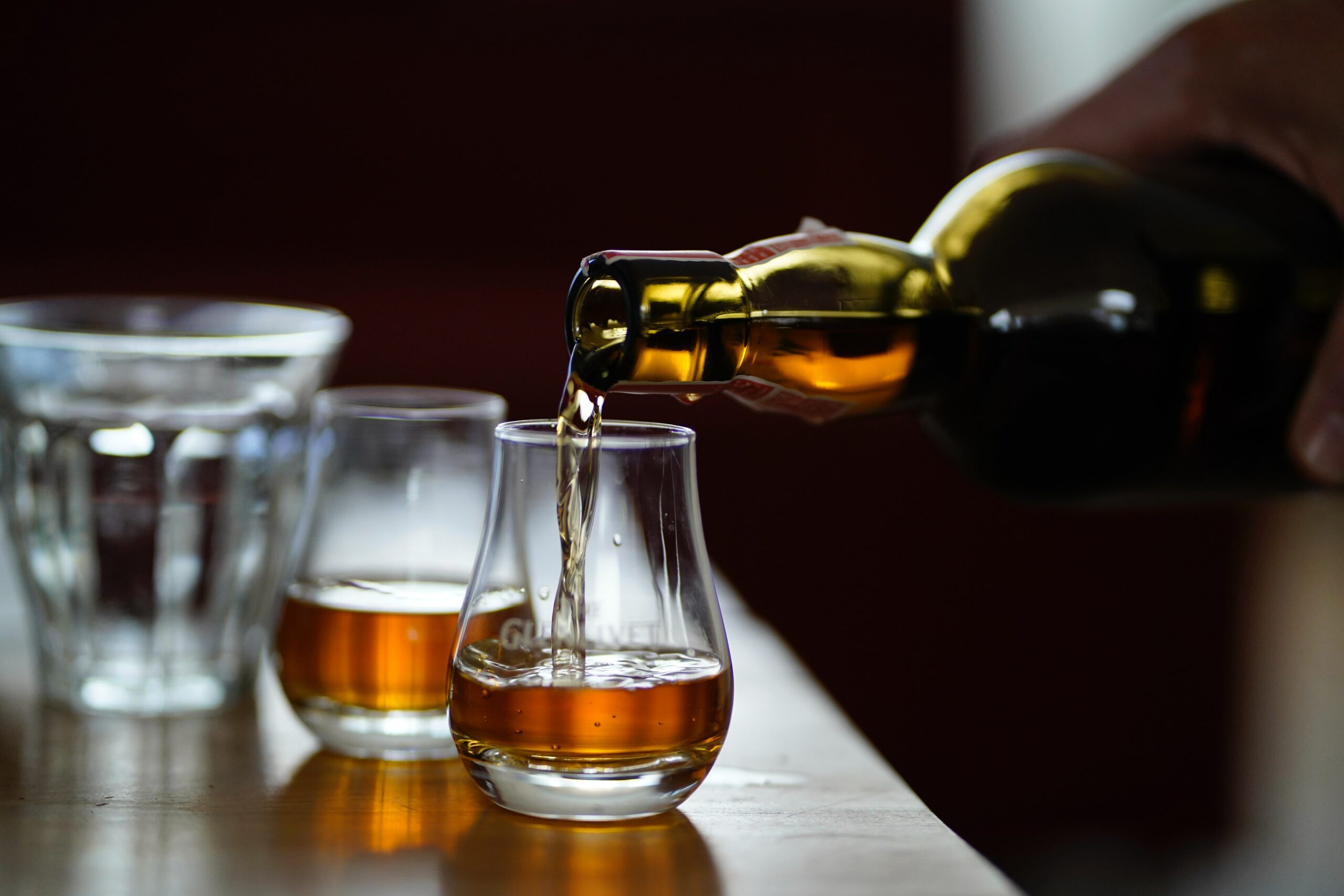 What that means to an Indian Tourist or International Traveler? In a landmark announcement, starting 1st January 2023 Dubai has scrapped their 30% municipality tax...
Diageo India initiates removal of mono cartons of VAT 69, Black & White and Black Dog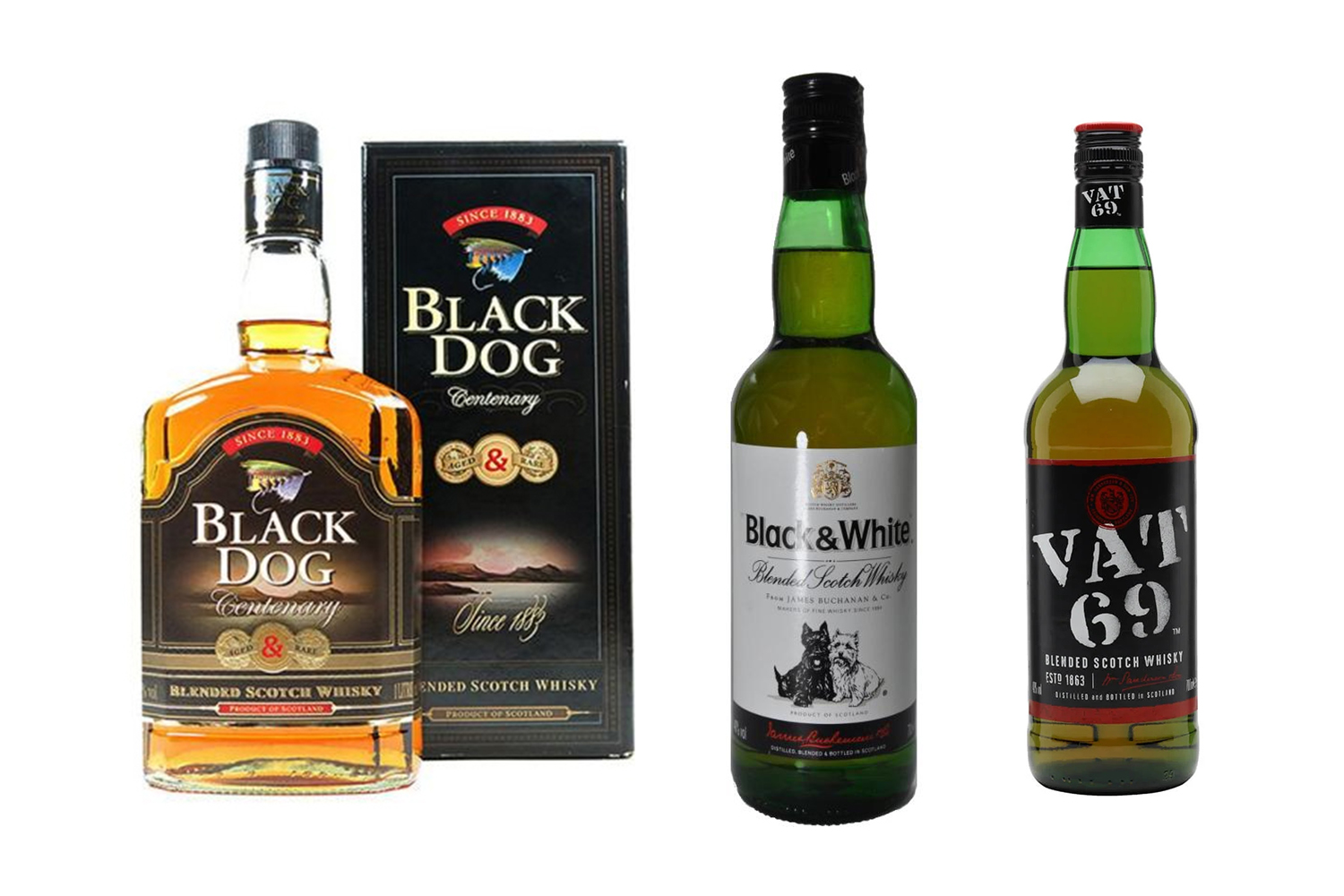 In line with its initiative Society 2030: Spirit of Progress and its 10-year ESG action plan, Diageo India will be initiating a phased removal of...
ABD launches 'ICONiQ White Whisky' in Metaverse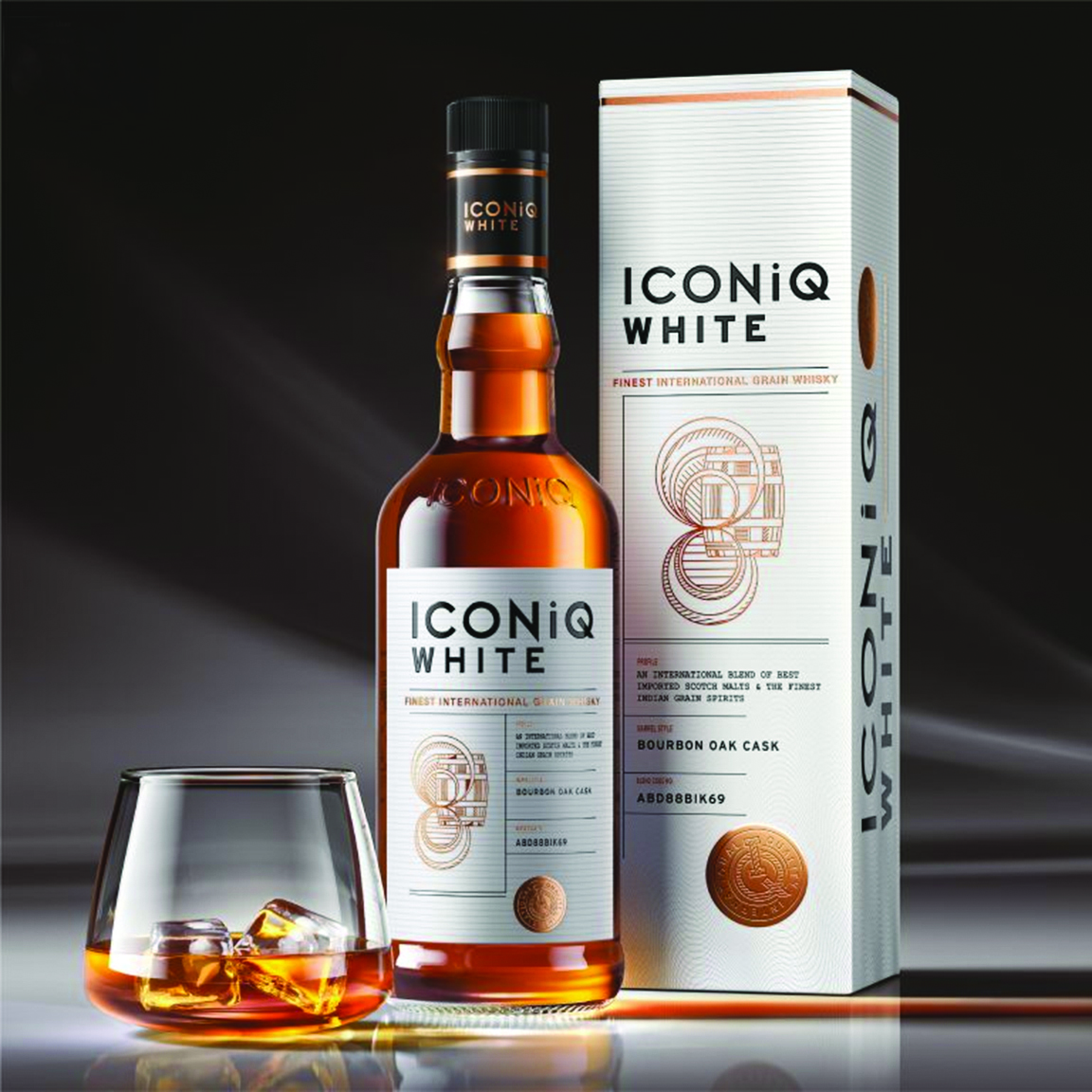 Allied Blenders and Distillers (ABD), the domestic alcobev company, has launched of its new whisky "ICONiQ White" on the metaverse, before the offering becomes available...
Beam Suntory unveils renewable energy-powered Jim Beam Expansion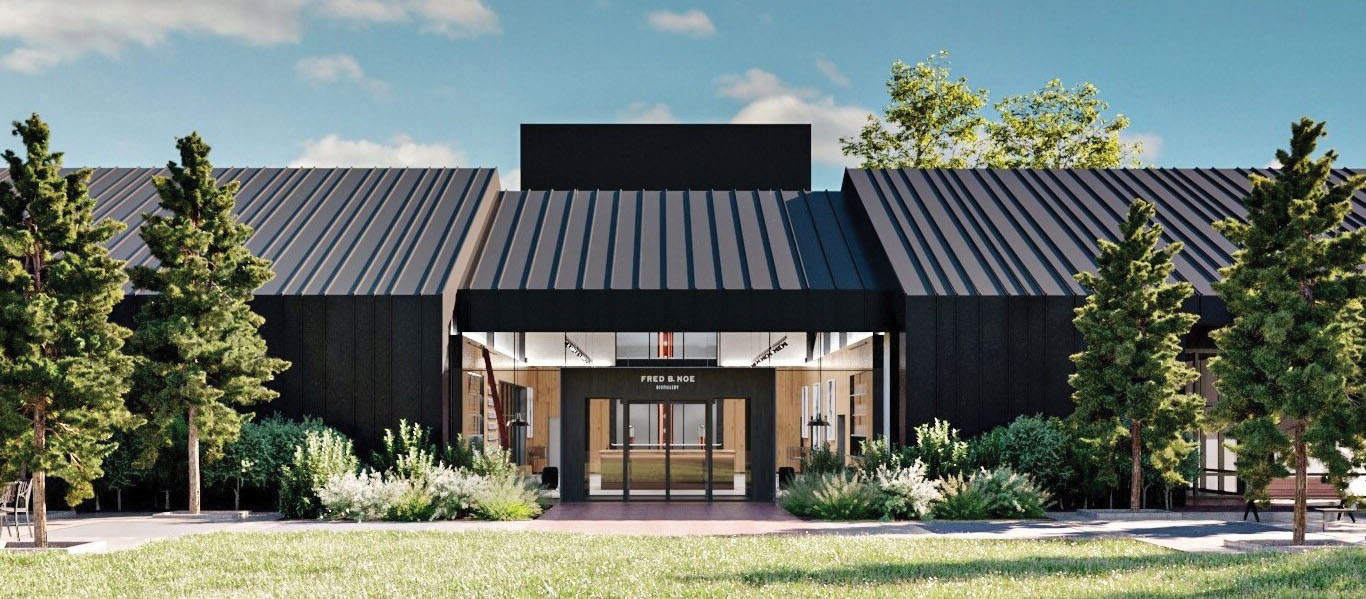 Beam Suntory will invest more than $400 million to expand production at its Booker Noe distillery in Boston, KY, which produces Jim Beam. This expansion...
Campari Group Launches X-Rated in India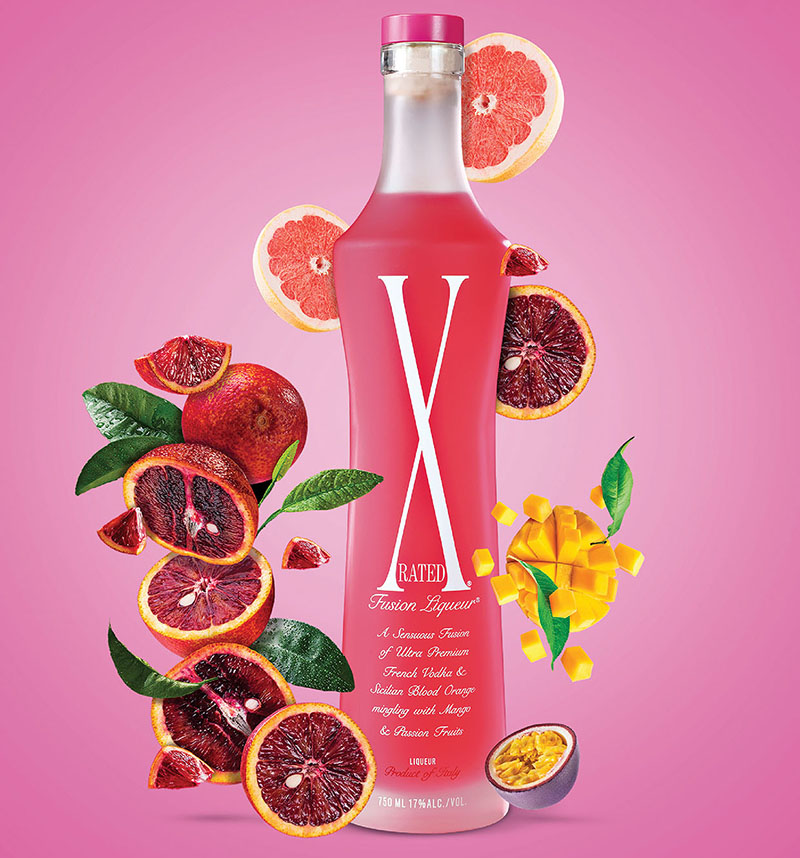 The Campari Group recently launched its popular fusion liqueur 'X-Rated' in the Indian market. Known for its unique bottle shape, bold pink liquid, sweet and...
Brown Forman to purchase Gin Mare brands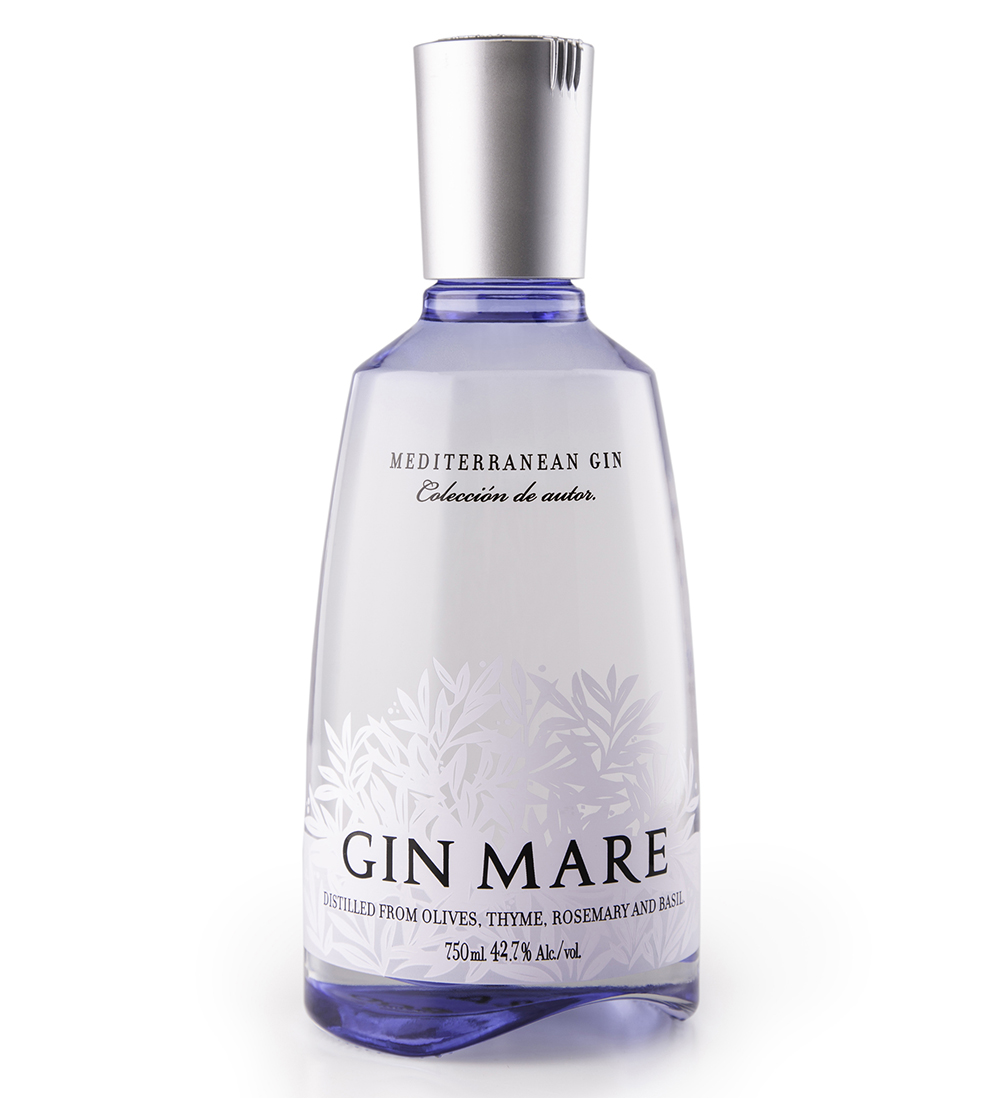 Brown‑Forman Corporation recently announced that it has reached an agreement to purchase the Gin Mare brands from Vantguard and MG Destilerías. Upon completion of the...
CAG flags Rs. 58-crore loss as Excise department failed to ensure IMFL yield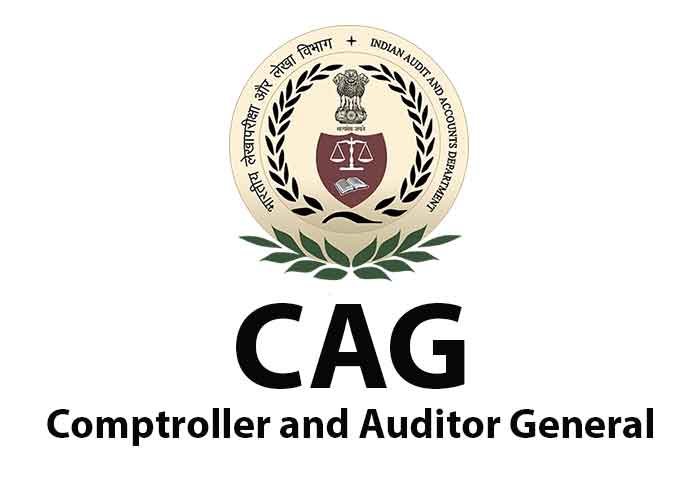 The Comptroller and Auditor General (CAG) has detected failure on the part of the Excise department to notify norms for production of Indian Made Foreign...
Homegrown gin brand DOJA won silver in the prestigious Gin Masters Awards under the super premium category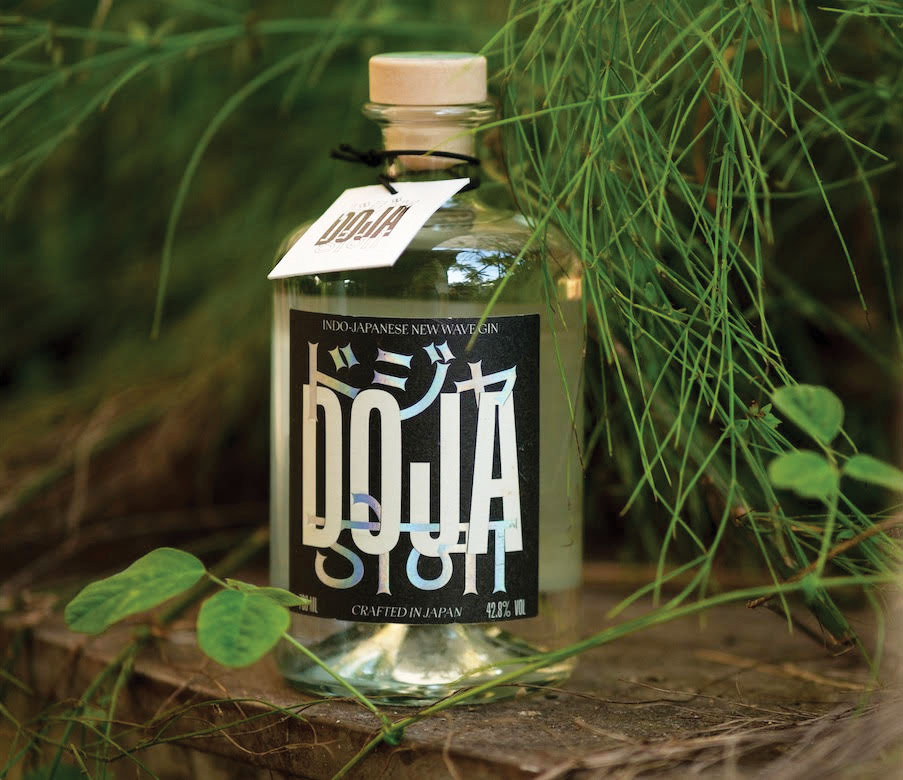 The Gin Masters is an annual judging of gin that is conducted by the Global Spirits Masters Competition. The annual series, conducted in partnership with...
Pernod Ricard and JCDecaux sign an unprecedented Data Technical Alliance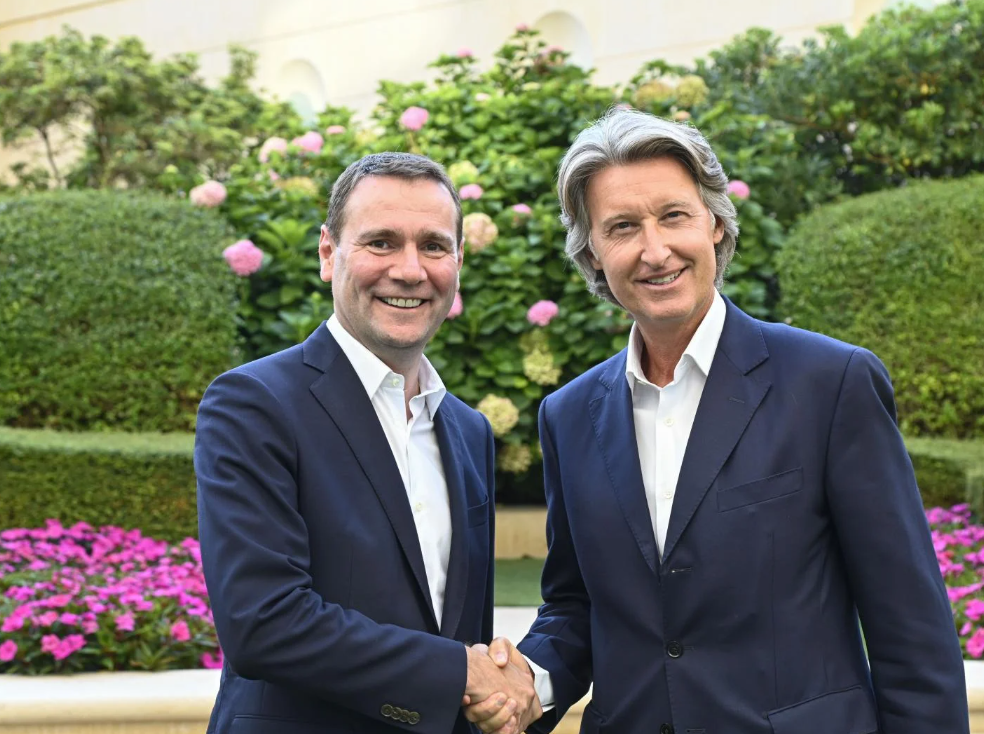 Pernod Ricard and JCDecaux, recently launched an innovative digital partnership in data management through the roll-out of a solution called Data Portal. This solution enables...
United Breweries launches new Heineken Silver in India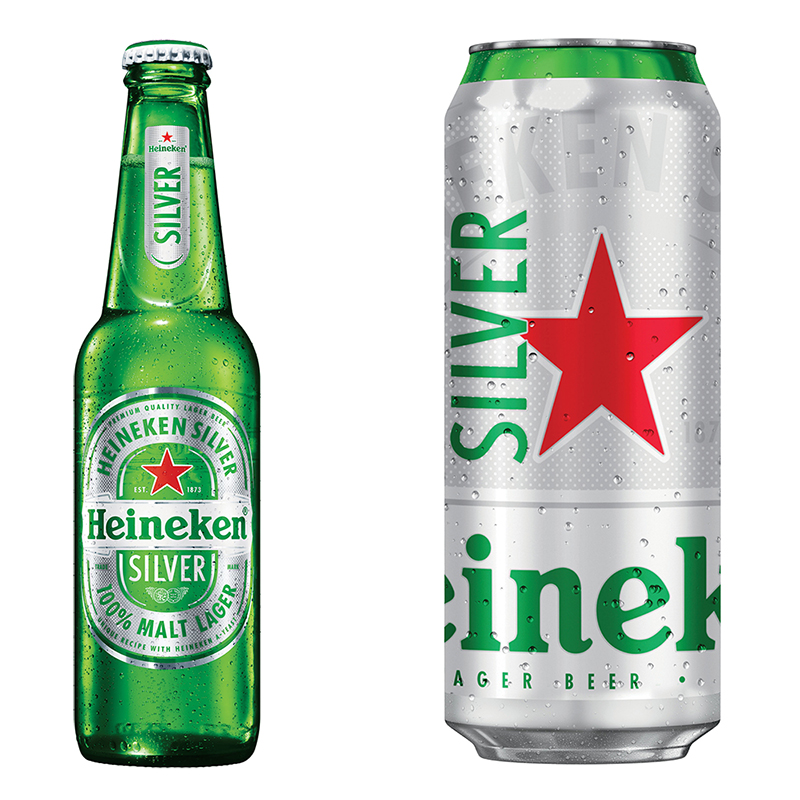 United Breweries, the country's largest beer manufacturer and part of the Amsterdam-based Heineken group recently announced the launch of Heineken Silver, a smooth and refreshing...
Diageo acquires Vivanda, owner of flavour matching technology behind 'What's Your Whisky'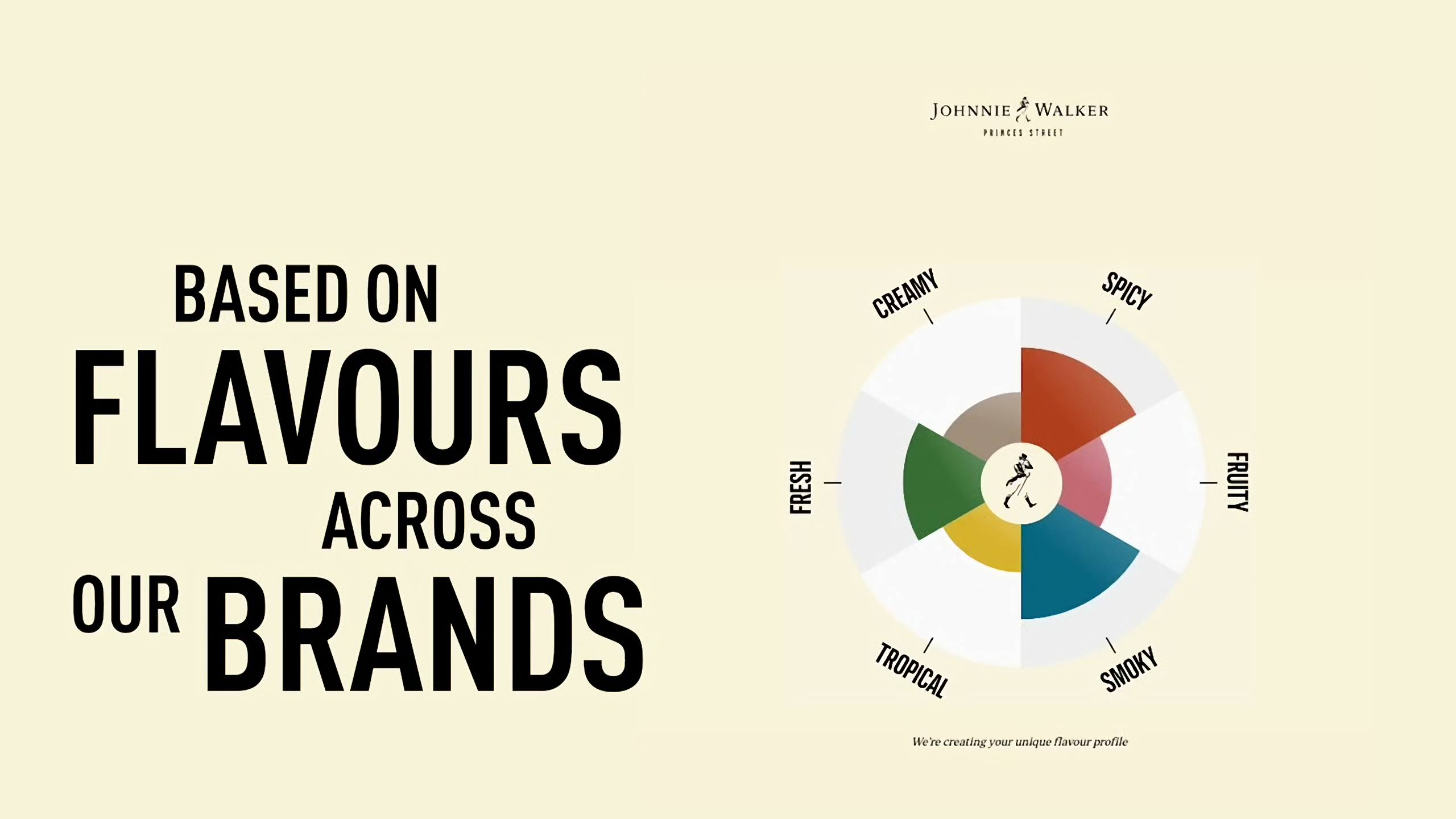 Diageo recently announced it has acquired Vivanda, owner of the technology behind Diageo's digital 'What's Your Whisky' platform and the Journey of Flavour experience at...
No More Liquor allowed from Goa in Maharashtra?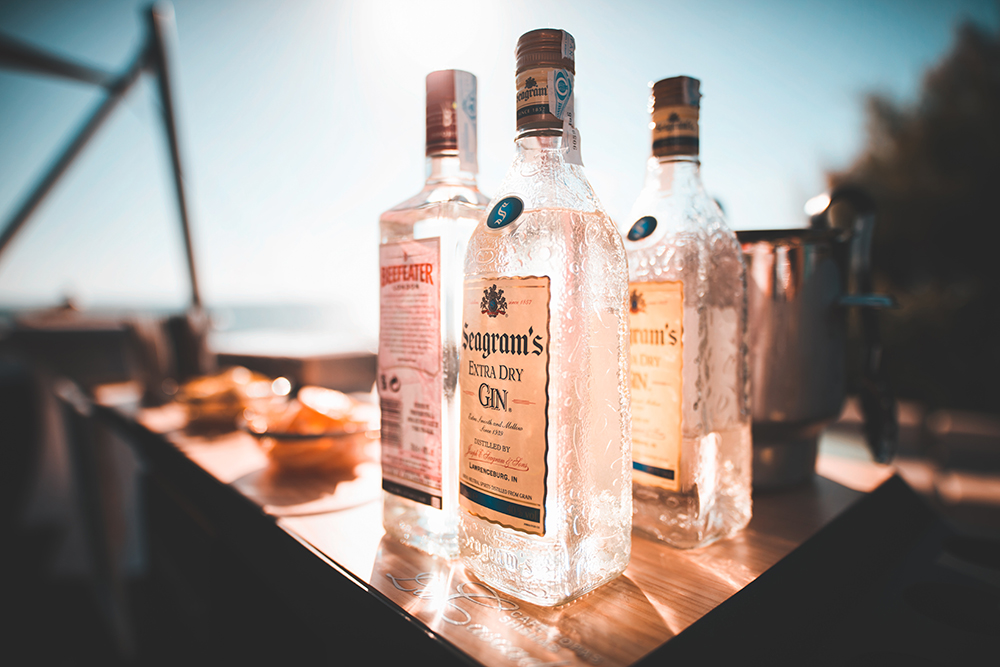 Liable for Criminal Charges As per reports Maharashtra's Excise Department will now, not allow to carry even 1 alcoholic bottle from Goa into Maharashtra. The...
Delhi govt. allows city bars to stay open till 3 am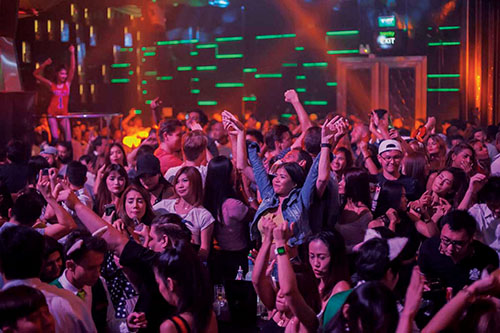 With Delhi showing the way will Mumbai follow suit. Perhaps the commercial capital of India will want the city to mix business with pleasure. Additional...
Punjab looking at different state excise policies, to shore up exchequer
The newly formed Punjab government of the Aam Aadmi Party (AAP) is contemplating upon allotting liquor vends through a tender system in its bid to...
Ironhill builds largest microbrewery in the world
Ironhill India in Bangalore is located in the IT hub near Marathahalli and is spread across a lavish 1.3 lac sq. ft. making it the...