Indian whiskies have slowly but surely been making their mark on an international stage. While a number of them have reached millionaire status one of the original flag bearer of putting India on that map is undoubtedly Amrut. Their Indian Single Malts have won numerous awards globally and the distillery is now looking to bring that same flavour and enthusiasm to the India consumers with their recently created Luxury Malts & Spirits (LMS) Division. As the name suggests, this division is driving the ultra-premium brands of the company to domestic market. Bhavya Desai spoke to Rakshit Jagdale, MD, Amrut Distilleries on this development. Excerpts:
Amrut Distillers took a while in expanding their footprint in the domestic market? Any reason why?
Amrut has been catering to our customers in India for sometime now. We follow the policy of 'steady build' and our brands are loved all over the world including India.
We have recently started our Division called Luxury Malts & Spirits Division which is focusing on our Premium brands. This division is responsible for making our premium brands available in India and we are happy that the products have been received well so far.
How has the response been to the products so far?
We are glad to inform you that our Amrut's Amalgam Malt Whisky has made its mark in India as well. As the name suggests it's made out of amalgamation of Single Malts from three regions – Scotland, Asia and Our own Malts. It has already been well accepted in Karnataka, Goa, Telangana, Maharashtra, Chattisgarh, Delhi, Chandigarh etc and it's acceptance amongst our esteemed armed forces through CSD has also been very satisfying.
Apart from this our latest offering, the Amrut's Amalgam Peated has also been well received by the consumers who have 'graduated' to the acquired taste of peat. The brand is gaining momentum state after state .
Our Two Indies Rum which has the distinction of being made out of Jaggery is also being rolled out in India. It is a brilliant product packed with an heavy bottom glass bottle for the Rum lovers
What is the pricing strategy of the products currently (in terms of price points, etc) against competitors?
We follow the doctrine of supplying 'best in class' products on basis of quality and packaging. We do not look at competition for pricing.
We look at the futuristic 'need gap' of the consumers and a lot of work at our distillery at Bangalore to offer expressions which will suit the needs of the consumers. Our motto is to delight the consumers with world class quality and packaging.
How has the pandemic impacted your plans and the business?
The current pandemic has definitely impacted our plans, particularly since the on-trade outlets are closed and our premium brands have a bigger presence and prominence in these outlets. Nevertheless we are all geared up and have started bouncing back in an organised manner to get back to our volumes.
What is the quantum of increase in terms of production capacity undertaken to realise this vision? Any investment plans to increase your inventory?
We have enough expansion done as far as the production capacity is concerned. We are confident of supplying our malts as per the demands. We have a war chest to cater to the growing demands of our customers in India and abroad.
We take satisfaction in mentioning that our philosophy of being a proud Indian Company is keeping us in good stead with Our nation's new narrative of Going Vocal for being Local . We have being following the Indian Story since long and feel proud to be an INDIAN MNC.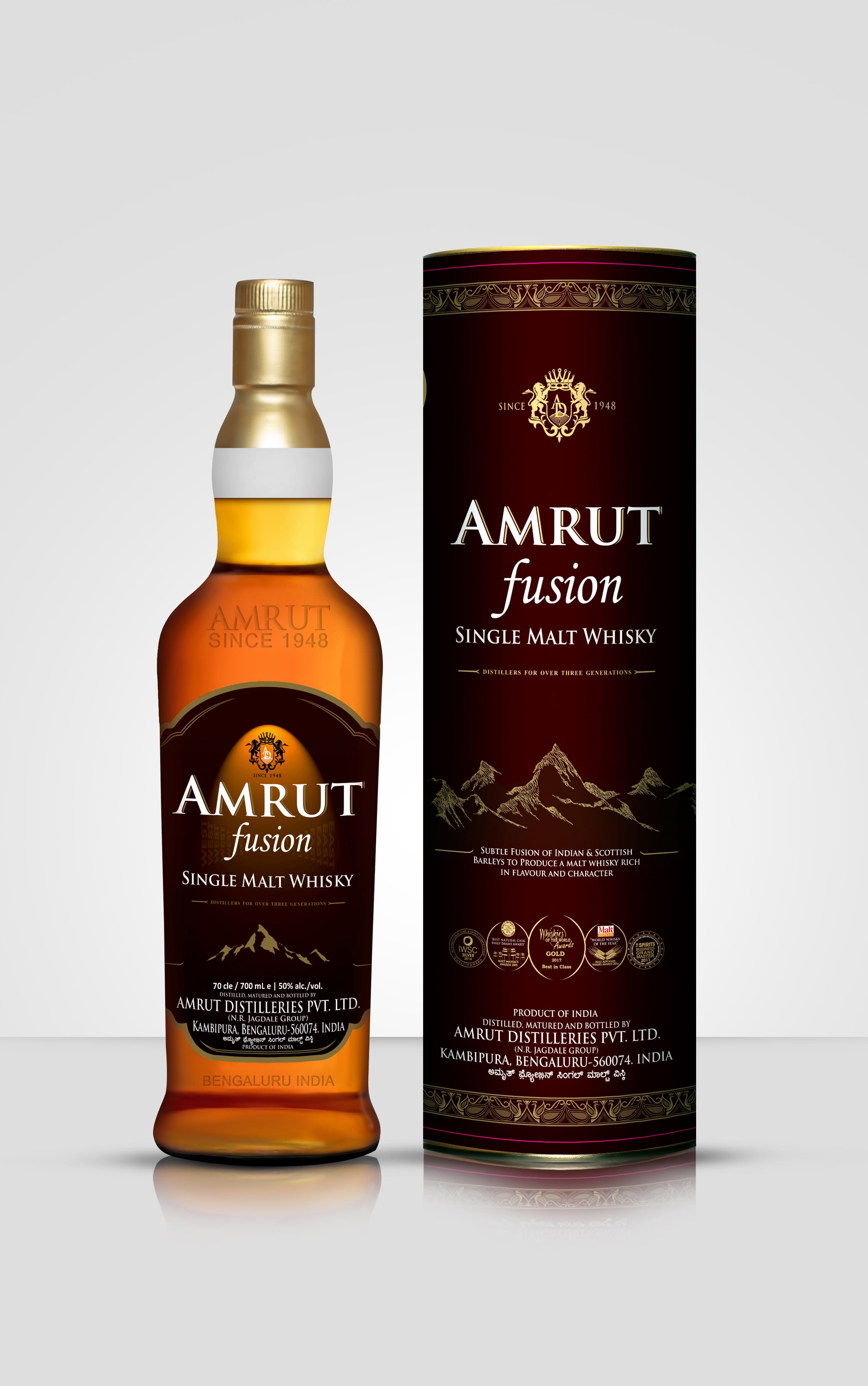 What is the expected growth in terms of business and revenue following this expansion?
We expect the LMS division to give us good traction and both our top and bottom line are expected to grow as per our Annual Operating Plans.