The much-awaited Resvera Lounge is now Open!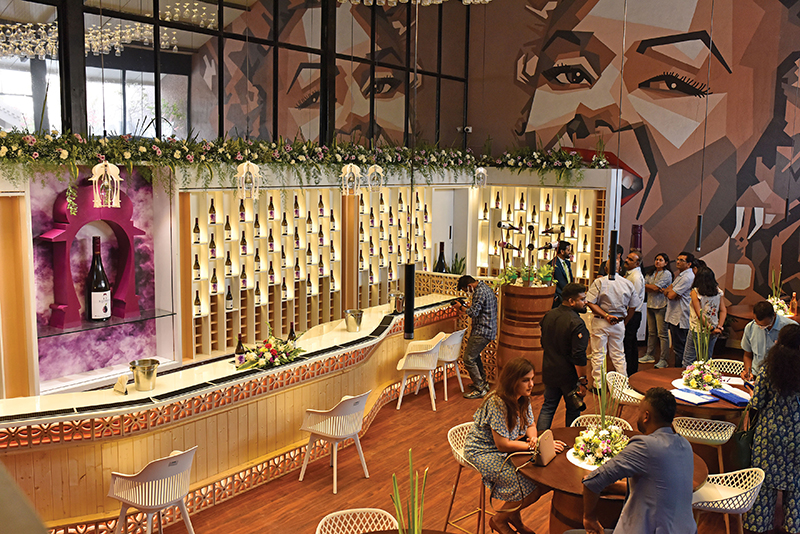 Nasik is recognized as the "Wine Capital of India" and is situated in the Western Ghats, on the banks of the River Godavari. Its climate...
Grey Goose and Martini Cocktails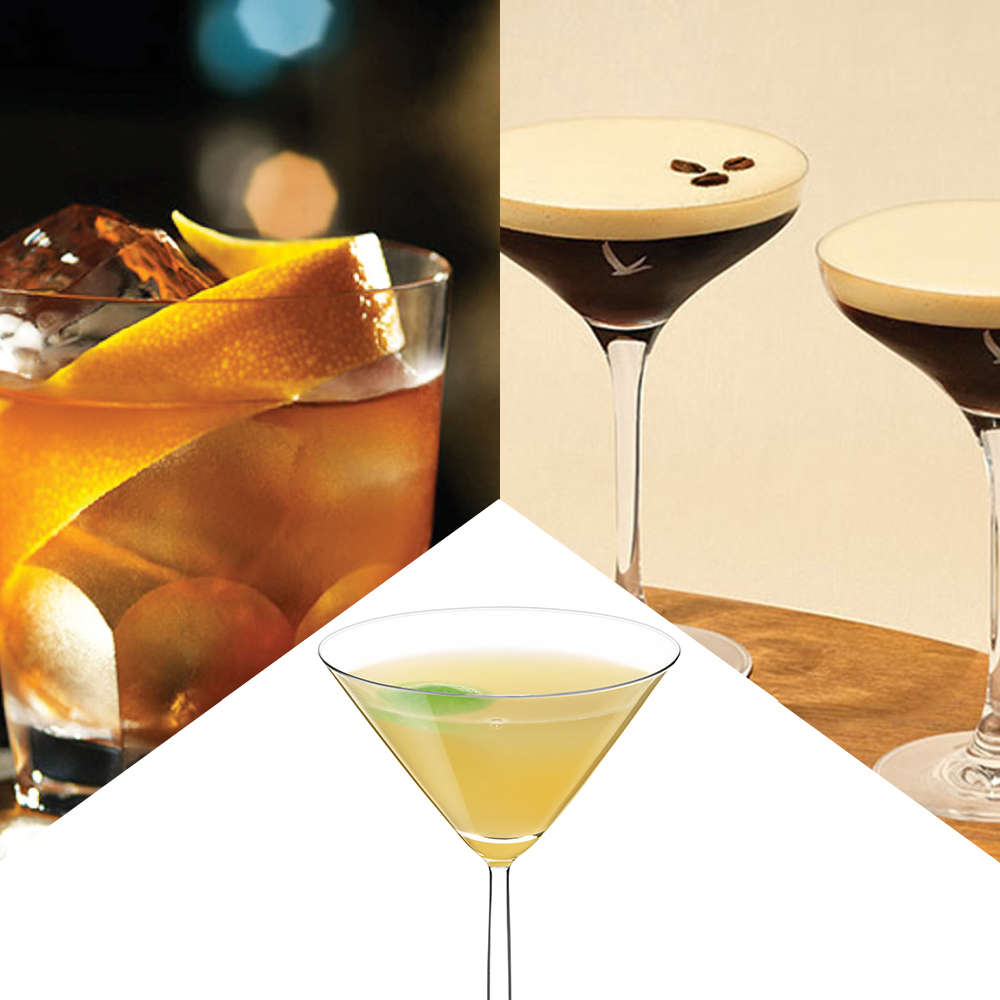 Grey Goose and Martini bring you the perfect way to cut through the winter chills and get in the holiday spirit with these perfect-for-winter cocktails....
Pass Code Hospitality expanding footprints
One of the original speakeasies' which serves finest cocktails in all of India, and all you need to know is the passcode to enjoy them....
Roku Gin Review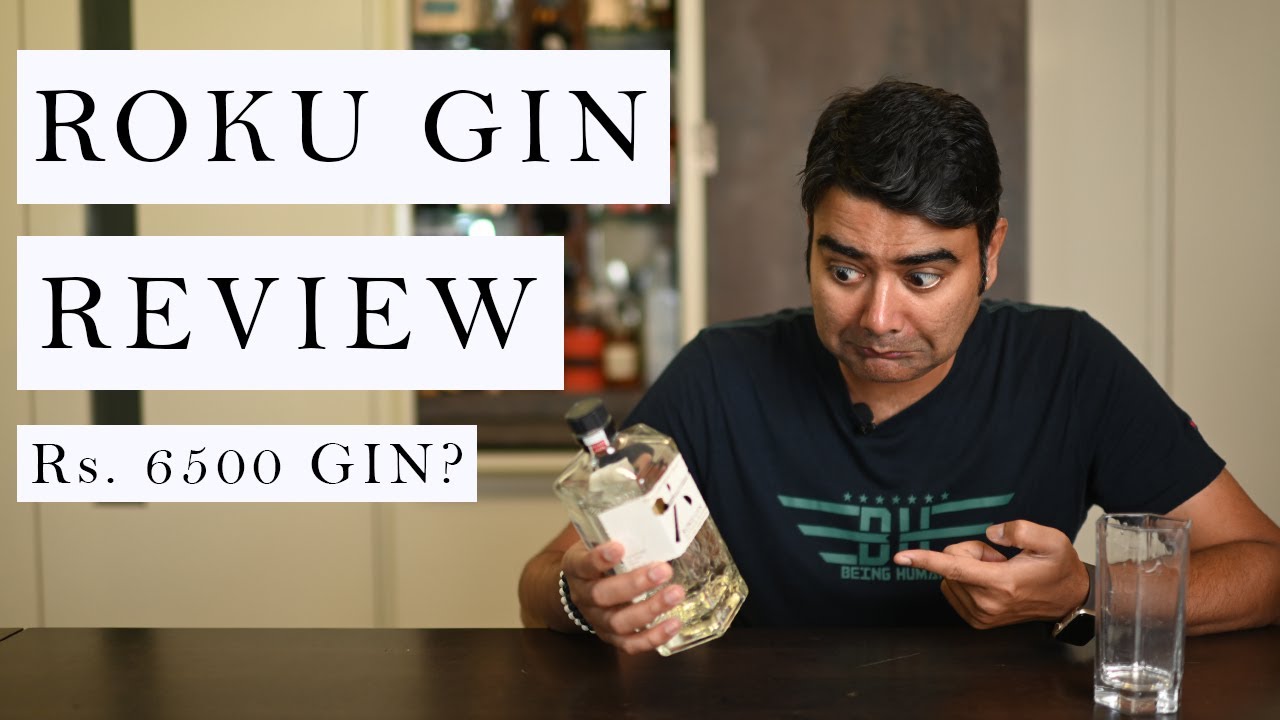 In this video we review Roku Gin from Beam Suntory which comes from Japan. Roku stands for the word 6 in Japanese and it pays...
Epitome Reserve Whisky Review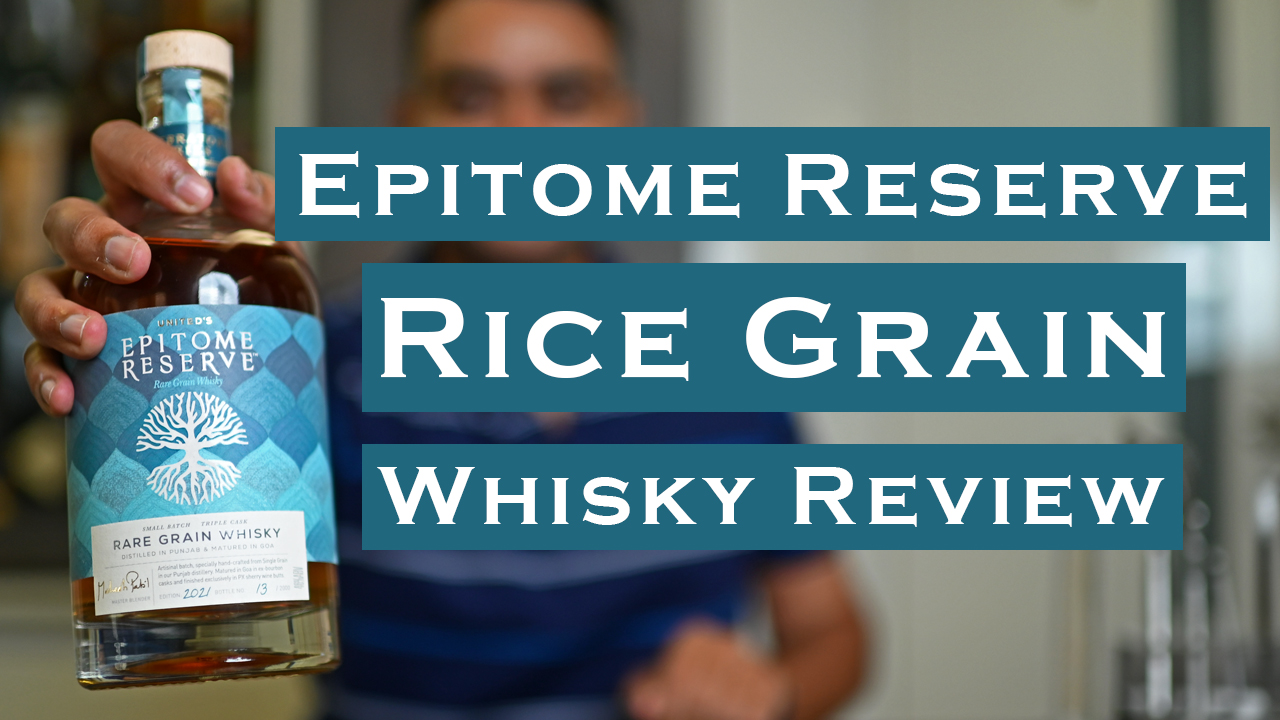 In this video we review the limited edition Epitome Reserve Rare Grain Whisky that was launched recently by United Spirits, a Diageo Company. With only...
India's Most Expensive Unknown Vodkas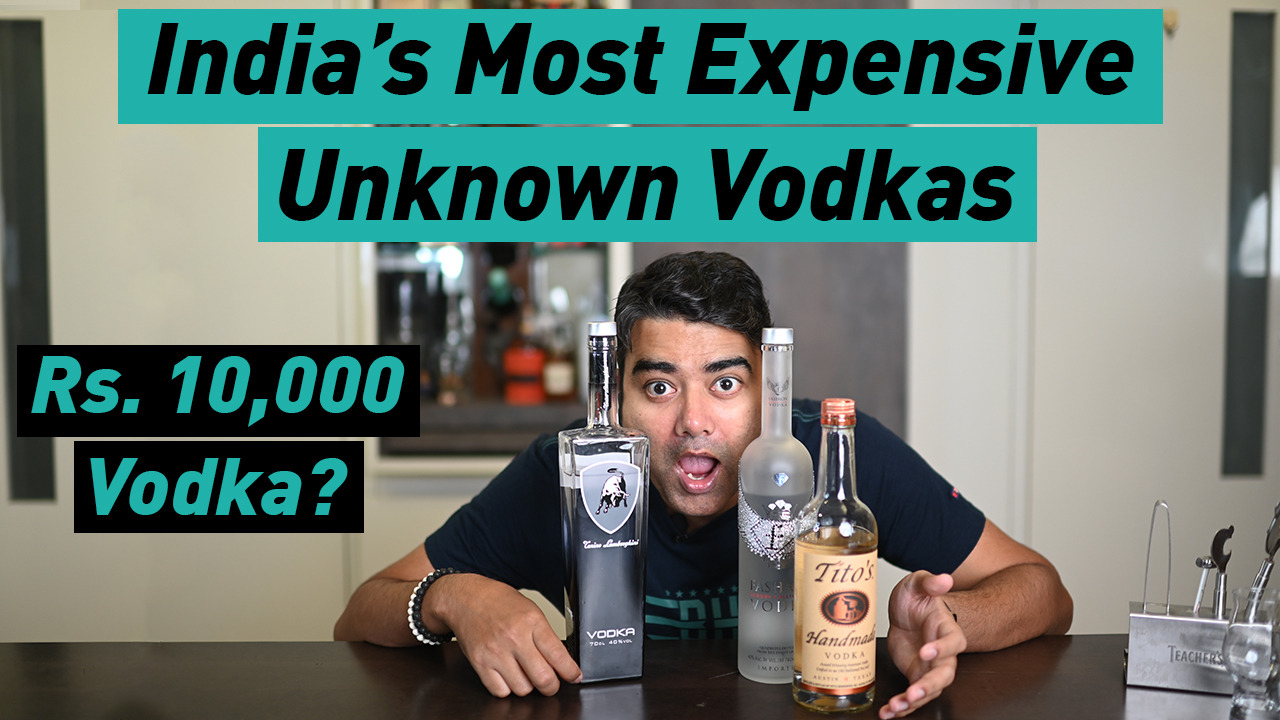 In this video we take a look at India's Most Expensive Unknown Vodka's. Usually consumers always tend to pick vodkas that are more affordable or...
A Paradise for all the whisky lovers: The Walt opens its doors to Mumbai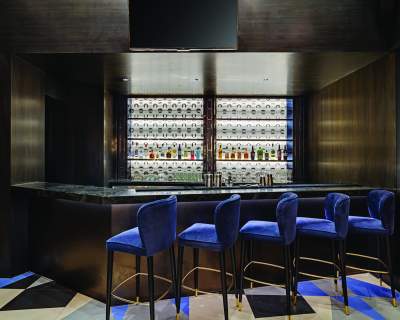 It was good food and good cocktails all the way. From an interesting array of whisky to menu inspired from cuisines around the world- these...
The Butler and The Bayleaf scores with good food, ambience and service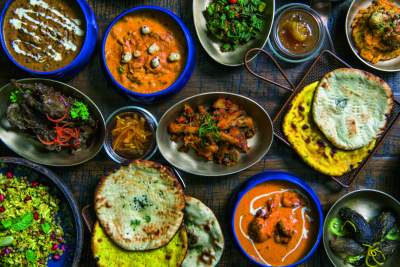 When the name alone can set you on a journey of culinary delight steeped in history, you know there is much magic in store. Presenting...
Meet the Eminent Jury of Teacher's Golden Thistle Awards 2019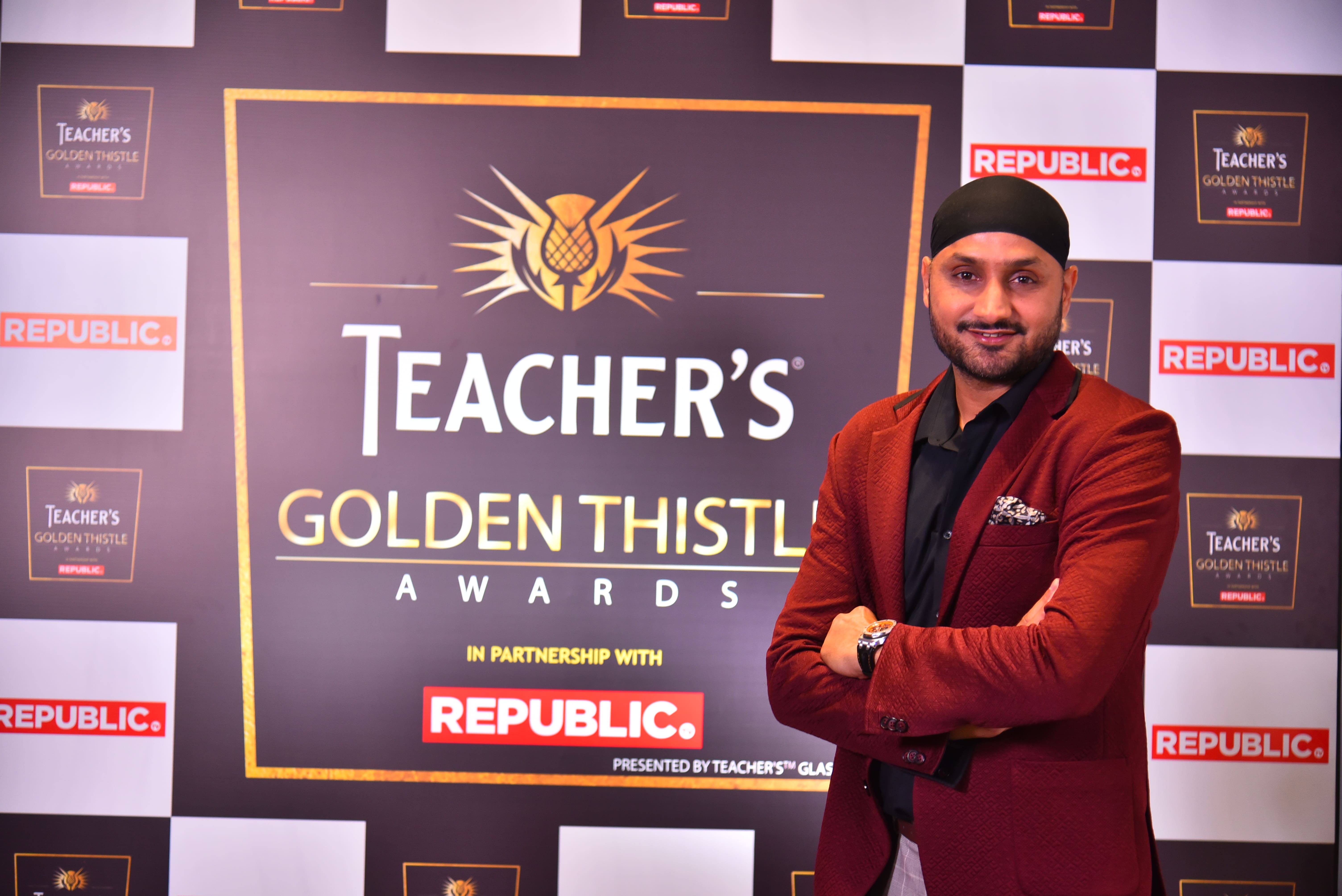 Bollywood Superstar Anil Kapoor, Cricketing Legends Harbhajan Singh and Krishnamachari Srikkanth, Dance Icon Geeta Chandran, Amongst Other Celebrities, Part of the Panel of Judges for...
LOFT by the CLOCK TOWER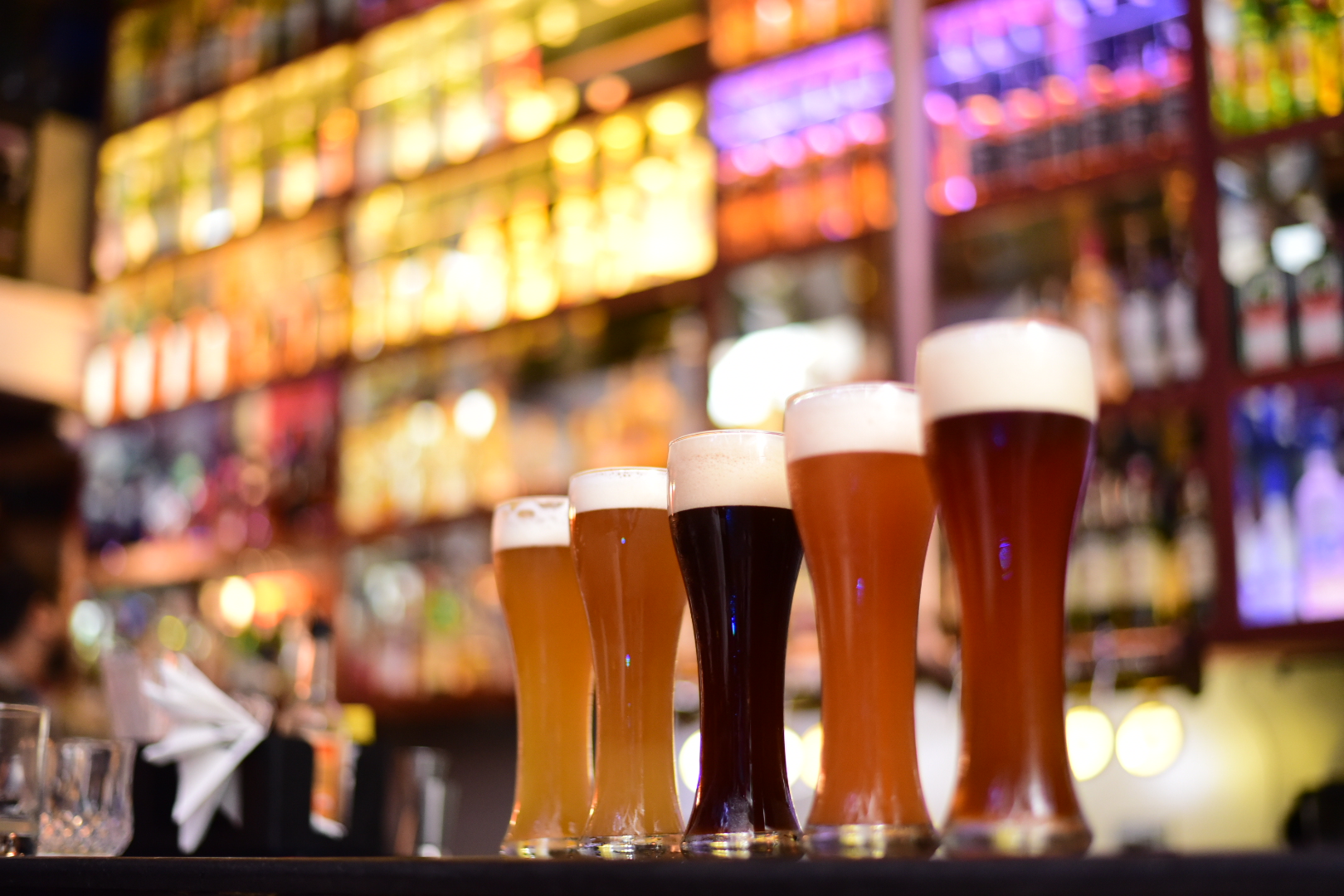 Loft by the Clock Tower at 32nd Milestone Gurgaon opened its doors to the public in February, this year .It is for all those who love...