Two Indies Rum Review
https://youtu.be/XiPjSa4Yc7Q?si=l_hhGDSNYhF8qnamc The rum market is experiencing significant growth, but have you ever tried rum made from jiggery? In this article, we will delve into a...
Ron De Ugar Handcrafted Rum Review
https://youtu.be/_sdsiwkjF0w The Ron De Ugar Rum comes from Ugar Sugars Works Ltd who have been in the Sugar business for about 75 years. And as...
The Glenwalk Whisky Review
https://youtu.be/1COnXG12030 This is the newest Blended Scotch in the market and this is the first exclusive review of this Whisky as well. Now what's special...
Trippy Tequila: A perfect spot for a bit of booze and a boogie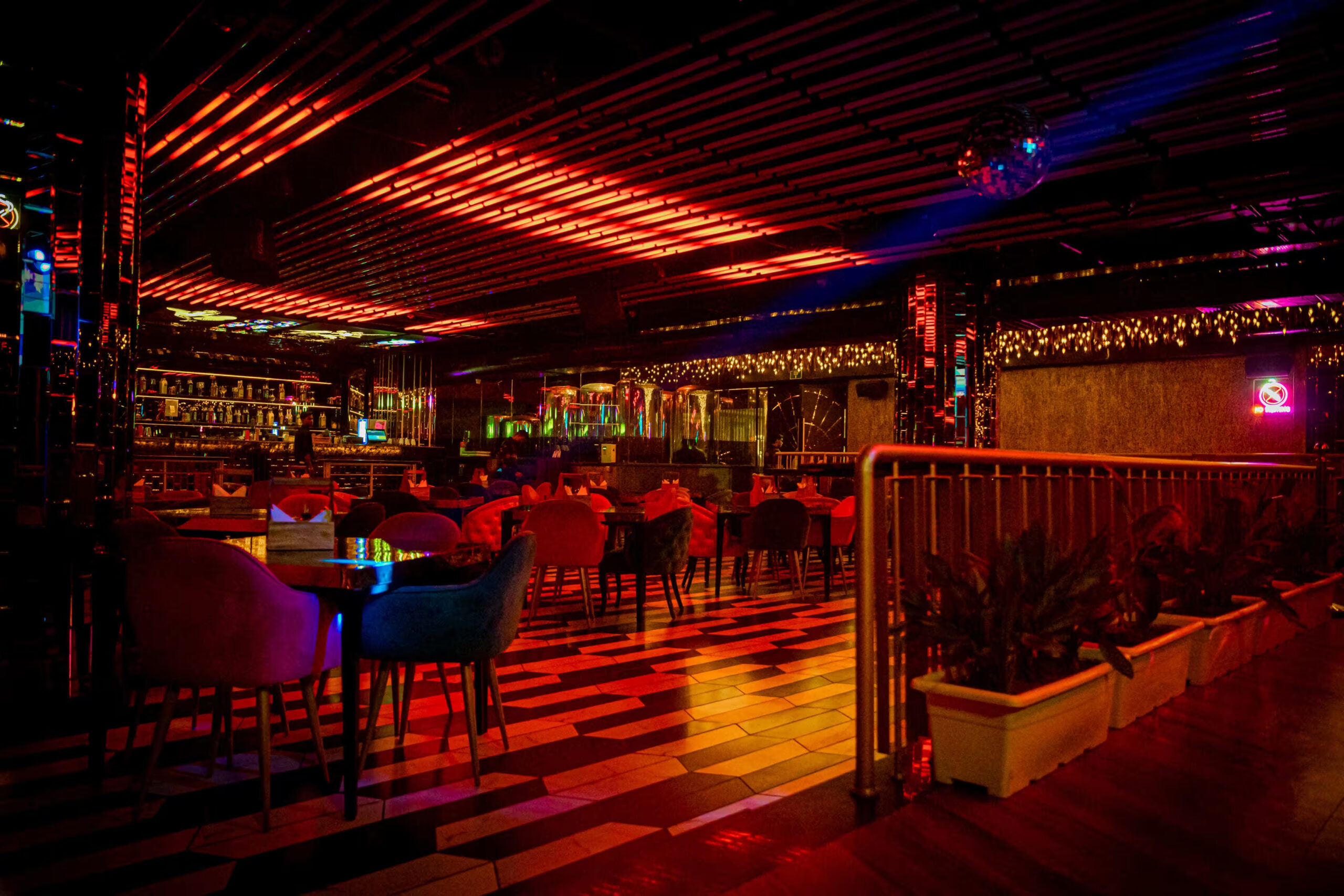 A couple of post-work pints at the local bar is a given for most of us. But sometimes the pub just won't cut it. Once...
Old Monk Amber Review
https://youtu.be/BaNI3BmNU_M Old Monk Rum is one of the highest selling rums in India and has been a fan favourite among rum drinkers for a longtime....
Juliette: Birth of a new romance, an epicurean love affair of great food & fine cocktails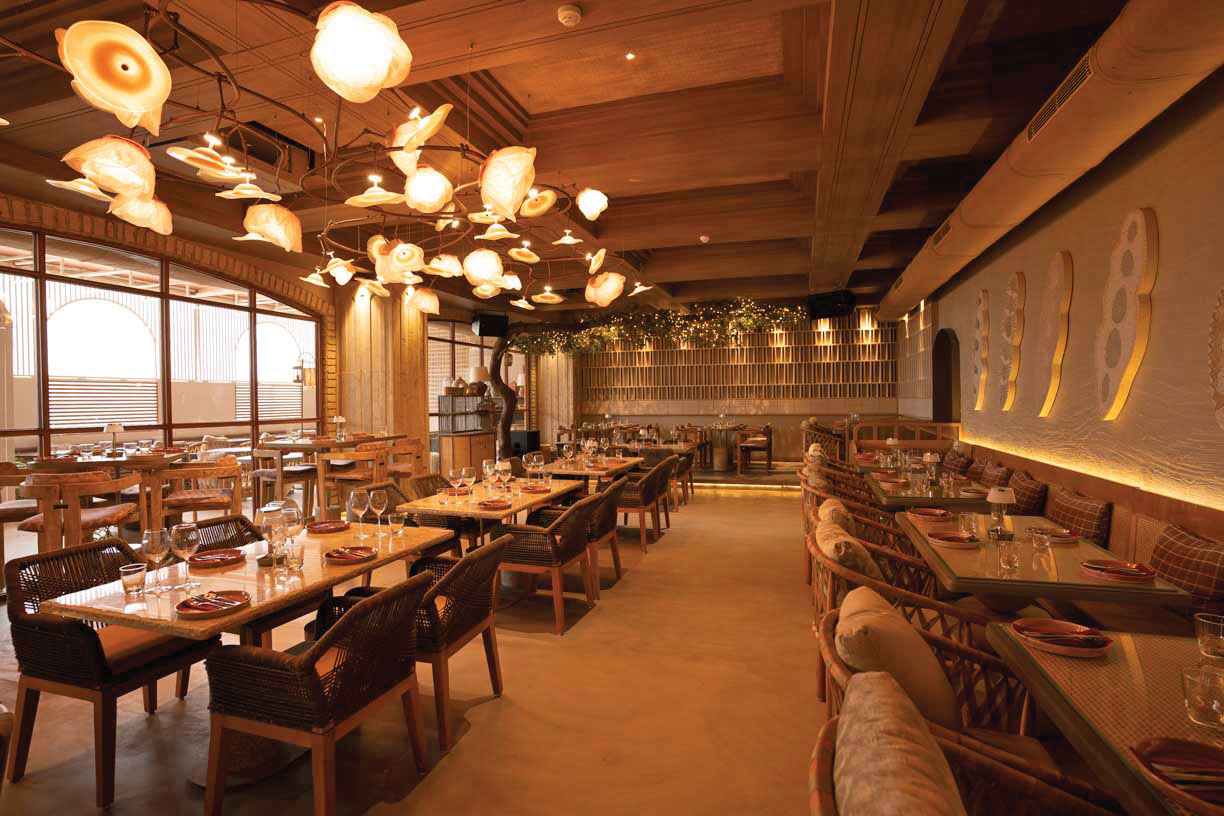 When William Shakespeare asked, "What's in a name?" he surely wasn't referring to the new Andheri, Mumbai eatery aptly named Juliette Ristorante. Juliette, with a...
Jamun Dry Gin Exclusive First Review
https://youtu.be/C7rFFGrGZ2c Jamun Dry Gin is a new player in the Indian gin market, brought to you by the renowned distillery, Mohan Meakins. With a rich...
Gianchand Single Malt Whisky Review
https://youtu.be/Tse3Ye2mZ-s Gianchand whisky is made by Devans Modern Breweries which is based in Jammu and was established in 1961 and has been manufacturing and selling...
Indri Indian Single Malt Review
https://youtu.be/AnM9cHNy5ys Indri Single Malt comes from the house of Piccadilly Distilleries who also jointly brought us the Kamet Whisky. But Indri is now independently brought...
Barents Whisky Review
https://youtu.be/B1t1s6TeCjw Barents whisky comes from Rock and Storm Distilleries and the reason for its name is that it is dedicated to famed Dutch Arctic explorer...
Single Reserva Whisky Review
https://youtu.be/TqFwBUUlbRI Single Reserva Whisky is made by India Glycols and this is the company's first product in the semi-premium whisky market. They have another product...
Sterling Reserve B10 Whisky Review
https://youtu.be/GA1FH46VjMI Sterling Reserve B10 whisky is made by ABD, which is Allied Blenders and Distilleries, the largest manufacturer of IMFL spirit by volume. The whisky...
Neha Gupta Launches Second Restaurant – Nineteen78
Architect, Interior Designer, Restaurateur, and Founder of Beyond Designs Bistro, Neha Gupta has launched a second restaurant. The new culinary offering is titled, Nineteen78, hinting...
Amazing Vodka Review
https://youtu.be/b-2U5s-SQ9A The Vodka market in India hasn't been experiencing high level of growth for few years now. But while the regular Vodka category has witnessed...
The much-awaited Resvera Lounge is now Open!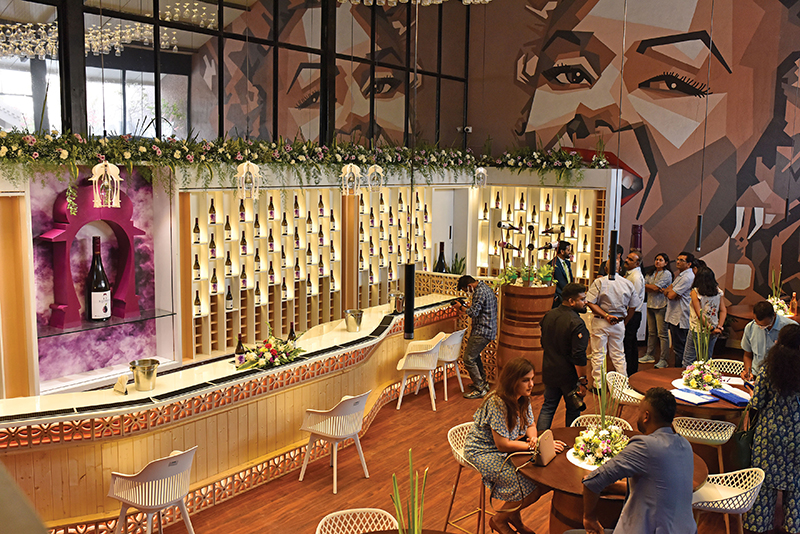 Nasik is recognized as the "Wine Capital of India" and is situated in the Western Ghats, on the banks of the River Godavari. Its climate...
Grey Goose and Martini Cocktails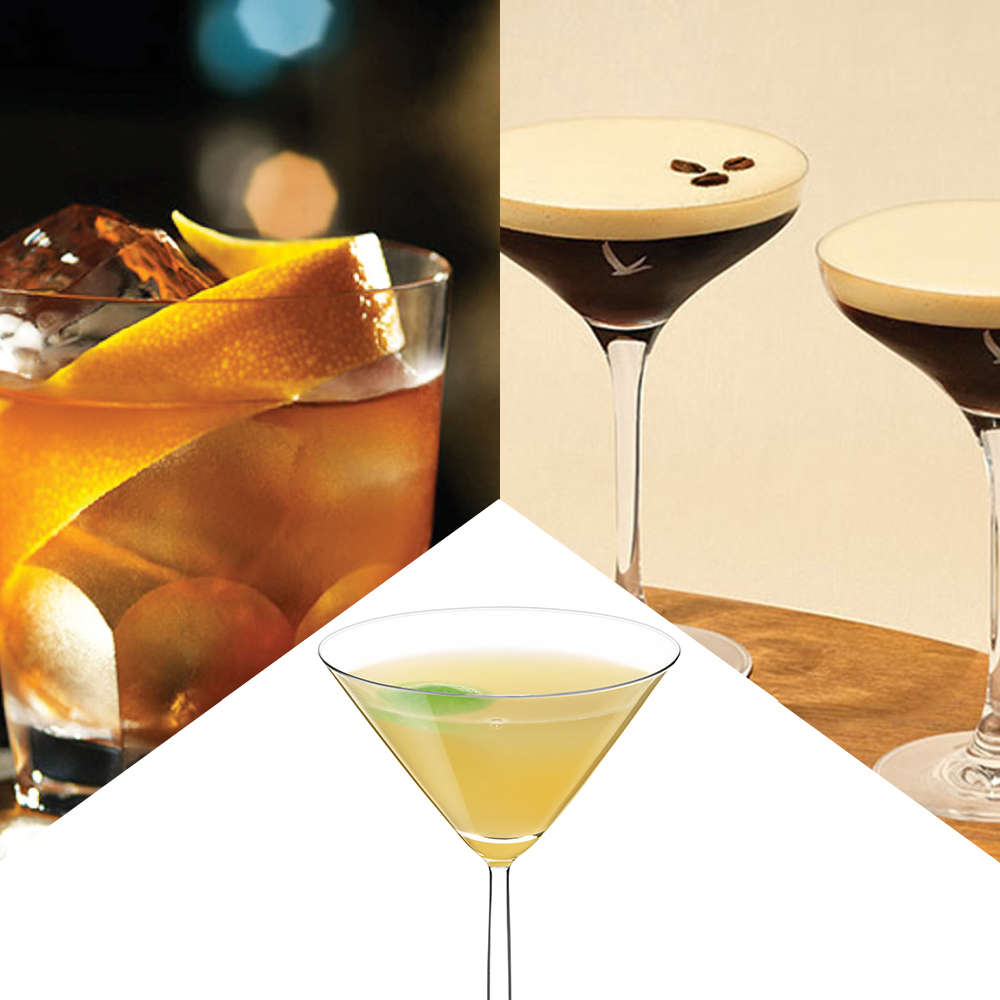 Grey Goose and Martini bring you the perfect way to cut through the winter chills and get in the holiday spirit with these perfect-for-winter cocktails....
Pass Code Hospitality expanding footprints
One of the original speakeasies' which serves finest cocktails in all of India, and all you need to know is the passcode to enjoy them....
Roku Gin Review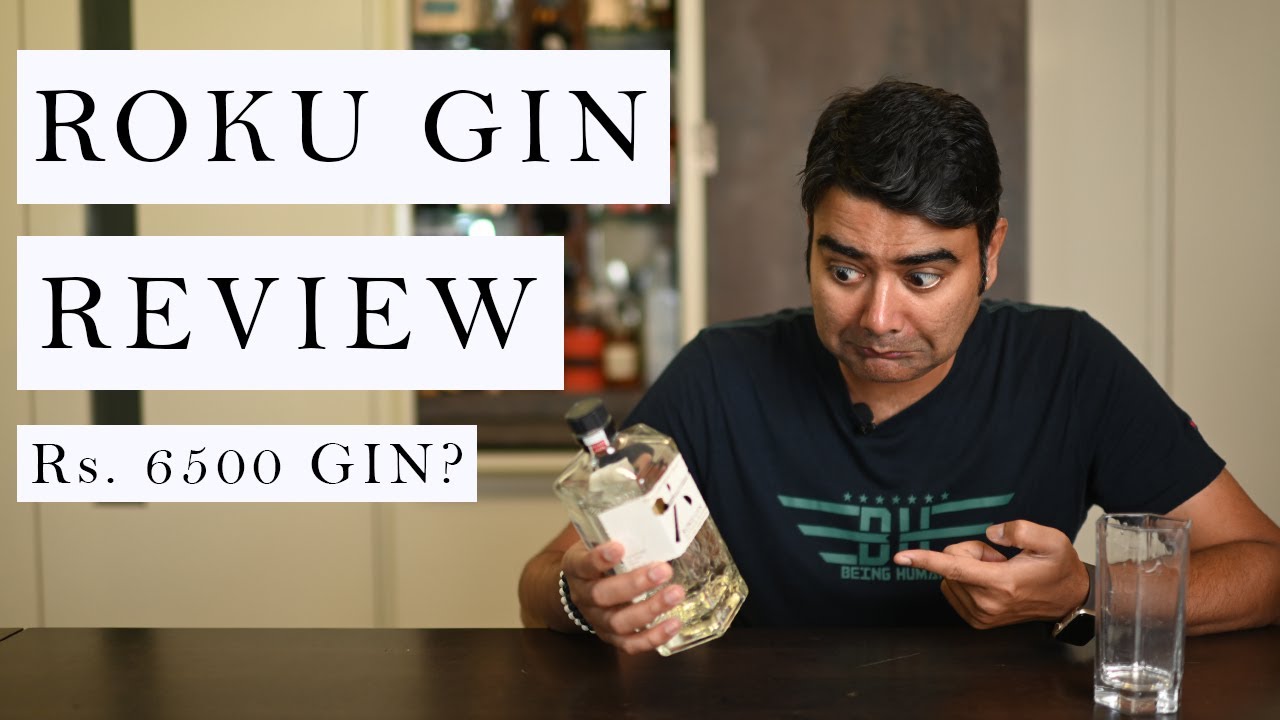 In this video we review Roku Gin from Beam Suntory which comes from Japan. Roku stands for the word 6 in Japanese and it pays...
Amrut Spectrum 004 Review
https://youtu.be/vpWSqsbRd_Y Amrut Spectrum 004 is a single malt whiskey from India that has been making waves in the international whiskey market. Amrut Spectrum 004 is...
Epitome Reserve Whisky Review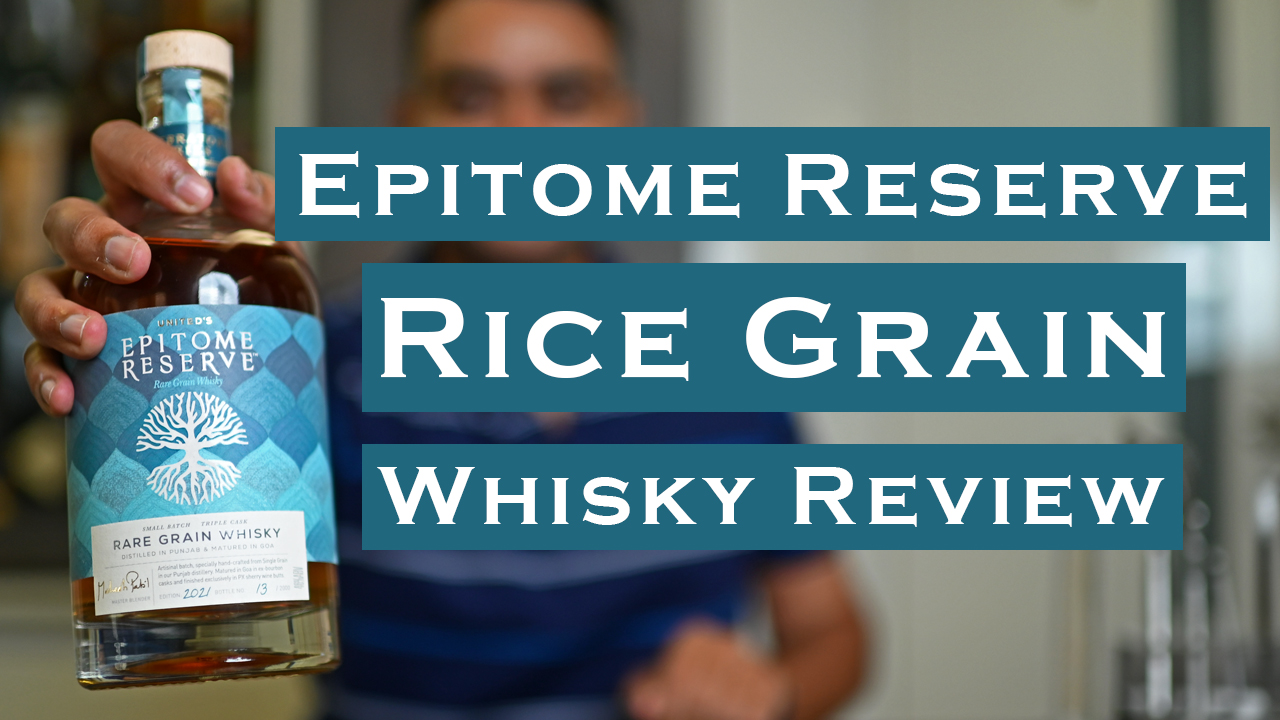 In this video we review the limited edition Epitome Reserve Rare Grain Whisky that was launched recently by United Spirits, a Diageo Company. With only...
India's Most Expensive Unknown Vodkas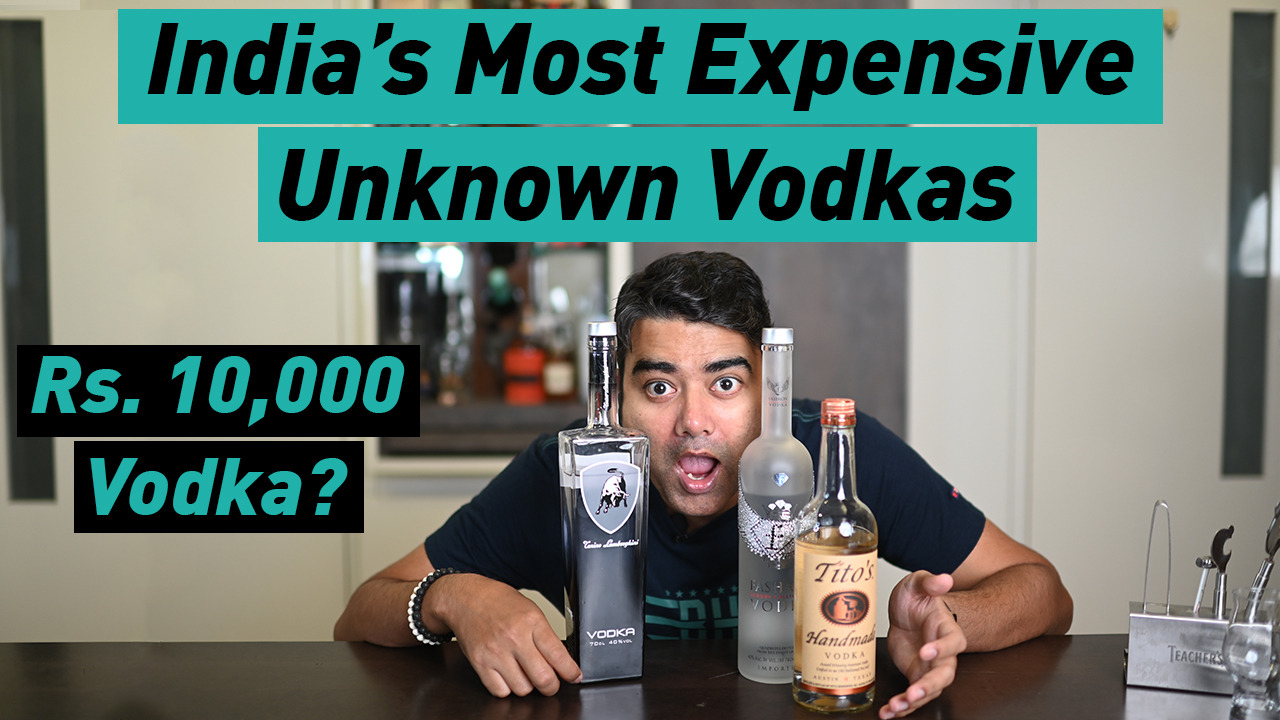 In this video we take a look at India's Most Expensive Unknown Vodka's. Usually consumers always tend to pick vodkas that are more affordable or...
A Paradise for all the whisky lovers: The Walt opens its doors to Mumbai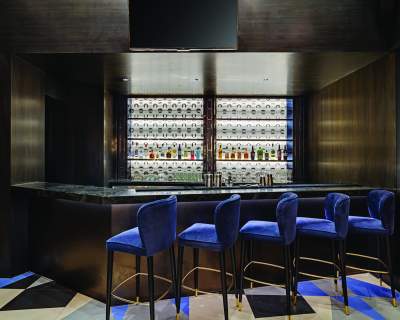 It was good food and good cocktails all the way. From an interesting array of whisky to menu inspired from cuisines around the world- these...
The Butler and The Bayleaf scores with good food, ambience and service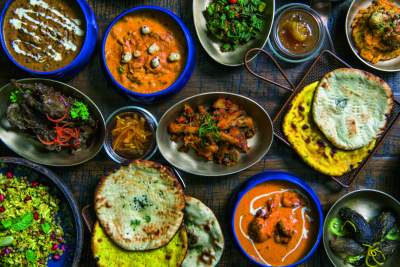 When the name alone can set you on a journey of culinary delight steeped in history, you know there is much magic in store. Presenting...
Meet the Eminent Jury of Teacher's Golden Thistle Awards 2019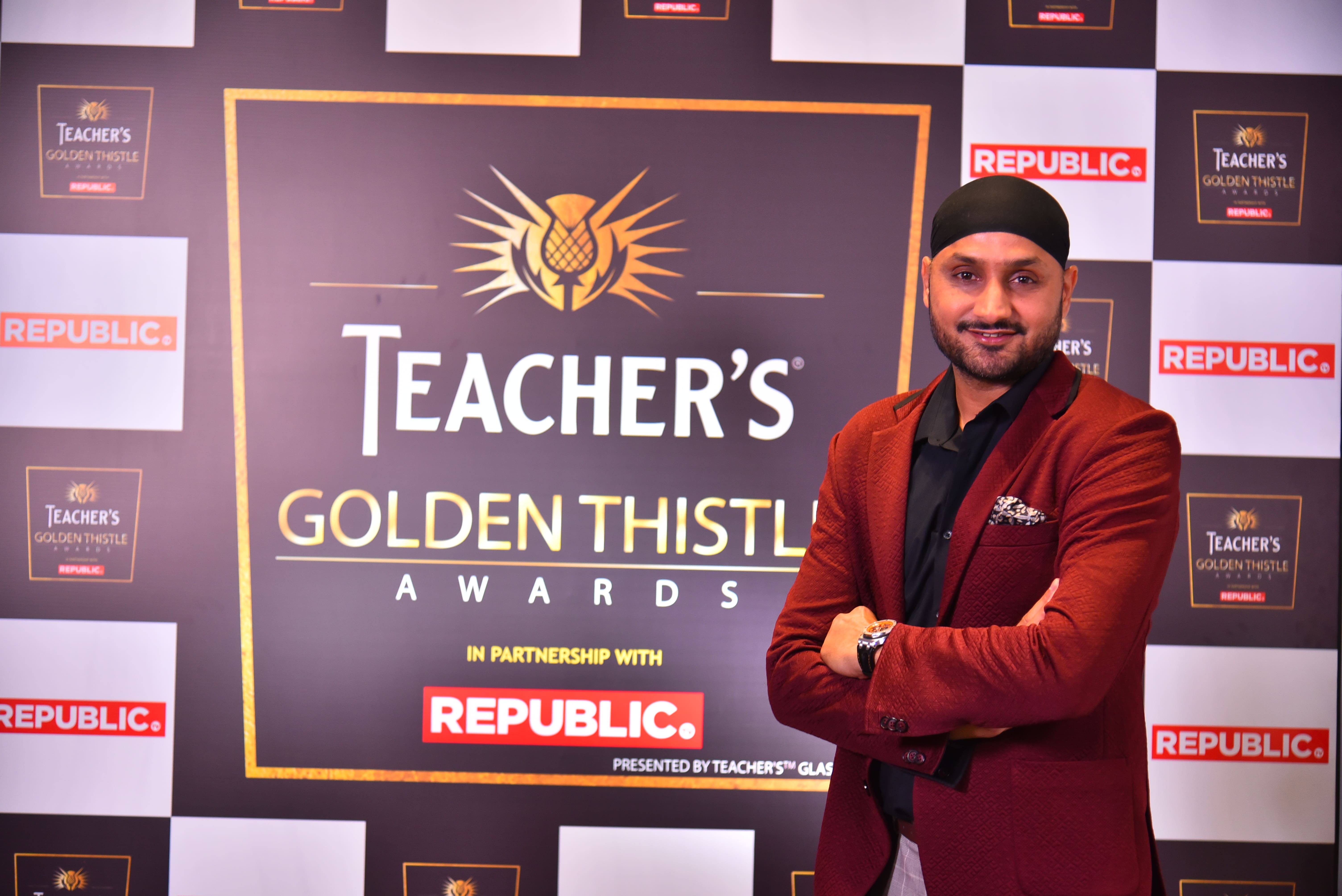 Bollywood Superstar Anil Kapoor, Cricketing Legends Harbhajan Singh and Krishnamachari Srikkanth, Dance Icon Geeta Chandran, Amongst Other Celebrities, Part of the Panel of Judges for...
LOFT by the CLOCK TOWER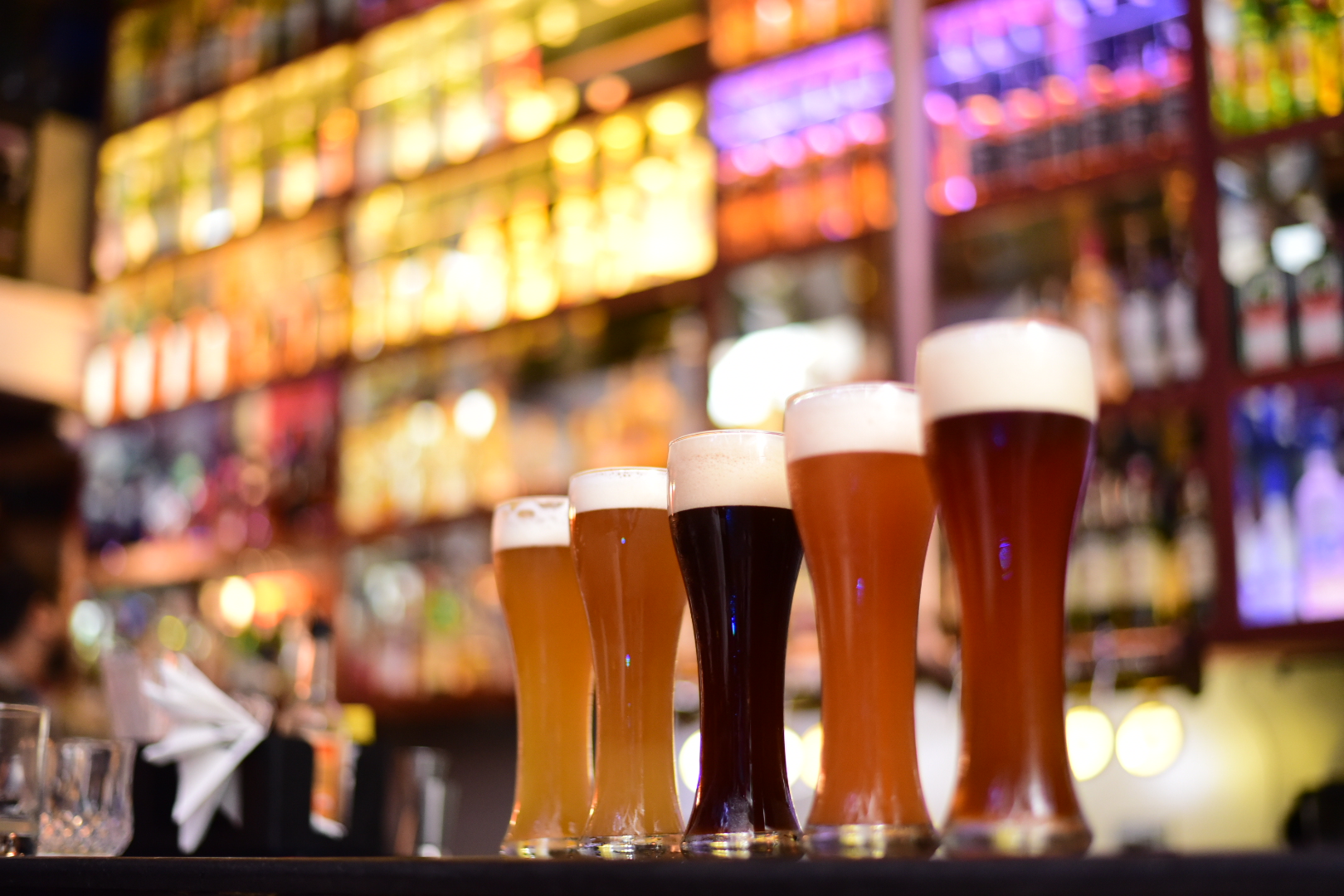 Loft by the Clock Tower at 32nd Milestone Gurgaon opened its doors to the public in February, this year .It is for all those who love...
Invincible - Boudoir et Jardin - Mumbai's First Boudoir resto-lounge opens in Bandra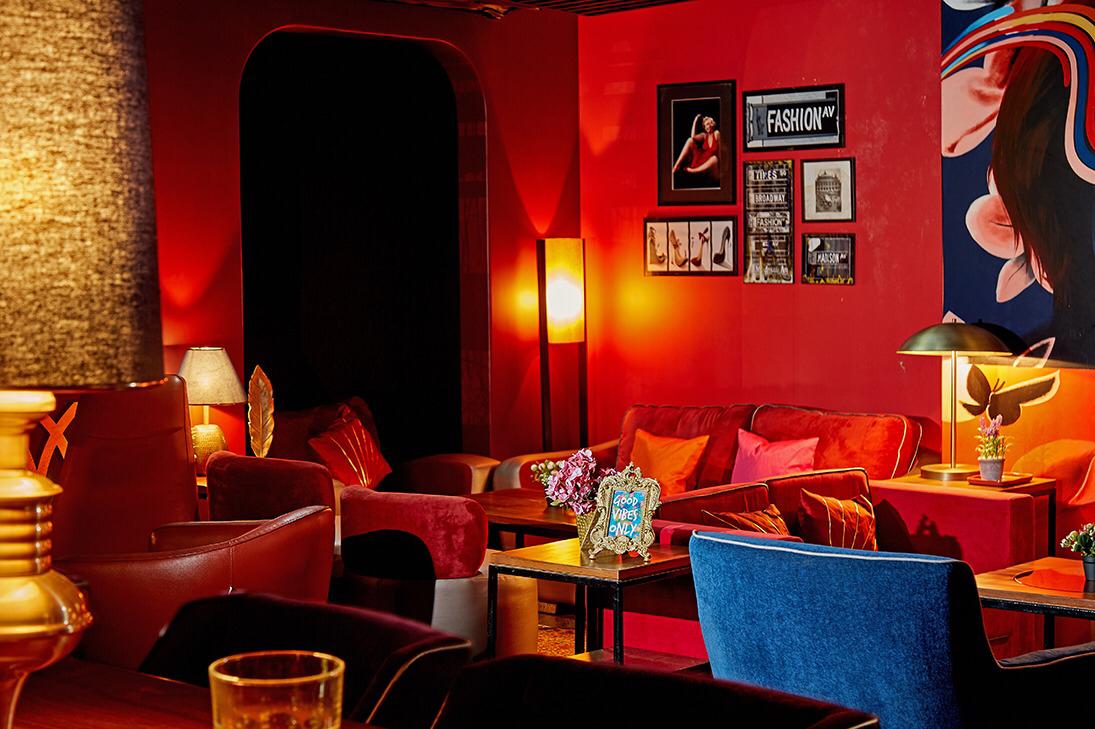 The last decade has witnessed a turn of events, where women have come across bold and indomitable, who are in leading positions across the world....
SHOR- Modern Indian Restaurant and Quarter Bar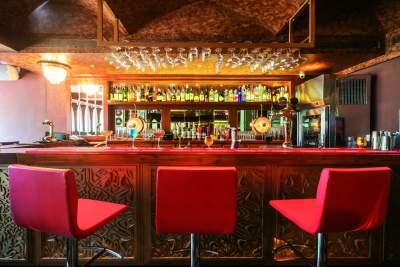 Exactly opposite Santacruz police station is the two month old SHOR. It has a stylish ambience with rustic touches to make it warm and friendly...
Flavours of Punjab only at Four Points by Sheraton, Navi Mumbai
Tucked away close to Vashi station is Asian Kitchen at Four Points by Sheraton. The place for all kinds of food. The ambience gives you...
Dice loaded in favour of Kasino Bar
With an array of experiential restaurants making a mark in today's time, it takes more for a meal than just good taste to stand out....
D'Two States
D'Two States The best of Maharashtrian and Punjabi cuisines [caption id="attachment_2366" align="alignnone" width="614"] D'Two States[/caption] Two people met and decided to get married....
British Brewing Company launches their very own brew on tap this June
Craft beer enthusiasts in the city are either hard at work on, or looking for some new and freshly brewed beer options to sip on....
Begin the year with a culinary experience at Su Casa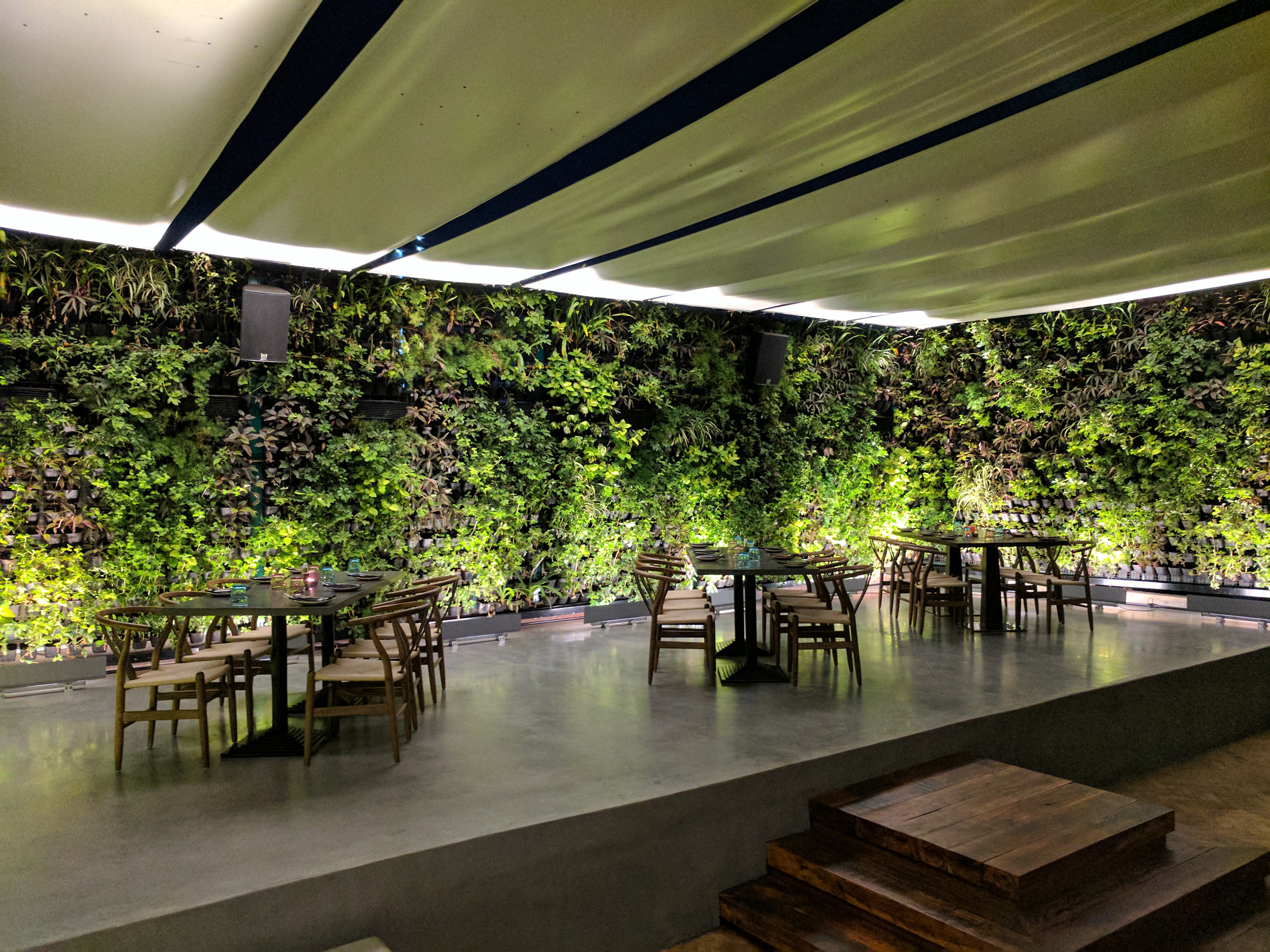 Tucked away in a quaint street off the buzzing Bandra reclamation rests, Su casa - a beautiful bar and cafe offering classic European cuisine. Another...
LOUNGE AND BAR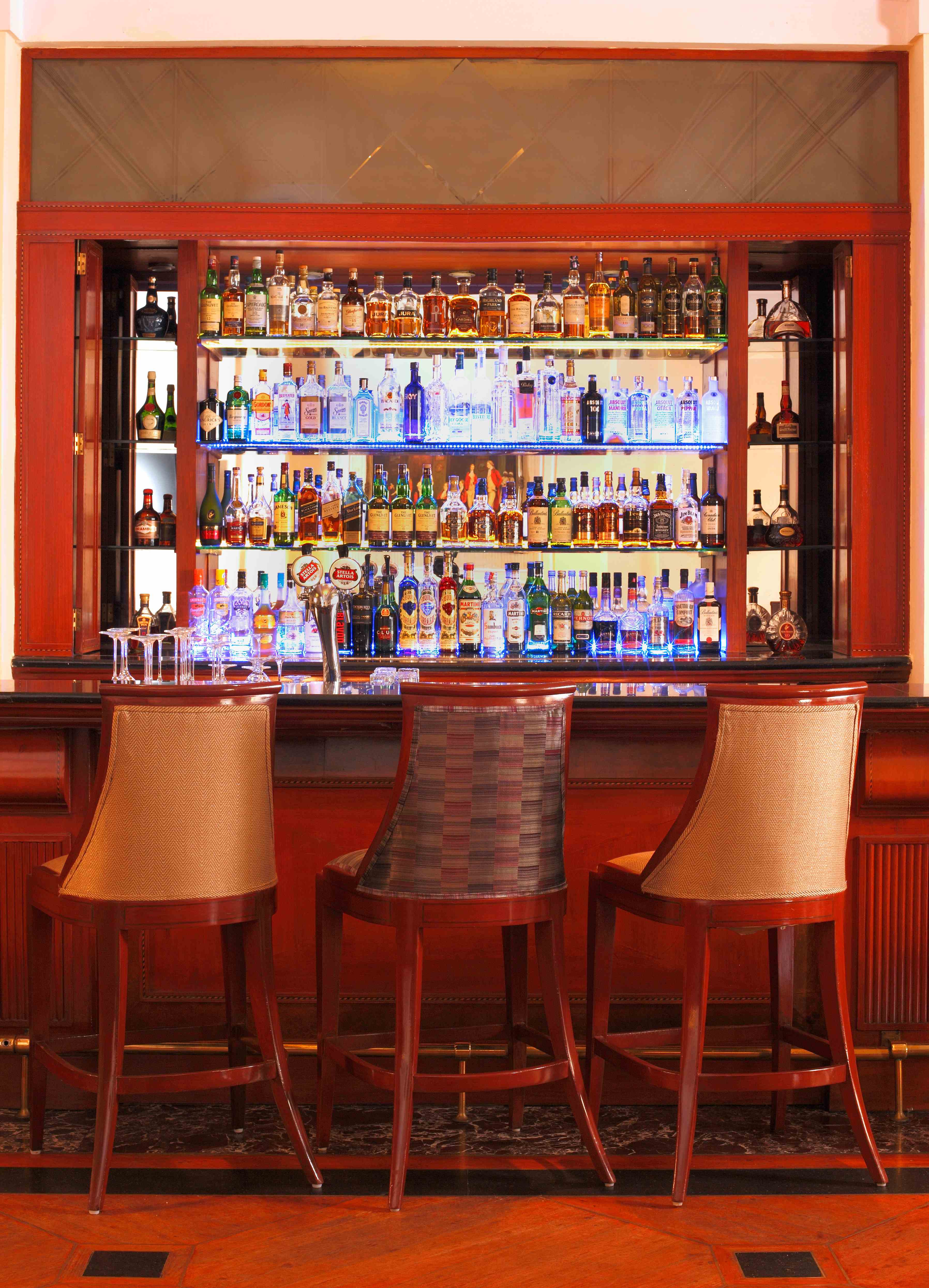 The experience of picking up exclusive and premium brands would leave you yearning for more. The sophisticate lounge would be too hard to skip without...
"AZA" the Bar at Fairmont Jaipur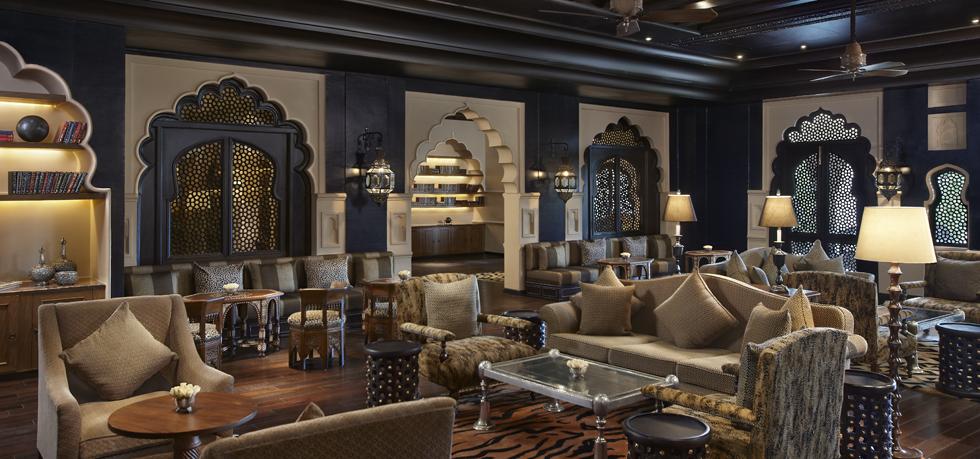 The jaali doors of Aza open to reveal a regal library bar, a space for those who enjoy the finer things in life. Reminiscent of...