A Paradise for all the whisky lovers: The Walt opens its doors to Mumbai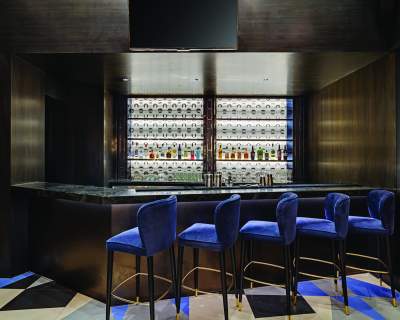 It was good food and good cocktails all the way. From an interesting array of whisky to menu inspired from cuisines around the world- these...
The Butler and The Bayleaf scores with good food, ambience and service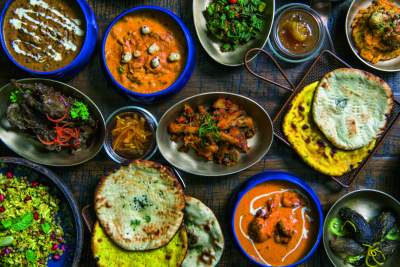 When the name alone can set you on a journey of culinary delight steeped in history, you know there is much magic in store. Presenting...
Meet the Eminent Jury of Teacher's Golden Thistle Awards 2019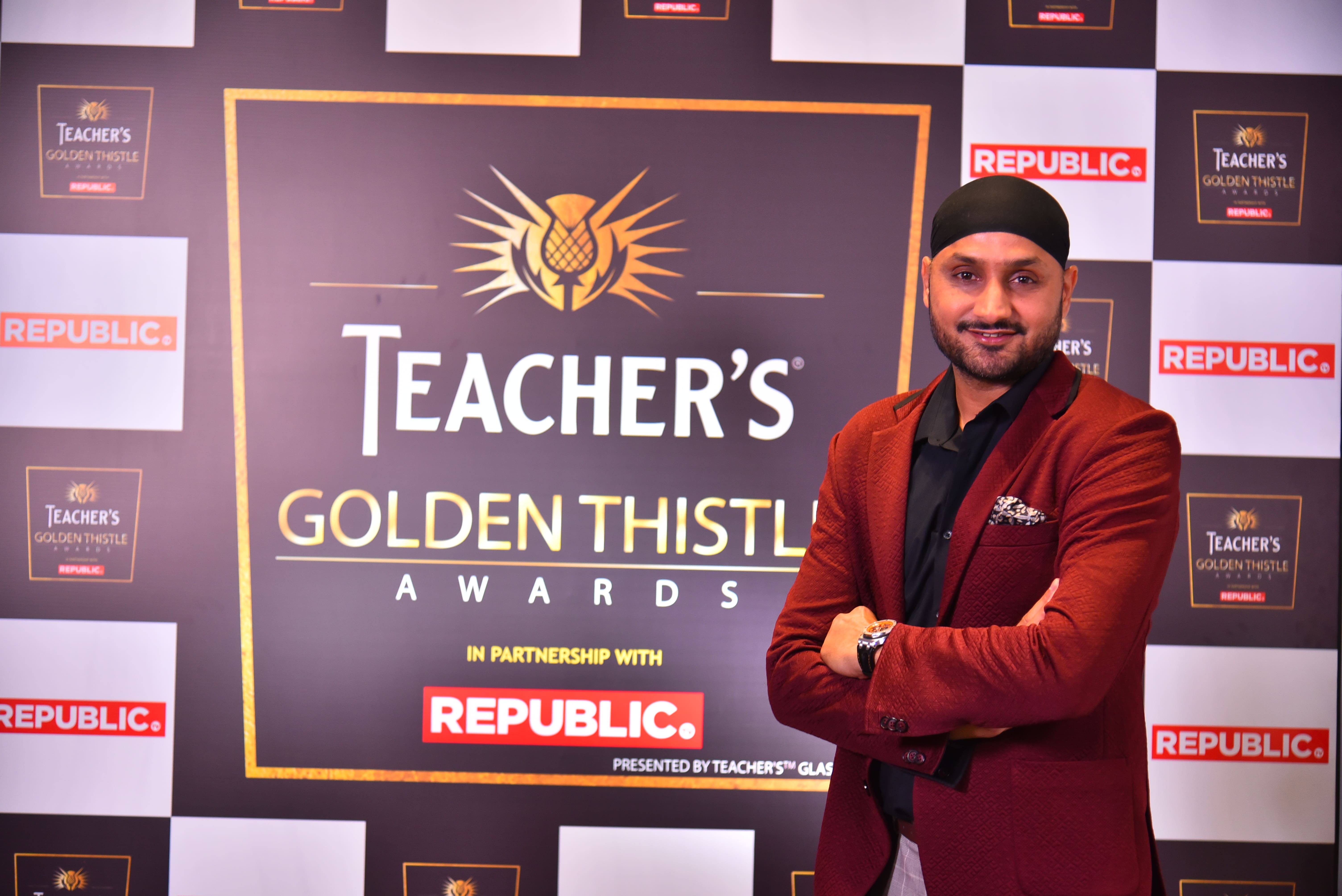 Bollywood Superstar Anil Kapoor, Cricketing Legends Harbhajan Singh and Krishnamachari Srikkanth, Dance Icon Geeta Chandran, Amongst Other Celebrities, Part of the Panel of Judges for...
LOFT by the CLOCK TOWER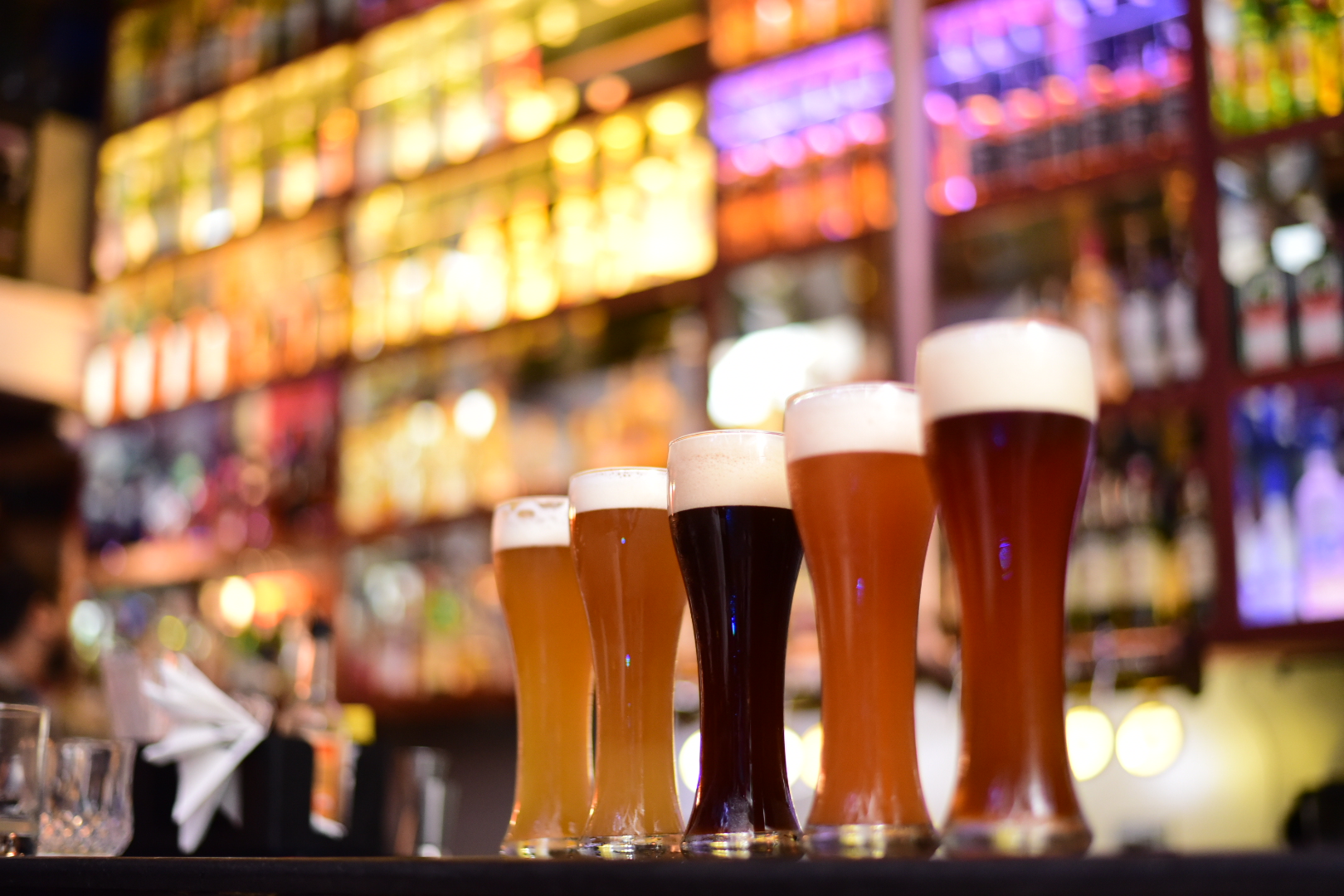 Loft by the Clock Tower at 32nd Milestone Gurgaon opened its doors to the public in February, this year .It is for all those who love...
Invincible - Boudoir et Jardin - Mumbai's First Boudoir resto-lounge opens in Bandra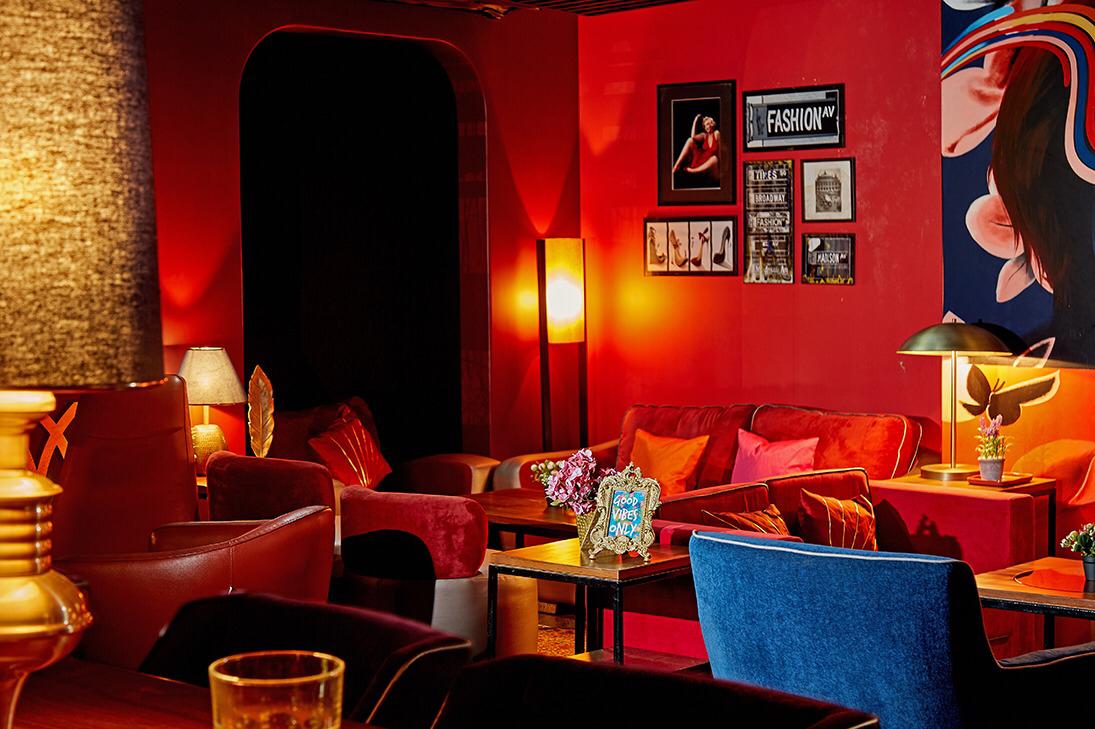 The last decade has witnessed a turn of events, where women have come across bold and indomitable, who are in leading positions across the world....
SHOR- Modern Indian Restaurant and Quarter Bar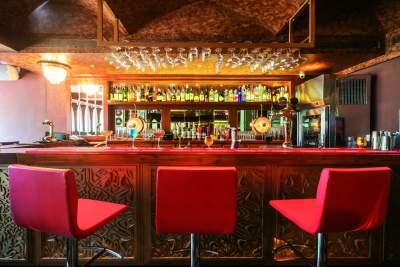 Exactly opposite Santacruz police station is the two month old SHOR. It has a stylish ambience with rustic touches to make it warm and friendly...
Flavours of Punjab only at Four Points by Sheraton, Navi Mumbai
Tucked away close to Vashi station is Asian Kitchen at Four Points by Sheraton. The place for all kinds of food. The ambience gives you...
Dice loaded in favour of Kasino Bar
With an array of experiential restaurants making a mark in today's time, it takes more for a meal than just good taste to stand out....
D'Two States
D'Two States The best of Maharashtrian and Punjabi cuisines [caption id="attachment_2366" align="alignnone" width="614"] D'Two States[/caption] Two people met and decided to get married....
British Brewing Company launches their very own brew on tap this June
Craft beer enthusiasts in the city are either hard at work on, or looking for some new and freshly brewed beer options to sip on....