Architect, Interior Designer, Restaurateur, and Founder of Beyond Designs Bistro, Neha Gupta has launched a second restaurant. The new culinary offering is titled, Nineteen78, hinting at the classical influence of the cuisine on offer.
Propelled by the success of Beyond Designs Bistro, Neha takes assured steps to expand her culinary brand. The new restaurant is located at the popular Select CITYWALK, New Delhi.
Having mastered the art of offering a carefully crafted couture experience with the Bistro, she has now launched a prêt affair with Nineteen78. From a relaxed and elegant dining affair at the Bistro that is every bit cherishable, her patrons now have a chance to grab an equally memorable meal at the new restaurant.
The 48-seater multi-cuisine restaurant presents a delectable mix of European, Asian and Coastal cuisines from Vietnam and Sri Lanka. The menu sees the trained chefs revisiting certain classic dishes while also serving up some modern experimental fare. From Caesar and Fattoush salads with a twist to Chicken in spinach sauce with Orzo salad and grilled vegetables; from Sweet and spicy Hong Kong ginger fish to Caramelized dry Vietnamese chicken, and prawn linguini, Sliced lamb in hoisin sauce, there are several finger-licking options to choose from. Raspberry pie with vanilla ice cream, apple crumble & ice cream Chocolate devil cake, and many more make up the dessert menu. The restaurant also has a bar attached, offering a complete dining experience.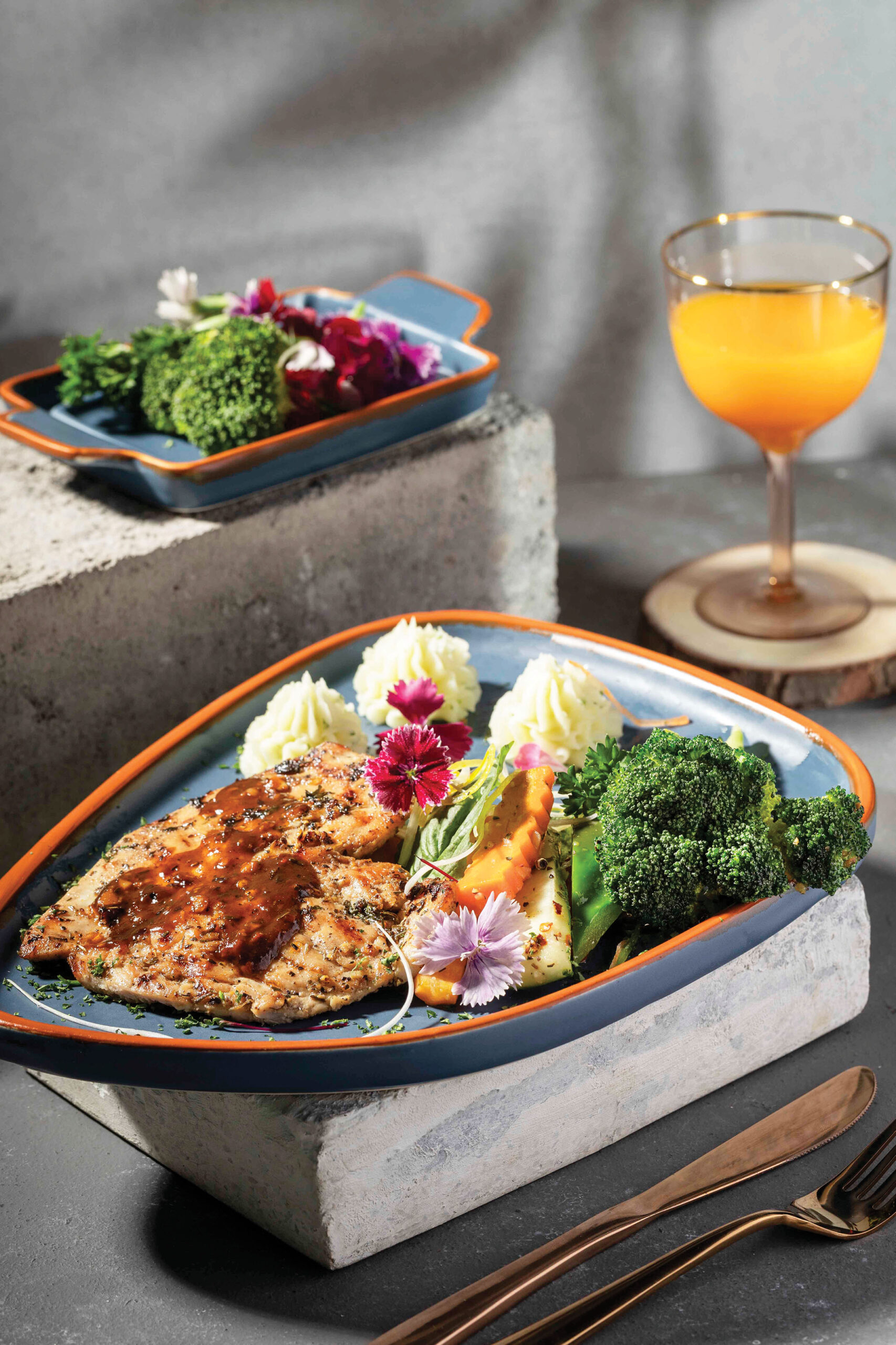 There is also an extensive breakfast menu with healthy as well as indulgent selections. The interiors designed by Neha and her husband Sachin Gupta of Beyond Designs, are a youthful mélange of contemporary styles. The boutique vibe of the restaurant is accentuated with colourful and quirky art and a fun bunch of lights made of steel and fiber. The marble tables with metal cast bases are paired with retro-style wooden chairs and sofa seating.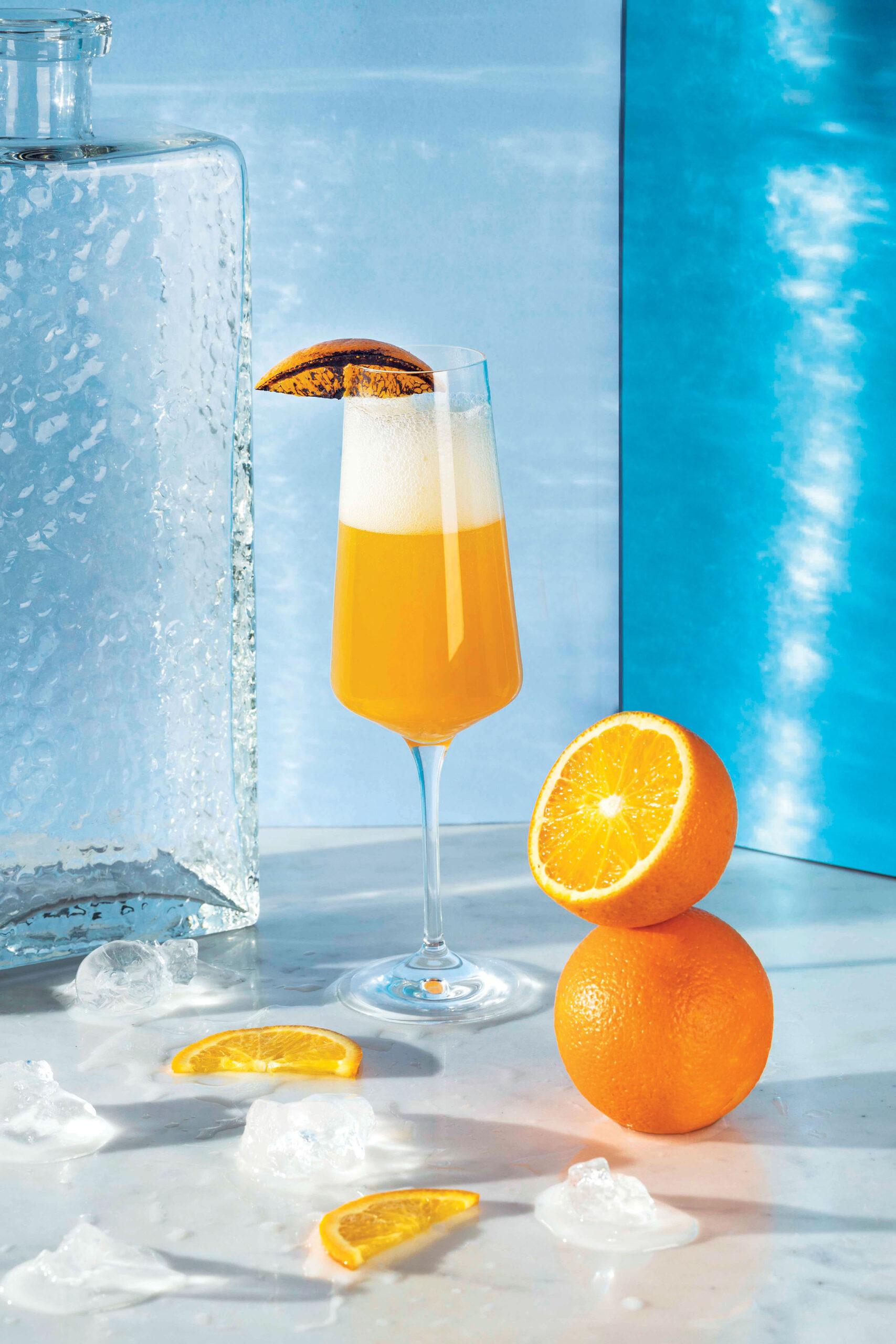 While embracing a contemporary sensibility, the restaurant and the gastronomic experience it offers retain a vintage soul.