Beam Suntory, a world leader in premium spirits, reported full-year 2021 results, with sales up 11% globally. These results also demonstrated strong growth versus the pre-pandemic year of 2019, with sales also up 11% over the past two years.
The company's 2021 results were led by sustained strength in off-premise sales, and very strong performance in markets where bars and restaurants reopened faster than expected. Markets including Germany, Russia, Spain, emerging Asia and Global Travel Retail all grew at double-digit rates, as did China and India, key markets for Beam Suntory's future growth ambitions. Sales in the U.S. grew high-single digits, bolstered by robust demand for premium brands. Sales in Japan, up mid-single-digits, benefitted from strong demand for convenient ready-to-drink beverages like -196x but were impacted by extended on-premise restrictions.
Premium brands to the fore
By brand, results underscore the strength of consumer interest in premium brands. Sales grew double digits for brands including Maker's Mark, Basil Hayden, Knob Creek, Booker's and Legent bourbons, Laphroaig, Bowmore and Auchentoshan scotches, Hibiki, Hakushu and Toki Japanese whiskies, Sipsmith and Suntory Roku gins, and El Tesoro and Hornitos tequilas, while On the Rocks (acquired in 2020) continued to show exceptional growth. Beam Suntory's flagship Jim Beam also demonstrated solid growth despite glass supply constraints affecting certain bottle sizes.
"We're immensely proud of the results our business has been able to deliver in the face of historical challenges related to the pandemic, including on-premise closures and supply chain constraints," said Albert Baladi, president & CEO of Beam Suntory. "Our results underscore the strength of our premiumisation strategy that relies on exceptional quality, superior storytelling, and executional excellence across consumer touchpoints."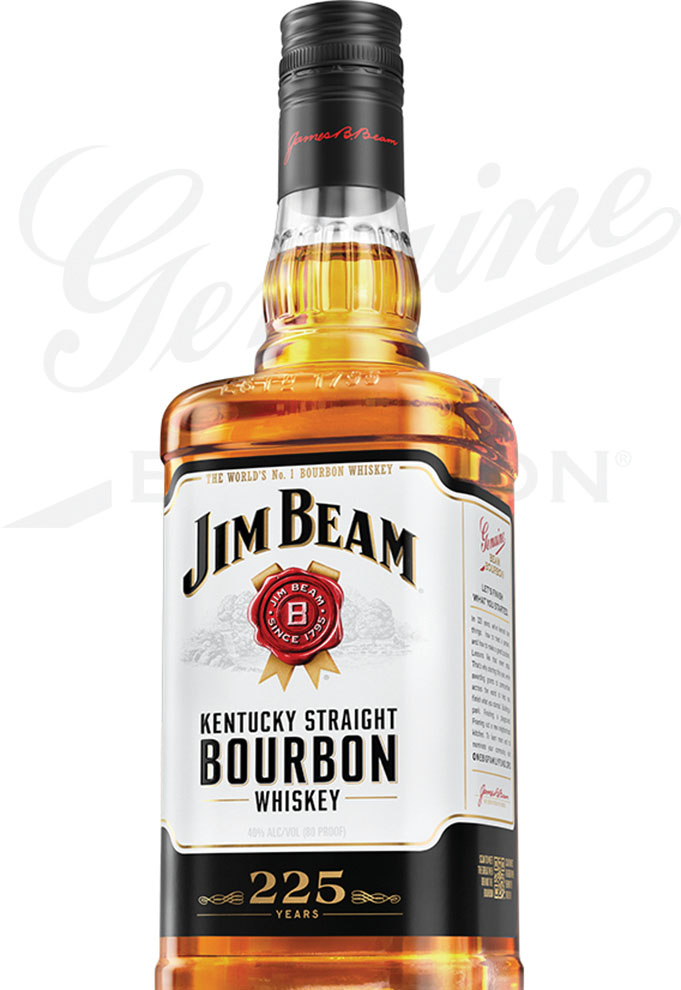 Strategic moves with accelerated investments
"Our confidence in the future is reinforced by the strategic moves we're making, with accelerated investment in our business — including capacity, capabilities and our sustainability agenda — the 2021 acquisition of our route to market in Spain, and our upcoming joint innovations with Boston Beer. The people of Beam Suntory look forward to delivering another year of outstanding performance in 2022."
Beam Suntory launched Proof Positive in 2021, the company's comprehensive sustainability strategy, representing a $1 billion+ commitment to making a positive impact on nature, consumers and communities.
The key Proof Positive developments during 2021 include renewable energy usage; water conservation; sustainable brands; consumer focus and DEI (diversity, equity and inclusion).
Renewable Energy Usage: All global manufacturing sites began purchasing renewable electricity (or renewable electricity certificates) in 2021, with the goal of 100% renewable electricity usage at across operations by the end of 2022. The Fred Booker Noe Distillery opened in 2021 in Clermont, KY powered by an electric boiler using renewable electricity. In 2022, a pilot project to generate "green" hydrogen will commence at the Ardmore distillery in Scotland. This work supports the company's commitment to the Race to Zero initiative.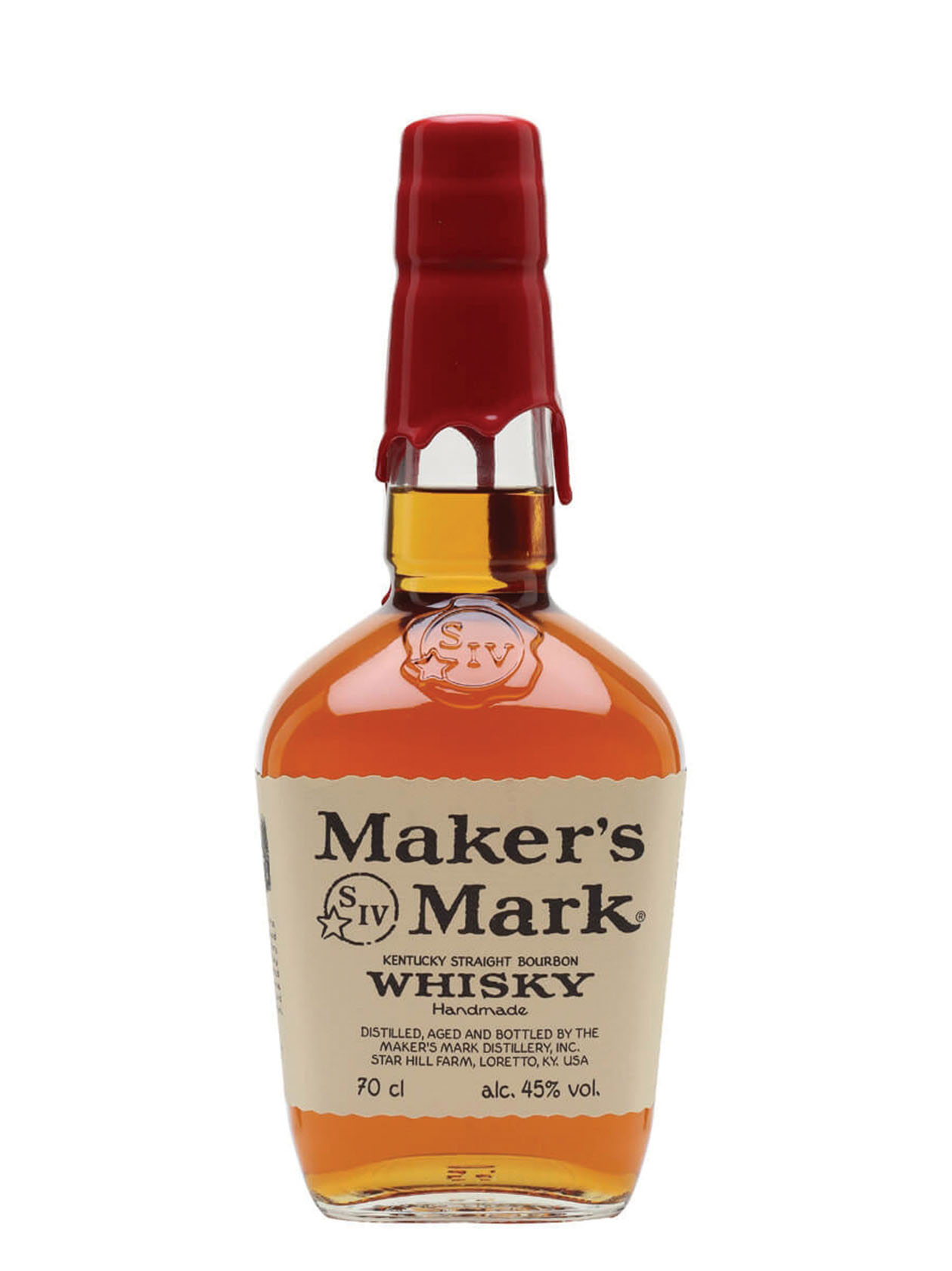 Water Conservation: Closed-Loop Cooling systems were installed in two of the company's Kentucky distilleries, significantly reducing water usage. Through watershed sustainability collaborations, the company established the first Peatlands Water Sanctuary (Scotland) and the Charco Bendito Project (Mexico).
Sustainable Brands: Sipsmith Gin & Maker's Mark both achieved B Corp certification in 2021. B Corp Certification is a designation that a business is meeting high standards of verified performance, accountability, and transparency on factors from employee benefits and charitable giving to supply chain practices and input materials.
Consumer: Beam Suntory has increased options for low and no-ABV drinks with products like Sipsmith FreeGlider and the expansion of Lemon Sour Zero. The company is also applying nutrition labelling to key brands across Europe and the U.S. as part of its voluntary commitment to provide nutrition information and alcohol content information on packaging or online for all products by 2030.
Diversity, equity and inclusion (DEI): The percentage of female new hires increased 6% to 50% in 2021, with the US multicultural employee population increasing by 4% at both the mid- and senior-manager levels. New and expanded opportunities for internal multicultural talent also increased, accounting for 19% of US promotions and 21% for lateral promotions.