In line with its initiative Society 2030: Spirit of Progress and its 10-year ESG action plan, Diageo India will be initiating a phased removal of mono cartons from its popular Scotch brands in India VAT 69, Black & White and Black Dog. Although there isn't a clear timeline on when this removal is expected to commence, it includes Diageo's global effort to be zero-waste to landfill from its own operations and offices by 2030.
The move comes following the announcement in May this year for the removal of mono cartons from its scotch portfolio brands globally, which included brands like Johnnie Walker Black Label, Johnnie Walker Red Label, Buchanan's Blended Scotch Whisky and Bell's Original Blended Scotch Whisky.
Although there isn't a timeline on when the phased removal in India will commence, in May Diageo had stated that the removal of these mono cartons will allow the company to assess the response from the consumer, which if successful will be expanded to other brands as well in 2023.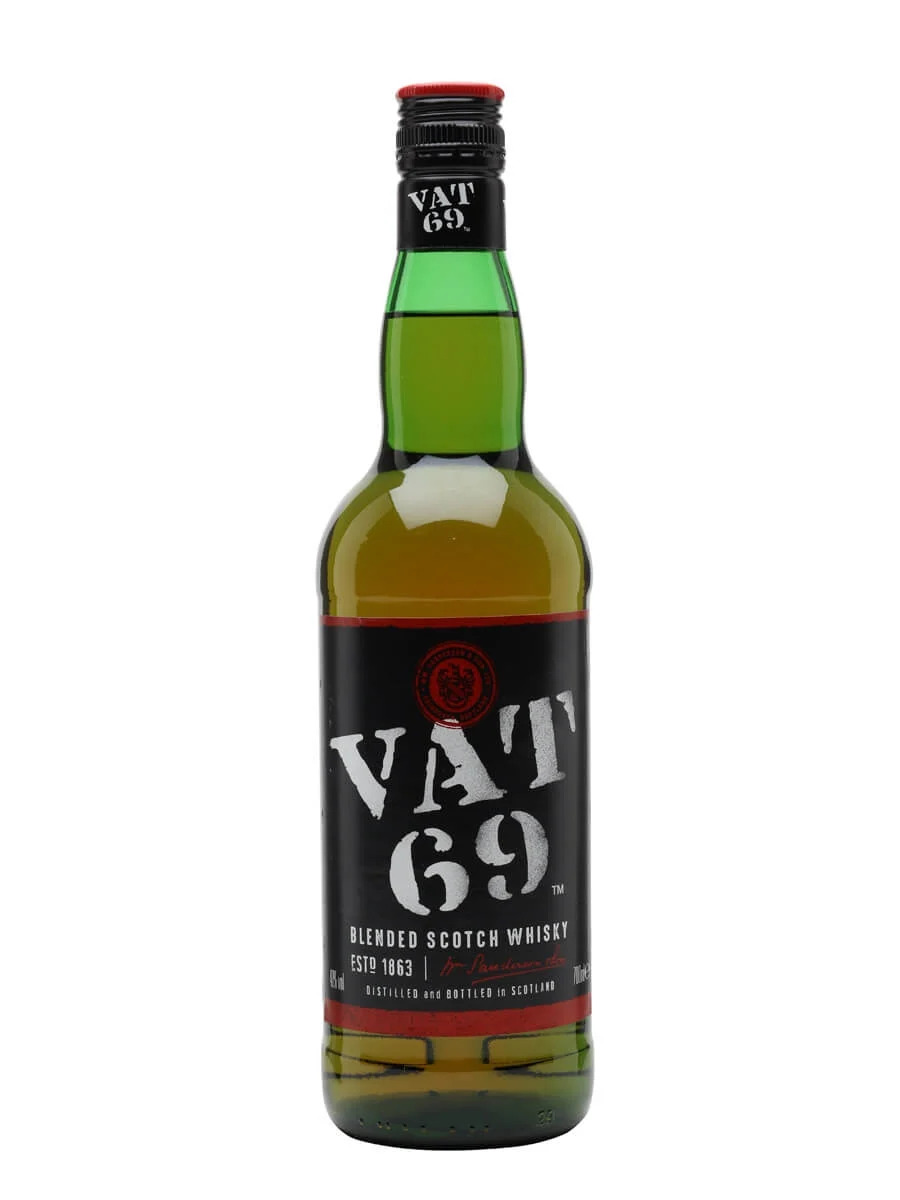 What will the customer response be to this announcement in India remains to be seen, especially since standing out in a shelf space in a country like India is important, due to its stringent marketing policies. It will also be interesting to see if this move will prompt other manufacturers to follow a similar path.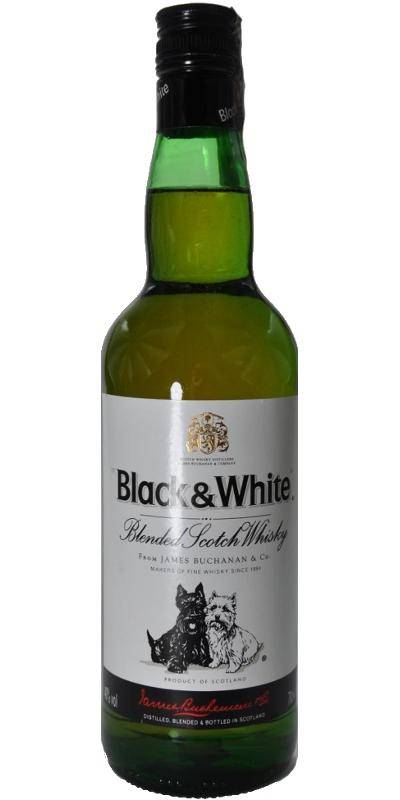 Currently there isn't any update yet if there will be any changes made to the packaging (we will update the article periodically), considering mono cartons play an important role in branding and packaging of the product. Also whether the removal of mono cartons is expected to affect the product pricing, also remains to be seen. Since manufacturers spend a considerable cost towards packaging their products, the cost is often passed onto the consumer.
Diageo believes that the phased removal will engage consumers to participate, contribute and promote a progressive move to a sustainable future and will result in saving 10,000 tonnes of paper and reducing 7,000 tonnes of carbon emissions annually.