For those who love the beach, and want to party, there are many options to enjoy on the beach.
For many sun seekers, visiting the beach is the reason they go on vacation. Sitting by the ocean with your feet in the sand is the hallmark of relaxation for many of us – especially over the past few years.
Beaches are love! The soft sand under your feet, the breeze running through your hair, the waves bringing sea shells on the shore and the open sky playing with shades of orange and blue. Beach bars are even greater! The soft sand under your unsober feet, the breeze running through your drunk hair, the waves bringing the most fascinating sea shells to the shore and the open sky soothing your high soul.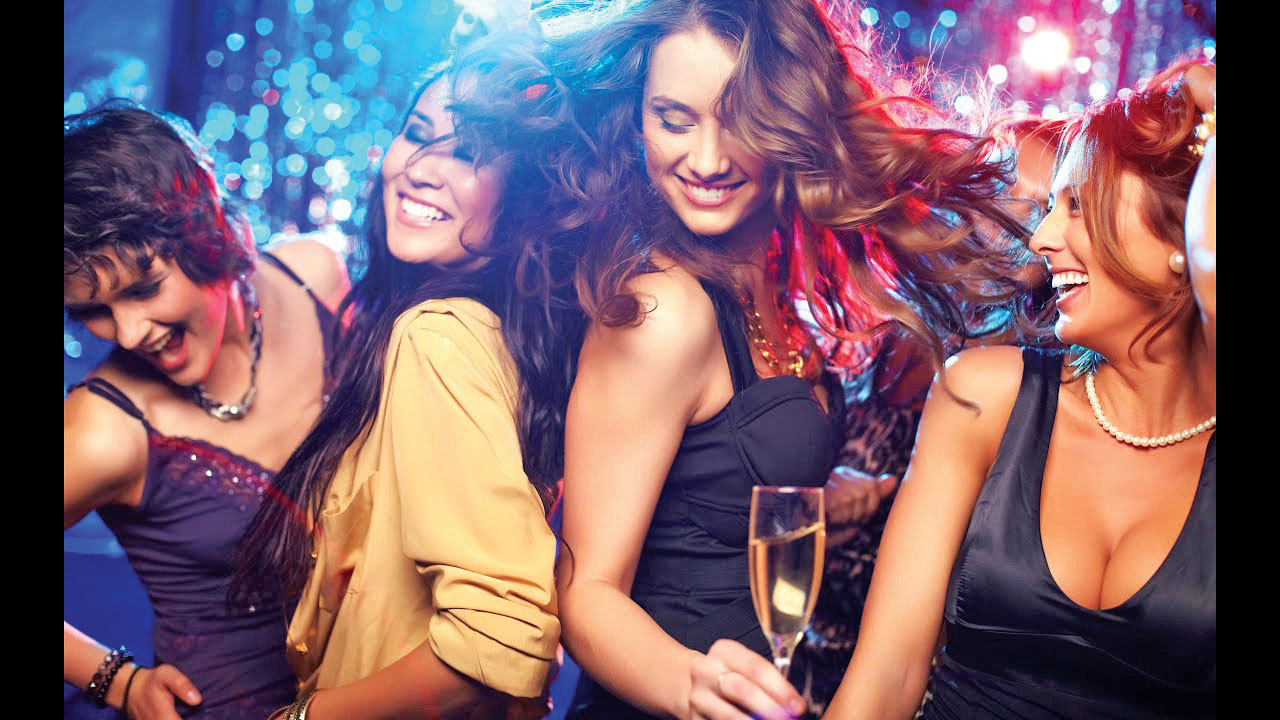 "Although last year was still far from 'normal,' these are the beaches travellers visited and loved more than any others," said Christine Maguire, VP, Global Media Business at Tripadvisor. "Whether you're looking for a trip where you can continue to social distance outdoors, or are comfortable heading to spring break, beaches are the perfect place to be in 2022.
Sparkling sands, cool sea breeze, beautiful waves, delectable seafood and lots of vitamin D – a beach vacation is all that and more! And considering that India has a long coastline, there are many beautiful beach destinations you can head to for a relaxing as well as adventurous holiday. Laze around, go for strolls, click fabulous pictures, collect shells, or get your adrenaline pumping with fun water sports.
Goa is one of the most popular beach destinations in the country, thanks to the many breathtaking beaches it has. Apart from the golden sands, palm and coconut trees and delectable seafood, the beaches here are famous for hosting thrilling water sports and amazing late-night parties.
Goa's Bar Tesouro, emerged as India's Best Bar for 2021. Tesouro (which means treasure or treasury in Portuguese), is flanked by Fire Fly in the otherwise serene Colva beach in South Goa. Over the last two years, it has gone on to become one of the most talked about drinking holes in the country, much loved for its cocktails including the famous Midnight Brekkie (made using gin, vermouth, watermelon, peanut butter, and strawberry compote). The bar was founded by Donovan Vaz, scion of a Goa liquor distribution family, who quit his racing car career to become a restaurateur, along with mixologist Arijit Bose.
Bar Tesouro's ascension is part of the surging popularity of Goan bars over the last few years. As many as four others including Escobar, Miguel's, Gunpowder, and For The Record Vinyl Bar made into the Top 30 bars list for 2021. Delhi, Mumbai and Bangalore each have six bars each in the list. Kolkata has four, Gurgaon three, and Pune and Hyderabad have one bar each.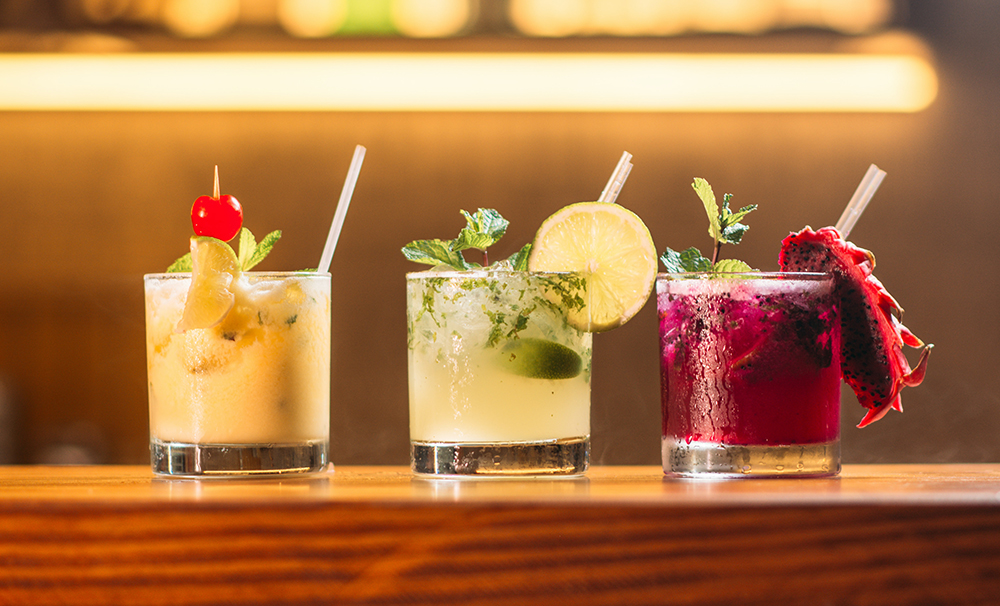 Surrounded by Bay of Bengal and Andaman Sea, Andaman and Nicobar Islands are among the finest beach destinations in India. Pristine blue waters, sparkling silky sands and lush green vegetation attract beach lovers in droves. Besides relaxing in beach cottages, huts and shacks, and soaking in natural beauty, adventure enthusiasts can try different water sports here.
Lakshadweep, the smallest union territory in India, has 36 islands and some of the most stunning beaches. Apart from unique natural beauty, the islands have many amazing spots that attract tourists from far and wide.
Located about 140 km from Goa, Gokarna is perfect for those looking for something offbeat. The beaches here are beautiful, calm as well as affordable. The serene surroundings, coupled with many fun activities, make Gokarna one of the best beach destinations in India.
A popular beach destination near Goa, Karwar is a must-visit. The coastal town is located at the confluence of the Arabian Sea and River Kali. Tall palm trees, golden sands and pristine waters accentuate the beauty of the beaches here and make them ideal for nature lovers and peace seekers.
Popularly known as the 'Queen of the Arabian Sea', Kochi or Cochin is one of the best beach destinations in India. This small coastal city is peppered with picturesque beaches that serve as perfect retreat from urban din.
Dotted with beautiful palm-lined beaches, the union territory Daman and Diu is a popular getaway in the western part of India. It is located near Gujarat and frequented by those seeking peace and quiet. The horse-shoe shaped Nagoa Beach in Diu is one of the best beaches for swimming in India.
Located on the shore of Bay of Bengal, Puri is known for some of the best beaches in India. Puri Beach is especially known for its wild waves.
Mahabalipuram majorly famous for its ancient temples and UNESCO World Heritage Sites, this historical town in South India is also one of the best beach destinations in India. Mahabalipuram lies on the shore of the Bay of Bengal and is a popular weekend getaway for people in Chennai, thanks to its proximity to the city.
Marina Beach, which is the longest beach in India and the second-longest in the world, is in Chennai. The sight of the evening sun from the beach, slowly disappearing into the ocean, is an awesome experience.
One of the four metropolis siblings of India, Chennai was known for being cautious about adopting the ever-popular trend of catering to the new age party-goers as the rest of India. But as the years went by in the last decade, Chennai became a hub for a multicultural and more importantly a very hardworking workforce of Indian youth. To meet their needs of letting loose after a hard day's of work, a lot of pubs, clubs and bars – both fancy and commonplace now dot the capital city of Tamil Nadu.
Visakhapatnam, popularly known as Vizag, is one of the best beach destinations in India. The city is located on the east coast and boasts pristine seashores, sparkling blue waters and lush greenery.
Boasting a long coastline with many serene beaches, Mumbai is a delightful destination for travel enthusiasts. Juhu Beach, one of the most famous beaches in India, is in the heart of Mumbai.
The darling city of high-end parties, nights refuse to fizzle out here in this cosmopolitan giant. The city is especially known for the Hindi film industry, Bollywood. Juhu and Bandra are two of the most important spots where the crowd comes to every night, but other than these there are other parts of the city where partying is an option.
Located on the Konkan coastline, Ganpatipule is one of the best beach destinations in India for nature lovers and serenity seekers. The town has a long shoreline with many pristine beaches.
Kolkata is a wonderful destination for different kinds of travellers. And if you love beaches, this populous metro city has some beautiful ones along its 158 km long coastline.
Once known as the party capital of India, the party spirit of Kolkata took a hit after several political uprisings in 2010. However, it is only for so long that you can put a cap on the nightlife of Kolkata. Kolkata now hosts a range of artistic bars, old-school restaurants and gorgeous Instagram-able cafes. The city's vibrancy of culture, art and history is so unique to Kolkata that can't be seen anywhere else in India. So let your hair down and paint the town red in this beautiful city of artists and dreamers!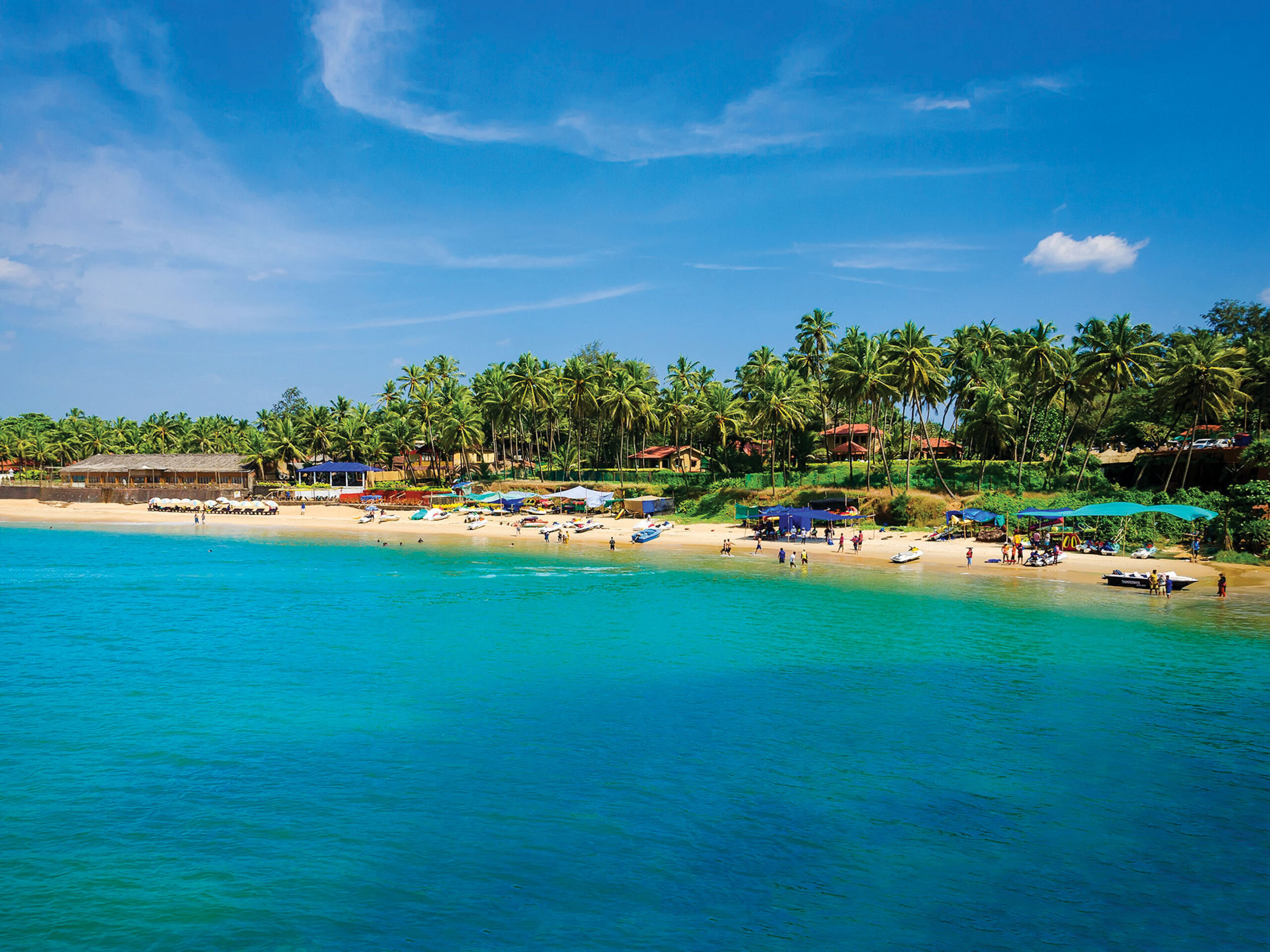 Fondly known as Pondi or Pondy, Pudducherry (formerly Pondicherry) is a little town with a big heart. Formerly a French colony, this beach town is known for its calm vibes, low cost liquor and delectable cuisine. Groups of friends, couples, old timers and small and large families alike, take to the streets and sit by Promenade Beach to watch the waves crash at the shore. The plethora of street food carts stationed across the town cater to the hungry mouths after sundown.
In terms of nightclubs, the city does have many to offer as it still continues to grow in that regard. And almost all of them strictly function only till midnight. But many backpacker friendly hostels and stays allow their patrons to party later than midnight and have a great time.
This small and serene union territory is known for some of the best beaches in India for honeymooners. You can unwind on the popular beaches here and spend quality time with your partner.