While the past 2 years have been a challenge for many alcobev companies, Angus Dundee has survived the storm and is sailing smoothly thanks to its strong lineage and expertise. They celebrate theor 10th Anniversary in India, which is a 200 million case market. Trilok Desai speaks to Brian J Megson, Director, Angus Dundee Distillers Plc. in Scotland about its global operations and more. Excerpts:
Covid-19 pandemic and in-home consumption have encouraged premiumisation in the alcobev sector and companies are moving in to cash on it. India is one of the fastest growing alcoholic beverages market globally, the scotch segment here continues to be highly aspirational for whisky consumers, that's why the Scotch whisky imports to India have exceptionally grown in the past decade. However, it merely constitutes a 2% share of the approx. 200 million case Indian whisky industry. This is primarily because of 150% import duty makes Scotch whisky expensive to buy.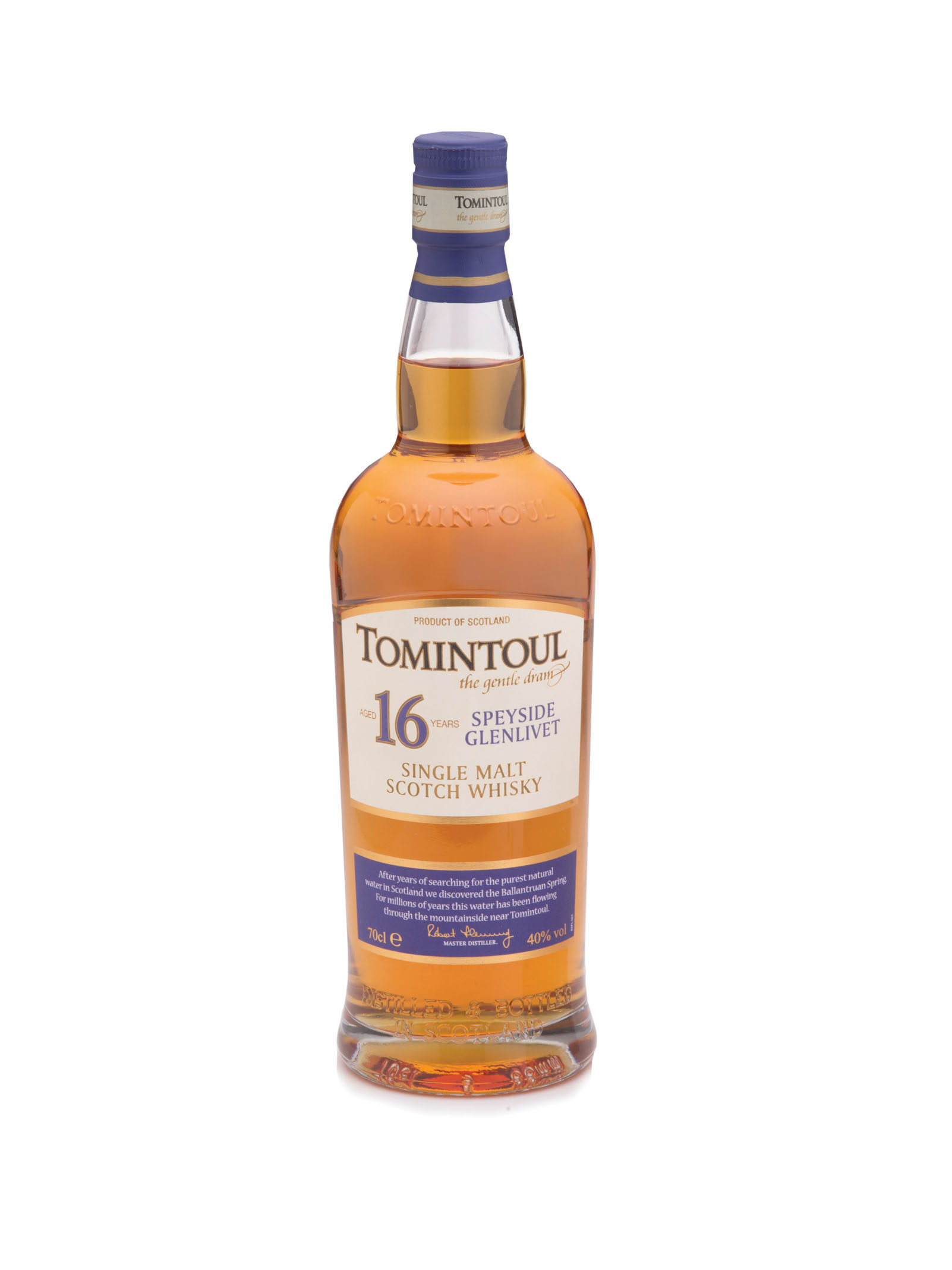 With over 19 million new consumers coming of "legal drinking age" each year, India is definitely a prospective market for Scotch whisky in wake of the relaxation in import duty, which will not only make Scotch whisky more affordable to the Indian consumer while being perceived as premium, but also supports domestic producers in reducing their cost of production.
It's been 10 years since Angus Dundee India started its operations in the Indian market, with a strong lineage and expertise to deliver consistent quality product. ADIPL has created a niche and made its presence felt over the years by not only offering Bulk Scotch, but specific customised solutions. This has been instrumental in sustaining and stabilising Angus Dundee's position in the highly competitive Bulk Scotch Whisky market, says Brian.
Bulk Scotch sector is a very volatile and highly price sensitive in India he adds. As a result, Angus Dundee faces a lot of turbulence every now and then. But at the same time, the quality and consistency that the company offers their clients can't be compromised by the fluctuations in prices.
Angus Dundee currently produces and exports 'Tomintoul' Speyside Single Malt Scotch whisky and 'Glencadam' Highland Single Malt Scotch whisky as their key brands along with 'The Dundee' and 'Parkers' Blended Scotch Whisky, says Brian.
Angus Dundee has seen a decade of steady growth and the company has now established itself in the bulk spirits space with aspirations to grow in the retail space now.
"Their bulk business is doing well following some logistical challenges caused largely by the pandemic. MacRoys whisky is on a soft roll out and we have three versions now including a peaty and a sherry version. The management is happy with our progress and the market for Scotch is very strong. You are likely to see more of our single malts and other ranges of Blended Scotch hit the market in the near future," adds Brian.
He feels that Angus Dundee India's strong suit comes in with the capability of supplying Scotch whisky in bulk for bottling locally along with offering a wide range of bulk options for their customers comprising Vatted Malt Spirit, Blended Scotch Whisky, Blended Malt Scotch Whisky and Blended Grain Scotch Whisky.
In addition to this their varied experienced and consistent liquid quality that provides the finest Scotch whisky, distilled, blended and bottled in Scotland is of particular importance to customers who are creating their own brand. The customers' can create their own brand and label them which in many cases include value-for-money to exclusive premium brands.
Angus Dundee India has also introduced Bottled in India Blended Scotch Whisky in select markets under the Brand Name 'MacRoys" at three different price points out of which two are new to segment, namely 'Extra Peat' and 'Sherry Finish'.
Focussing on new to segment offerings like Extra Peat and Sherry finish in the Bottled in India Blended Scotch Whisky category and maintaining consistent best quality liquid, Angus Dundee is hopeful of creating their own niche in the Indian market. And as for the Bottled in Scotland portfolio, it is gradually increasing its width of distribution by entering select markets regardless of competition as their products are in standalone segments.
Talking about the Duty Free business, Brian says that it hasn't been their top agenda in the past. However as they are investing more in the single malt brands, it is an area that they are looking closely with plans to to grow more into the key travel retail outlets around the world.