Ironhill India in Bangalore is located in the IT hub near Marathahalli and is spread across a lavish 1.3 lac sq. ft. making it the largest microbrewery in the world. With installation art at every corner and an ambience to match, the new outlet will serve eight varieties of original craft beer. The space can accommodate more than 1800+ people at a time and makes a perfect venue for events, exhibitions and a night out as well that can be taken up with social distancing. Since the Bangalore launch the brand has established footprints with a swanky new outlet in Nellore and Rajahmundry as well. Teja Chekuri, Managing Partner, Ironhill India gives more details.
How did Ironhill India begin its journey?
Ironhill, the wonderland of breweries started its journey in 2017 at Vizag. We wanted to be the place for people from all walks of life to chill at, with our range of brews and hip ambiance. This was followed by Vijayawada, Hyderabad, Nellore, Rajahmundry and Bengaluru, with Ironhill Bengaluru being the largest microbrewery in the world. All Ironhill outlets have something unique about them that makes them stand out.
We are also, the biggest microbrewery chain in the country with a total of seven most happening microbreweries across Southern India and gearing up to other parts of the country.
Our aim from the beginning has been simple, to give our patrons a taste of the brewtiful life, with expansive spaces, galvanising ambiance, trippy music, bespoke food menu, and tasty brews to quench the thirst for magical experiences. We cater to everyone, from beer connoisseurs to newbies, regulars to one-offs, colleagues to friends, and we are just getting started!
How different are the challenges managing outlets in the US and those in India?
From a holistic perspective, it is about running all our outlets efficiently and professionally and, in that sense, there is not much of a difference. Where the difference does arise though, is in the culture, the rules and regulations, and the needs of our patron. However, we have learned and dealt with those differences with the aim of providing the best hospitality experience across the board.
Any reason for beginning your journey in the South of India?
Being from this part of the country, we saw the massive scope, the relatively uncrowded hospitality scene, and of course, the lack of awareness about, as well as presence of good microbreweries. So, we entered the microbrewery scene in the South with the sole aim of catering to the local demographic present here and introducing world-class craft beers and indeed a world-class hospitality experience to our patron. With the burgeoning demographic that sought magical experiences, it made complete sense for us to open our microbrewery in the south.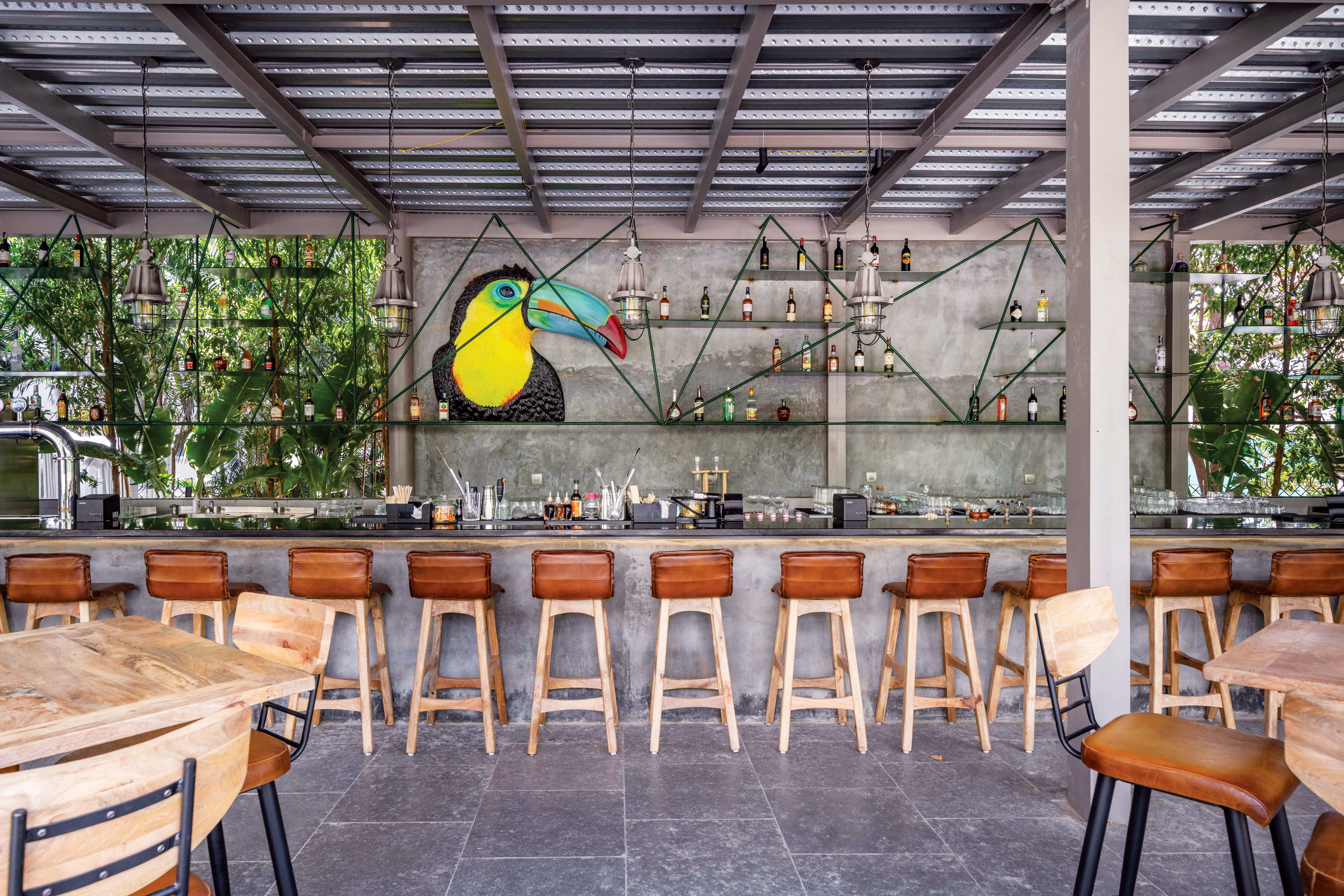 How different are your retail outlets from the competition?
We are all about the beer and food, however, that isn't to say that our cocktails are far behind. We provide a holistic experience, with larger-than-life spaces, a majestic ambiance, music across genres, an extensive food menu that takes influences from local as well as world cuisine, you name it, and we have. We are all about crafting experiences that are as magical and as perfect as they come.
What is your game plan for India?
Now that we have a solid footing in the southern part of India, we are looking at aggressively expanding and establishing a pan India presence in the next three to five years.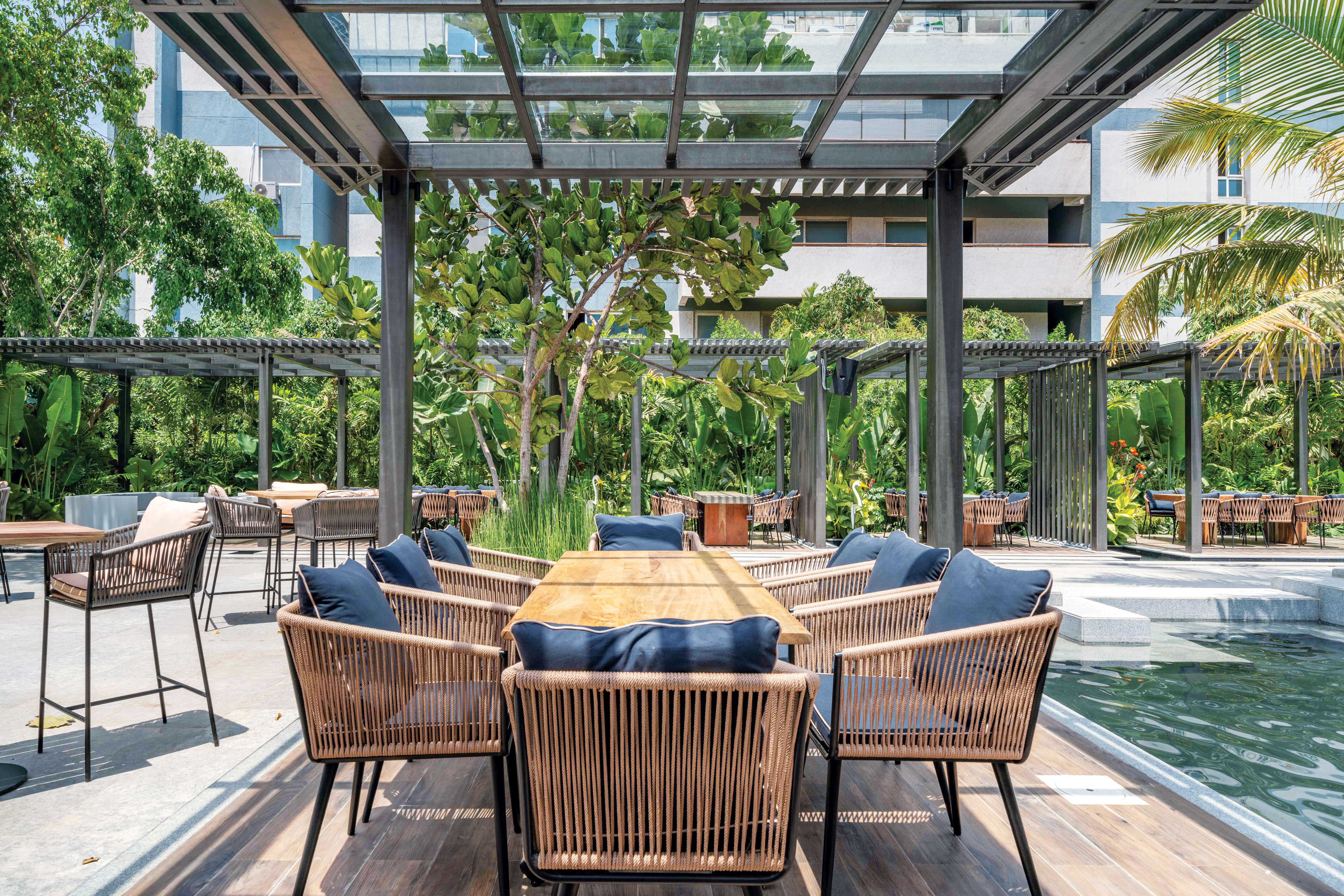 What is the scope for expansion of your craft beer outlets?
We are in expansion mode, and you will hear about us soon from all parts of the country.
What was the impact of Covid on your business?
Undeniably, Covid put a spanner in the works and caused us losses. However, we have a very proactive team and that meant when normalcy was restored, we got back to business on a war footing. Having gone through the tough times relatively unscathed, we are now absolutely gung-ho about the future prospects, as of now business is brisk and we are hitting numbers that are even better than pre-pandemic times.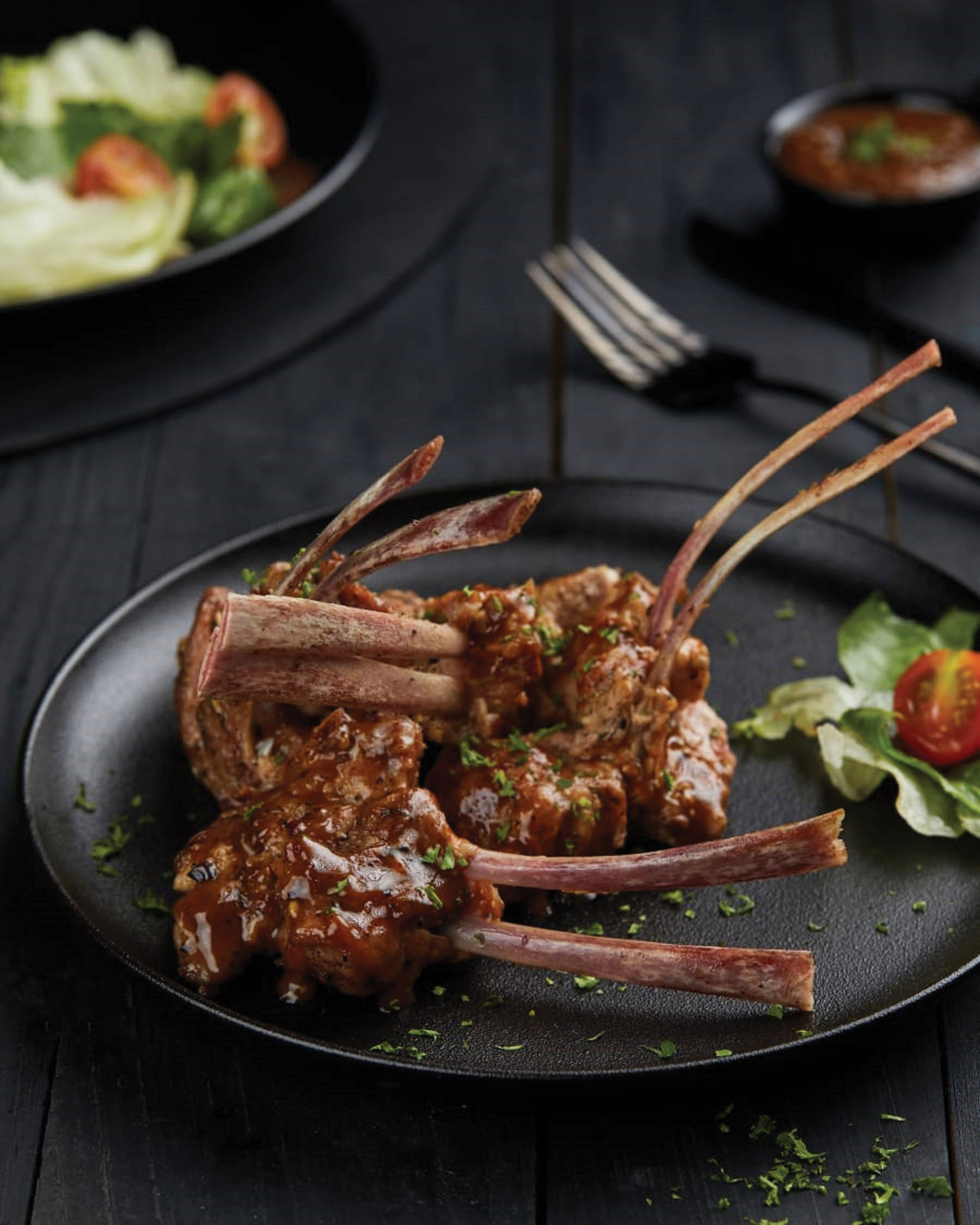 What kind of styles of beer do you offer at your outlets?
We believe in innovation and experimentation, and hence we launch new brews ever so often. There are staple brews of course like the Wheat Beers, Blonde Ales, Cider, etc, but we also have new beers every month based on the season, like the Mango Ale, Mango Saison, Kiwi Cider, Coco Brown Ale, to name a few.
What kind of food menu do you offer at your outlets?
We have a healthy mix of grub-inspired by local cuisine as well as world cuisine. We have ensured that we have an extensive menu, and we cater to the palates of people from varied backgrounds, so, it would be fair to say, that we have it all.
How important is location for your outlets?
Location is a prerequisite to running a successful business. Space, high footfalls, demographic, spending power, presence of competition, and many such factors are taken into account before deciding on the location of our outlets.