Supreme Court on illicit liquor related deaths
•             Spurious liquor claims over 50 lives in Bihar
• Bihar Chief Minister says no compensation to families of victims
• Supreme Court pulls up Punjab Government for illicit liquor trade
Illicit liquor deaths in India are not uncommon. The 50 plus deaths in Bihar due to consumption of spurious liquor has sparked off a debate on prohibition too, vigilance, affordability etc. The stance taken by the Bihar Chief Minister, Nitish Kumar that 'jo piyega, woh marega' has been criticised by the opposition saying that instead of cracking down heavily on those manufacturing spurious liquor, the Chief Minister is taking a high moral stance.
Not just the youth will be finished, but all those who consume illicit liquor will end up in a mess. Even while the Supreme Court made the remark recently on the flourishing illicit liquor trade in Punjab, in Bihar, where prohibition is in place, the death toll due to consumption of illicit liquor had crossed 50 at the time of writing. The deaths were reported from Saran district. 
The Chief Minister of Bihar, Nitish Kumar is obstinate about continuing prohibition, despite the frequency of deaths due to illicit liquor. He said in Hindi 'Jo piyega, woh marega' (one who drinks, will die) and added that prohibition had helped so many families. The Chief Minister categorically stated that no compensation would be paid to the families of those who had died in the liquor tragedy.
To boot Bihar has a Minister for Prohibition and Excise, Sunil Kumar who dismissed the tragedy, stating that "Rumours are being spread by some political parties or people with vested personal or political interest that hooch tragedies are happening in the state because of prohibition. We want to clarify that hooch incidents have no relation with the ban on liquor."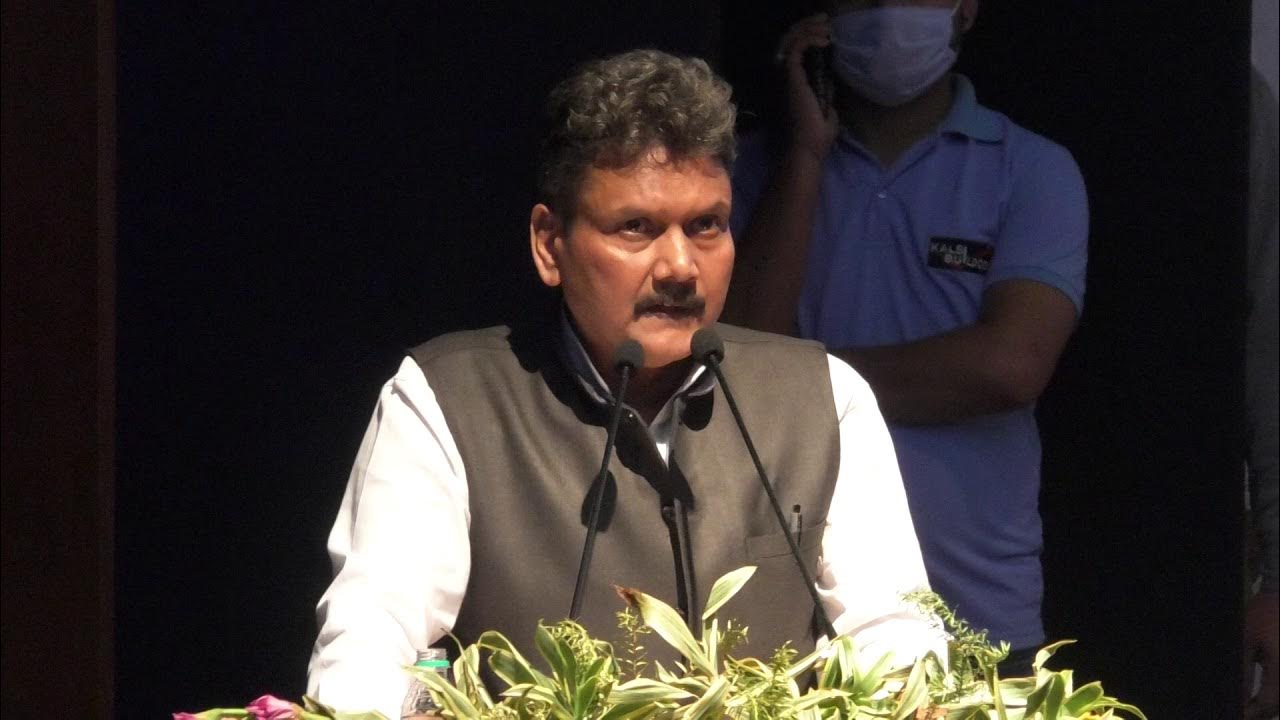 The Chief Minister said, "Even when there was no liquor ban here, people died due to spurious liquor – even in other states. People should be alert. As there is a liquor ban here, something spurious will be sold due to which people die. Liquor is bad and shouldn't be consumed."
Prohibition gives room for illicit trade
Deaths due to consumption of illicit liquor is a common phenomenon in Bihar and elsewhere too, but the governments are turning a blind eye to the situation. Earlier in March this year, 42 persons died and in 2021 the number of deaths reported due to illicit liquor consumption was 95 in Bihar. It was in 2016, Nitish Kumar who has been Chief Minister for seven times, introduced prohibition, taking a high moral ground and termed all those who drink as 'mahapaapis' (great sinners) and 'not Hindustani' which as head of state did not augur well for a trade which, besides adding to most State coffers, has evolved itself with great responsibility and sophistication. Yes, there are black sheep that run the illicit trade, which can be weeded out jointly by the industry and regulators.
The tragedy has led to war of words and the opposition, particularly BJP, has got a handle to drub the government on how prohibition has not only failed, but also led to rise in illicit liquor trade. The Union Minister for Panchayati Raj Giriraj Singh has urged Nitish Kumar to reconsider the prohibition policy, claiming that it has failed in checking illegal sale of spurious liquor, resulting in frequent deaths, and a rise in crime linked to it.
Last year alone from January 2021 to October 2021, the Bihar government registered a total of 49,900 cases in different districts after conducting special raids under the State Prohibition and Excise (Amendment) Act-2018. It seized a total of 38,72,645 litres of illicit liquor. The Bihar Police in an official statement had mentioned that a total of 12,93,229 litres of country liquor and 25,79,415 litres of foreign liquor was recovered and confiscated in the state.
During the operation, 62,140 accused were arrested and 12,200 vehicles were confiscated. Of the total accused, 1,590 people arrested did not belong to the state. The five districts, which were on top in terms of liquor seizure were Vaishali with 45,63,59 litres of liquor, Patna with 35,00,85 litres, Muzaffarpur with 25,64,80 litres, Aurangabad with 23,25,42 litres and Madhubani with 22,37,67 litres. The five districts, which were on top in terms of arrests are Patna with 6855 arrests, followed by Saran (3872), Motihari (2832), Nawada (2814) and Muzaffarpur (2660). With mounting opposition, the Bihar Chief Minister has asked his officials to arrest the 'big fish' involved in manufacture of spurious liquor.
Nearly 4 lakh violators languishing in jails
As per media reports from Bihar, nearly 4 lakh people have been arrested under the prohibition law since April 2016, leading to crowded jails and courts which are stressed dealing with such cases. Most of those arrested are poor, unable to afford bail. Despite this, the illicit trade keeps attracting people into the network of clandestine trade.
With so many arrests and many of them languishing jails, while the big fish go scot-free, the Nitish Kumar government has proposed amendment to the Bihar Prohibition and Excise Act, 2016. The proposal is to give a 'second chance' to violators rather than punishing them straightaway.
Illegal 'bhattis' keep mushrooming
Bihar, Gujarat, Mizoram and Nagaland are the states where prohibition is in force and deaths due to illicit liquor consumption is not surprising. And Punjab where liquor consumption is high, illicit liquor trade is thriving and the Supreme Court recently castigated the government on how such trade was destroying the social fabric. A bench of justices M R Shah and C T Ravikumar asked the Punjab government to spell out specific steps taken to curb the production and sale of illegal liquor. Senior advocate Ajit Kumar Sinha, appearing for the Punjab government, assured the court that the state is taking action and had already destroyed over 13,000 illegal liquor 'bhattis' (distilleries).
"We are not concerned with A government or B government. So far as Punjab is concerned, the drugs problem is increasing. The youth will be finished. It is very unfortunate that this is happening. Who is the sufferer? The poor people. Illegal manufacture and transportation have to stop because it ultimately affects the health and the society," the court observed.
36,000 FIRs registered in Punjab in two years
The top court was hearing a plea arising out of a September 2020 order of the Punjab and Haryana High Court that had disposed of a petition seeking transfer of some FIRs registered in Punjab in relation to distillation of spurious liquor, its sale and inter-state smuggling to the CBI. Sinha told the Supreme Court that over 36,000 FIRs had been registered in the last two years.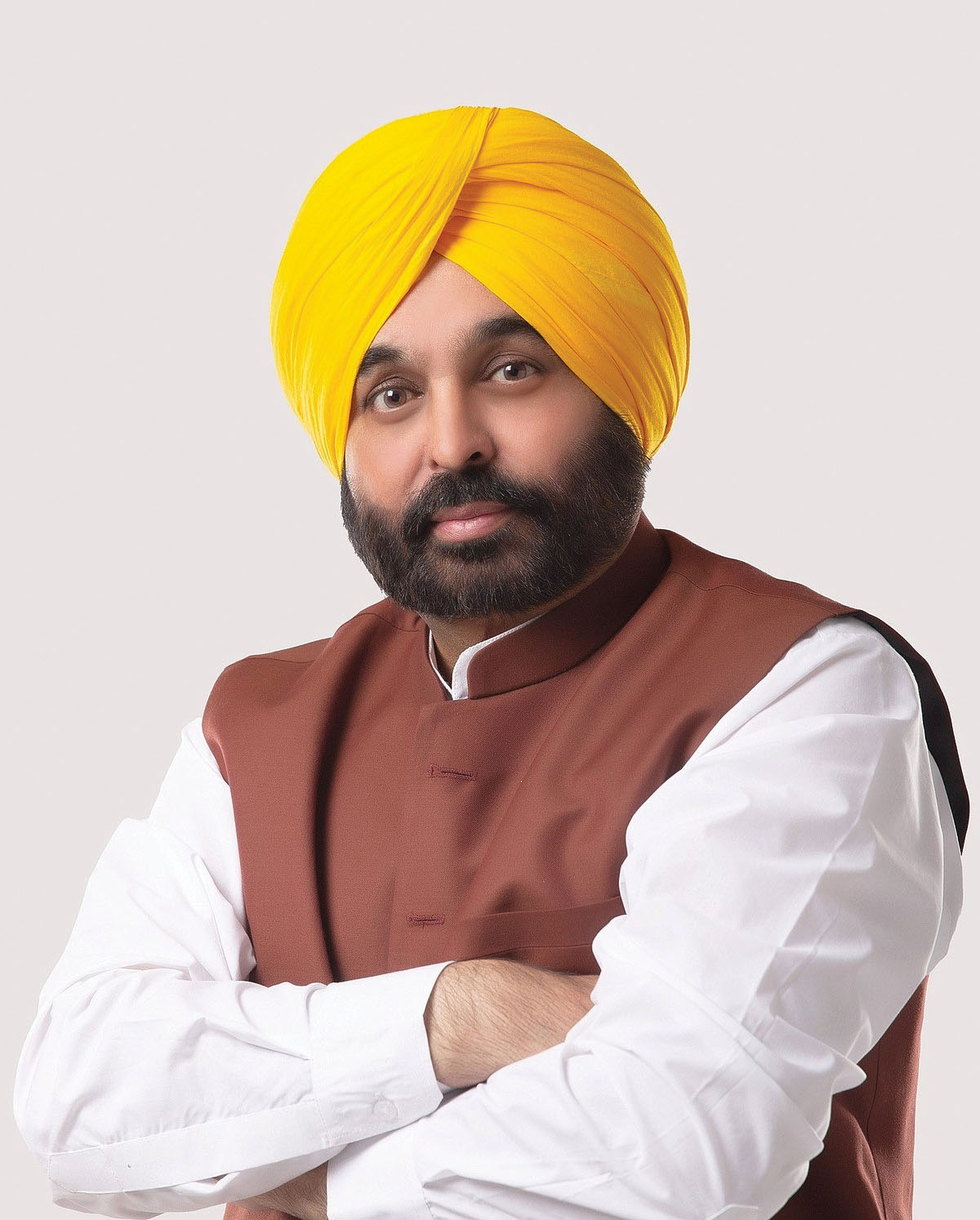 The bench pulled up the defence counsel stating "You (government) are only filing FIRs, but according to you in every gali and mohalla there is a 'bhatti'." "The state may also come out with a circular on effective investigation and enquiry…. that if any illegal bhatti is found, the concerned local police will be held responsible for not keeping a vigil," the bench said. The apex court, which observed the poor were the worst sufferers of hooch tragedies, directed the Punjab Excise Department to apprise it about the particulars of certain FIRs that have been lodged.
The Punjab government's excise department has filed an affidavit in the Supreme Court that it would introduce country liquor with an alcohol content of 40% as a 'healthier alternative' to illegally home-brewed liquor and spurious liquor. The Punjab government also told the court that an officer of the rank of Inspector General of Police would be deputed to investigate and monitor all cases registered under the Punjab Excise Act, 1914 and that circulars had been issued to all field units to ensure action against illegal liquor production and smuggling.
The petitioners had claimed in the high court that illegal distilleries and bottling plants mushroomed in the state where the liquor mafia continues to thrive. They also referred to the August 2020 hooch tragedy in Punjab where over 100 people had died owing to consumption of spurious liquor. There are hundreds of varieties of spurious liquor and they are sold under different names such as 'Mahua', 'Narangi', 'Moonshine', 'Tarra' etc. Most 'bhattis' make hooch using coarse Jaggery, local yeast extracted from plants, citrus peels from oranges, sweet lime, etc., and other fruits like wild berries, pears, apricot, peaches, water, methanol etc. are used. Further, it is reported that they add organic waste, dead rodents, lizards and battery acid to make it more potent.
782 deaths in India in 2021
Last year, India registered a total of 708 incidents of consumption of illicit/spurious liquor causing 782 deaths.  The maximum such deaths were reported from Uttar Pradesh (137), followed by Punjab (127); Madhya Pradesh (108) and Karnataka (104). The problem is more of spurious liquor. However, industry experts believe that prohibition aids illicit liquor trade, but add that unless governments deal with a firm hand such trade, deaths are going to continue, prohibition or no prohibition. The contention of the industry is that by lifting prohibition, consumers are spoilt for choice and that in a way can bring down casualties.
Illicit liquor trade is big not just in India, but in many countries due to the moolah it brings in for those indulging in it. As per a report, the ASEAN countries are forecast to have the highest consumption of unrecorded alcohol by 2025. "Illicit alcohol accounts for 90% of the alcohol market in Indonesia and 85% of the market in Vietnam.
– R. Chandrakanth