One of the original speakeasies' which serves finest cocktails in all of India, and all you need to know is the passcode to enjoy them. Rakshay Dhariwal founder and MD speaks to Lopamudra Ganguly about his plans of expansion post pandemic.
PCO stands for 'pass code only', and as you may have guessed, this PCO is the place to go in Delhi and Gurgaon for perfect classic cocktails, as they skip no steps. PCO, ATM, SAZ, Jamun are all such outlets. Customers especially love their barrel-aged cocktail line (think Manhattans and Negronis), which truly shows off passion for their craft in spades, as does their rotating list of specials. To sweeten the pot, they also serve a tasty menu full of bar bites, and we can't think of a better place to spend a night in the capital post pandemic. Excerpts from the interview.
Please tell us about your company and the concept behind it?
Pass Code Hospitality is a boutique food and beverage firm that specialises in creating experience-driven, fun-dine restaurants and bars. We started our company in 2012 with cocktail bar PCO, which was the first speakeasy in the country. Since then we have gone on to start the "first" of many types of restaurants – ATM a private member's supper club, Ping's, a healthy asian street food restaurant, SAZ, a new-orleans inspired American Brasserie, and Jamun, an Indian restaurant serving food from all over the country. Our motto is to bring new dining concepts to our patrons.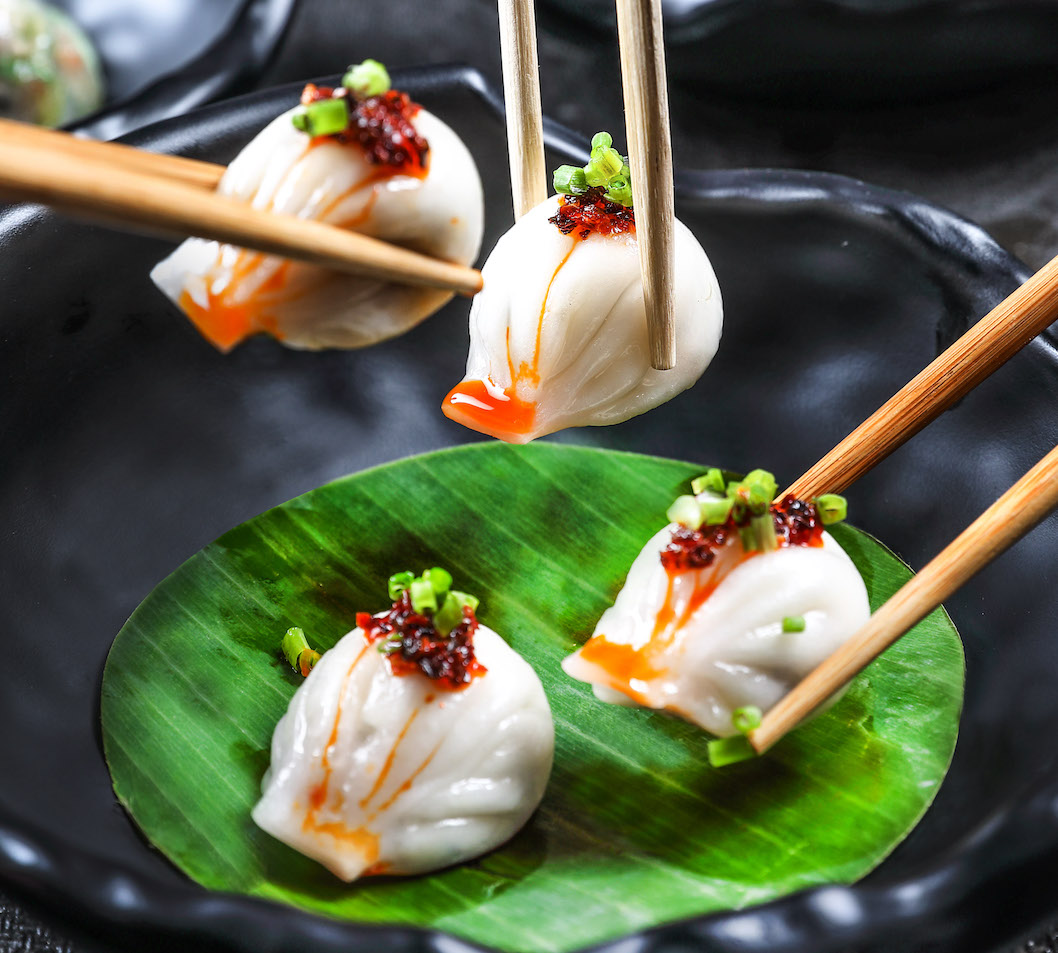 Tell us something which is special about your company?
We are known for our boutique brands and we make sure that each of our brands is different and truly representative of the product while maintaining very high standards for food, beverage and service. We are fortunate that each of these brands has grown into a market leader in its segment.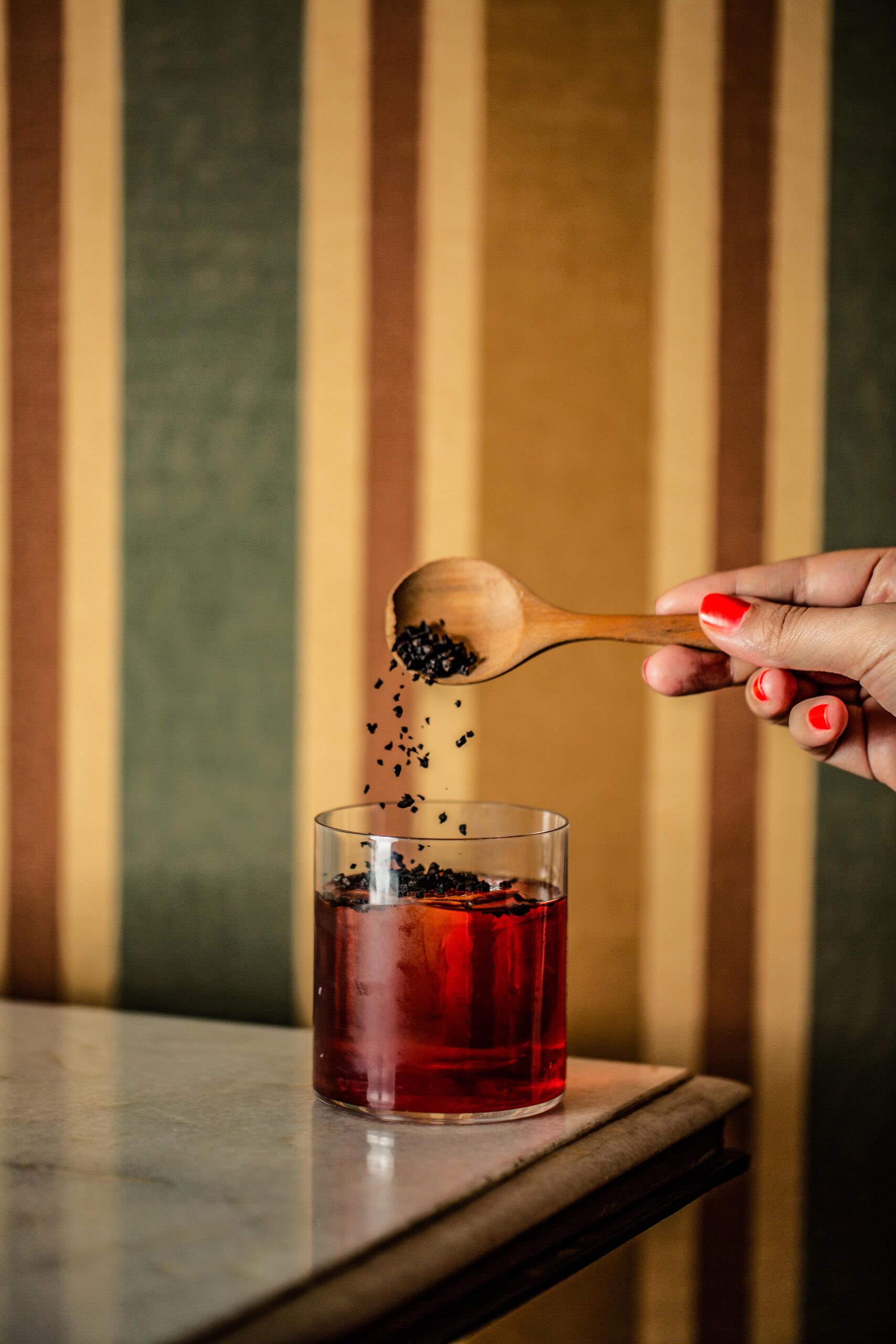 What was your marketing strategy in this Covid situation?
There was not a lot we could do – and the sentiment during the first lockdown vs the second lockdown was very different. In the first one we ran online auctions of experiences in our restaurants and had tied-up with a charity partner for this. But during the second lockdown, we were simply trying to help by providing food packages including rice, oil, salt, daal, wheat, sugar, soap and other basic necessities and distributing them to those in need.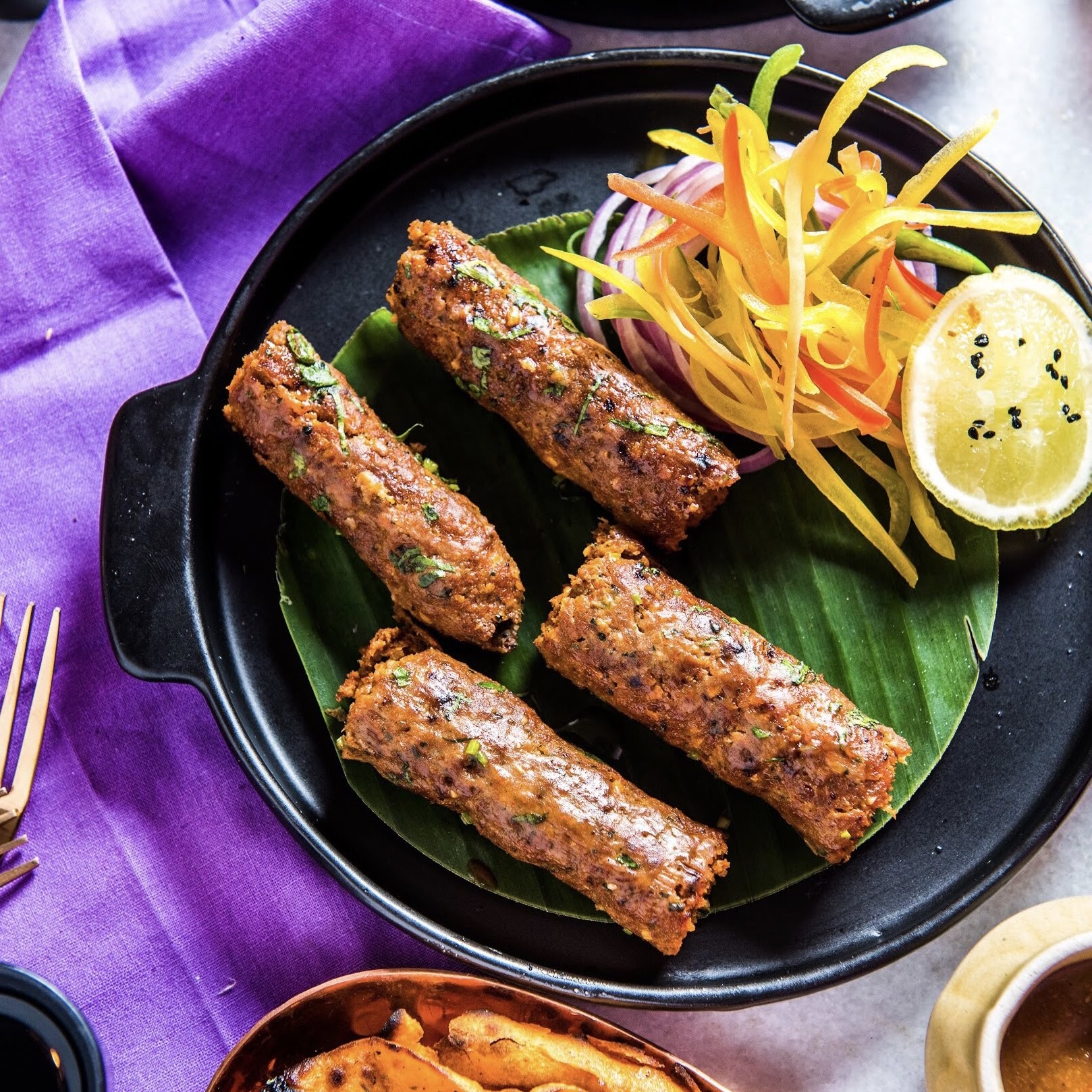 What were the strategies to keep up the brand image in the consumers' mind?
Most of our marketing efforts were centered around delivery and encouraging consumers to order directly with us. Due to the financial pressures of the lockdown, offering discounts and promotions was out of the question – instead we tried to focus on the quality and high standard that one can expect from dining at any PCH outlet.
What are your present projects running?
We are fortunate that all of our restaurants that were running pre-pandemic in Delhi, Goa and Kolkata are still operating today. We hope that as the months progress, footfalls keep increasing. We have been encouraged by the response we have seen since the second opening and actually have planned in the near future.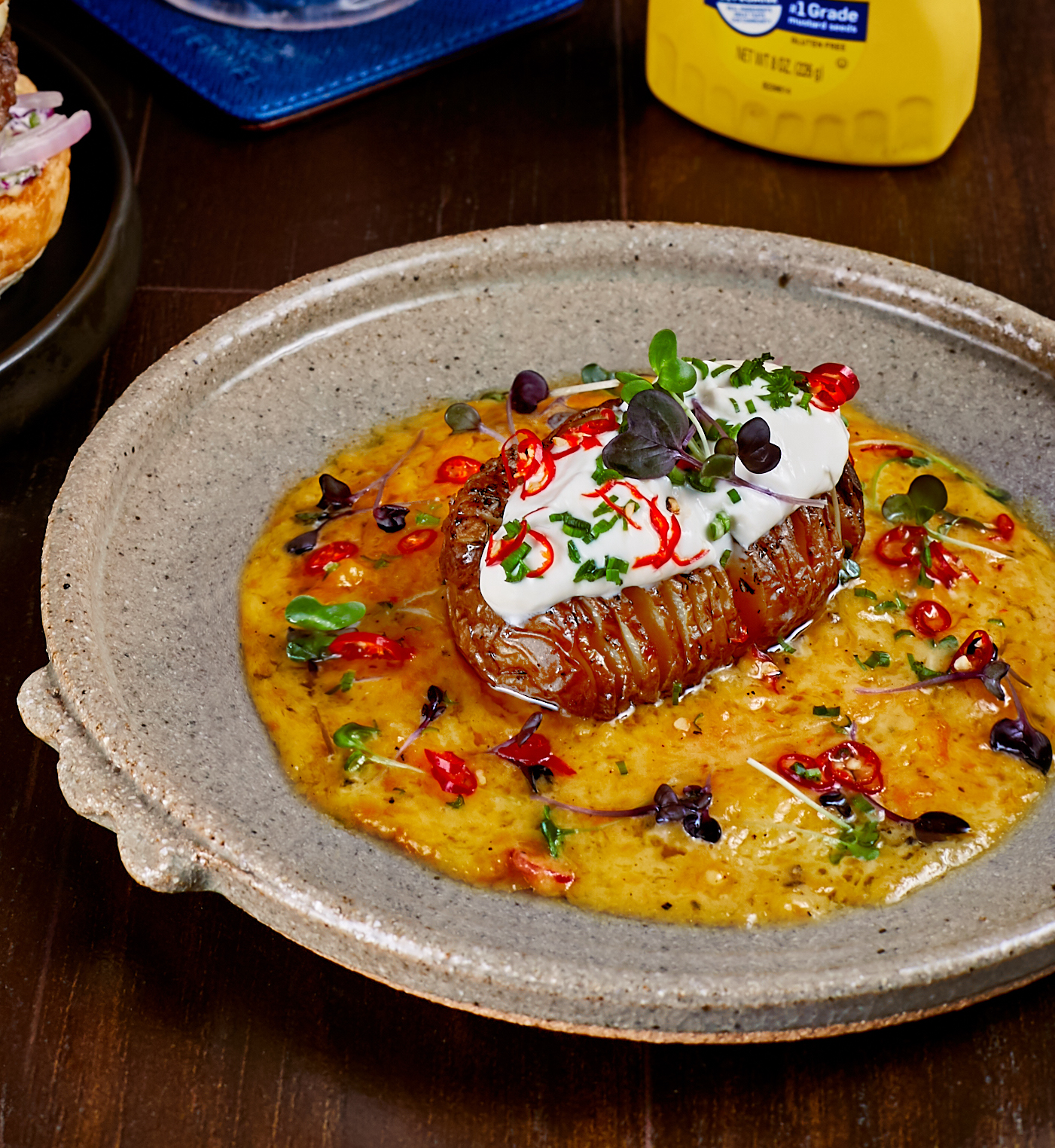 Are your expansion plans part of your post Covid revival?
Absolutely! We think food and beverage will bounce back in a big way. At the end of the day, people want to go out, meet their friends and feel connected to the larger world around them. To that end, we have very exciting plans to bring our brands to Mumbai and further expand in Goa.
Tell us something about your future plans?
We are just about to launch a version of SAZ in Goa called SAZ on the Beach, a beautiful beach bar and restaurant with spectacular sunset views. We are also opening Ping's Cafe Orient, PCO and SAZ Cafe in Kamala Mills in Mumbai and SAZ American Brasserie in Jio World Drive BKC.