Guillaume Girard-Reydet, Managing Director, Pernod Ricard India, shares his vision of the company in a volatile Indian market which is punctuated with disruptions.
How would you rate Pernod Ricard's performance this year?
Long term strategic outlook and consistent implementation has enabled us to deliver a significant improvement in business performance. In India, after the set back on the back of demonetisation and the highway ban, we are now back on track with double digit growth. As we focus on delivering high qualit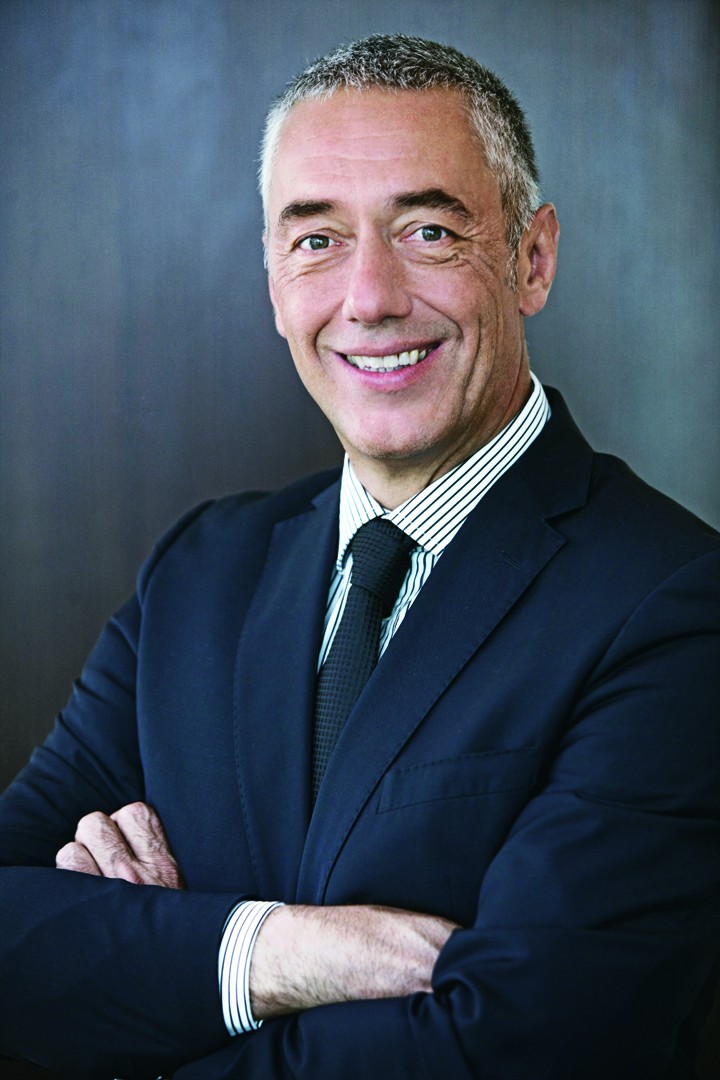 y brands, all our leading brands continue to post double digit growth and consolidate their market positions.
What is the secret of your success with 100 Pipers?
Bottled in India Scotch is one of the most active and competitive category in India, with new entrants launching brands every year and investing heavily in retail and media. With an amazing taste, consistent communication of its distinctive brand positioning and brand expression of "Be Remembered for Good", 100 Pipers has been leading the scotch category for close to a decade, leaving the nearest competitor at less than half its size.
How has Pernod Ricard maintained its profitability over the years despite the disruptions in the liquor industry?
Premiumisation is a firmly entrenched trend cutting across price points, flavours and categories. We expect this trend to continue strongly in the foreseeable future, due to a positive long-term demographic and socio-economic trends led by a young and growing consumer population, rising middle and affluent class and increasing purchasing power, rapid urbanisation, and rise in women consumption.
The bouncing back of categories that we operate in due to the above and the growth was led by PRI brands as category leaders, across all segments both in our domestic and international portfolio.
Broadly, the intent is to cater to every consumption opportunity with our expansive portfolio and drive premiumisation. With brands like Royal Stag, Blenders Pride, 100 Pipers, Jameson, Chivas Regal, The Glenlivet, our constant endeavor is to offer brands with purpose and values of authenticity, legacy and craftsmanship. We also expect that responsible consumption continue to rise with consumers enjoying, the best convivial relationships with the best brands from the PRI.
There is a huge potential for blended brandy made with pure grape brandy and Pernod Ricard being a French company, it is best poised to be a dominant player in this segment. What plans have you outlined for this vertical?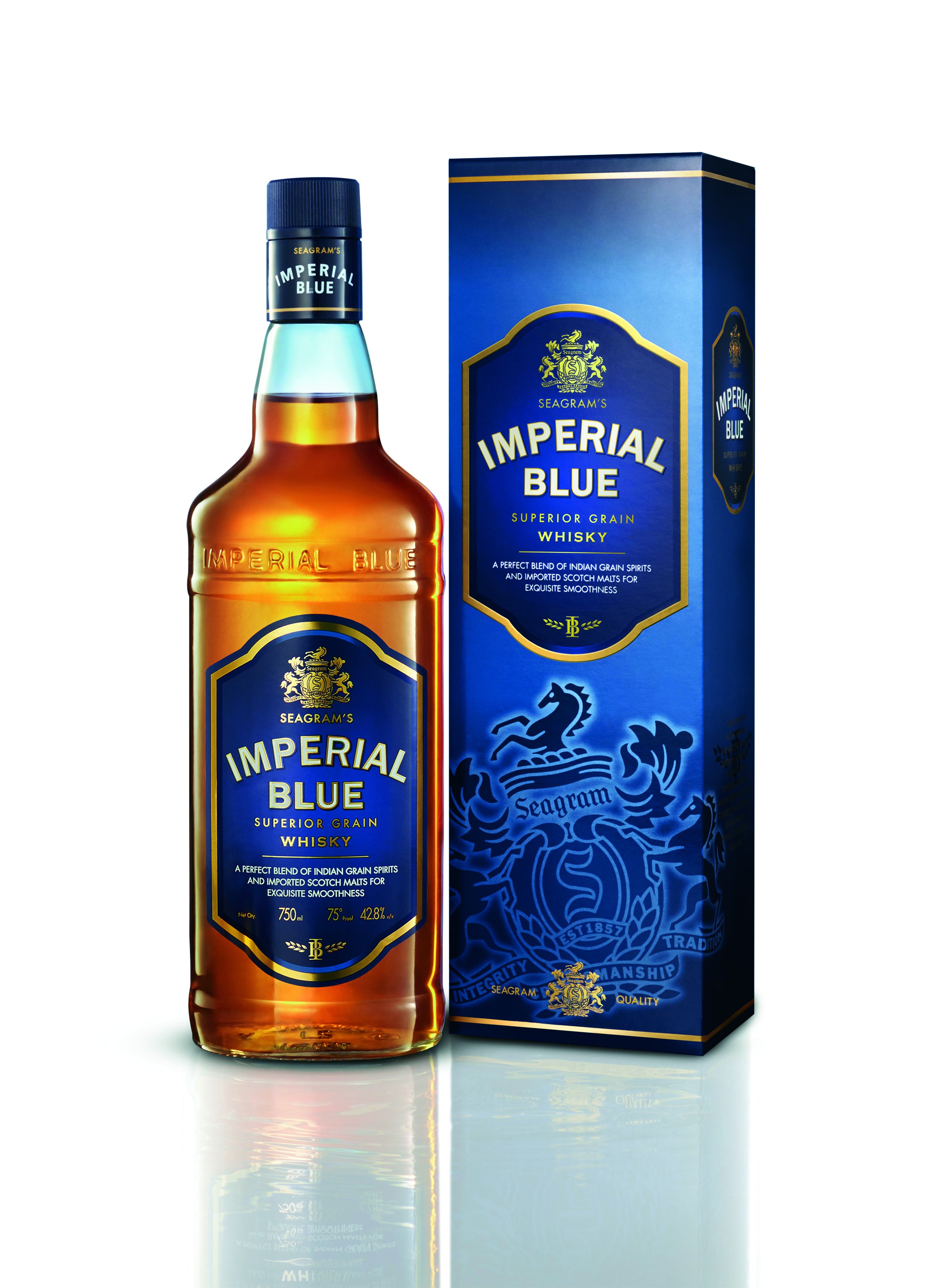 Our expertise in the group with our strong knowledge on grapes within our portfolio specially cognac Martell, our wineries in Australia Jacob s Creek and Spain Campo Viejo and also our Indian wine Indiosa coupled with the blended brandy opportunity in India, is definitely a category which has potential, but it's still to be evaluated. But we would be more focussed on the consumer value.
With gin becoming a potential promising market and India could produce good gins, what are the company plans for this segment?
Looking at the resurgence in gins and growing conversation around this versatile white spirit, we introduced Monkey 47 in the ultra-prestige gin category early this year. We have two beautiful gins in our portfolio, Beefeater the only gin distilled in London and Monkey 47 our craft gin from Black Forest. Definitely, I do agree that we are the country of flavours and spices and therefore I am sure that the whole industry is looking at us how to bring live our expertise.
Which are your thrust areas in the next three years?
With economic growth, extensive globalization and social media proliferation, Indian-made spirits are finding their space in the global markets. I would say 1. Growing our Indian portfolio 2. Consolidating leadership with International Brands and 3. Developing new areas in sync with consumer needs would be our focus and thrust areas. Our Seagram's brands such as Blenders Pride, Imperial Blue, Royal Stag are present in over 37 countries, and have received great response. We have witnessed double-digit growth in our exports in the last fiscal year. Being optimistic, I am very confident that our industry will grow and the premiumisation trend will lead our industry. To address our consumers needs in their different moment of consumptions, our entire portfolio of international brands spanning across Scotch whiskies such as Chivas, Ballantine's, Malts like The Glenlivet, Aberlour, to Irish whiskey Jameson, Absolut Vodka, gins such as Beefeater and Monkey 47 and Imported Wines – Jacob's Creek and Campo Viejo remain a key focus for us.