The Chief Executive Officer of Heineken NV, Dolf van den Brink said that, in India, beer volume grew in the thirties, outperforming the market, following a progressive recovery and returning back to pre-pandemic levels in the fourth quarter. Premium volume grew ahead of the total portfolio, led by Kingfisher Ultra, Heineken and Amstel.
Overall, he said the company "delivered a strong set of results in 2021 in a challenging and fast-changing environment. I am proud of how our colleagues, customers, and suppliers continued to adapt, support one another, and deliver these results.
We made a big step towards recovering to pre-pandemic levels, and in parts going beyond. I am pleased with the great momentum of the Heineken brand, the renewal of our brand and product portfolio, the acceleration of our digital transformation and how we are strengthening our footprint with the acquisition of UBL in India and our announced intentions for Southern Africa. We raised the bar on sustainability and responsibility and are making big strides in right-sizing our cost base."
He said that operating profit grew by 476.2% mainly due to the exceptional gain this year from the remeasurement to fair value of the previously held equity interest in UBL in India, and the exceptional losses from last year's impairments and restructuring provisions.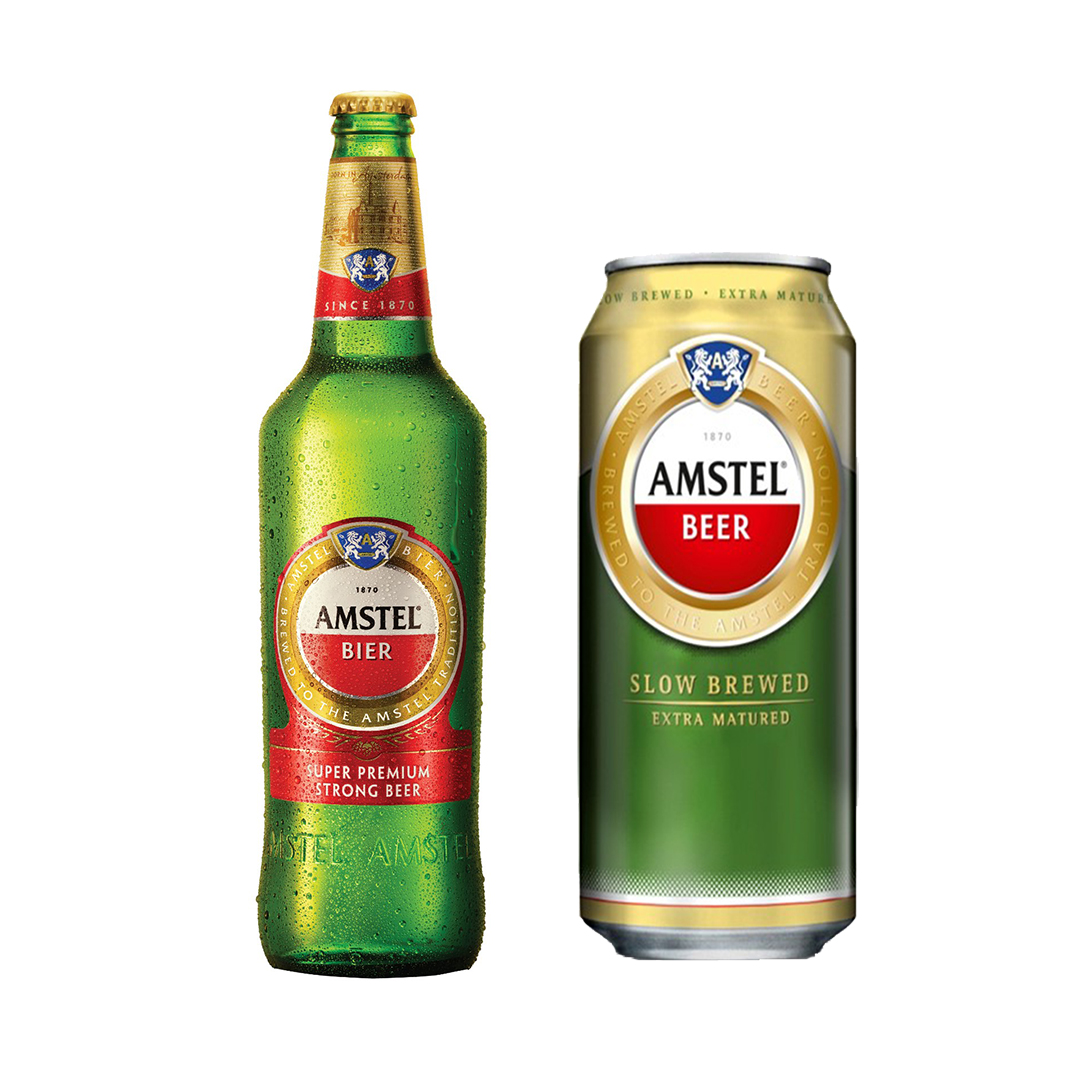 Looking ahead
"Although the speed of recovery remains uncertain and we face significant inflationary challenges, we are encouraged by the strong performance of our business and how EverGreen is taking shape. This gives me confidence we are on course to deliver superior and balanced growth to drive sustainable long-term value creation," he said.
Net revenues up by 12%
Net revenue (beia) for the full year 2021 increased by 12.2% organically, with total consolidated volume growing by 3.6% and net revenue (beia) per hectolitre up 8.3%. The underlying price-mix on a constant geographic basis was up 7.1%, driven by assertive pricing and premiumisation, with the regions Americas and Africa, Middle East and Eastern Europe (AMEE) growing double-digits. Currency translation negatively impacted net revenue (beia) by €515 million or 2.6%, mainly driven by the Brazilian Real and the Nigerian Naira. The consolidation of United Breweries Limited (UBL) in India positively impacted net revenue (beia) by €280 million or 1.4%.
In the second half of the year, net revenue (beia) grew 10.6% organically. We took further pricing actions and accelerated net revenue (beia) per hectolitre growth to 11.0%. Underlying price-mix in the second half was up 8.8% primarily driven by Nigeria, Brazil, Mexico and Europe, the latter benefiting from an improved channel mix. Total consolidated volume declined slightly by 0.3%, mainly impacted by the restrictions in the Asia Pacific region.
Beer volumes grow nearly 5%
Beer volume grew 4.6% organically for the full year. In the fourth quarter, beer volume grew 6.2%, benefitting from fewer restrictions in Europe relative to last year, continued momentum in the Americas and AMEE, and a sequential recovery in Asia Pacific (APAC) relative to the third quarter.
Operating profit (beia) grew 43.8% organically with a strong recovery in Europe, AMEE and the Americas, partially offset by the impact of the pandemic in APAC. Currency translation negatively impacted operating profit (beia) by €98 million, or 4.0%, mainly driven by the Brazilian Real, the Surinamese Dollar, the Vietnamese Dong and the Ethiopian Birr.
Outlook
"We launched our EverGreen strategy in February 2021 to future-proof our business and deliver superior, balanced growth for sustainable, long-term value creation. It requires us to constantly navigate the long-term transformation with the short-term financial delivery under fast-changing external circumstances. We are encouraged by the progress made, witnessed by the strong performance of our business in 2021 and how EverGreen is taking shape.
In 2022, we will continue to navigate an uncertain environment and expect Covid-19 to still have an impact on revenues. Our plans assume markets in APAC to progressively bounce back during the year, yet full recovery of the on-trade in Europe may take longer.
We also expect to be significantly impacted by inflation and supply chain resilience pressures. More specifically, we expect our input cost per hectolitre (beia) to increase in the mid-teens given our hedged positions and the sharp increase in the prices of commodities, energy, and freight. We will offset these input cost increases through pricing in absolute terms, which may lead to softer beer consumption.
Reflecting our confidence in the long-term, we intend to reverse the cost mitigation actions undertaken in 2021 and to further step up our investments in brand support and our digital and sustainability initiatives. This investment will be partially offset by further delivery of gross savings from our productivity programme. These changes are expected to have a greater impact in the first half of the year.
Overall, we expect a stable to modest sequential improvement in operating profit margin (beia) in 2022. Whilst continuing to target 17% operating margin (beia) in 2023 and operating leverage beyond, there is increased uncertainty given current and evolving economic and input cost circumstances. Therefore, we will update the 2023 guidance later in the year."
It may be mentioned here that UBL was started nearly 73 years by the late Vittal Mallya, father of Vijay Mallya. Heineken took control of United Breweries, the erstwhile flagship brand of the UB Group. This follows Heineken's acquisition of additional ordinary shares in UBL on June 23, 2021, taking its shareholding in UBL from 46.5 % to 61.5%.
UBL has a proud history
Dolf van den Brink had then said, "UBL has a proud history dating back more than a century as an influential shaper of the beer industry in India. It built its position as the undisputed market leader in India with a strong network of breweries across the country and a fantastic portfolio led by its iconic Kingfisher brand family, complemented more recently by a strong Heineken international brand portfolio. We are honoured to build on this legacy and look forward to working with our colleagues at UBL to continue to win in the market, delight consumers and customers and unlock future growth."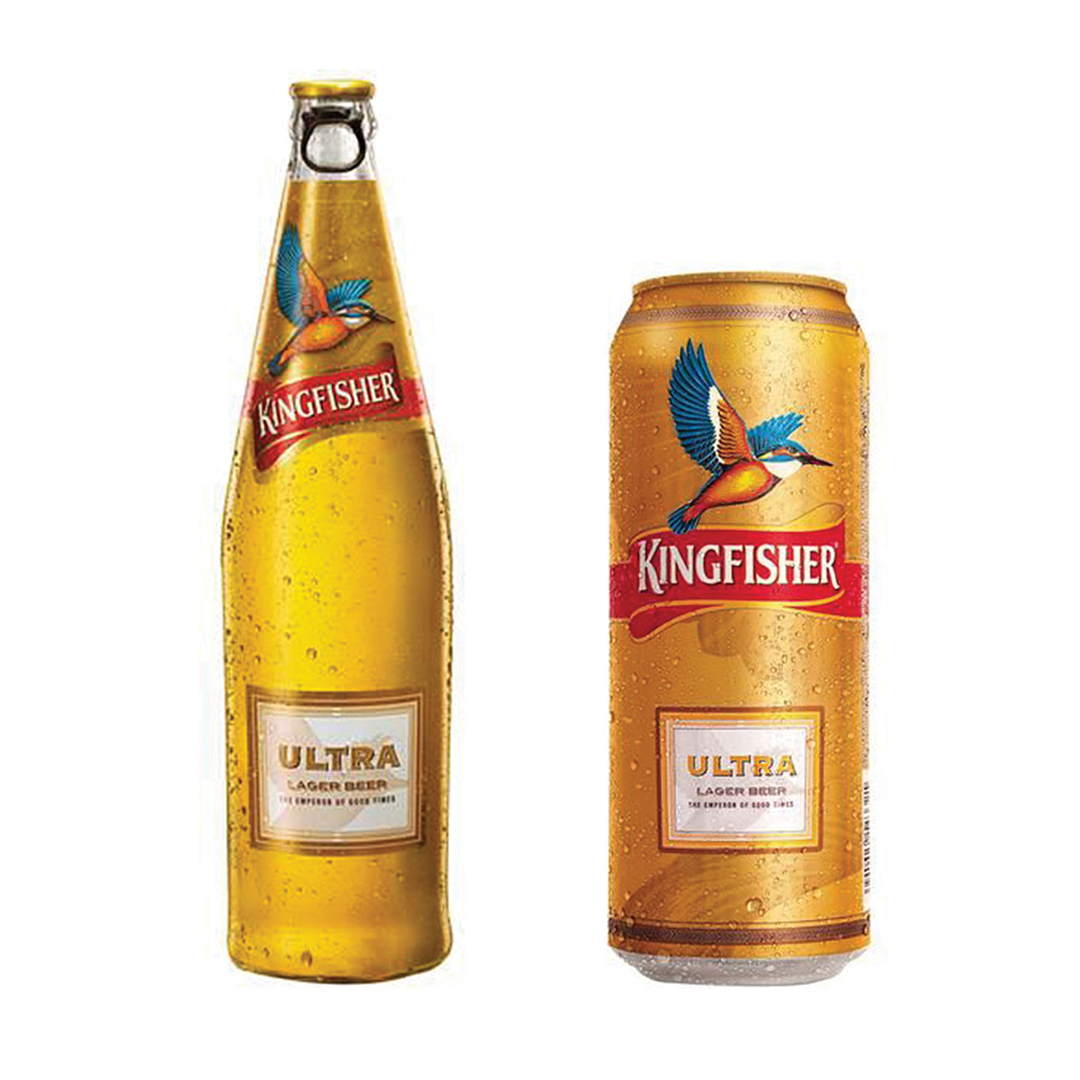 India offers an exciting long-term growth opportunity as per capita beer consumption is low at 2 litres per annum. Its growing population of nearly 1.4 billion people includes a strong emerging middle class, enabling further premiumisation, Heineken said.