Encouraging return to growth, good cash generation and increased dividend
Diageo posted its Interim Results, half year ended on the 31st December 2020 showing encouraging results, both in India and Globally which has prompted a rationalization of their portfolio and paring of debt. The Interim Results stated that the net sales (£6.9 billion) were down by 4.5%, as the organic growth of 1% was more than offset by unfavourable exchange. The operating profit (£2.2 billion) also declined by 8.3% due to the unfavourable exchange and a decline in organic operating profit.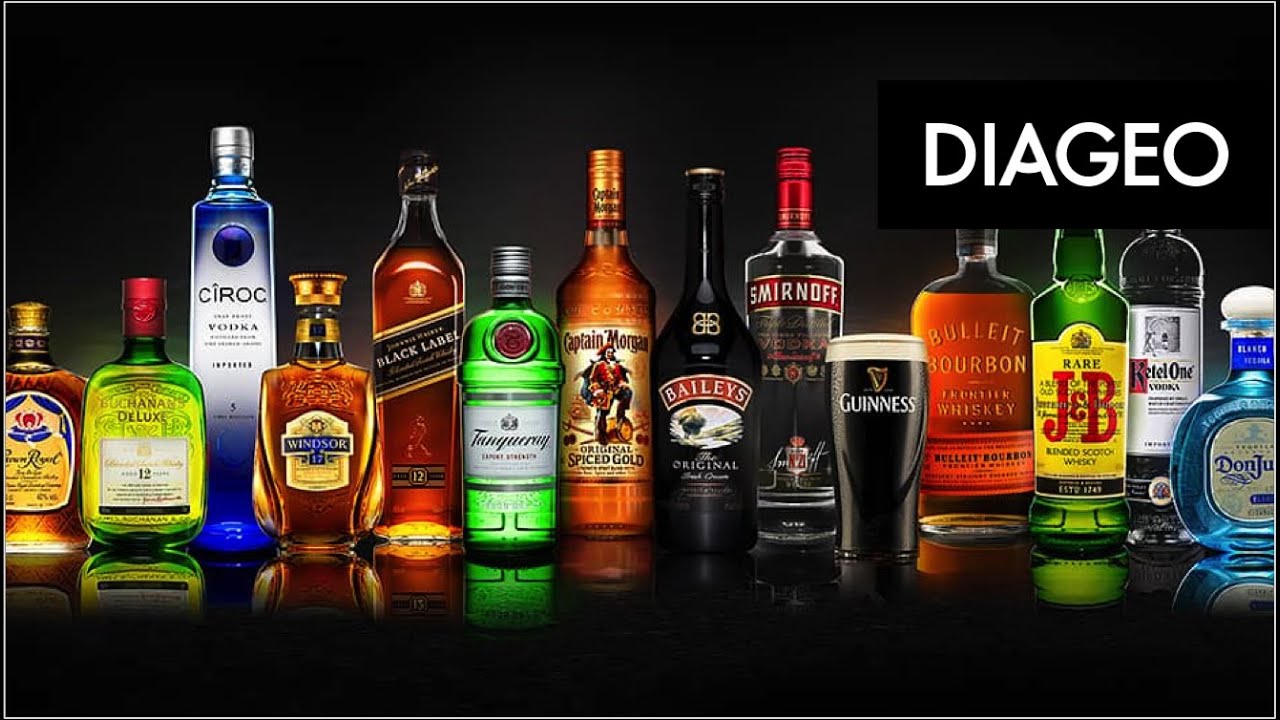 However the organic net sales were up by 1%, despite a significant impact from Travel Retail and on-trade restrictions. The net sales in North America were also up by 12.3%, offsetting declines in other regions, except for Africa which was broadly flat. The growth in North America was driven by resilient consumer demand, share growth of total beverage alcohol, positive category mix and the replenishment of stock levels by distributors and retailers.
The report also stated that the organic operating profit was down by 3.4%, driven by the channel and category mix. The productivity benefits from everyday cost efficiencies largely offset cost of goods sold inflation. The Net Cash from the operating activities was up by £0.7 billion to £2 billion, and free cash flow was also up from £0.8 billion to £1.8 billion.
This primarily reflected a lower tax payment and working capital benefit driven by reduced creditor balances at the end of fiscal 2020, as a result of reduced sales demand and cost control measures triggered in response to the Covid-19 pandemic. The Creditor balances also recovered to more normalised levels.
The Basic eps of 67.6 pence decreased 14.6%. Pre-exceptional eps declined 12.8% to 69.9 pence, driven primarily by unfavourable exchange and lower operating profit. However the interim dividend increased 2% to 27.96 pence per share.
The improvement comes from the strong sequential performance in all regions compared to the second half of fiscal 2020. However, the manufacturer expects continued impact in the second half of fiscal 21 from on-trade restrictions and disruption to Travel Retail.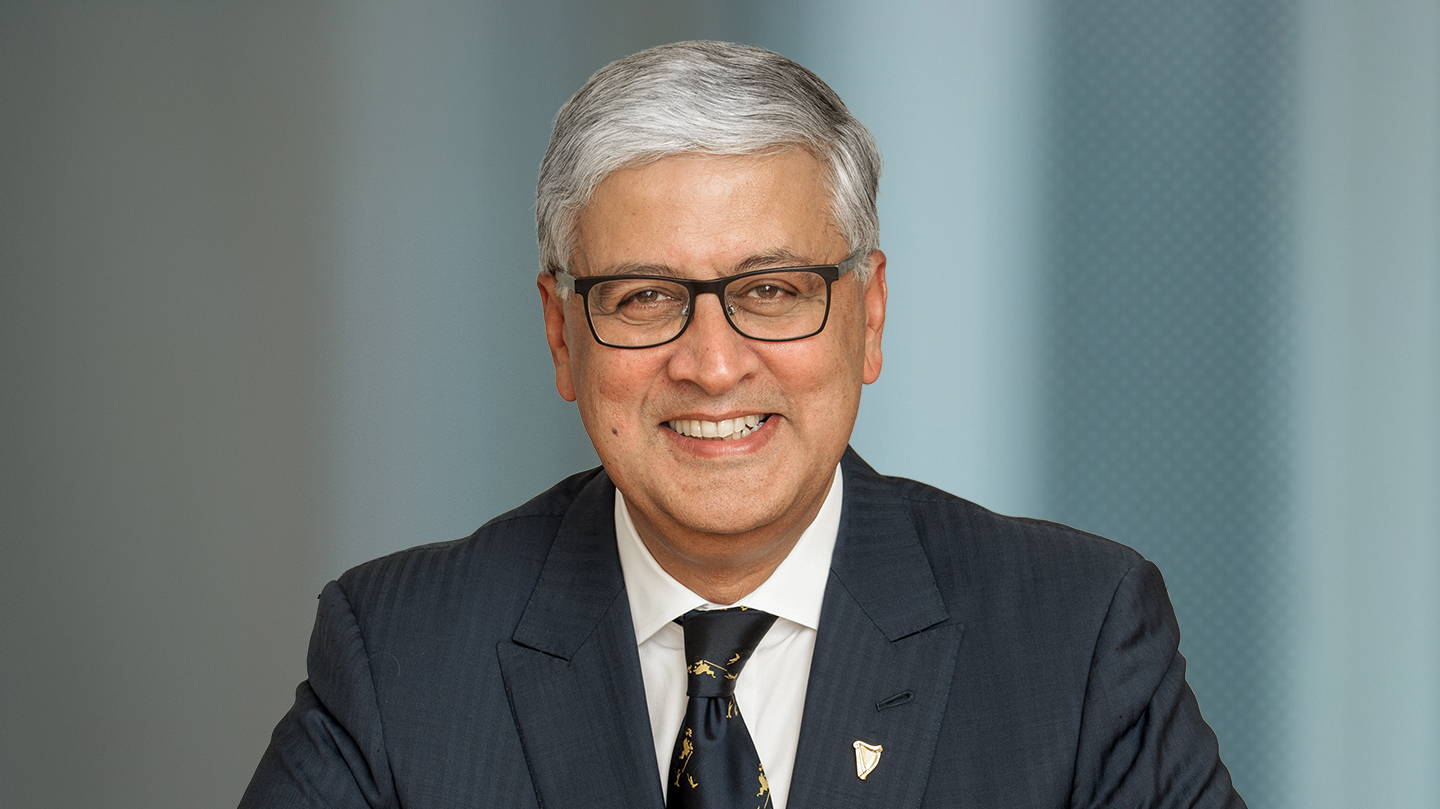 Speaking about the results Ivan Menezes, Chief Executive, Diageo said, "We delivered a strong performance in a challenging operating environment, returning to top line organic sales growth during the half. North America, our largest market, performed particularly strongly and ahead of our expectations. Consumer demand has been resilient and the spirits category continues to gain share of total beverage alcohol. Across other regions we delivered strong sequential improvement compared to the second half of fiscal 20. This reflects improved market share performance through excellent execution in the off-trade channel, and the partial re-opening of the on-trade channel in certain markets."
Menezes expects the ongoing volatility and disruption in the second half of the year, particularly in the on-trade channel, which will make performance more challenging. However the medium and long-term growth drivers and opportunities for the business remain intact and he is confident in the strategy, the resilience of the business and Diageo's ability to emerge stronger. The organic operating margin improved compared to the second half of fiscal 2020 increased driven by the operating leverage and tight control of discretionary expenditure. The decline compared to the first half of fiscal 2020 reflected an adverse channel and portfolio mix. Menezes expects the margins to improve as the on-trade and Travel Retail recover and with the continued benefit of everyday efficiency.
Diageo India Results
In India, United Spirits reported strong numbers for the third quarter of 2020-21, even though the recovery was not as strong as expected. Despite the current operational challenges, the company was able to report Quarter-On-Quarter (QOQ) volume and revenue growth of 7% and 16% respectively and bring its third quarter revenues close to that of the same period last year. Though more than 85% of trade channels like bars, pubs, and clubs are now operational, they are operating at a low capacity which has impacted the results. Due to Covid protocols and muted celebrations, small gatherings are replacing large events. On the other hand, off trade channels like home consumption are in the upswing and home delivery is also gathering pace.

The third quarter Net Profit also zoomed 79% QOQ, mostly because of the reduction in debt and fall in interest rates. There was a QOQ increase in margin and once volume recovers fully, margin is expected to improve further due to stable input costs and expected price hikes. Price hikes are muted currently due to tough market environments. There was a demand impact in Bengal, where United Spirits was forced to increase prices for its popular brands due to increase in excise rates by the state government.
Despite small improvement in the Covid situation, large celebrations and full capacity in trade channels are still a few quarters away and that explains why liquor companies have not been able to participate in the recent market rally. However, analysts say that these are short to medium term challenges and the long term story on liquor consumption in India is still intact. To increase its market share during these difficult times, United Spirits is focusing on off-trade channels. Home delivery is already showing good traction in states like Bengal and Maharashtra and similar trend is expected from other key states as well.
Diageo strategic Review of Selected Popular Brands
United Spirits Ltd. ("USL") is also initiating a strategic review of selected Popular brands, continuing the strategy towards long-term profitable growth through premiumising the company's portfolio. USL's Popular portfolio comprises around 30 brands and the strategic review will focus on approximately half of this portfolio by volume. This review will not include the McDowell's or Director's Special trademarks.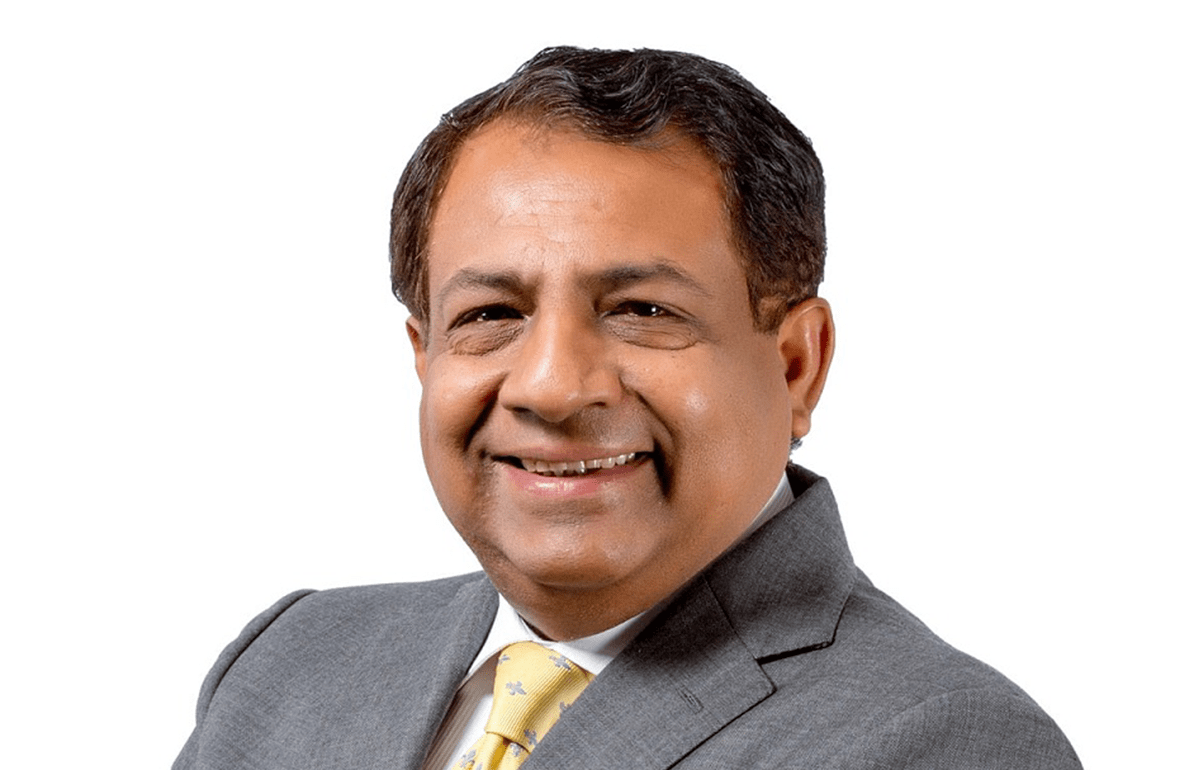 The strategic review is expected to be completed by the end of the 2021 calendar year. Anand Kripalu, Managing Director & CEO, United Spirits Ltd commented, "This review reinforces USL's and Diageo's commitment to deliver sustainable long-term growth and improved profitability, through a sharpened focus on core Popular, Prestige and above brands, including international brands.
United Spirits management is also taking steps to reduce its debt further by selling non-core assets and by improving its working capital cycle. United Spirits is a company with strong free cash flows which will contribute towards its plans to become a debt-free company by 2022-23 he added.