Australia's industry is different. It is much more mature, and our climate allows for a more diverse variety of wines to be produced. So it isn't a "like for like" comparison. In fact, we see no real competition between the domestically produced and imported wines. Both are targetted to different parts of the society. Domestic wines are often perceived as "value for money".
Imported wines often carry a perception of quality among Indian customers who are willing to pay a premium. According to some statistic, imported wines account for about 35% of the country's total wine consumption in terms of value but only about 12% in terms of volume.
Australia is looking at the upper end of the spectrum in wines, we see an opportunity for Australian labels to offer an experience to consumers.
The diversity and quality we can offer, gives us the ability to provide consumers with something that few new world countries can.
What experiences of Asian markets would you like to bring to the marketplace?
The Indian wine market is in a nascent stage, especially for imported wine. We are delighted to see wine culture slowly evolving and consumer adoption growing.
As the industry continues to grow, we are hoping to see more advanced matching of wines and foods. Cobranding of wine experiences with other activities, like premium tourism. Curated experiences that take the consumer on a journey. Tasting rooms, which we see coming up in Maharashtra soon, are something we are working on.
Our main aim is to see wine transformed from consumption to experience in the mind of the consumers.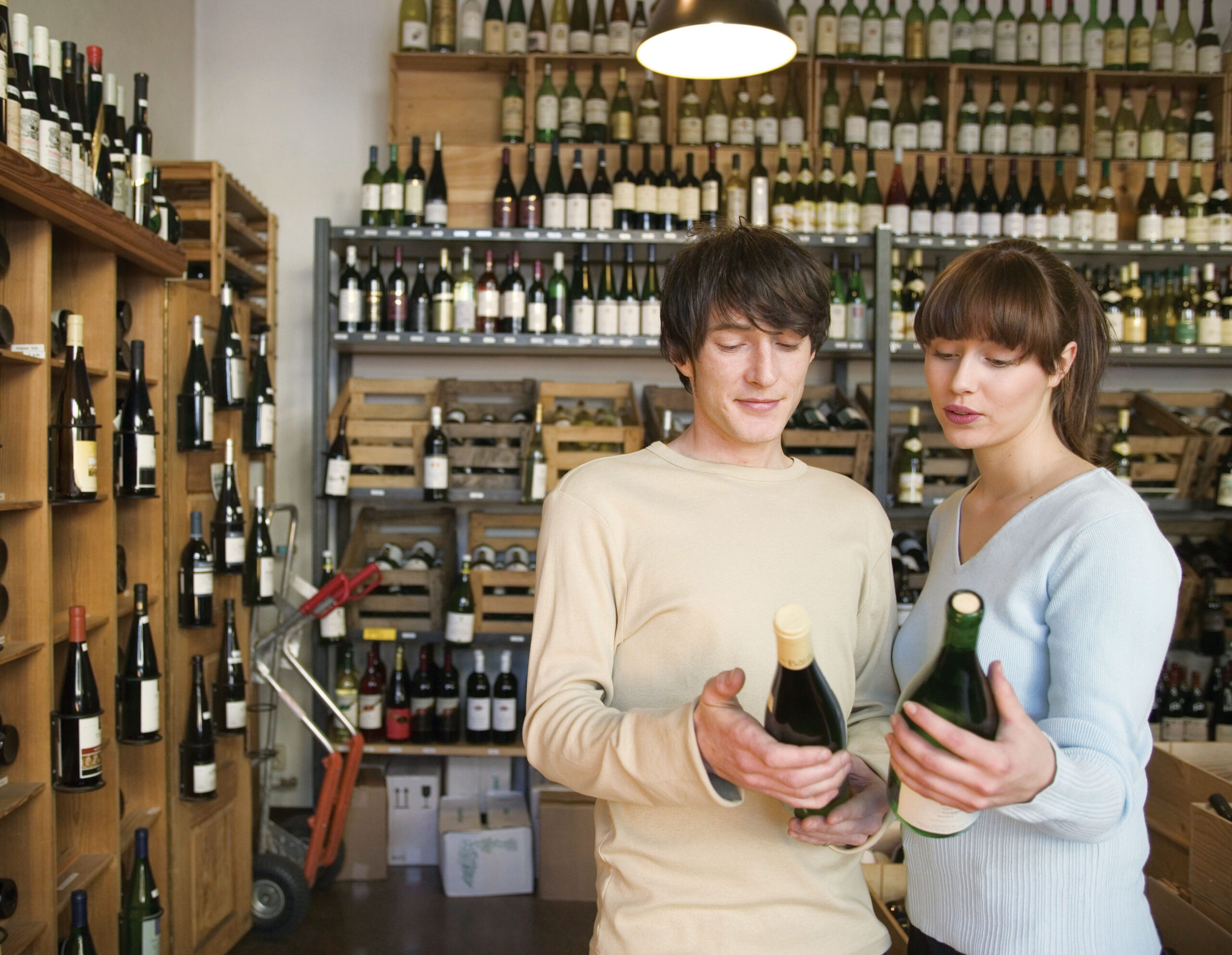 Exports of Australian wines in glass bottles have grown 2% in value and unpackaged wines by 13%, what are your comments? Do you see an opportunity for bulk wine exports to India?
There is an opportunity for bulk wine. But current duty structures don't really make it viable. There is no significant cost saving to import bulk as custom duty remains same for bottled and bulk wine. It's not something we are looking into right now.
We do see opportunities for private labels in India and have had success with Australian brands developing private labels for Indian organisations.
What kind of pricing strategy should Australian wines adopt as the global trends are for low-end wines and high-end wines?
Brands should consider a multi-pronged strategy. Offering an entry level wine to generate awareness of their label in the market. Support this with a more premium offering, that elevates the perception of quality.
What are your comments on the growth of wines in value (less than $2.50 per litre) by 8% and that of high-end wines ($50 and more) increase by 34% in value?
This is a very encouraging trend. It shows a maturing of consumers' pallet and an appetite for a premium experience.
As has been the case all around the world, as the industry matures, consumers' pallets become more sophisticated and the premium segment emerges. We also see this trend in the fact that importers are not only seeking entry level wines, but also mid and premium level wines
Australia has unique position in Indian market. Australia has significant market share not only in wines value less than $2.50 per litre, but also high-end wines, too.
Australian wines have an approximately 23% market share, and a little over US$ 6 million in value. What target would you like to set for yourself in terms of market share and value?
We are very proud of our position in the market. It's something we want to hold on to and grow. We haven't set targets in terms of overall dollar value. We want to focus on creating a brand for Australian wine, as we feel this will give the best outcome.
Importantly, younger generations, particularly the age group of 20-35 years, is the emerging consumer segment for wine. This is due primarily to an exposure to Western culture.
Austrade India have a significant presence on the ground. Austrade has offices in six Indian cities (Mumbai, New Delhi, Bangalore, Chennai, Kolkata & Hyderabad). We are working closely with Indian importers and providing personalised one-on-one service to understand importers' requirements to expand their portfolios and connect with Australian wineries. Austrade is playing an important role to maintain and grow Australian market share in imported wines in India.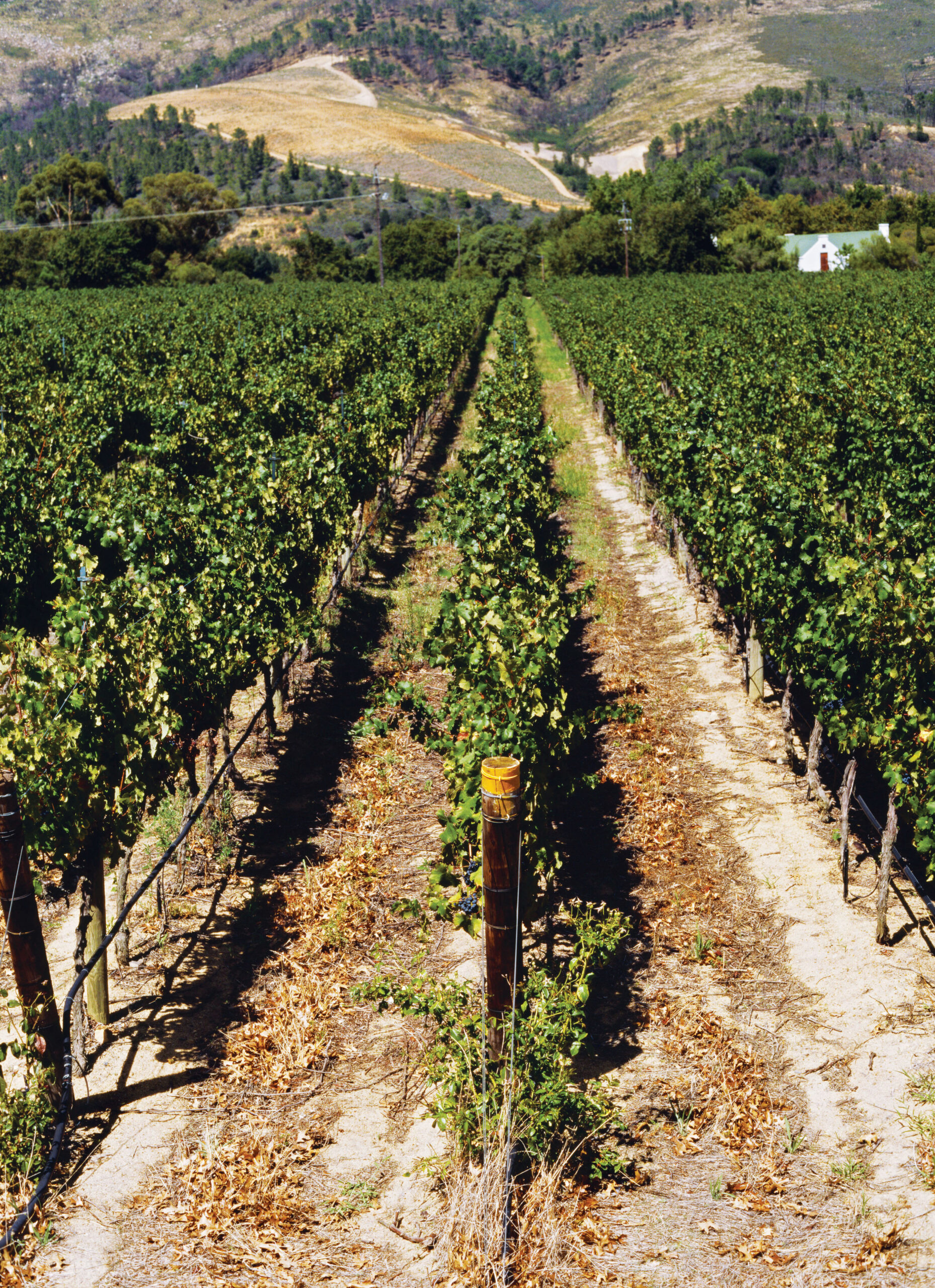 With a very low per capita consumption of wine (a tablespoon) and total consumption of 30 million litres how would you rate prospects of Australian wine in India?
With the market being in a developing state, there is huge potential for Australia.
Historically, India has been a market for spirits and beer and wine consumption has been limited by availability of domestic wine as well as the high cost of imported wines.
In a country with a billion-plus population, it is estimated that wine in India has penetrated only a small segment of the population so far, resulting in low capita consumption of wine. Wines are increasingly becoming popular among younger generations and are now being served at functions, events, Indian marriages, and gifting.
Australia's proximity to India, in comparison to other wine producers, gives Australian exporters a slight advantage. Not only are freight cost moderately cheaper, but diplomatic relations are strong due to our shared democratic values and large Indian diaspora in Australia.
The position of Australian wine and its wineries is critical. We want consumers to think of Australia in terms of a premium brand for wine – A leader in the new world.
With India being such a young country (by demographics and at heart) we've taken a long-term vision for the market.
With India importing about 500,000 cases of wines per annum what is the scope for Australian wines in India?
With the market being in such a developmental state, there is huge potential for Australia. The amount of wine imported will grow over the coming years and if Australia can establish its brand in the market it will be a big part of that growth.
Many well-known Australian wines are not present in India – Jacob's Creek, Hardy's, Yellowtail are three accessible brands. For consumers looking to explore Aussie labels and varieties further there is Yalumba, Torbreck, Two Hands, Penfolds, Lindeman's, Wolf Blass and Debortoli available across a range of state, just to name a few.
Imported rosé is witnessing increased interest due to its versatility and food pairing. Rosé is often discussed as an excellent wine to pair with vegetarian food. It suits the Indian palate as it is light and fresh like white wine, but with the body and fruitiness of a red wine. Blush-coloured medium sweet Moscato wines that are low in alcohol content are emerging as a trend amongst health-conscious consumers. This is something Australia can bring more of to the market.
"Wine-in-can" is a new segment that is targetted primarily at millennials for on-the-go consumption. We've already seen success for Australia in this area with Barokes.
All these trends support the notion that Australia will continue to be a leading choice for consumers in India.
With 19 million young people entering the drinking market each year and with young people a prime target audience for wines, how do you plan to address this target and the general wine drinking audience?
The perception of wine needs to be looked at. For a long time, wine has held a distinct position in the Indian consumers' mind. It has been seen as a sophisticated and stylish drink as compared to other alcoholic beverages, like whiskey, scotch and rum that are considered men's drink or gin, which might be considered a preference for females.
But the thing with wine is there are so many different varietals and tastes, that there is a type of wine for everyone.
If we can bring exciting options, like rosé or different sparkling varieties I think it can really excite new consumers and appeal to broader tastes.
Right now, wine consumption in India is largely limited to urban areas and metropolitans. Austrade advises its Aussie labels to focus not only on metros, but also to look at tier-2 and tourist locations.
Younger wine drinkers in India are an experimental group who are searching for new experiences; an appetite we hope to satisfy with Australian wine.