What is the current portfolio of brands that the company is marketing in India?
In India, the company is involved in the import, sales, and marketing of Moët Hennessy's luxury portfolio of wines and spirits, besides operating the Chandon winery in Nashik. Apart from Chandon, the current portfolio in India also includes brands like Moët & Chandon, Dom Perignon, Glenmorangie, Hennessy, and Belvedere that have helped in driving revenue for the country's overall sales. There is also a larger portfolio of wines, champagnes, and still wines that we sell in India. Moët Hennessy as an organisation is also introducing experiences among all our brands. Based on our understanding of the consumer mindset of trends that are happening, and also the quality of experiences that the consumers are looking for, but also elevate it to something that they may not have seen.
Are all marketing initiatives directed to the Indian market or also to the export market?
Moët Hennessy India is focussed on building desirability for consumers residing in India whether they purchase Chandon during their international or domestic travels, while our core goal is still building brand love for consumers in India.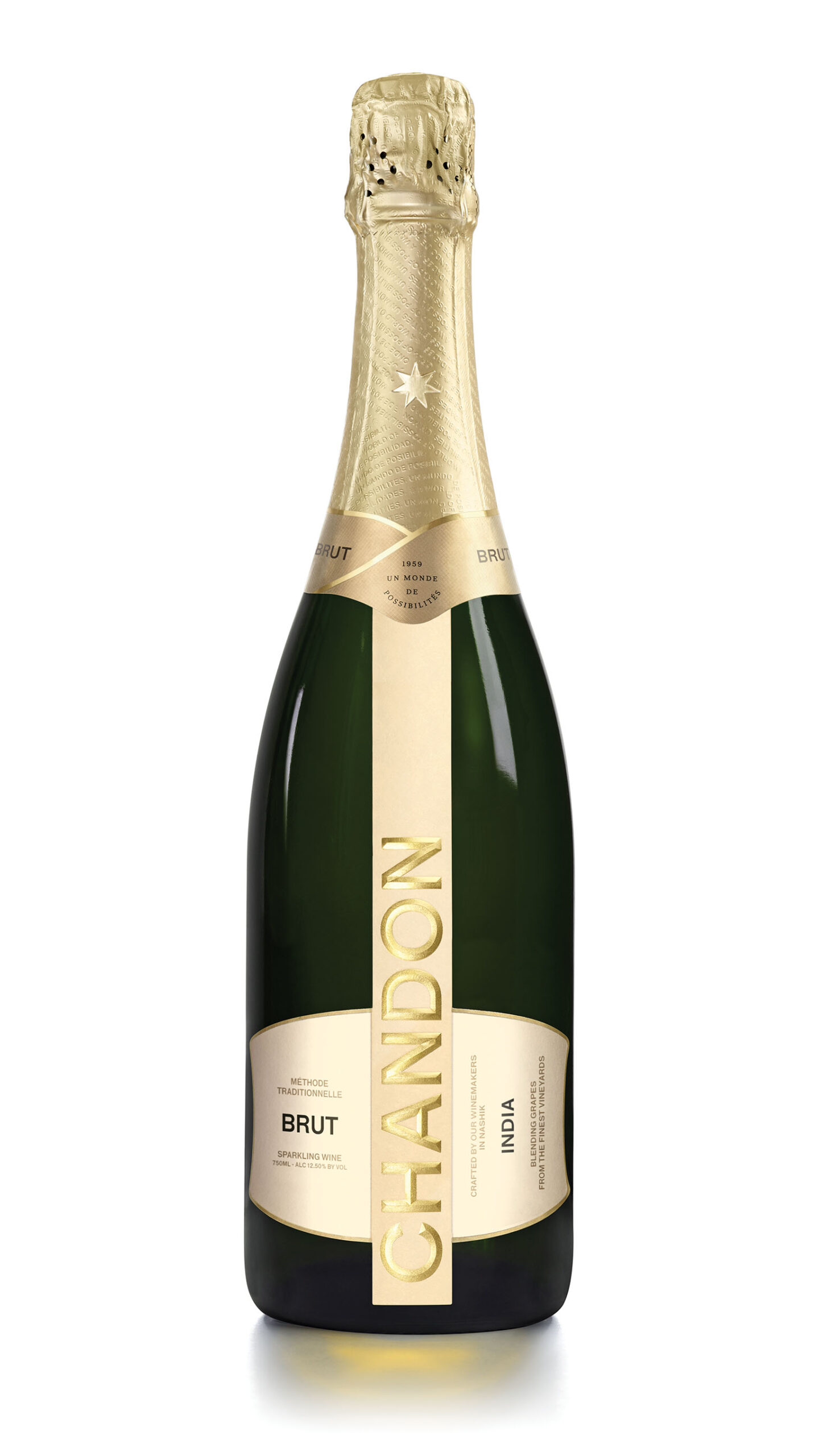 What new brands do you plan to add to your portfolio?
Moët Hennessy has deep innovations in the pipeline. In the last year, we have introduced three to four new brands in the wine space and continue to build our portfolio of imported wines. There are also some spirits tested internationally that we plan to introduce in the Indian market by introducing it via the airport channel and continue to build that space for Moët Hennessy India in the years to come.
What has been the cornerstone of your pricing strategy for the Indian market?
Moët Hennessy uses retail selling price which is established for the consumer in the positioning of the product as well as our comparative strategy. We plan to use the retail selling price as the key driver in how we price our products in various markets. Having said that, India has multiple layers in pricing due to state policies and excises, and the strategy of pricing varies from state to state.
How are your different brands faring in the Indian market?
In the Indian market, we are market leaders for Cognac and Champagnes. When it comes to the other brands we have an aggressive strategy to continue to build on our single malts and vodka portfolio in the market and there is a large portfolio of wines that we are aiming to build and are loved by consumers and introduce them in tier 1 & 2 cities as well.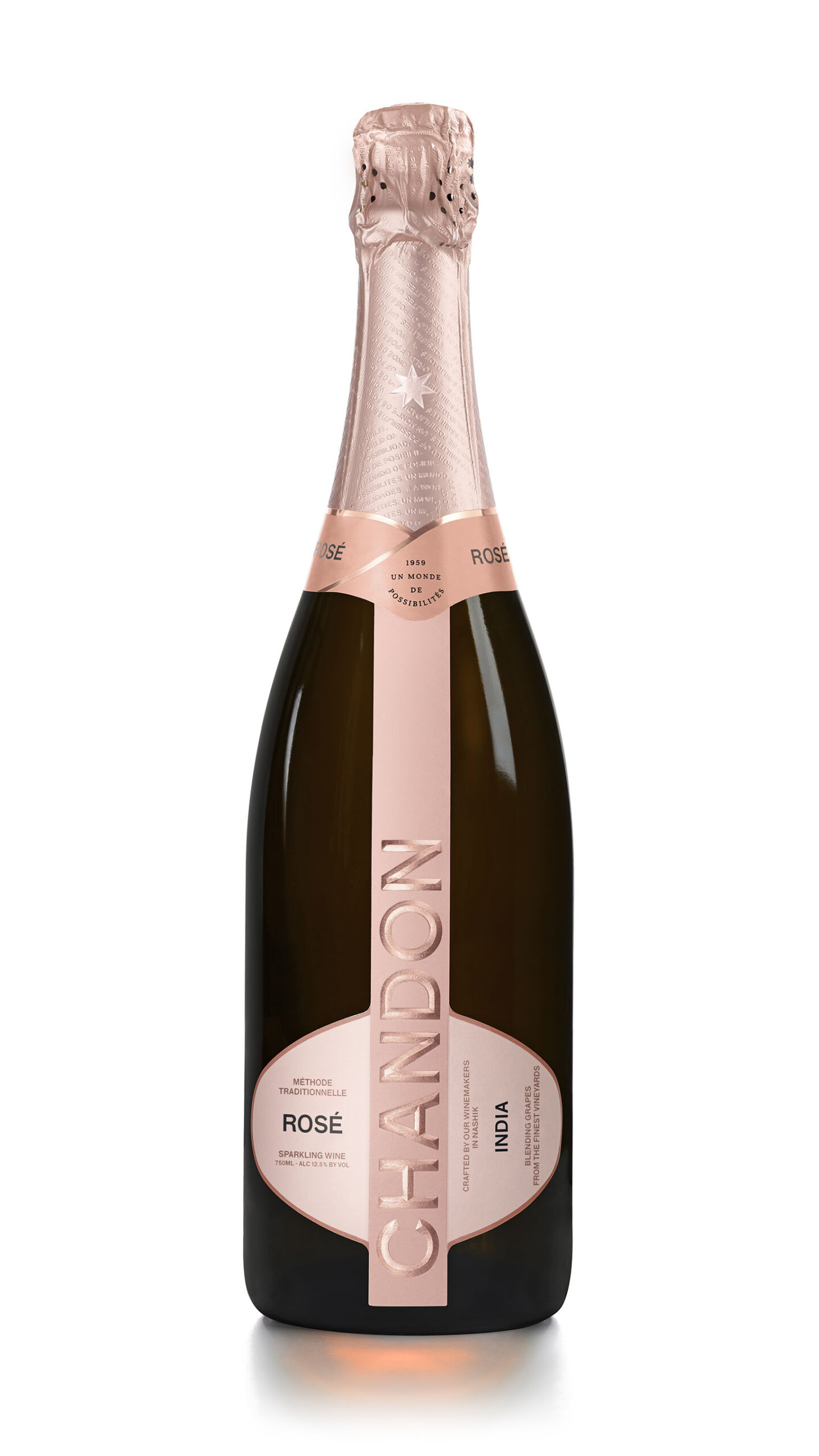 Which are your marquee brands and how do you plan to boost their growth?
Each of the brands under the Moët Hennessy India portfolio has a unique strategy set in place owing to various factors like the consumer target group, market availability, growing trends, etc. We aim at building awareness and top-of-mind recall for our brands through creative campaigns and the right partnerships, as we did with Chandon for the Rosé O Clock and Own The Sunset campaigns. The Rosé O Clock campaign solely focussed on celebrating moments with friends and family while featuring the Rosé variant which is growing the fastest among wines, which has resulted in an increase in sales in the Rosé variant within the portfolio mix. Own The Sunset campaign positions Chandon Brut and Chandon Rosé as the perfect drink to celebrate with your close circle while enjoying picturesque sunset moments.
What new sparkling wine moments do you plan to create to increase sales of your brands?
Sparkling wine, as a category has really grown over the last year, because of the occasionality of that product, or that category has really gotten expanded. We've seen during the pandemic, people occasionally picking up a glass of wine during the day, we're seeing people celebrating small occasions at home and small celebrations, milestones if you might. So with that, we feel like the occasionality of sparkling wine is becoming more diverse. And, you know, our campaigns, especially on Rose o'clock, which we spoke about, allowed us to sort of capture those consumer occasions and build brand law in those locations. Leaders from various fields of life while showcasing their unique sunset moments distinct to their own personalities.
Do you plan to take the cocktail route more aggressively?
The emergence of the Indian bartenders in the global cocktailing scene is representative of consumers becoming more open-minded and experimental with their drinks. In our survey, nine out of 10 Indian drinkers said that they're willing to try more categories. With that context, earlier this year, we hosted Hanky Panky from Mexico, the 8th best bar in World's Best Bars in a 2 city bar takeover tour. Moet Hennessy will continue to build unique experiences for Indian consumers focussed on global trends.
Any new marketing tools you plan to introduce in your marketing process to grow your brands?
We use consumer insights and focus group discussions quite actively, alongside various digital tracking mechanisms to check the effectiveness of campaigns, and share of voice in a digital space.
What kind of brand growth are you looking at?
The consumer is drinking better and the premiumisation trend is here to stay. With that, Moët Hennessy's has a large portfolio of luxury wines and spirits which allows us to build a unique relationship with consumers.