It was good food and good cocktails all the way.
From an interesting array of whisky to menu inspired from cuisines around the world- these are exciting times for all of whisky lovers. The Walt at The Park in Juhu is the newest addition to the food and cocktail scene of the city and here's why you should head to this whisky bar. In a city where most people hang out in clubs and good bars are difficult to come by The Walt provides a comprehensive whisky offering and great food. This bar at the new hotel in Juhu houses a wide selection of whiskies and cocktails that will take you on an unforgettable experience.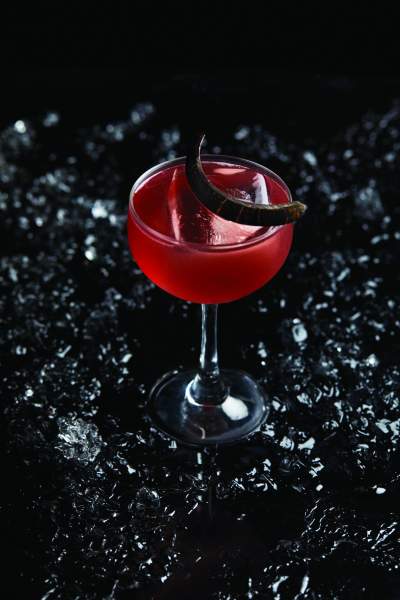 To elevate the drinking experience, the place is beautifully designed to please your eyes with a vertiginous ceiling, plush seating and a statement art installation. The Walt is our dramatic whisky bar with a cosy alfresco patio. The menus has an interesting array of blends and signature cocktails, complimented by flavours from around the world. This space has been inspired by Walter, seafarer, musician and lover of things, who travelled the world collecting memories and tastes. The Walt is his special place reflecting his favourite flavours, drinks and music.
The offerings comprise some of the most interesting dishes from around the world, but of course, with a twist in the presentation. From the Classic Fish and Chips, Mac Pots, Tigela De Nachos, wide variety of Mini Pizzas to Lamb dazaz kofta tzatziki, Pao sliders, Bhujing style barbeque chicken skewers, Nakuni baida roti and Tandoori Piri Piri Prawns, the dishes are a perfect getaway take off culinary wonderland. The cocktails are all heady and uniquely mixed and wonderfully presented, making them oh-so-appealing and irresistible. Pick from Trader's Mai Tai, Walter's grog, Aloe Vera Margarita, Poached Pear Margarita, Emilia, Amti, Two Oceans Shiraz, Sake shots and Zuchitini among many others and raise your glass with these cocktails from around the globe.
Mak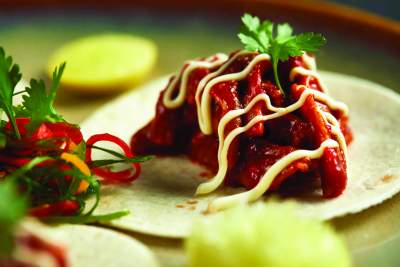 e a toast to one of man's finest creations, with interesting array of blends and signature cocktails while you savour the flavours from around the world.
Romance the whiskies ever so gently, take a generous sip and, as the flavours open up, enjoy the stunning views. Located in the heart of Mumbai, we are sure that The Walt will soon be on the top of the list for whisky lovers.