After successfully being a promoter, that launched Rock & Storm Distilleries is now branching out to start Brew Pubs under the brand name "The Brew Estate" across the country.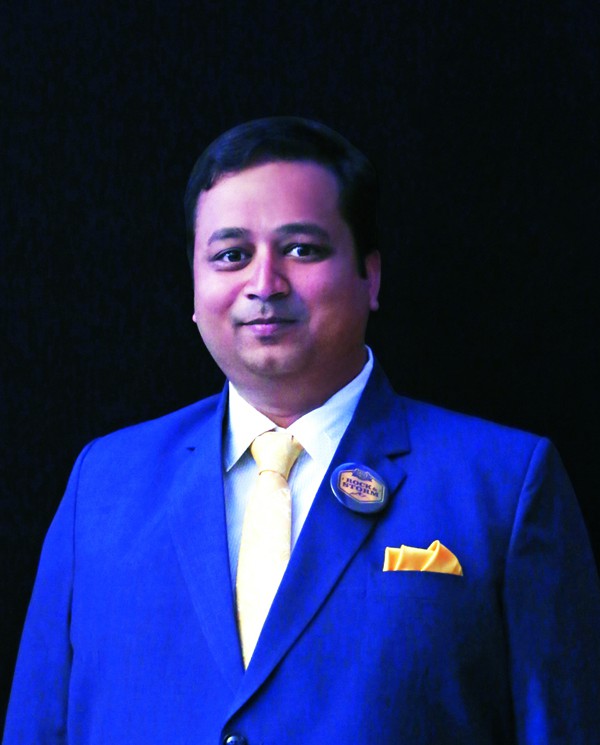 Arundeep Singla, from Sunam in Punjab, who had launched Rock & Storm Distilleries in 2015 with a clutch of regular, prestige and premium segment beverage alcohol brands, is now onto his second venture establishing the largest chain of brew-pubs in the country under the banner of The Brew Estate. Arun prides himself in the innovative flavours of freshly brewed beer ingredients for which he imports from Germany and UK. Currently, The Brew Estate Network consists of 7 outlets across Punjab, Haryana and Himachal Pradesh, soon to be followed by other markets in the North, West and Southern regions of the country.
The venture is self funded till now. Given the market opportunity and success rate of The Brew Pub since its first launch in 2016 in Chandigarh, Arun is upbeat about attracting investors to fund his expansion.
Arun is the first generation entrepreneur in the beverage alcohol industry. His education in Australia was also instrumental in his entry into the liquor business with special interest in craft beer. Arun is an avid traveller to world brew pub markets to learn and imbibe global best practices in consumer engagement by some of the top leading craft beer brands and brew pubs.
In an interview with Ambrosia, he unveils his plans
What makes you so bullish about brew pubs?
The abundant opportunity in India both in metro and non metro cities for innovative, out of home drinkng experiences will fuel the growth of brew pubs.
What is your impression of the beer market and in particular the emerging craft beer market?
Industry and consumers need to understand craft beer – that which is artisanal, not bulk or mass. Today beer sold in bottles is called craft beer, something that defeats the purpose of introducing craft spirits. Artisanal beer is the future of the spirits industry on the innovation parameter. Large established players in the beer space have little headroom in this category. The consumer for artisanal beers is looking at reinventing his palate experience with beer every few months. Brew pubs like The Brew Estate who have introduced 60-80 flavours in the last three years, are uniquely poised to create a loyal base of consumers purely with the ability to innovate, taste, quality and the whole fine dining experience.
What is the type of pub grub would you like to pair with craft beer?
Fusion cuisine that brings out international varieties with local nuances.
What is the response to the current outlets you have?
Consumers have great brand recall and affinity for The Brew Estate for its ambience, innovation and experience. Brew pub is an evolving category. Consumers are evolving too. Regional variations from North to South need to be factored in when introducing new flavours. The Brew Estate can claim the fastest expansion in the brew pub category compared to any other player. This is a validation of consumer confidence in our brand.
What is the current ratio of F&B in your outlets?
60/40 ratio for beverages to food. What is the kind of investment you have made in brew pub and expected for your expansion? Currently self funded, we are looking at an investiment of USD 8-10 million for the next phase of expansion.
How is the return on invest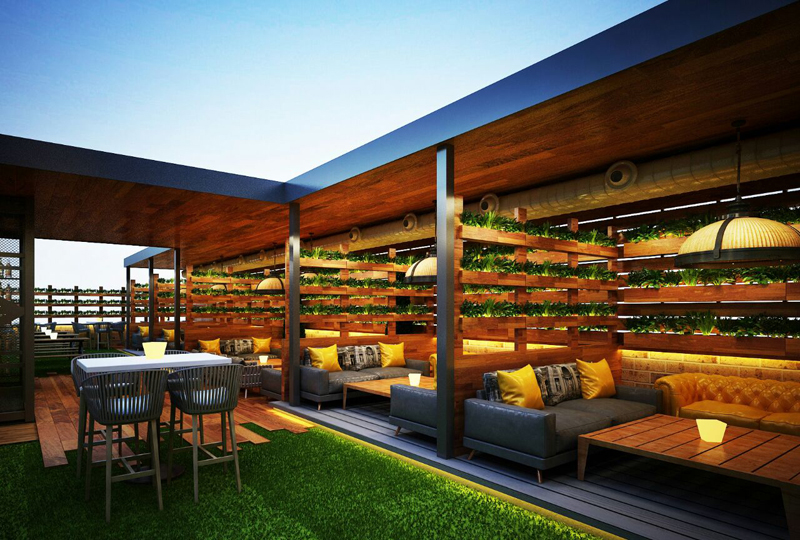 ment in brew houses looking at the competition in cities like Gurgaon and Bangalore? And how will you be different than others?
We have been able to control costs so far as we have stayed away from big cities. Our flavor innovations will drive footfalls and ease out cost pressures when we launch in other markets especially metros.
How many outlets you are looking for in another five years from now?
We are targeting to launch 30 outlets in three years.