The Yogi Adityanath-led government has approved its new excise policy which is set to reduce the excise duty on the alcobev products in the state. The new policy includes number of updates that reduce excise duty in certain categories including a slew of measures as part of its new excise policy.
The most notable change is the reduction in duty to 200% on beer from the erstwhile 280%. The shelf life of the product has also been extended to nine months. The government has also done away with the rule of needing collector's permissions for opening liquor shops within five kms of neighbouring border/district.
One of the other key notable change in the policy is also to move to complete digitisation of the department in the 2021-22 year, a move that is welcomed by many manufacturers. Needless to say that the since the lockdown most states have adopted digitisation, which has been working well for them. Efforts would be made to computerise all the processes and procedures of the excise department under the Integrated Excise Supply Chain Management System (IESCMS).
The new policy will also allow sale of IMFL and imported liquor in the  scotch category, with a maximum retail price of ₹ 2,000 or more, to be permissible in mono-cartons. The government is also looking at encouraging more manufacturers to invest in production of wine within the State.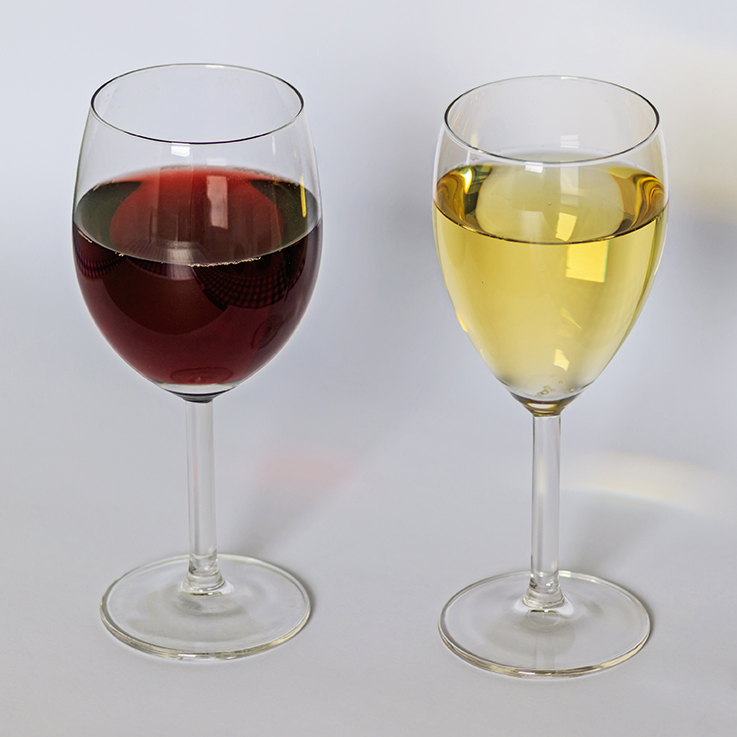 As an incentive the wines that are made out of locally produced fruits shall be exempted from excise duty for a period of five years. However there is no clarity on how much percentage of local fruits needs to be used yet, something that will become clear in time. The local wine merchants will also be allowed to retail wine with wine taverns also allowed on its premises.
It is also now mandatory to obtain a license to keep liquor more than the prescribed limit at home now. In a statement released by the government they said, "to provide good quality liquor at economic prices, UP Made Liquor (in Tetra-pack and of 42.8% strength only) made from Grain ENA, shall be sold at an MRP of ₹ 85 through country liquor shops".
It is also now mandatory for the retail shops to install card machines for selling the liquor. Also a select premium retail vendors will also be permitted at airports. Wine-tasting facilities and sale of drinking accessories shall be allowed at premium retail vends.