Neelakanta Rao Jagdale, Chairman & Managing Director of Amrut Distilleries, breathed his last this morning after a brief period of illness. Born in Bangalore, Neelakanta Rao R Jagdale was the second son of Late Radhakrishna Rao Jagdale, an illustrious industrialist of the State of Karnataka who was also the first President of the Karnataka Kshatriya Maratha Parishat. He was the Chairman and Managing Director of Amrut Distilleries Private Limited.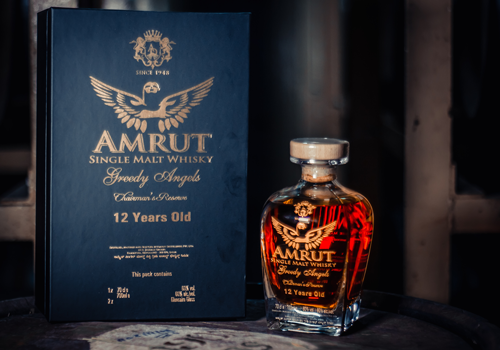 As a Second-Generation entrepreneur, post his graduation in Science, Jagdale had been at the helm of affairs of various divisions of the Jagdale Group, more particularly Amrut Distilleries Private Limited. With professional experience of about 38 years, Amrut recently entered global distinction when Amrut Fusion was rated as the third finest Malt Whisky of the World by Jim Murray in his Whisky Bible 2010. Amrut was one of the 1st Indian Single Malts to make it to the World Whiskies list and  due to Mr. Jagdale's enormous contribution, is known for its famous brand of single malt whisky, which is the first single malt whisky to be made in India.
He along with the senior members of Karnataka Kshatriya Maratha Parishath had a huge responsibility of carrying forward the mission of the Parishath founded in 1974 by his late father Sri Radhakrishna Jagdale. His mission was complete by 1992 when he served as the Chairman of the Governing Council of the Parishath and was instrumental in structuring the Parishath's constitution and development.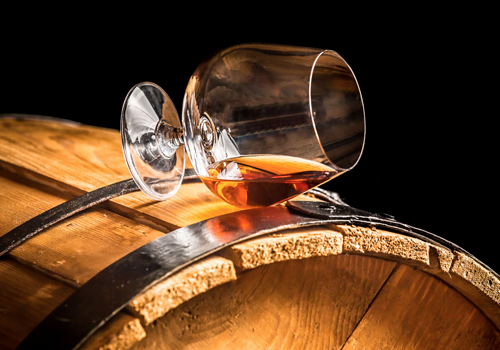 Furthering his philanthropic sphere from community to a national cause, he took up the development of the sport of swimming in late 1980s and established the Basavanagudi Aquatic Center in 1987 which is now one of the leading swimming centers in the country and Asia with over 500 children taking part in the sport of swimming, contributing to the excellence of the sport at the State, National and International levels. Notable swimmers such as Nisha Millet and Rehan Poncha, who went on to represent India at the Olympics have emerged from the BAC aquatic center.