India's neighbours – Sri Lanka and Nepal – are in deep economic crisis. The crisis is a bit similar as both countries largely depend on revenues from tourism and that was severely affected due to the pandemic. Unlike Sri Lanka, Nepal is not that debt-ridden. Nevertheless, the Himalayan country is witnessing unprecedented inflation and its economy is just rolling down the mountains with no immediate relief in sight.
Hence, the Nepal Government headed by Sher Bahadur Deuba has initiated certain measures, including ban on imported cars, liquor, playing cards and nearly a dozen other "non-essential" goods to address the widening trade deficit and declining foreign currency reserves. Nepal's central bank has said reserves are only sufficient to cover just over six months of imports, down from 10 months in mid-2021. The Finance Minister Janardhan Sharma has stated that the situation is nothing like Sri Lanka's and that Nepal is in a "slightly better position" than Colombo in terms of production and revenue. He admitted, that although the forex reserves are stressful due to escalated imports of luxury items, Nepal is not burdened with foreign debts like Sri Lanka. Nepal's trade deficit rose by nearly 34.5% on-year to $9.35 billion in mid-March, while forex reserves have fallen below $10 billion. Hence, the ban on some imported goods, including liquor.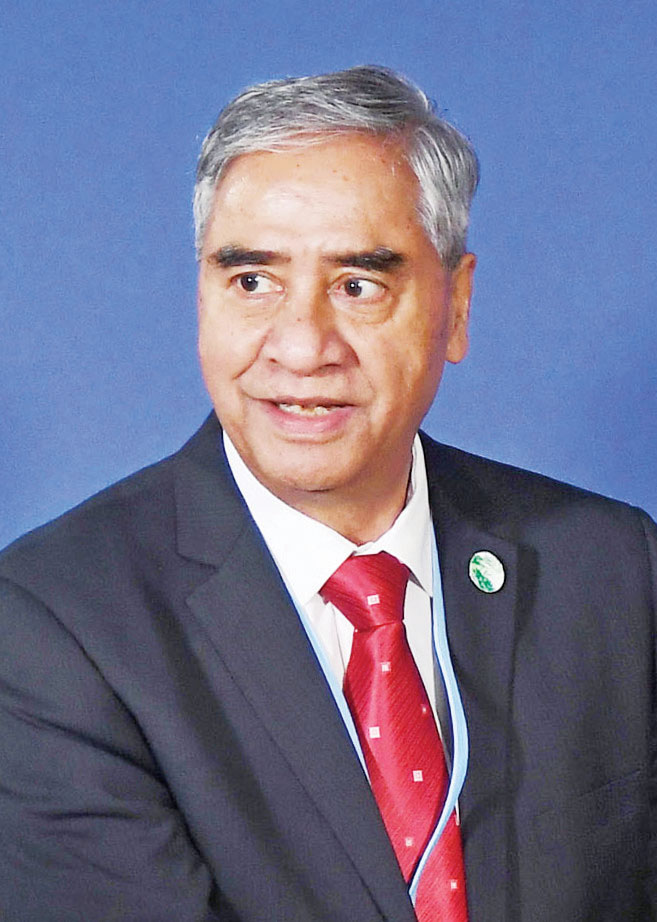 "This is a short-term measure taken to prevent the economic condition of the country from going bad," said ministry joint secretary Narayan Prasad Regmi. "The government has decided to curb imports of certain luxurious and non-essential goods as the recent surge in imports has put pressure on our economy." The central bank had already verbally directed private lenders not to issue letters of credit for luxury goods earlier in April.
India major exporter to Nepal
In 2020, Nepal imported $5.58M in hard liquor, becoming the 142nd largest importer of hard liquor in the world. In the same year, hard liquor was the 228th most imported product in Nepal and the imports are primarily from India ($2.64M), Singapore ($1.76M), United Arab Emirates ($786k), United Kingdom ($169k), and Malaysia ($140k).
While emergency restrictions on imports of high-end vehicles might temporarily bolster Nepal's balance of payments, the fact that imported wines and spirits represent less than 0.2% of the country's total import value suggests that the ban will have negligible economic impact, state some experts. The heavy taxes on imported wine and spirits generate almost $55 million in the form of excise and customs,
The fear is that ban on imported liquor may lead to 'bootlegging'. Nepal has a significant informal alcohol market. According to research by the World Health Organisation and the Nepal Health Research Council, at least 66% of all alcohol consumed in Nepal was either illegal or home-produced, making for an illicit market that is more than twice the size of the legal market.
Experts said that prohibiting the import of international spirits and wines will only compound this problem, increasing the share of illicit alternatives through smuggling across borders into Nepal and counterfeiting of popular, premium international brands.
Local brews
Locally, Nepal is known for some brews that mostly are made in homes. Rakshi is the Nepali term for a traditional distilled alcoholic beverage. Its alcohol content is around 45%. That is to say as a whiskey. Nepalese drink this homemade drink during the festivals.
Production and consumption of alcohol is controlled by the Madira Aain 2031. License is required to sell alcohol. However, it permits brewing and consumption for household purposes without a license. Gongo is made from scraps of ugali and maize, fermented over several days, and then distilled through a jerry-can of cold water into a soda bottle. This has hints of ethanol, but surprisingly palatable.
Tongba is the drink of the Limbu people of Eastern Nepal and also referred as Tibetan Hot Beer. And then there is Chaang which is made from a selection of cereals.
In 2020, Nepal exported $385k in hard liquor, making it the 123rd largest exporter of hard liquor in the world. During the same year, hard liquor was the 106th most exported product in Nepal. The main destination of hard liquor exports are to Japan ($231k), South Korea ($64.1k), Hong Kong ($53.6k), Macau ($20.4k), and Belgium ($13.5k).
The fastest growing export markets for hard liquor of Nepal between 2019 and 2020 were Macau ($20.4k), South Korea ($18.4k), and Japan ($8.41k).