Craft beer which is available mostly in kegs is now moving to the retail shelf. A look at some of the compelling reasons.
As the craft beer demand continues to grow, the more successful craft beer produces have a happy dilemma when growing organically, is moving on from the first phase when the start-up microbrewery only kegs the beer to bottling beers.
The margins created by retailing your beer instead of selling it wholesale have sustained the growth of microbreweries. This successful approach has succeeded in generating phenomenal growth in the industry.
Wholesaling only has downsides, mainly for those micro breweries that do not have their own direct chain of distribution. Those without direct distribution have struggled in the past and are the micro breweries most likely to disappear. Microbreweries without their own direct outlets are those that have tended to fail first over the years. The need to have a substantial distribution network was recognised immediately for example by BrewDog in Scotland, and Whitewater Brewery in Northern Ireland.
The important initial capital outlay required to open a microbrewery needs a rapid growth of sales and margins to sustain the business. You have to have a guaranteed high margin from your own distribution from the very start, or you will need deep pockets to sustain the start up from zero.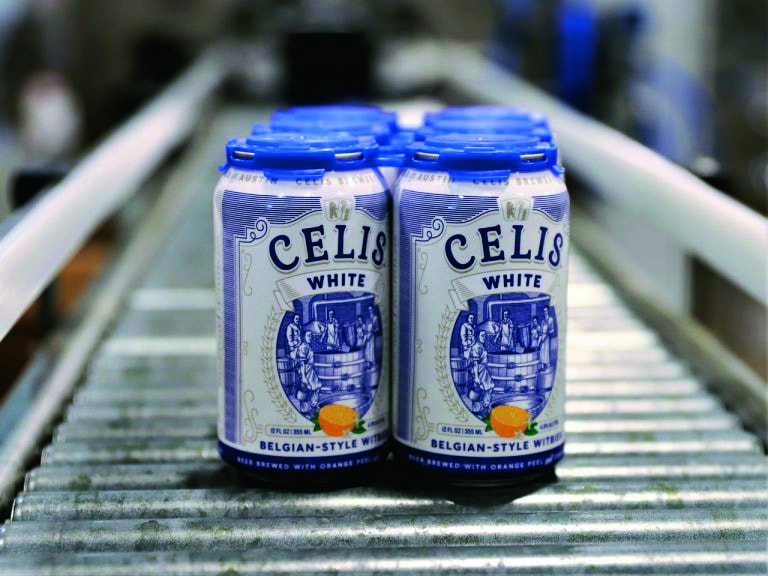 Many of your clients will also want to enjoy their favourite beer at home or on a picnic. And you need to serve them, or they will buy their tipple from the competition. Therefore you need to satisfy this type of consumption by offering bottled beer, pretty soon after starting your brewery. Initially the quantities to be bottled are relatively modest – maybe only 500 or 1000 bottles at a time for each of your various recipes. Initially, therefore, the easy way, although an expensive way, is to contract bottle outside the premises. This seems the way to go. Contract bottling has many disadvantages and could eat into your margins because of extra logistics cost and scheduling. In-house bottling could be the solution. Bottling in-house requires generally more money than anticipated.
More and more fancy craft beer is also showing up in aluminum cans. Five years ago, just a few dozen craft brewers in the U.S. were canning, while today there are more than 500. The beer in a can cools faster. The can protects from beer-degrading light. Beer cans are portable and take up less space, advantages both for retailers and for consumers who want to take them camping, hiking or fishing. There's also more space on a can for wraparound design and decoration.
While glass bottles take longer to cool down, they also stay cold longer once they come out of the cooler. Plus, glass producers and plenty of brewers will tell you translucent amber glass has been working fine to protect beer from light and air. The biggest selling point for the bottle, though, is flavour. There's at least a perception that cans impart a metallic taste, whereas liquid stored in a bottle comes out tasting pure.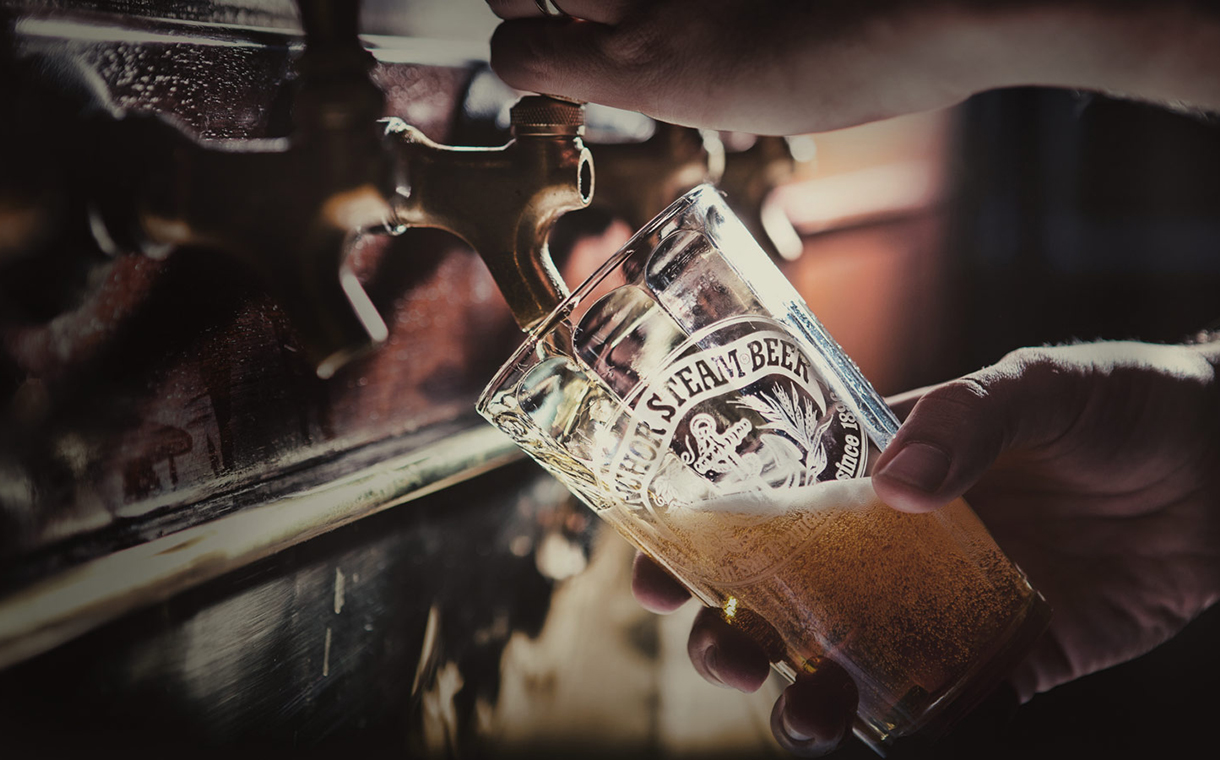 The metal touching your lips is still a factor in terms of flavour, but most craft brewers suggest pouring out beer into a glass before sipping, whatever package it comes in. It may be coolness, or it may be convenience, but the bottom line is, cans are getting cheaper. Bottling in-house remains a simpler, cheaper process. The Brewers Association estimates just 3% of craft beer on the shelves is in a can. Sixty percent still goes out in bottles, and the rest is sold in kegs. Glass has been a very reliable package and tradition will prove itself well that glass is not going anywhere.
In India quite a few microbreweries plan to launch bottled beer brands to cash in on rising demand for India's craft beer. So far, India has seen just a few craft beer brands such as Bira, White Owl and Simba, sold off shelves despite nearly 170 microbreweries that opened over the past decade. Karnataka government does not allow brewpubs to distribute in-house beer and are permitted to produce a maximum of just 1000 litres a day. Windmills Craftworks will start producing cans of craft beer from their newly-acquired 2000-litre production brewery in Goa.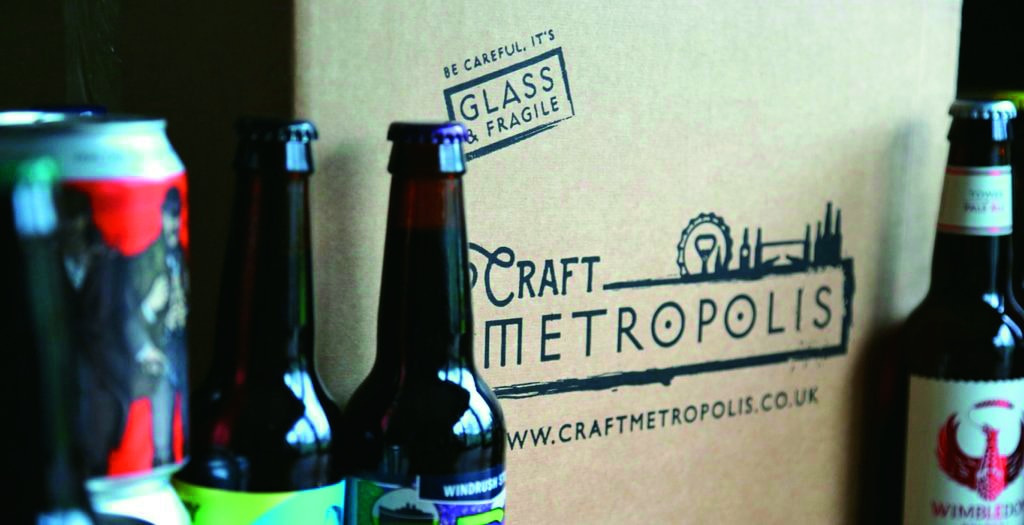 India's craft beer industry accounts for 2-3% of the country's beer market which is largely skewed towards the stronger version. The surge of interest in craft beer has been driven by millennials, many particularly interested in this form of beer that is more authentic, premium and has a complex flavour compared to regular lager sold by MNCs.
But making and selling craft beer at a larger scale isn't easy. Besides licenses and distribution, brewpubs have to wrestle with cold chain supply infrastructure, short shelf-life of craft beer and smaller budgets compared to United Breweries, Ab InBev and and Carlsberg that together control 90% of the market. As a result, many are planning to roll out variants such as hefeweizen, stout and light golden ale – that can survive better in these tough conditions. And some are opting for pricier cans to package their products instead of glass bottles. Cans are lighter, unbreakable, carry more branding information, have little oxygen uptake and do not allow light to enter easily, unlike bottles. International craft beer brands can collaborate and set up bottling plants in India to retail now. Big commercial beer brands are also waiting, and will hop on the craft brewery segment in the next two-three years. Perhaps herein lies the opportunity for Praj, Krones, Alfa Laval and KHS.