France has been known for its luxury spirits brands and the US is one of the biggest markets in the world for premium spirits. Naturally French exports are directed to this market.
French spirits exports to the US have doubled in ten years and now account for more than 200 million bottles a year, says Christophe Macra MW, spirits expert and one of France's Masters of Wine.
He said that interest in spirits was growing worldwide due to better distillation quality, innovation and new spirit-producing regions entering the market. Spirits consumption would continue to grow in both economically prosperous and developing regions.
At a spirits Master Class and review of market trends at Vinexpo 2019, Macra traced four trends in spirits development. He also predicted which five spirits categories would dominate global spirits in five years time. M Macra illustrated his review of international trends with a tasting of Calvados Armagnac, Gin and a Gentian aperitif and cocktail ingredient from France, Vodka from Ireland, Mezcal from Mexico, Whiskies from Sweden and Taiwan. The diversity of spirits and their origins showed that "The world wants spirits and people want to drink them".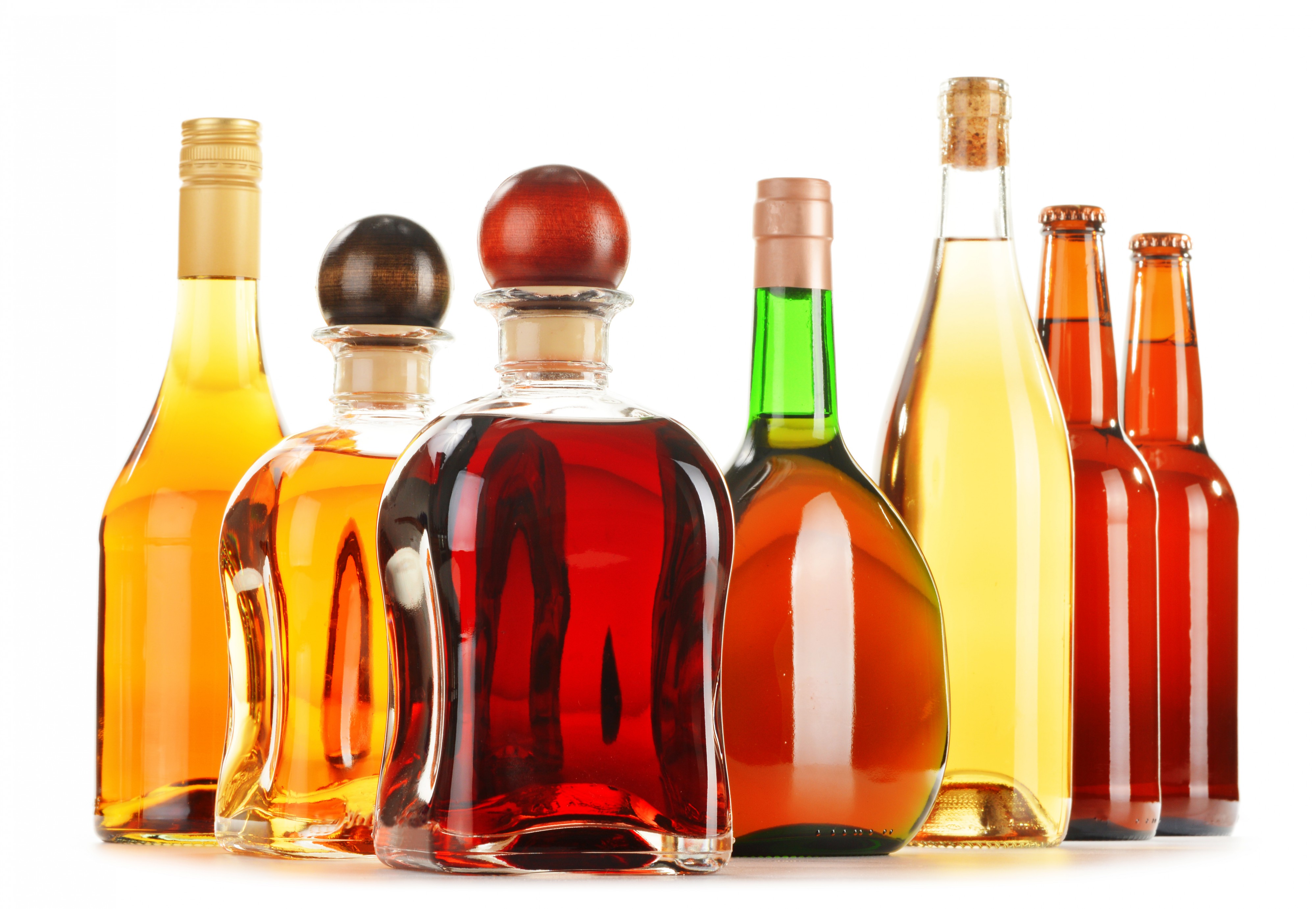 A growing spirits distribution sector worldwide – especially in France where there were now between 20 and 30 national distributors compared with three or so 29 years ago – was further evidence of trade and consumer demand. Trends pushing spirits expansion are: revivals of traditional spirits such as Calvados and Armagnac where there was growing interest in Asia; rediscovery of locally-produced spirits, eg Irish Whisky, Gin and Vodka; global interest in little-known spirits such as Mezcal; new exotic spirits such as agricultural rum from Tahiti, "where no spirits at all were made 10 years ago".
Similarly, in Sweden 12 whisky distillers operate using locally grown malt and wood casks. Taiwanese whisky was now a huge market characterised by accelerated maturation in a warm climate and excellent cask selection. M. Macra was asked to forecast the five spirits likely to dominate world growth in the next three to five years. He nominated: World Whisky – "still very strong and growing"; Rum – "mostly spirit made from molasses, but a growing contribution from rhum agricole; Brandy – "high quality brandies of all kinds"; Tequila and Mezcal – "growing interest worldwide" and Local craft spirits – "small distillers of high quality –hence the trend to 'drink local'"