As many of the speakers at the TFWA Conference and workshops this week have suggested, the way to tackle the challenges the industry faces may lie in technological advances. We in duty free and travel retail have the opportunity to create outstanding customer experiences that online retailers can only dream of. When this physical experience is enhanced by the best technology, it can only get better.
As TFWA President Alain Maingreaud pointed out in his opening address at the TFWA Conference, accelerating the adoption of digital and mobile technology will ensure the duty free and travel retail industry keeps pace with traveller expectations and enrich the in-store experience.
Christina Lu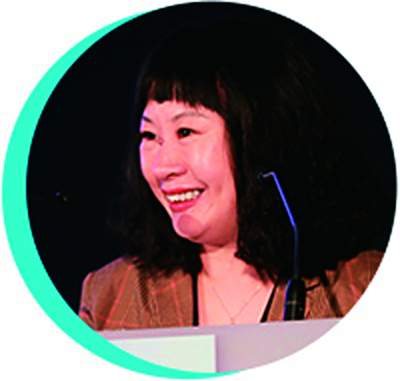 At the Innovation in Action workshop, Alibaba Group's Christina Lu detailed how the strategy behind their organisation was to "make it easy to do business".The company's travel platform Fliggy, which is not only about transaction but also about brand building, provided a huge opportunity to connect Chinese consumers with business.
Julie Menville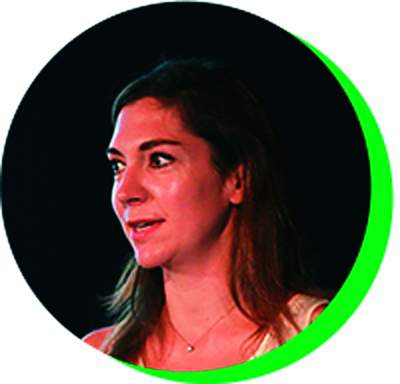 But the customer must come before the technology. Julie Menville of Amazon Pay explained how her organisation "started with the customer and worked backwards to create new products and services". The launch of Amazon Pay meant that shoppers can have the same experience on other websites as they have on Amazon.
Valéry Méary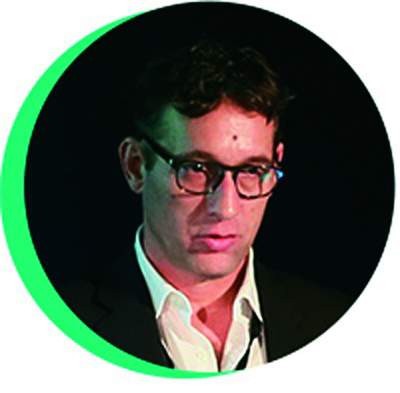 More innovation came under the spotlight at the next day's Inflight Focus workshop. Valéry Méary of airfree detailed how technology is transforming the inflight shopping experience. His platform allows passengers to access an online portal, browse and pay for thousands of products, and then collect their purchases at the airport when they arrive.
There's plenty of scope to build sales, and Elina Jamaluddin from AirAsia explained that her company's Ourshop inflight platform is performing strongly, despite the fact that AirAsia is a low cost carrier.
Aldric ChauAs ever, solid knowledge of the customer is a key to success, and again use of sophisticated technology can help. Aldric Chau of Cathay Pacific stated that data-driven personalisation leads to customers spending over 40% more than they had planned. This is surely evidence, if it were needed, that investment in technology can pay handsome dividends.