After a prolonged winter which benefitted IMFL sales it is now time for beer sales to perk up.
The beer market in India has been growing steadily over the years. is currently in its growth stage. The market is evolving from manufacturing usual beer products such as strong- lager beers to craft beers, Mead and Apple Ciders adopting trends and technologies from markets such as America and Europe. Today, there is presence of more than 140 beer brands in Indian beer market, which could address the palate of each customer segment. The per capita beer consumption in India is still very low compared to other countries in Asia Pacific region and therefore the market could witness huge growth in the coming years owing to factors such as shift from hard liquor to beer consumption by consumers in India, increase in disposable income, change in societal perspective and others.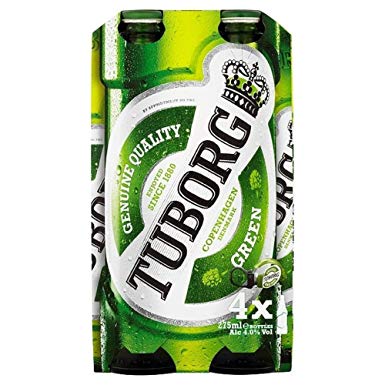 The beer market in India is at its growth stage with major companies in the market looking for further market expansion with introduction of new products and by strengthening their distribution network. The market has been growing majorly due to increase in number of youth population, higher disposable income, rising preference of consumers for low alcohol beverages and others. Drinking in bars is fast becoming a social phenomenon in cities such as Delhi, Mumbai and Bangalore and with emergence of craft beers, the growth in beer consumption increased rapidly. Besides the rising number of pubs and bars, another factor which increased beer consumption was increase in premium modern trade and on-premise outlets in metropolitan cities which increased the range of product availability and improved the retail environment. Some state governments, for instance Maharashtra, Uttar Pradesh and Kerala, offered separate licenses for beer sale further boosting growth prospects for the industry.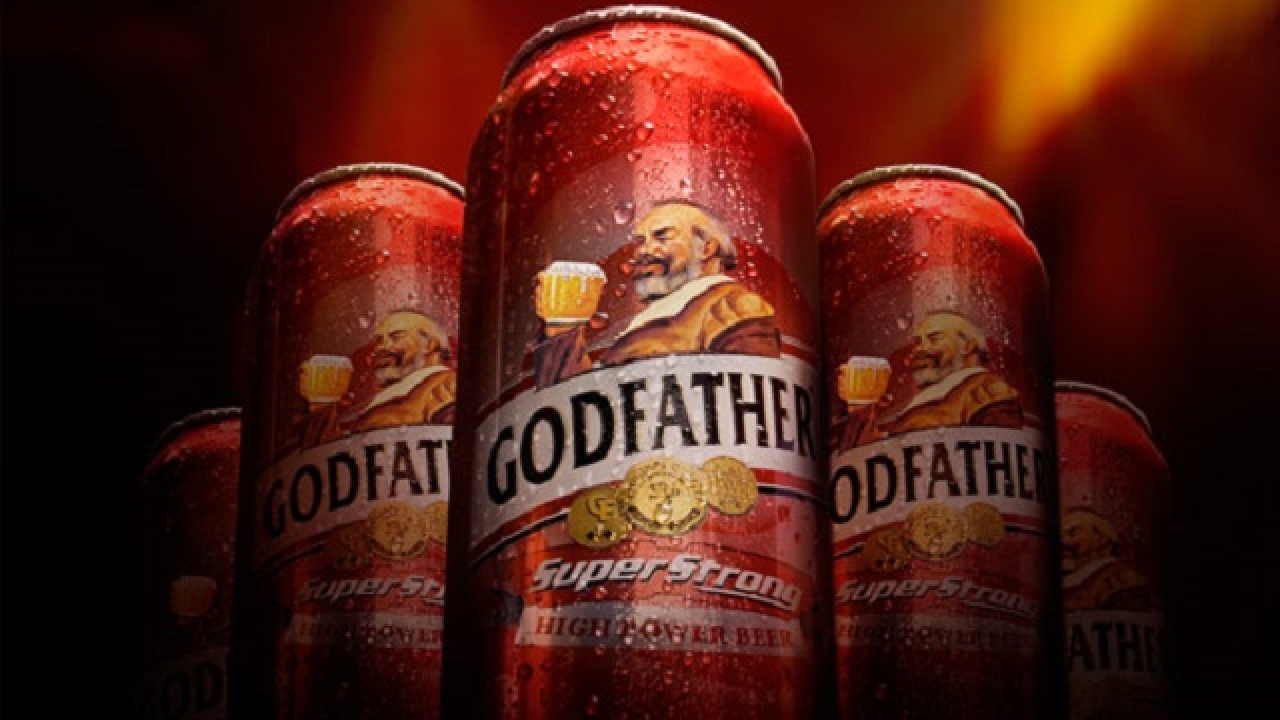 Beer sales in India grew 4.6% in 2018, helped by the diminishing impact of a highway ban, demonetisation, but companies expect sales to taper off this year due to an increase in taxation and liquor curbs during the general election.
Growth last year was still slower than in the previous years, when it ranged from 5.2% to 18% between 2009 and 2016, according to Global-Data Plc, a UK-based research agency.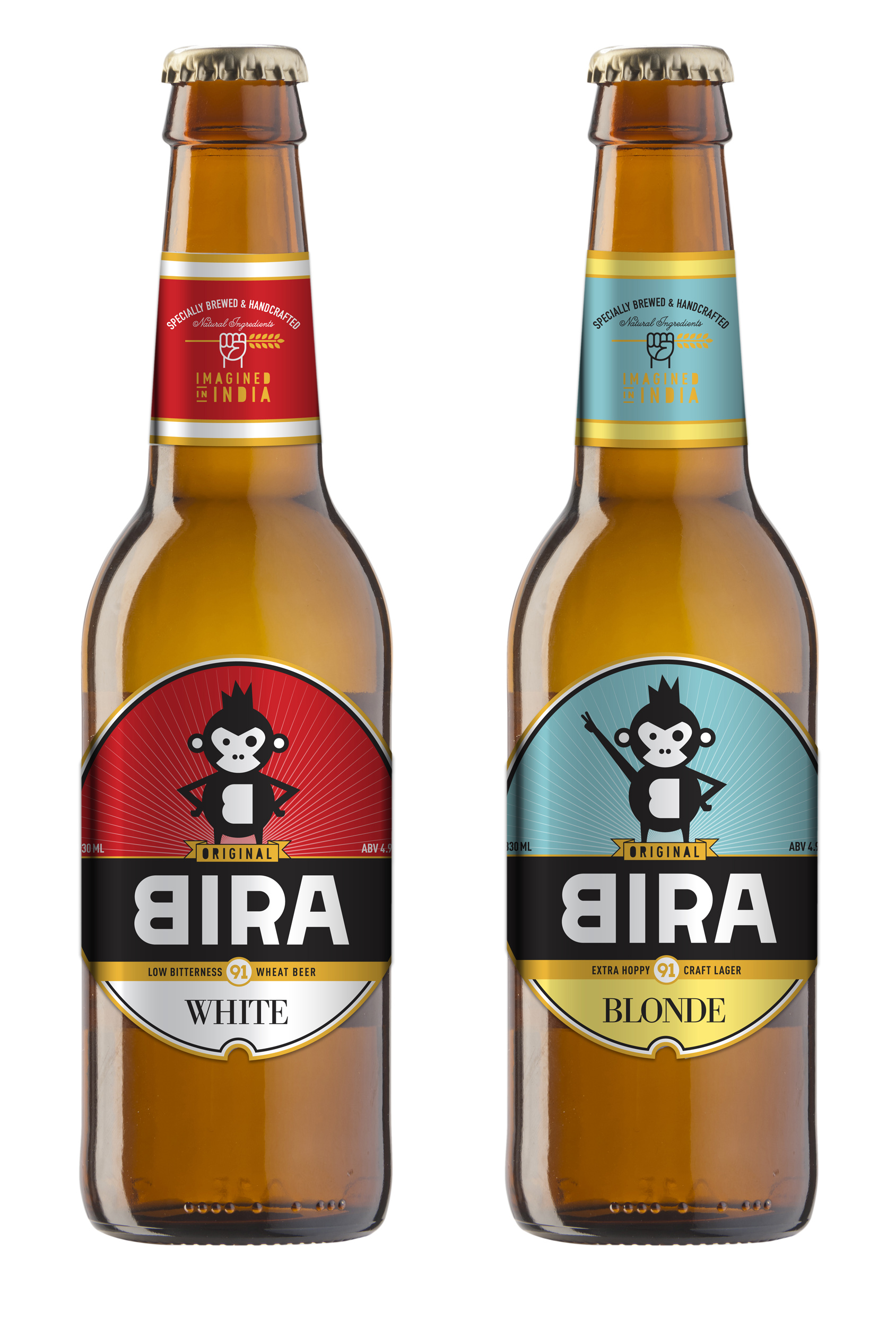 The beer industry has seen various merger and acquisition in India which has concentrated market competition, further and further during the last five years. For instance, acquisitions such as US-based Molson Coors Brewing Company acquiring Mount Shivalik Breweries (Thunderbolt beer manufacturer) in 2015, AB In Bev acquisition of SAB Miller in 2016 and so forth.
It is observed that Indian beer market is facing multiple obstacles which have influenced its growth potential, such as licensing restrictions, high taxes and advertising bans and these could be reasons for low beer consumption per capita in the country as compared to other regions in Asia Pacific region.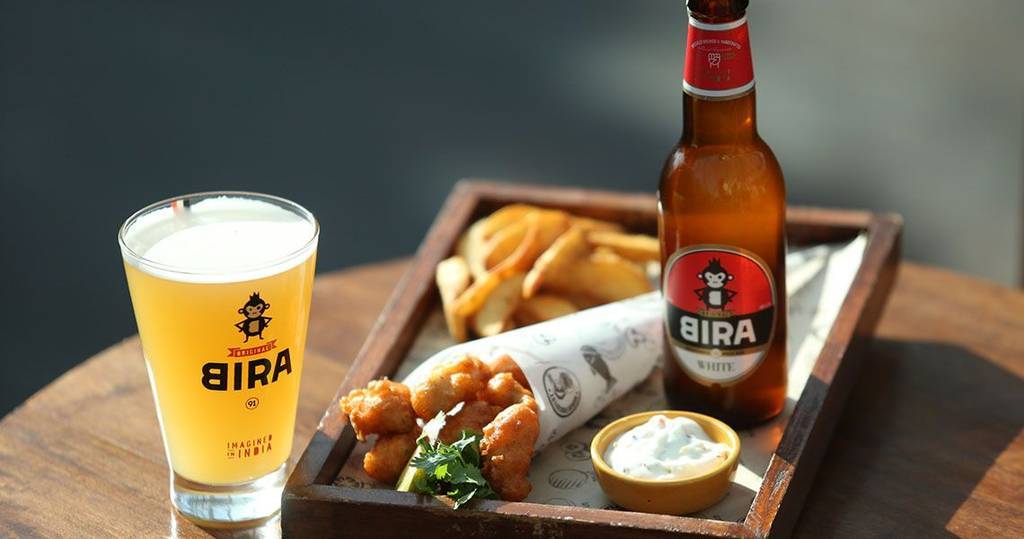 The Southern and western regions in India were witnessed to dominate the country's beer market in FY'2018 in terms of sales volume. One of the main reasons for their dominance was that, majority of the states in these regions do not have winter season and has either humid or summer season prevailing for most of the months in an year, which acts as another factor for increased beer consumption in these states.. On the other hand, north and east side states grabbed the remaining market during FY'2018.

Competition stage in the country's beer segment was witnessed to be concentrated major 3 players in terms of sales volume in FY'2018. Companies compete on the basis of product variants product quality and distribution network, brand value and promotion strategies. Some of the major players operating within this segment include UB Group, Carlsberg and Anheuser-Busch InBev and other players include Molson Coors, Mohan Meakin, White Rhino, B9 Beverages Pvt Ltd, Arbor Brewing Company India, Gateway Brewing Company and others. Pricing, brand value as well as marketing strategies adopted by a particular company are considered as of high importance in order to reach a wider target audience in the country.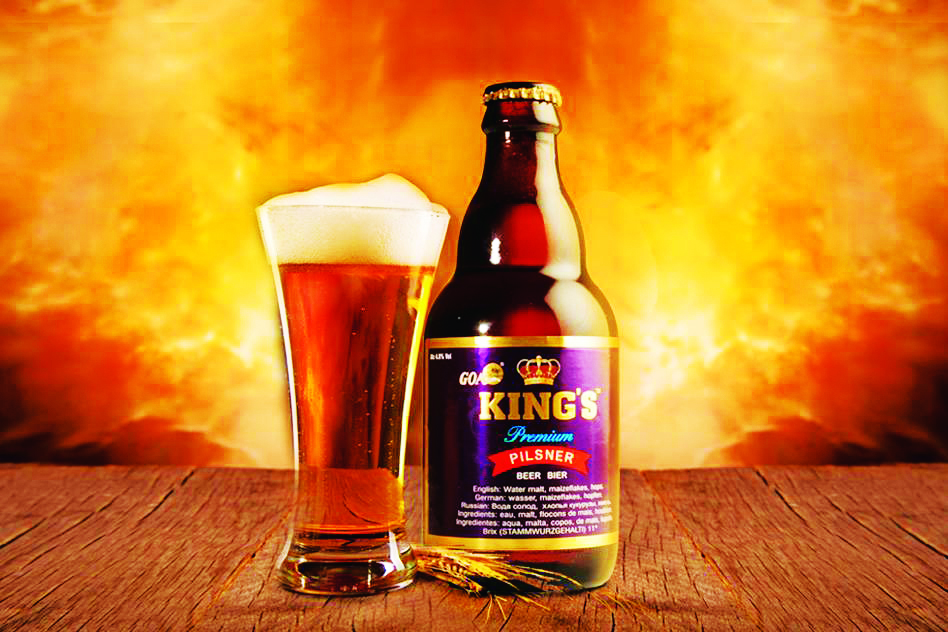 Over the forecasted period, India beer market will witness various acquisitions, entry of new players and brands, and tie-ups which will drive this market further towards growth. It is expected that the demand for premium beer will rise in the future with an increase in personal disposable income and higher living standards. It is also expected that most of the state governments will start to delink beer taxation from IMFL soon on the basis of alcohol content paving the way for rational growth in the market. Both in terms of revenues and sales volume, the market is expected to attain high growth over the forecast period FY'2018-FY'2023.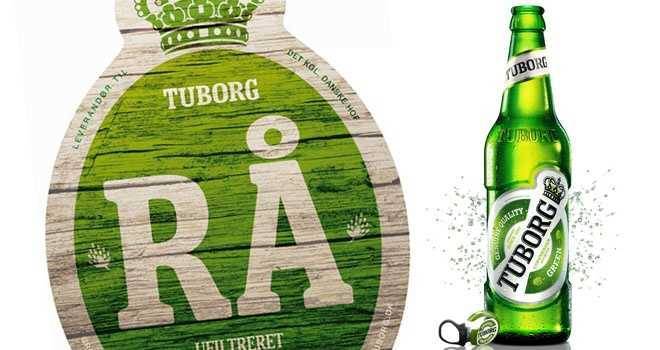 Revenue in the Beer segment amounts to US$12,393m in 2019. The market is expected to grow annually by 8.0% (CAGR 2019-2023).
In global comparison, most revenue is generated in United States (US$77,029m in 2019).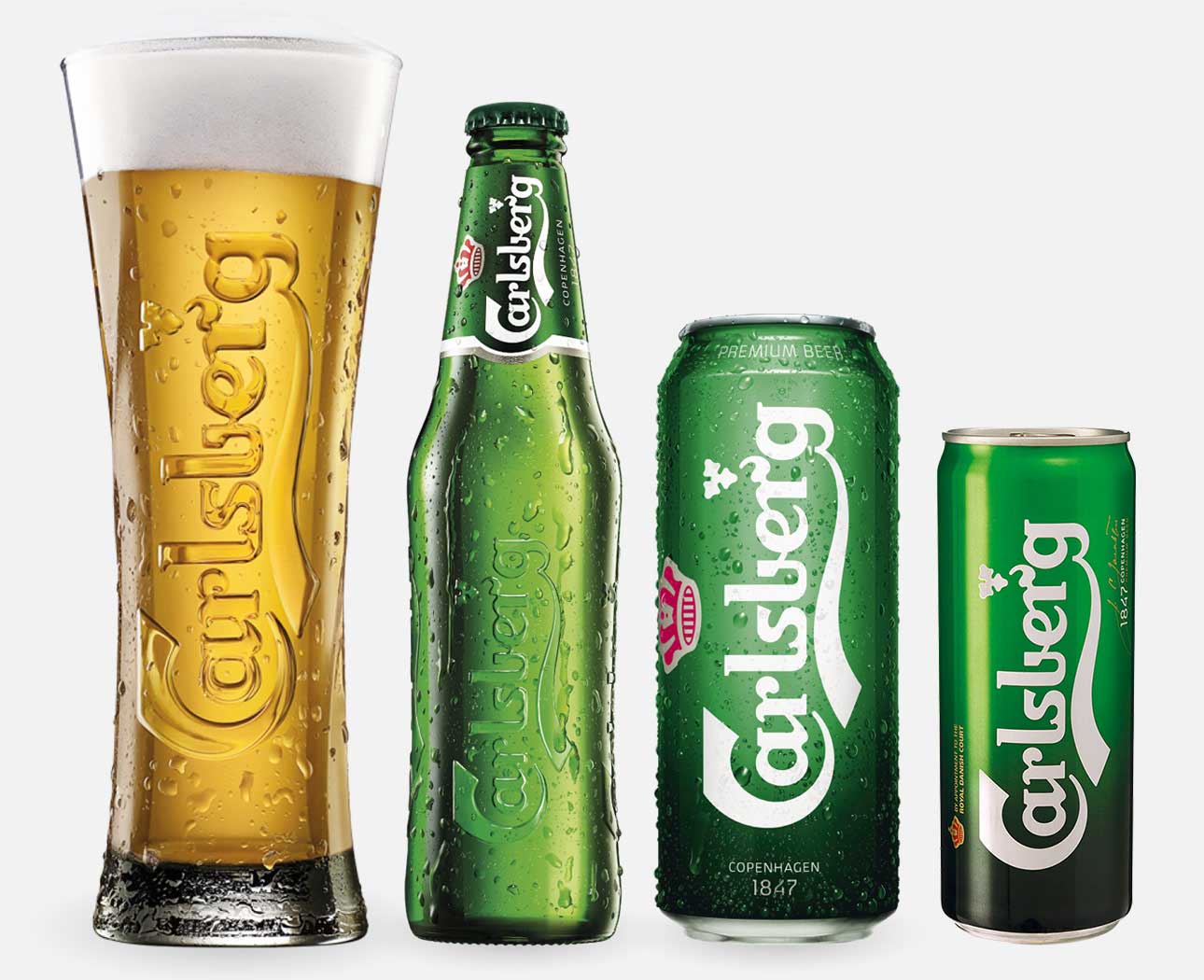 In relation to total population figures, per person revenues of US$9.05 are generated in 2019.
The average per capita consumption stands at 3.6 L in 2019.
Market leader Heineken-controlled United Breweries grew in double digits last year, ahead of the overall market. Both beer and Indian-made foreign liquor (IMFL) declined 3% in 2017. While India's IMFL market recovered and grew 10% last year, the most since 2012, the beer category hasn't seen a similar surge. A key reason was lower demand in two crucial states.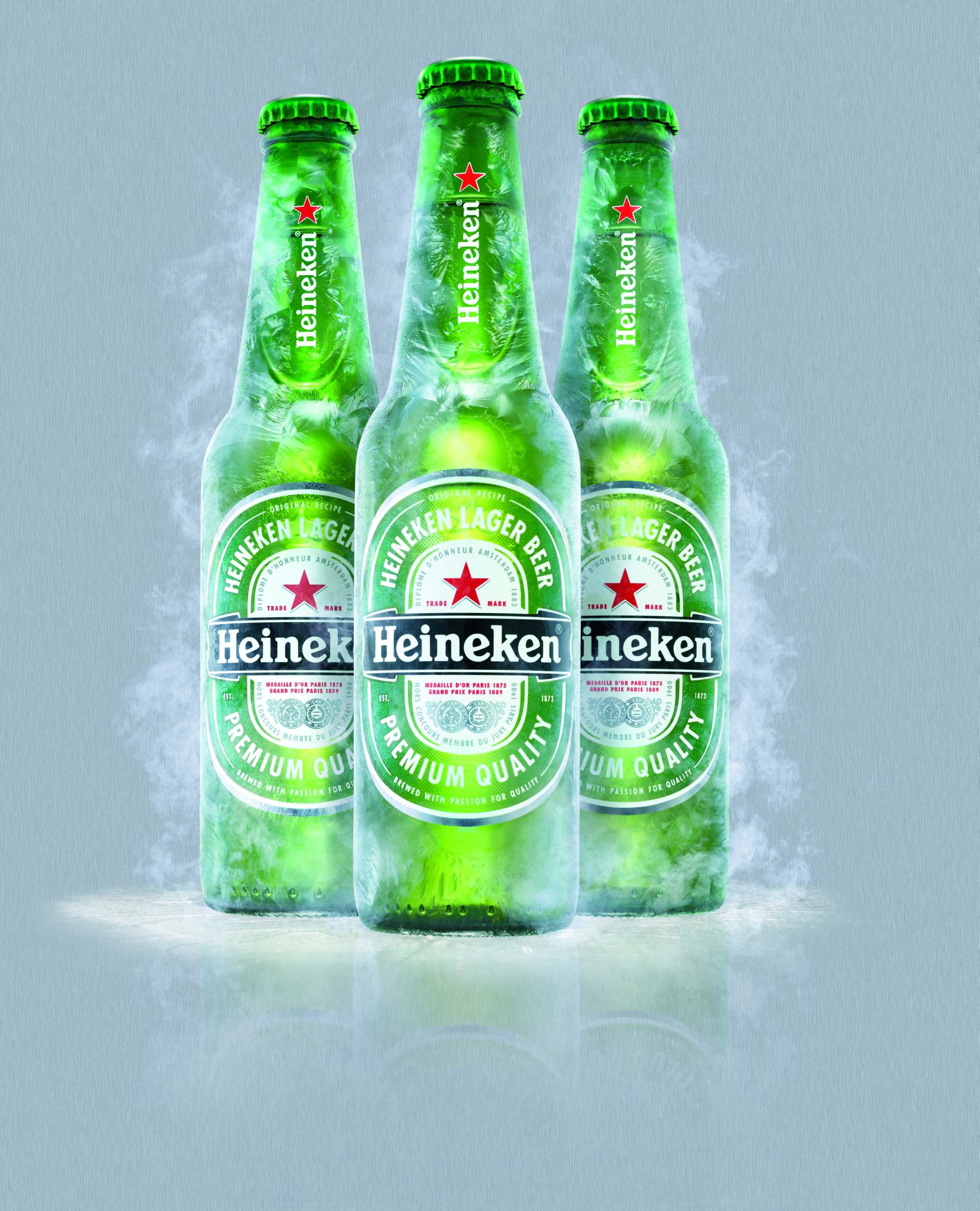 A year ago, West Bengal increased duty on beer to 45.5% from 30% in January and then reduced it to 42.7% in March after initial supply disruptions, leading to tipplers shifting from beer to lower-priced spirits. In Maharashtra, excise duty on beer was increased by 17% and the revised pricing structure was obtained only after mid-December 2017, leading to a shortage of beer as manufacturers cut back on supplies.
As India is a strong beer market with over 80% sales of strong beer, international players see a a huge opportunity for states to adapt taxation policies that are based on alcohol content and not absolute volume. India is not among the top 10 beer markets in the world, but is the second-largest consumer base globally."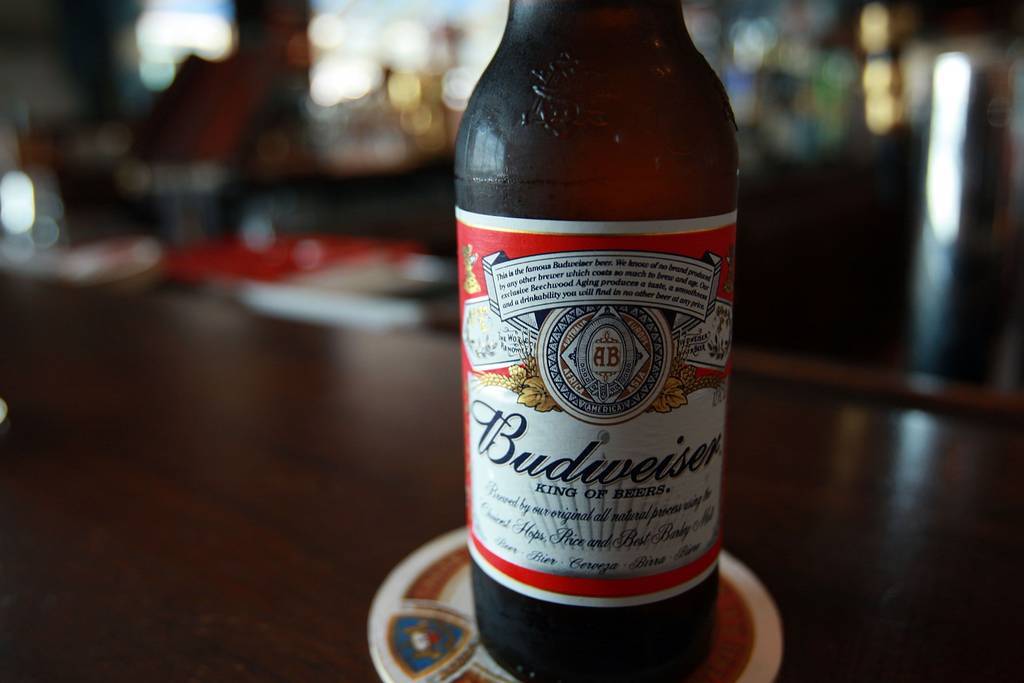 In India, the liquor market is regulated, with high levels of taxation. In many parts, the state government controls wholesale or retail distribution.Over the past two years, West Bengal, Chhattisgarh and Jharkhand have changed policies to allow liquor sales only through government owned corporations, similar to states such as Delhi, Rajasthan, Kerala and Tamil Nadu.
Heineken, owner of United Breweries, Anheuser-Busch InBev and Carlsberg, the world's top three brewers that together control about 90% of India's beer market, have been betting on premium brands to drive sales in the warm, tropical country with promising demographics and increasing affluence.